Do a search on celebrity kittds and chances are you'll come across pictures of Suri Cruise togged out in the latest designer kids fashion, lugging her favourite giraffe plush toy everywhere she goes.  Do you know that the plushie is called Little G and it is now available on Mummyfique?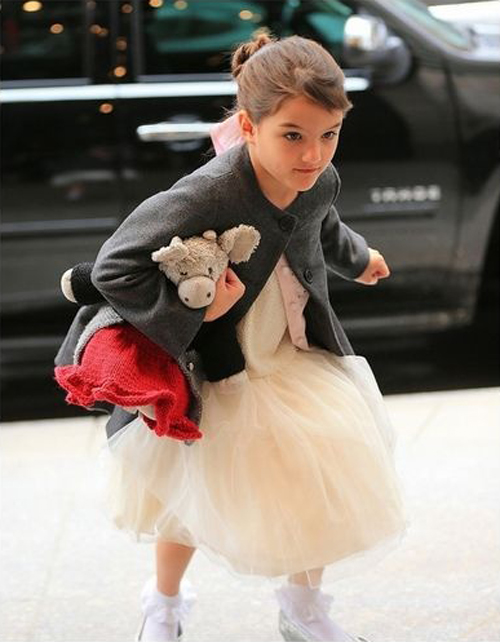 We bet you also didn't know that an inspirational mummy is behind the success of Little G and a zoo of little plush animals.  Named after the eponymous hero of the animal crew, Little Giraffe is one of the most successful baby and home division brand that's taking the world by storm with an enviable established A-list celebrity following that includes Tom Cruise, Angelina Jolie, Brad Pitt, and Victoria Beckham.
Trish Moreno, President and CEO of Little Giraffe and a host of brands that includes popular gift brand Dammit Dolls, and modern hair accessory brand, Twistband is one C-suite success story that continues to inspire women and mumpreneurs the world over
DOLORES AU: Trish, you've had a stellar career leading up to your current position as President and CEO of Little Giraffe. I'm sure our mumpreners as well as multi-juggling, full-time working mothers would like to find out how did you break through glass ceilings in the corporate world to make your mark in a largely male-dominated C-suite space?
I have been very lucky to have worked in an industry that is particularly friendly to women. I have always loved my work and put my heart and soul into it. I have made a deep connection with each brand I've had the honour to run. That said, I am acutely aware of the challenges for women in the workplace. We manage to struggle and juggle a lot to maintain a level of professionalism while still being emotionally available to our kids and our mates.
As a working mum of a teenage daughter, is it possible to 'have it all'? How do you strike that precarious balance and do so well in both areas?
I have an amazing daughter who has found her remarkable maturity and independence from the example set not only by me but by the many strong women and men around her, and also by her own exploration. She and I have always focused on quality not quantity in our time together. Over the years we've developed a rhythm that works for both of us. I think it's best not to focus on the lack, rather on the abundance in your life. Whether we are together 24/7 is irrelevant, it's the love and respect we have for each other that makes the relationship work so well.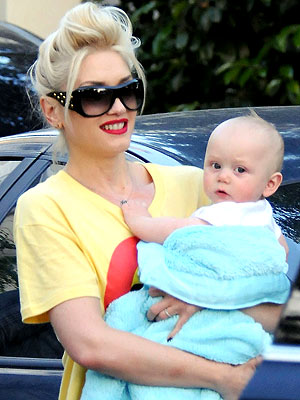 A lot of us are trying to be mumpreneurs for the first time, starting businesses with trepidation and excitement; what life lessons can you share with us from your vast experience?
It's not easy, but it is incredibly rewarding. You really have to be willing to put in the time and effort to reach your goals. I am so in love with what I do and I really identify with it. I am also meticulous about choosing a team that is enthusiastic and engaged. Sharing the day to day with inspired and interesting people who are committed to being the best and getting things done… that certainly helps the time fly. It's important to have colleagues and mentors that you can consult with, a partner in life that can lend support and keep it real, and a great network of friends that will remind you there's more to life than work!
More words to live by are well expressed in Max Ehrmann's Desiderata, a 1927 poem that hung on the wall in my childhood home. Recently rediscovering it brought me to the realisation that it really made an imprint on me.
How do you balance your life between work, family and me-myself-and-I time? Is it necessary to have a strict, disciplined daily regiment?
I am not a fan of strict regimens. I am pretty organic and like to go with the flow. I'm a bohemian at heart. I take long walks several times a week, with my daughter or a friend or with a headset and my favourite music. I find that very grounding. I manage to get in a pilates or yoga class once or twice a week, but it's tough to stay on a routine schedule with travel and long hours at work. I try to be forgiving of that…
I connect on some level with my daughter daily, even now that she's away at college. I make plans with friends weekly. It's so important to get out of your head and have some fun! I am also a portrait artist so weekly studio time with a live model is a constant pursuit. I also try to meditate regularly, even if it's just for a few minutes a day. Staying centered is essential when you are on the receiving end of hundreds of emails and a line of people waiting on approvals and answers. My headset is the great escape- music, podcasts, guided meditations all play a role in keeping me sane!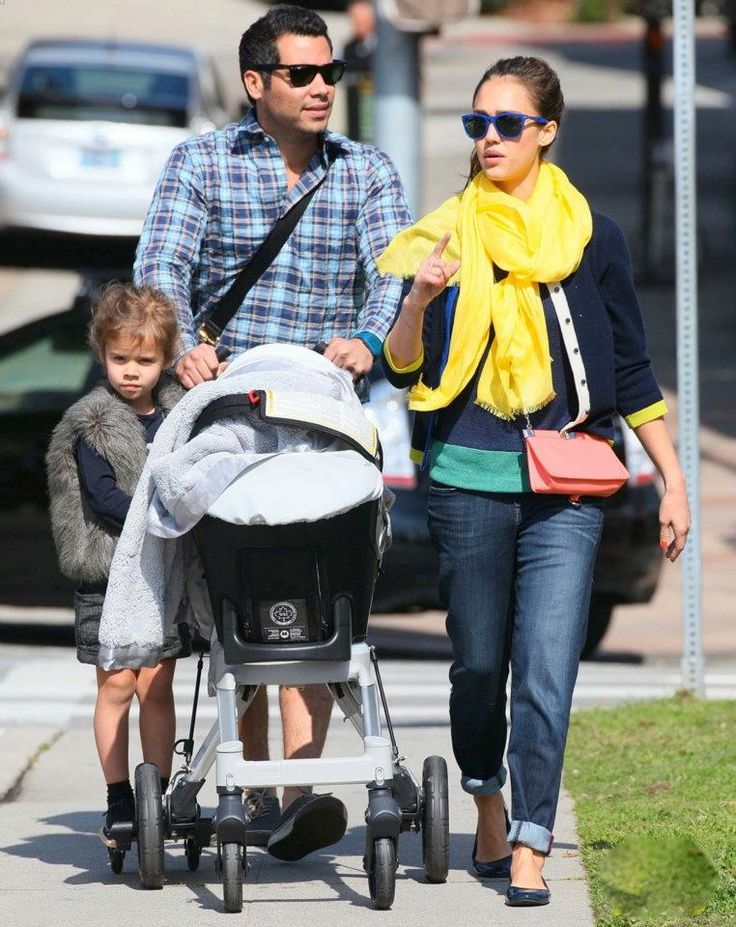 Mummyfique is very pleased to be carrying the Little Giraffe range as my daughters and I are big fans of the products. What's next for Little Giraffe? Are there plans to develop a full home range in the future?
We are so pleased to have made the connection with Mummyfique! We are constantly developing new products for baby and home. We are always open to ideas so please ask your customers for their wish list! We are always listening to feedback and it really impacts our decisions about what to add to the range.
Lastly, which is your favourite Little Giraffe product?
My personal favorite products are the extra large throws in Luxe and Bella plush. They are just beyond! I have both on my king sized bed and what a luxury to sleep that way.
But if you want to know the products that have stolen my heart it would have to be our luxe baby blankets and our plush toy range. I always call Little G my second baby.
SHOP THE STORY
[products ids="1415, 1416, 1417, 1418, 1419, 1420, 1421, 1422, 1423, 1424, 1425, 1426, 1427, 1428, 1429″]