I have always been a fan of COMO Hotels and Resorts, the hospitality group founded by Club 21's Christina Ong. Their unique take on travel — seamlessly blending understated luxury with holistic wellness — always makes for a great holiday.
But having stayed at a number of COMO properties before, including COMO The Halkin in London and the COMO Metropolitan in Bangkok, one thing that I've never associated with brand COMO is family-friendliness. Spacious rooms, amazing food and great spas, yes but the top choice for a holiday with kids, no.
That is, until I recently visited COMO Point Yamu, the group's resort in Phuket. The husband and I were looking for a location to visit for a quiet, beach/resort-type holiday but we were conscious that we were bringing a rambunctious 18-month-old toddler along.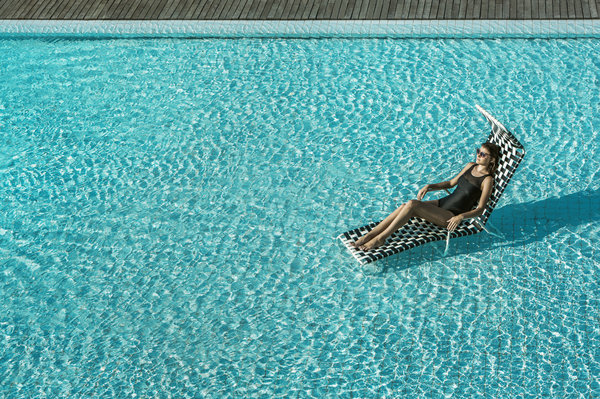 And therein lies the million-dollar question: where could we find a nice hotel that would appeal to mummy and daddy's desire for luxurious lounging by the water and one that the little one would find suitably entertaining as well? It turns out that COMO Point Yamu fit the bill.
I had heard that the property was created with families in mind and though I was slightly skeptical about how kid-friendly a COMO property would be, my love for COMO hotels persuaded me that it was worth a try. And boy, was it a great choice.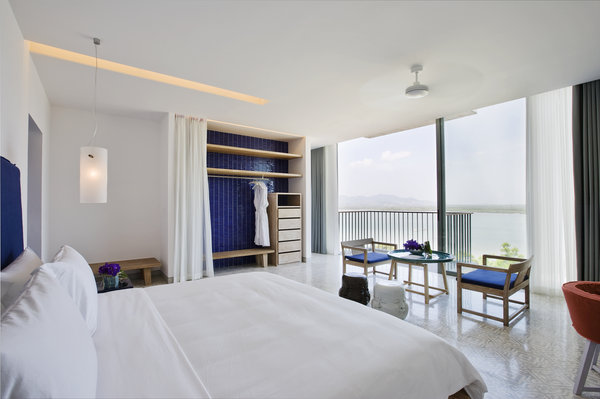 For one the resort is stunning. The architecture is by famed architect Jean-Michel Gathy and the interiors were designed by Italian designer Paola Navone who is known for adding a Mediterranean flair to her work. The result is a design aesthetic that is an intriguing cocktail of Greek seaside style, Thai accoutrements, and clean, minimalist lines. It shouldn't work, but it does. Throw into the mix a stunning view of the Andaman Sea and you've got a winning design combination.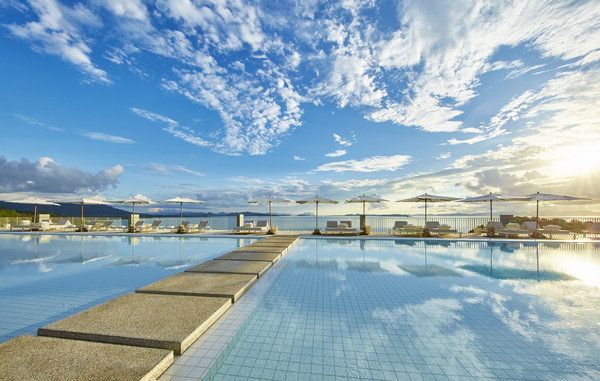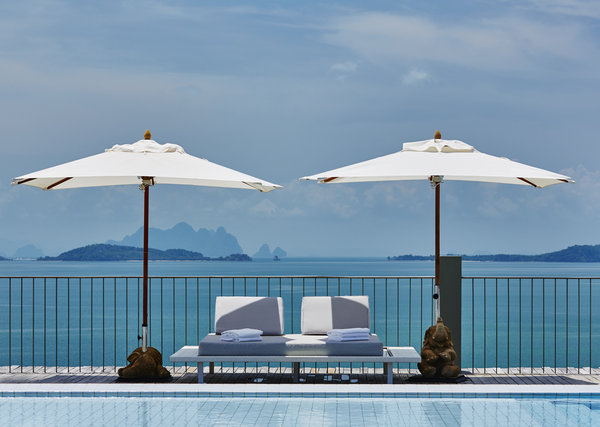 Service-wise, COMO Point Yamu fits in among the best. It's attentive — the kind where the staff around the 100-foot infinity pool are ever-ready to spread your beach towel out, make sure you have ample cold water and towels, and sometimes, even surprise you with complimentary ice lollies — but not intrusive. They also serve a pretty mean breakfast (Editor's note: do try their Thai-style version of Bacon and Eggs) and as is to be expected from a COMO hotel, their spa (offering yoga, meditation, holistic treatments and massages) is fabulous.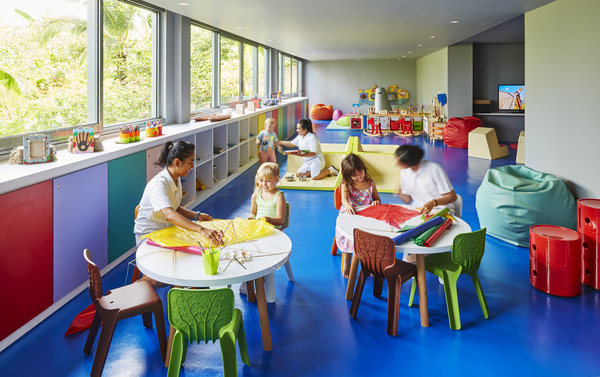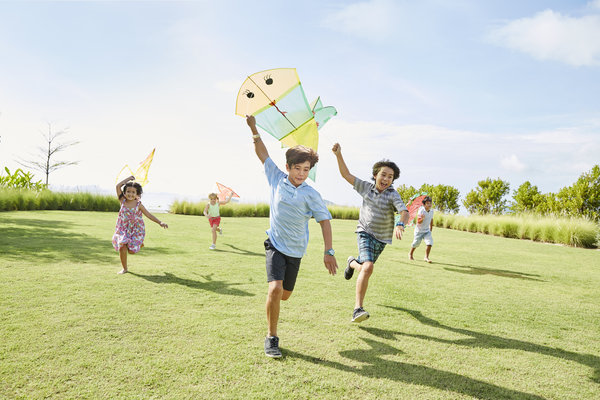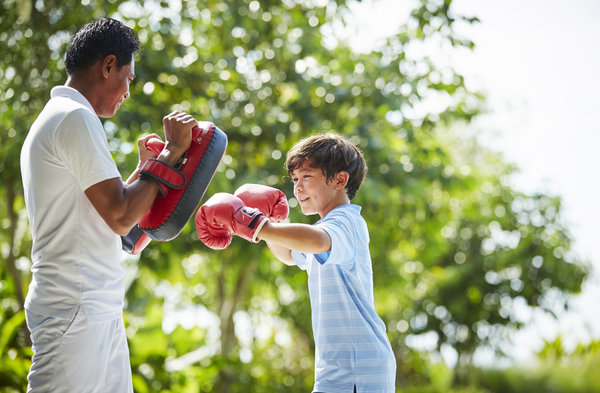 What I was really impressed by, however, was how family-friendly it was. Not only was there a dedicated kids' section in the infinity pool, COMO Point Yamu also has one of the best kids club I have ever seen. Not only is it extremely spacious, it is filled to the brim with toys and activities to entertain the little ones for ages. It even comes fitted with a special type of flooring that prevents kids from getting hurt if they fall down.
One thing that stands out is that apart from babies and toddlers who need a specialised babysitter, dropping the kids off at the kids club is completely free unlike many other hotels that will charge you for that service. Children under the age of four also get to eat for free at various restaurants around the property, and I was pleased to see that the children's menu was filled with delicious yet nutritious options.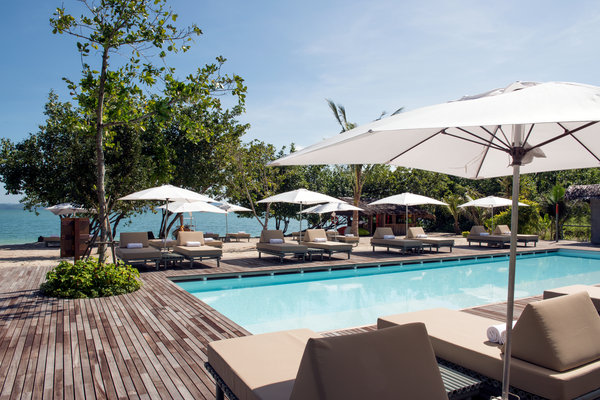 There are a couple of minor downsides that you might want to take note of. COMO Point Yamu is located on a cape, so you can't just walk to the beach but the hotel does have its own private beach club that is just a short boat ride away so you really don't feel shortchanged at all.
It's also not the sort of resort where you can simply walk out and take a gander around town. It's pretty far away from the main Phuket town area and do note that getting in and out of the hotel via taxi can cost a pretty penny. Our advice is to take the hotel's Phuket town tour if you'd like to venture out.
Personally, we were quite glad to be in a resort that was away from the crowd and in a more private location so it worked perfectly for us. And to be honest, when you're staying in such a fantastic property with a whole host of activities at your fingertips — flower arrangement, bike rides, muay thai, yoga, cooking classes — leaving the resort will be the furtherest thing on your mind.
All in, COMO Point Yamu is a great choice for a jet-setting family. I have heard through the grapevine that the COMO Maalifushi is also great for kids. Looks like we know where our next vacation will be….