Known for being the sweetheart of Disney in the early 2000s, Hilary Duff is our mum crush for the week.
At the age of six, Hilary started her off her career in television commercials and played minor roles in uncredited Hallmark mini-series'. At 11, she landed her first major role as Wendy in Casper Meets Wendy.
In 2001, she starred in Disney Channel's hit series, Lizzie McGuire. She was quickly labelled a teen idol due to the show's popularity which saw 2.3 million views per episode.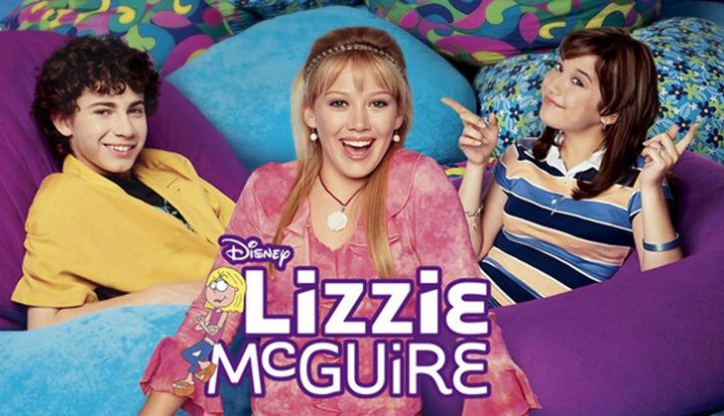 She recorded soundtracks for the show and has since released five studio albums and starred in Agent Cody Banks and Cheaper by the Dozen. She is now on the main cast of the dramedy, Younger.
This mummy has been featured on the covers of Glamour, Elle and Cosmopolitan.
Hilary is constantly involved in philanthropic activities. She kindly donated $250,000 to help the victims of Hurricane Katrina (2005) in addition to donating 2.5 million meals. Hilary is a strong animal rights activist and supports LGBT charities and campaigns. In 2013, she teamed up with Duracell Canada for their Powering Holiday Smiles campaign. They donated about 20,000 batteries to hospitals across Canada in a bid to powering up lifesaving medical devices and toys for the children.
Hilary was married to NHL player, Mike Comrie with whom she had her son Luca Cruz Comrie born, 20 March 2012.
Five years ago, after she had Luca, she was criticised by many for her post-pregnancy body. However, she did not let this affect her. She revealed that it took her a year to lose the weight; she started with changing her diet, turned to a fitness regime which included piloxing, spin-cycling and boxing.
Hilary does not stand for bullying. Especially when it comes to body shaming. She posted on Instagram to her 8 million followers addressing the issue. "I'm enjoying a vacation with my son after a long season of shooting and being away from him for weeks at a time over those months. Since websites and magazines love to share 'celeb flaws' – well I have them! My body has given me the greatest gift of my life: Luca, 5 years ago."
We are excited to see what this confident sexy mama will do next!
RELATED
---
Oriella Onni, Mummyfique's peppy editorial assistant is navigating her way through life one glorious destination at a time. She loves exploring, music, crafts and cooking.