She's confident, funny and a whole lot of sexy. Jenna Dewan Tatum is our mum crush for the week. Actress, dancer, mum, activist and recently crowned by PETA as one of the top three 'Sexiest Vegan Celebrities'. Jenna had her beautiful daughter, Everly Elizabeth Maiselle Tatum on 31 May 2013.
She started off her career as a backup dancer for Janet Jackson. Soon after, she caught the eye of many when she co-stared with husband Channing Tatum in the movie, Step Up. She went on to a lead role in television series 'Witches of East End' and other recurring roles on other popular series' like American Horror Story and Supergirl.
She is currently the host World of Dance – a new dance competition created by Jennifer Lopez.
Jenna has also been featured on Magazines such as Redbook, PrestigeHK, and Cosmopolitan.
She is also the current ambassador for Danskin active apparel.
The dancer and actress is married to Magic Mike star, Channing Tatum, who was labeled 'Sexiest Man Alive' by People Magazine in 2012. The couple first met on set filming Step Up and turned their on-screen romance into a real-life love story.
They dated for a couple of years before tying the knot in 2009. In a recent interview with BBC Radio 1, Channing revealed that he made her cry before popping the question. His plan was to throw her off by telling her that he wasn't sold on the idea of marriage and never wanted to get married. Things backfired when she broke down and in that defining moment, he asked her to marry him. He's lucky she said yes!
Together, they welcomed their first child, Everly in 2013.
Jenna is a strong advocate for the fight against animal cruelty. She has been involved in campaigns such as PETA's 'Wearing Exotic Skin Kills: Leave Wild Life Out Of Your Wardrobe' and Ebay's 'Celebrity Auction Campaign' where her chosen charity was the Angels for Animal Rescue League. She is also a huge supporter of fighting for women's rights.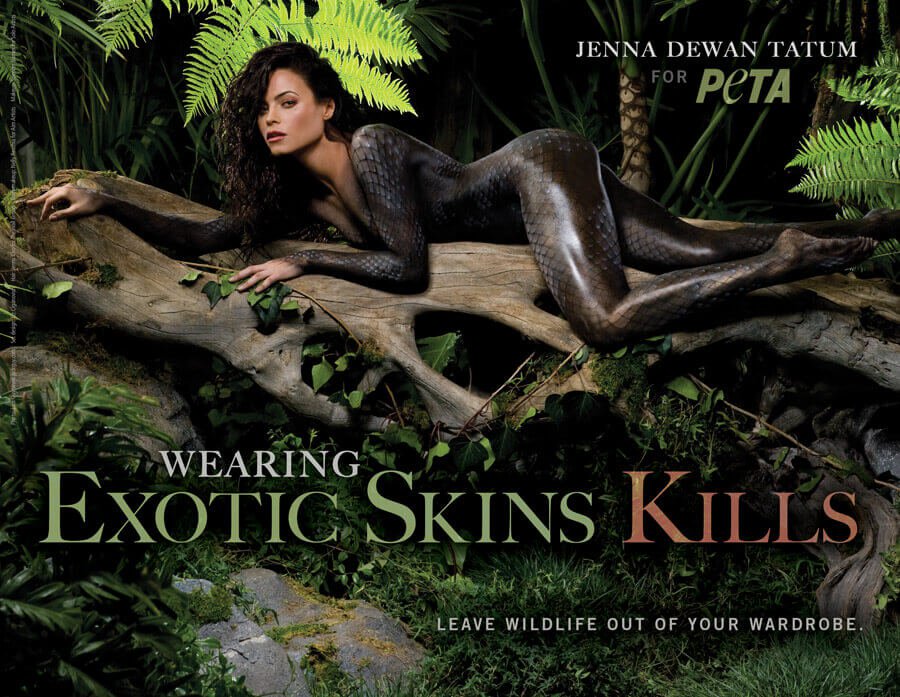 Jenna opened up about how sometimes she struggles striking the balance between work and family life, "I do the best I can. Some days I'm not that great at it, some days I'm better."
This sexy lady believes that being confident is essential and she instills the same in her daughter believing it will help her in today's world of social media.
So we can be mums and sexy as hell. There's hope for us all. Check here for more of our Mum Crushes.
Oriella Onni, Mummyfique's peppy editorial assistant is navigating her way through life one glorious destination at a time. She loves exploring, music, crafts and cooking.