While its true when they say it is the thought that counts, it is always heartwarming when you receive a gift that's unique to you.
A gift suited to your style, or personality or even borne out of an inside joke. It's not so much the gift in itself but that the gift-giver took the time to truly think about YOU. Think about it – we've curated an excellent gift guide for your favourite fashionista.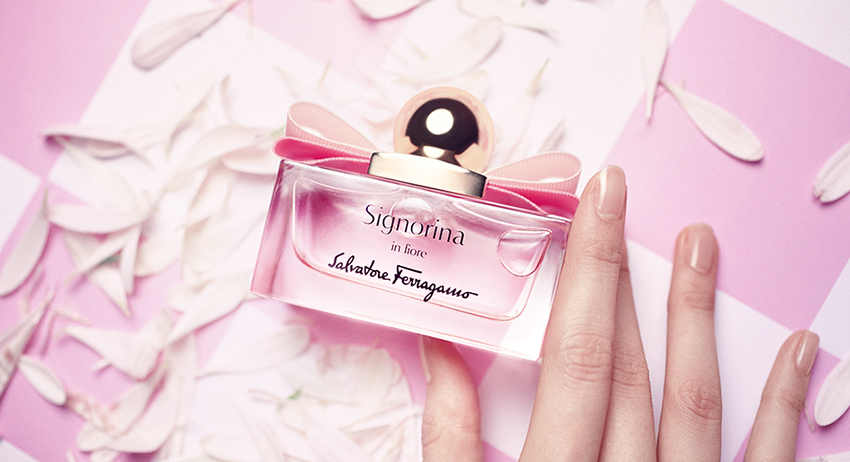 Salvatore Ferragamo Signorina In Flore | $130, 50ml
Salvatore Ferragamo Signorina collection – In Flore. This fragrance has notes of Nashi Pear Sorbet, Pomegranate, Jasmine, Cherry Blossom, and subtle notes of White Musk and sandalwood perfect for the sweet fashionistas.
Available at Ferragamo Outlets.
Monica Vinader Rose Gold Linear Bead Friendship Bracelet | $280
Take the friendship bracelet to another level with Monica Vinader's Rose Gold Linear Bead Friendship Bracelet – simply add five flat linear rose gold beads to a double metallic adjustable strap and have the beads engraved to make it extra special.
Available at Monica Vinader Boutiques.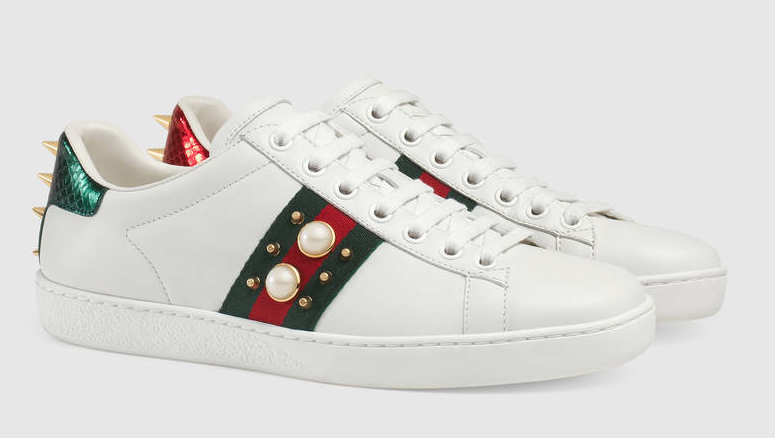 Gucci Ace Studded Leather Sneaker | $980
Gucci has seen a surge in popularity this past year. You CANNOT scroll through an Instagram feed without seeing a pair of these beauties. If you're buying for a fashionista that doesn't already own one of these babies, you're gonna be her BFF for a pretty long while. Embellished shoes are expected to to be super trendy in the coming year, so these are perfect.
Available at Gucci Boutiques.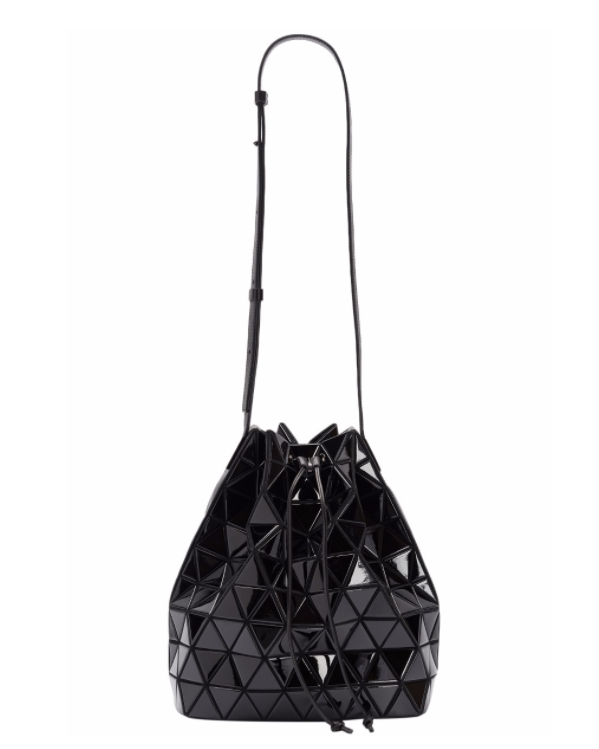 Bao Bao Issey Miyake Lander Glossy/Matte | $1390
This Bao Bao Issey Miyake bag is all the rage right now – incorporating the triangles from the Bao Bao logo, this beauty is a unique buy and is a fantastic option for your selfie-loving girlie.
Available at Issey Miyake Boutiques.

Salvatore Ferragamo Flower Charm | $375
What do you get a girl who has everything? This chic Flower Gancini charm featuring gold hardware, key ring and metal hook which clips onto a favourite bag. It's pretty, it's stylish and it's a lovely addition to a fashionable wardrobe.
Available at Salvatore Ferragamo Boutiques.
Marc Jacobs Snapshot Small Camera Bag | From $550
Marc Jacobs' recently launched this Snapshot Bag and the ladies are loving it! The bag comes in multiple colours and strap designs – if you're buying for a bold fashionista opt for the poms or sequins.
Available at Marc Jacobs Boutiques.
We've got more fabulous gift guides for you right here.
Gifts For The Techie
Gift Guide For The Dads
Terrific Toddler Gifts
7 Brilliant Gifts For The Book Lover
Gifts For Your Favourite Foodie
---
Oriella Onni, Mummyfique's peppy editorial assistant is navigating her way through life one glorious destination at a time. She loves exploring, music, crafts and cooking.