Techies keep pretty abreast with the latest and greatest and if you wanna impress them with your techie insights, check out our list of nifty gadgets right here.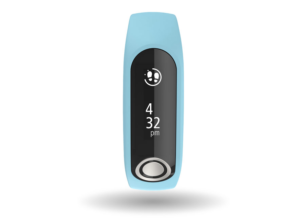 Tomtom Athletics Watch | $159
Your techie fitness friend will love this little gadget – the built-in heart rate monitor of the TomTom Touch fitness tracker, will track heart rates all day and track overall fitness of its wearer while connecting wirelessly to a mobile phone. Its a great way way to stay motivated and on track.
Yevo 1 Smart Headphones | USD$249
We are moving into a time where everything can be used wirelessly. This one is for the stylish techie friend who wants to switch to wireless earbuds. These sleek looking Yevo smart earphones come in a light-weight rechargeable case. So if you forget to charge them or are running out of batteries, simply pop them back into the case for charging on the go.
Ultimate Ear UE BOOM 2 Wireless Speaker | $319
Music is a universal language and the best way to project it is with solid speakers. These UE BOOM Speakers provides a 360 degree immersive sound that will liven up a room. Plus, its waterproof!
Nintendo Switch | $458.90
The Nintendo Switch is a hybrid gaming console. It's docking station is hooked up to the television. However, its unique design allows players to remove the main unit (LCD Touchscreen Tablet) from the dock and attach it to the joy-con, turning it into a portable gaming console. Awesome!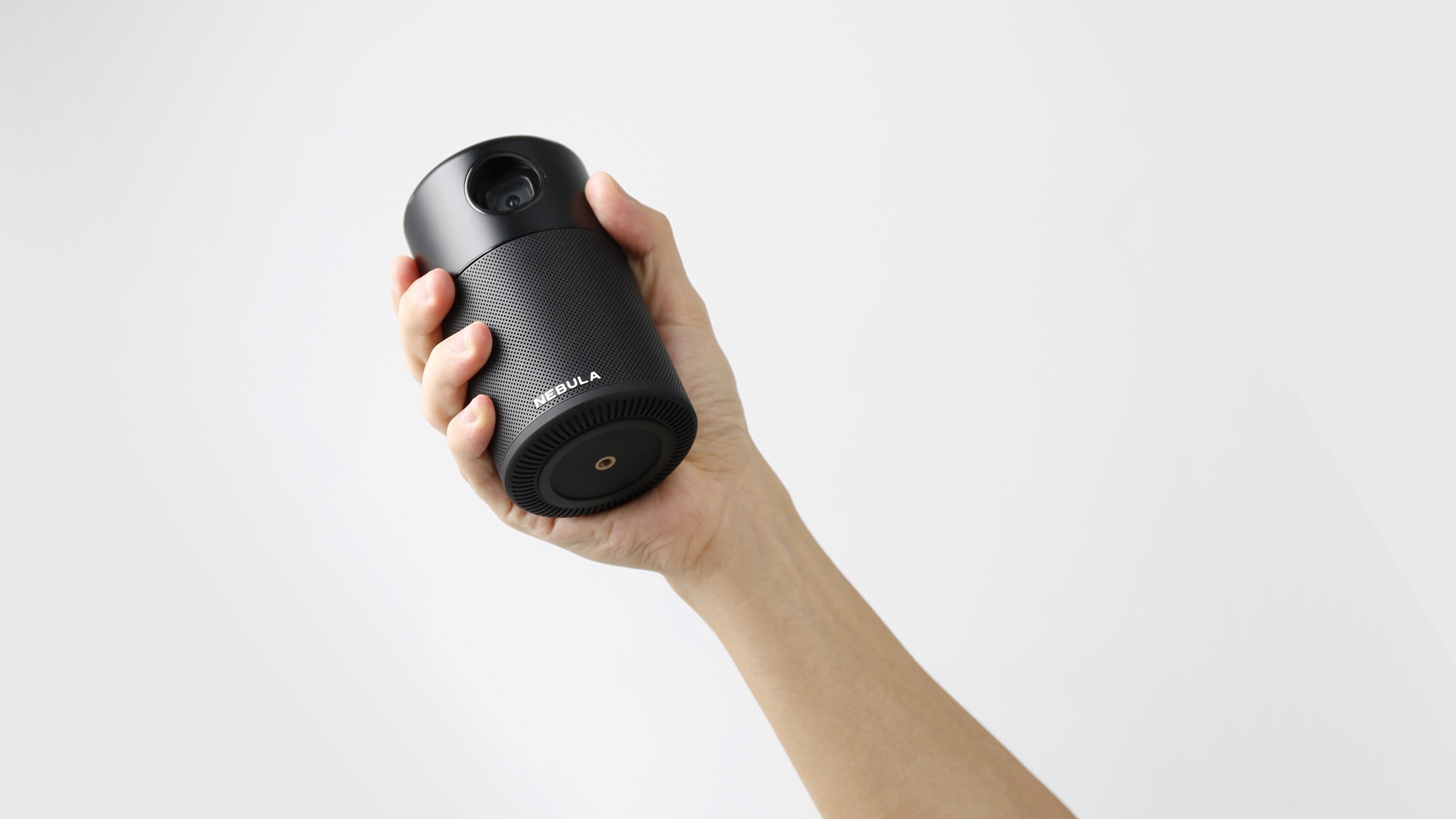 Nebula Mars Portable Cinema | $349
Techies will go gaga over this portable smart projector. Not only is it the only Andriod based smart DLP projector, its also a Bluetooth speaker – a 360 degrees omnidirectional sound with an intelligent amplifier. Small and compact, this projector will add a cinematic touch to any mobile device anytime anywhere.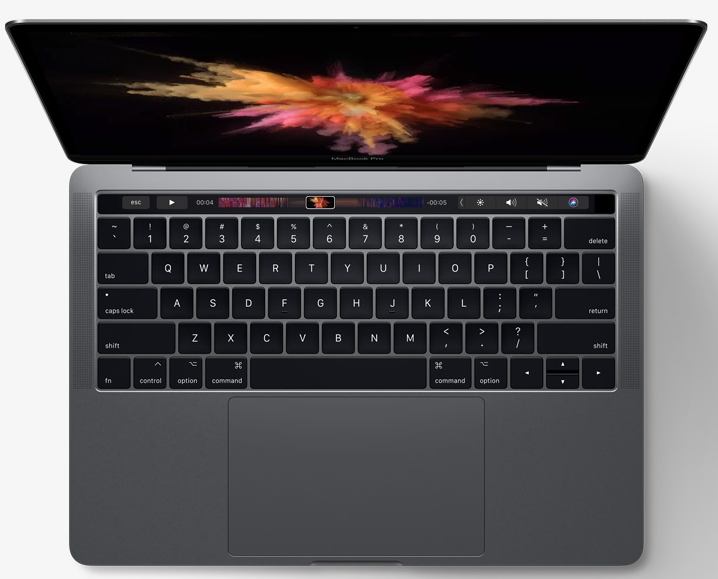 Apple MacBook Pro | $1898
The Apple techie will adore the new Macbook Pro. This upgrade now features a touch bar that is built into the keyboard, making it more convenient to access tools. Comes in three colours and is super lightweight.
Dyson Supersonic Hair Dryer | $599
So why is a hair dryer on this list? Because its an absolutely brilliant tech and its taken the beauty industry by storm. Its light, its quiet and it drys the hair twice as fast without the damage. Seriously, techies need great hair too.
For more Christmas guides to help you this holiday, look no further.
Gift Guide For The Dads
7 Brilliant Gifts For The Book Lover
Gifts For Your Favourite Foodie
The Quintessential Gift Guide For Ages 0 To 12 Months
Decor: Exquisite White Christmas Ideas
---
Oriella Onni, Mummyfique's peppy editorial assistant is navigating her way through life one glorious destination at a time. She loves exploring, music, crafts and cooking.