So you're stumped. Your bibliophile buddy has tons of books and you're not quite sure how to impress them with your gift-giving flair. That's fine – because we asked, we scoured and we found some pretty awesome gifts for your booklover, that we promise isn't blah, right here in a handy little list.
BooksActually Box | $129/three months
For the readers who appreciate a physical copy of books and a nice reading recommendation, this book subscription is perfect for that. BooksActually has a book subscription service where you get handpicked books by the curator of your choice (part of the BooksActually team). Expect a little gift that comes along with the books too.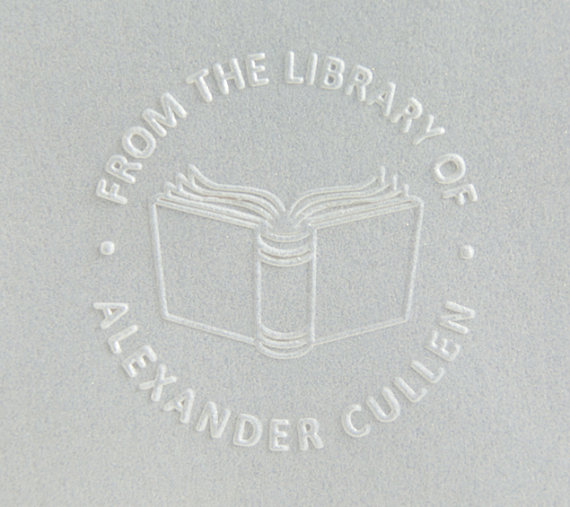 Book Embosser | $55+
If you know someone who is more of a traditionalist and has grown a mini library at home, you may want to get them this handy little gadget. It dry embosses novels, leaving a cute little imprint to whom it belongs. A quirky little gift for your librarian.
Amazon Kindle Paperwhite | $119.90
If its gotta be a Kindle, get the paperwhite. It is a device made with the modern avid reader in mind. Although an electronic gadget – it is designed to look and read like an actual book, is easy on the eyes and comfortable to hold and handle.
Browse, buy and read books from the device. Kindle members have access to over one million books. Trust us, mummies, the bookworm will thank you.
Audible Membership | $14.95
Tied for time but dying to read that book, its Audible to the rescue. Audible has a vast collection of audiobooks that your bibliophile can plug into when they're unable to actually pick up a book and read – I'm on the go ALOT, so I go from between reading my kindle to listening to Audible when I'm driving. Its also a fantastic option if work involves being in front of the computer all day; Audible give eyes a rest yet still allows the luxury of a good book.
Bookworm Candles Craft
Scented candles are a big hit and if it's for the bookworm you might want to consider these book inspired candles. These candles will set the mood for a much-needed reading sesh – even better if you snag one inspired by their favourite book!
Available on Bookworm Candles and Craft.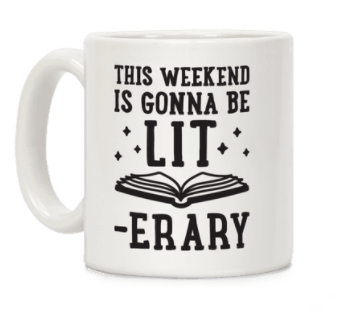 Pun Coffee Cup
Who doesn't love a good pun? Get your coffee loving bookworm, a cute little mug because nothing beats a cup of joe in one hand and a good book in the other. Sometimes the best things in life are pretty simple.
Personalised Leather Book Jacket
Why not personalised luxury for your book lover? Bynd Artisan's jackets fit most novels and feel luxurious in the hand. If your bibliophile also happens to be a purveyor of fine things, these personalised leather book jackets will make you a worthy gift-giver this Christmas. Plus it is a timeless gift.
For more Christmas guides to help you this holiday, look no further.
Gifts For Your Favourite Foodie
The Quintessential Gift Guide For Ages 0 To 12 Months
Decor: Exquisite White Christmas Ideas
Keeping Up With Red This Christmas
---