According to Wikipedia, a foodie is a person who has an ardent or refined interest in food and alcoholic beverages. A foodie seeks new food experiences as a hobby rather than simply eating out of convenience or hunger. If you know a person just like that we've got some delectable picks for your ultimate foodie.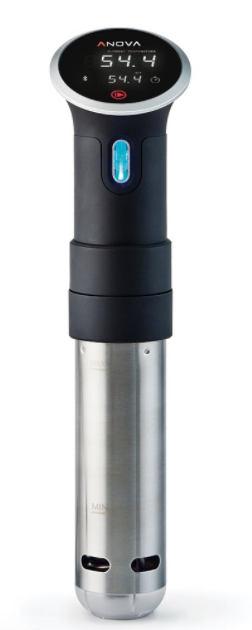 Anova Precision Cooker | $159
Foodies love and appreciate the various methods of cooking. Sous vide is a technique that uses a stable precise temperature that slow cooks food, delivering restaurant quality results, every time. Perfect for a foodie who loves to entertain.
Available on Anova Culinary.

Bodum ePEBO Vacuum Coffee Maker | $369

Coffee lovers rejoice! Please an avid coffee lover with this vacuum coffee maker. As unique as its design, it is made with borosilicate glass that allows users to witness the entire process AND keeps the coffee warm for up to 30mins.
Available at Tangs, Metro, Courts Megastore and Popular.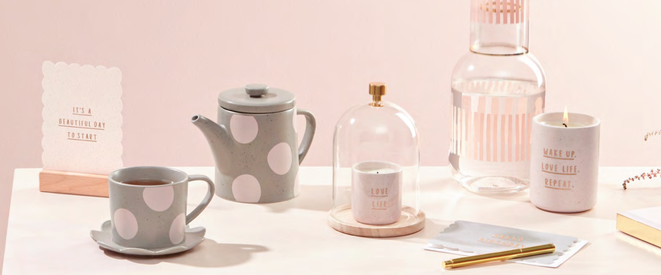 Porcelain Teapot | $39.90
Porcelain Cup and Saucer | $22.90

Porcelain Teapots, Cup and saucers are a perfect addition to morning routines. This Morning Ritual Homewares Collection has been specially curated to encourage reflection time, convey gratitude and start every day with meaning. Perfect for a lover of pink!
Available at kikki.K ION, kikki.K Raffles City, kikki.K Vivo.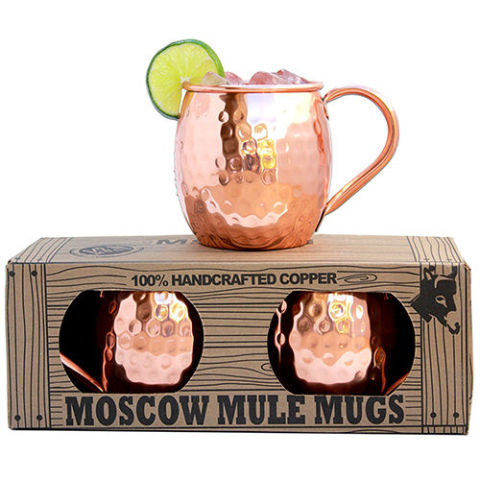 Copper Moscow Mule Mugs | $24.50
Copper is still trending. We all love shiny things and who can deny the beauty of these cups. A foodie with style will love these beauties.
Available on Amazon.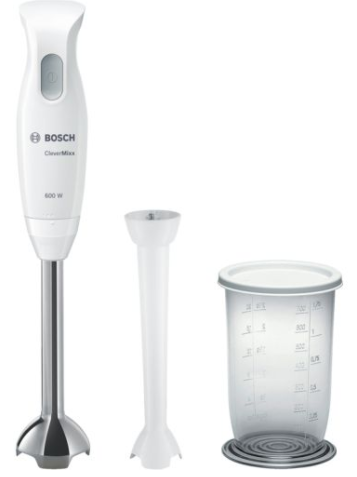 Bosch CleverMixx Hand Blender | $99
This one is for the foodie who loves a quick bake or meal. The blending wand comes with an innovative four-winged QuattroBlade, which makes pureeing, blending and chopping easier. Great for soups.
Available on Bosch Home.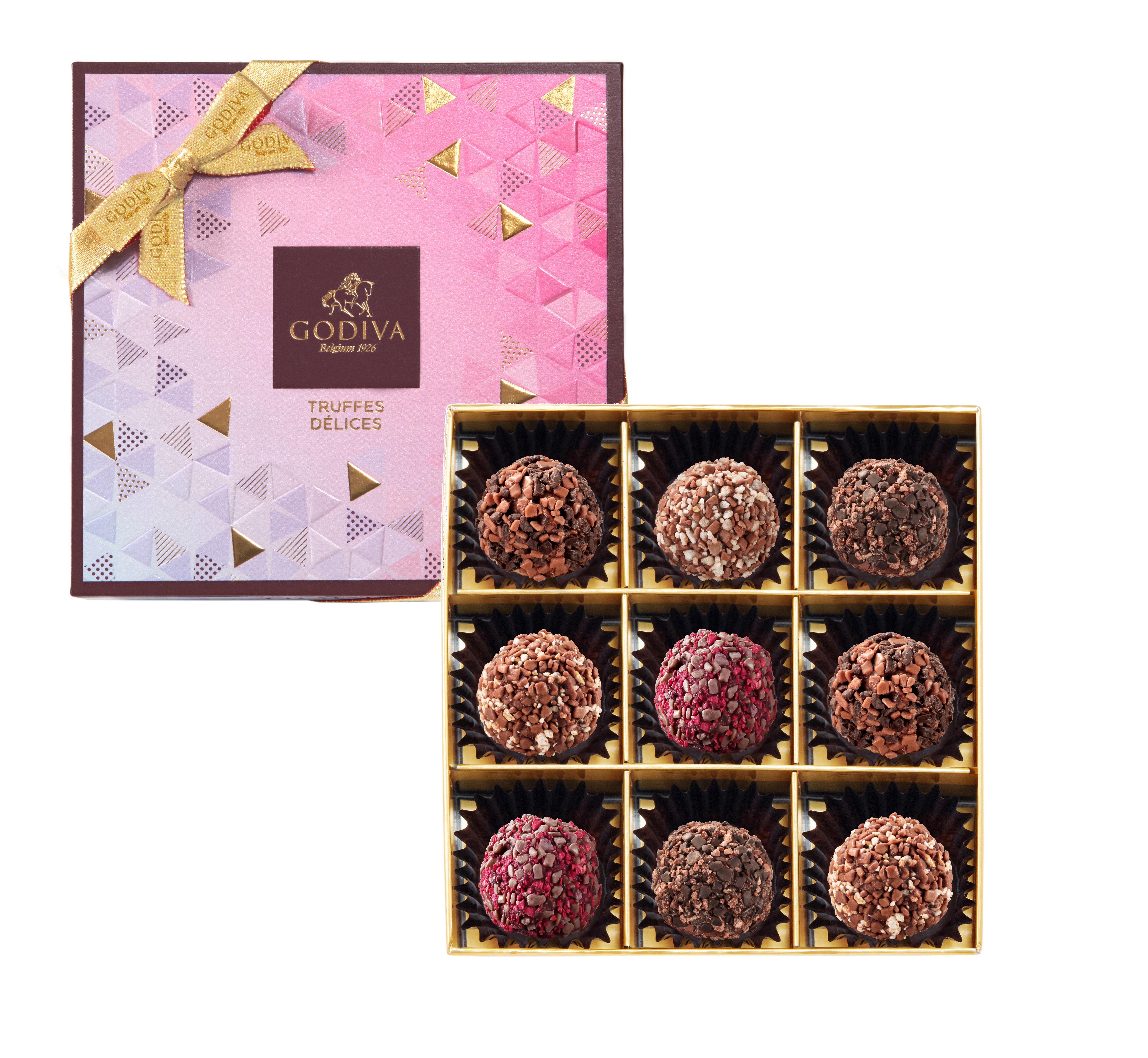 Godiva Truffles Délices Collection | $59 
Godiva has released an exquisite line of truffles, just in time for the holidays. It features truffles with unique flavour combinations and textures that will tickle a foodie's fancy.
Available at Godiva Boutiques.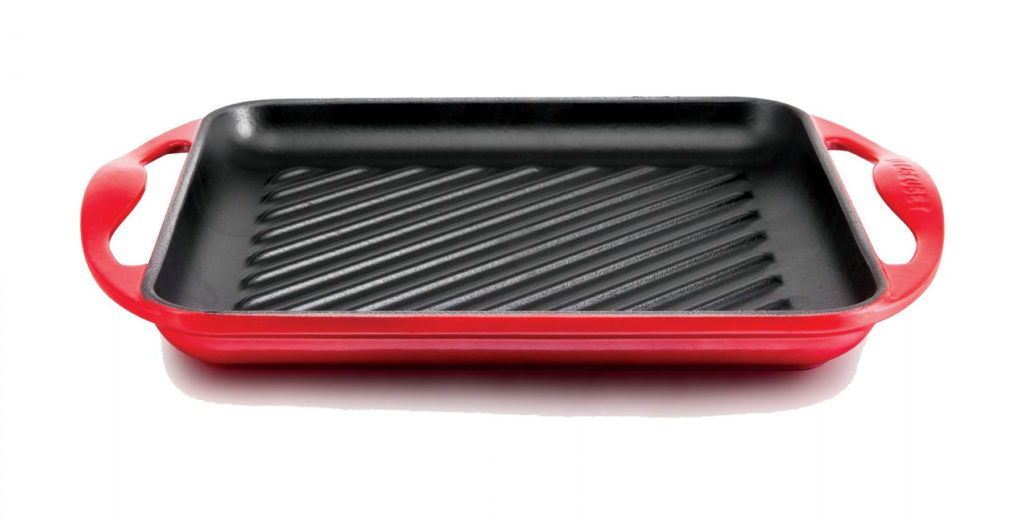 Le Creuset Square Grill 24 x 24 cm Cherry Red | $

189.00
A favourite among many chefs for its versatility and even cooking. From savoury vegetables to mouthwatering steak, chicken and shrimp, the Le Creuset Grill gives all the delicious flavour of an outdoor grill.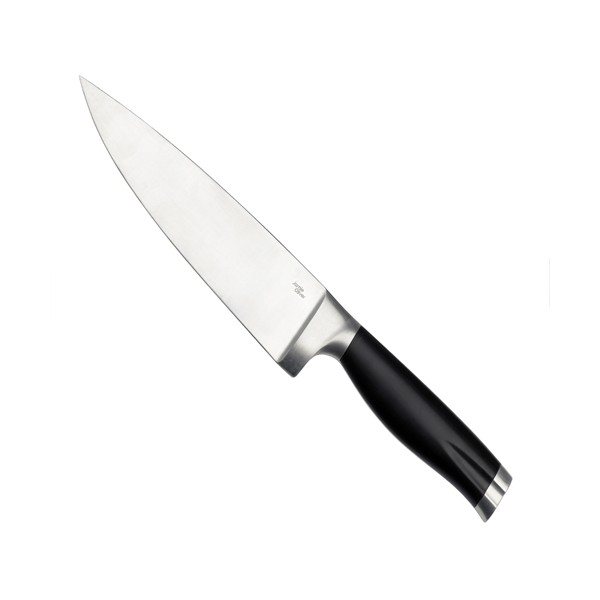 Jamie Oliver Chef Knife Silver  | $84.90
Brilliant design, quality build – this knife will be an instant favourite, and stay that way for many years to come. Designed by dkb household and Jamie Oliver.
Available on Lazada.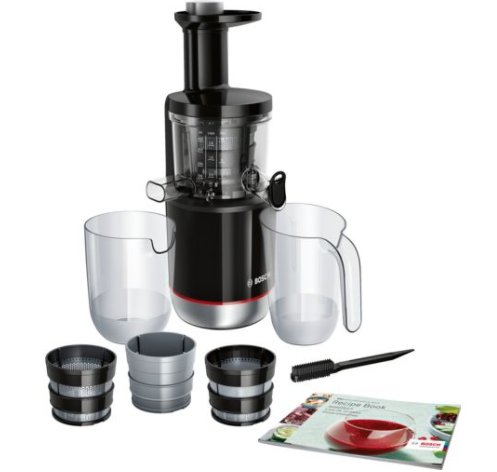 Bosch VitaExtract Slow Juicer | $599
For the healthy foodie, consider a top of the line slow juicer. Slow juicers for the maximum extraction of nutrients when juicing. This model, in particular, gives you the choice of customising the amount of pulp and the consistency of the juice.
Available on Bosch Home.

Hulu Liquor Container | $

115.00
This cute little decanter keeps wine at a desirable temperature for longer period thanks to its mouth blown, double walled glass. The HULU has been used for natural containers since the Chou Dynasty (1066 BC-770 BC).
Available at Tangs.