The wafting scent of sweet apples, cinnamon and balsam makes me so excited for Christmas. I'm huge on Christmas and love dressing our home for that wonderful time of the year. From decorating the tree, the windows, the door, hanging stockings to all that shopping! Ok, I love shopping – There's nothing quite like the anticipation of Christmas.
Everything about it just so magical, and I'm Eurasian which means, Devils Curry and Sugee cake galore! If you've never tried either, this is the year you try some Eurasian goodies!
Anyway, back to red; red and green is synonymous with Christmas but of late, you'll see many modern updates to the theme and they are pretty damn fine. If you're looking to add a little something, something to your home this year, maybe this list will inspire the decorator in you.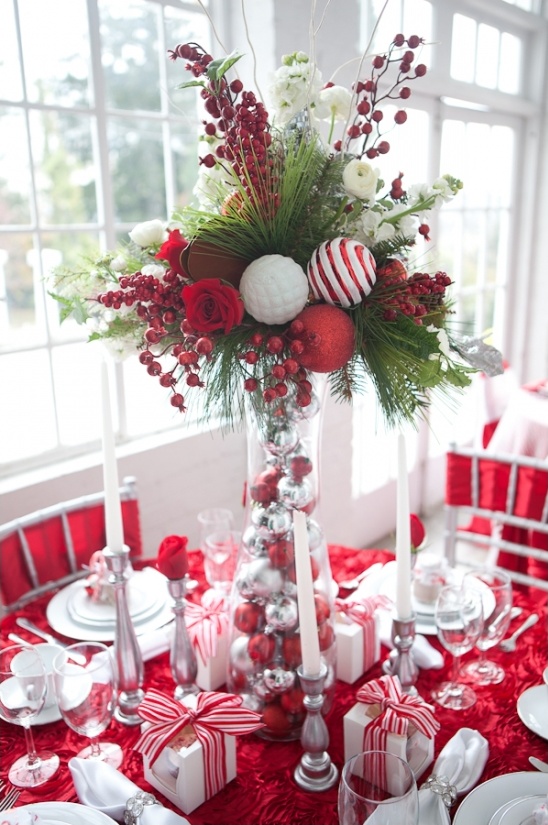 Such a simple centrepiece but adds such presence to the table. Would be great for any seated affair or buffet table.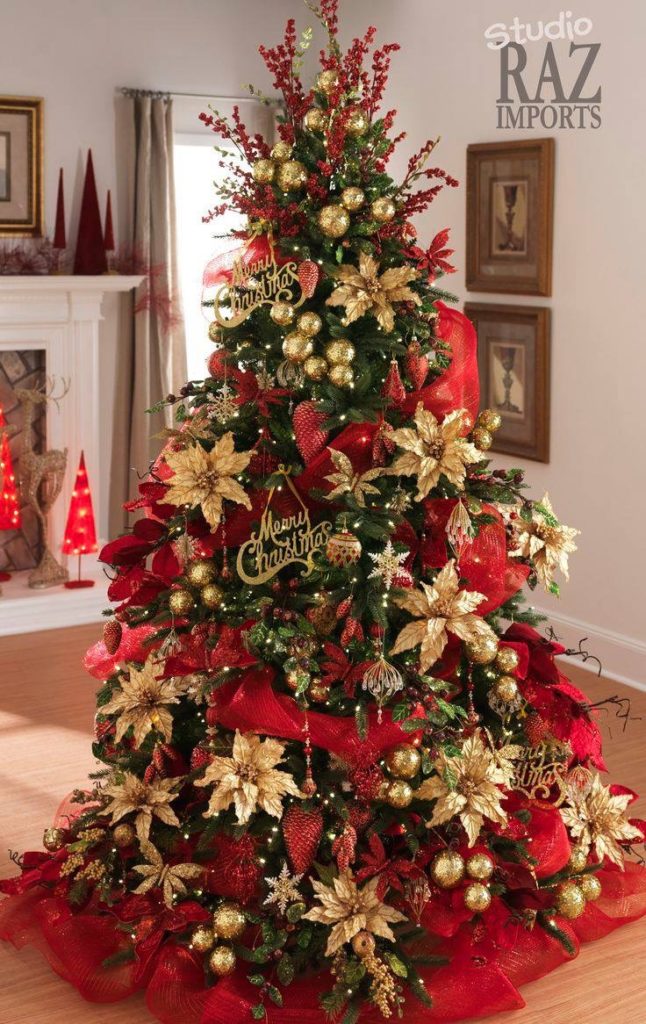 I had a Christmas tree year that looked almost like this one once. It felt so traditional to me, I loved it.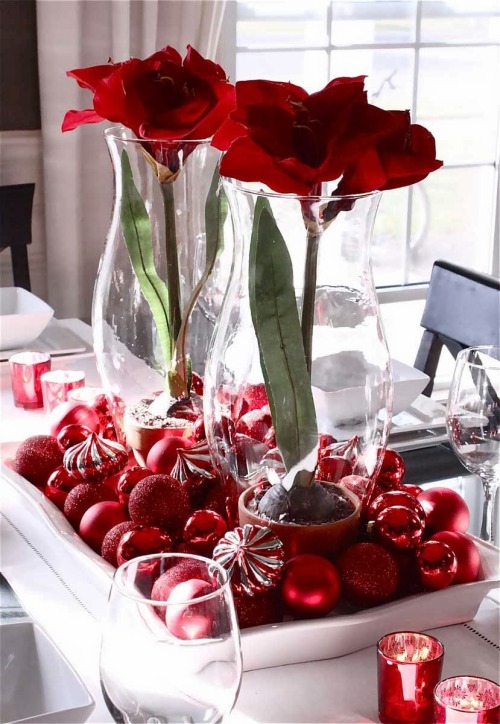 This looks like it could be done in a pinch with some vases you already have. Looks great too.
Personally, I'd use fresh florals for this one to give it that added oomph.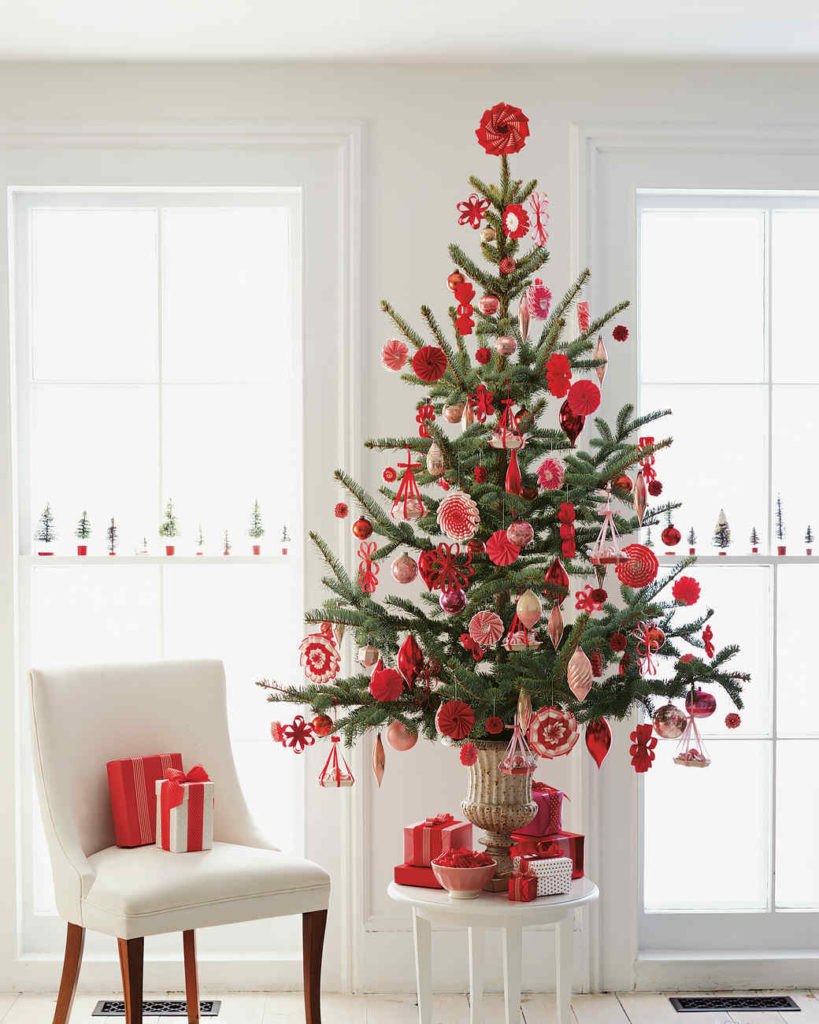 Trust Martha Stewart to come up with this beauty. Its modern, its traditional, its fresh and nostalgic all at the same time.
If you're not a big fan of overloading your tree with ribbons an ornaments, this is a great idea.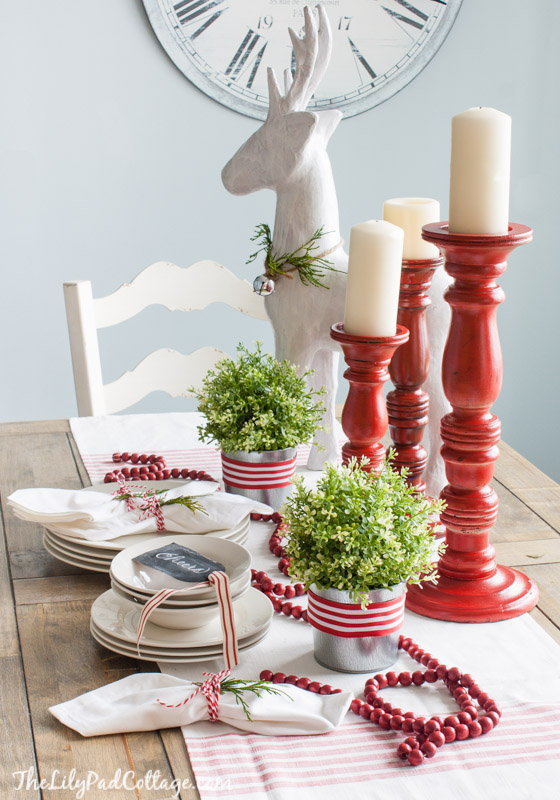 I LOVE candles. I don't need Christmas to decorate with candles, its a year-long affair for me.
This setup of candles and fresh (or fake) greens and wood is cute and great for a rustic Christmas.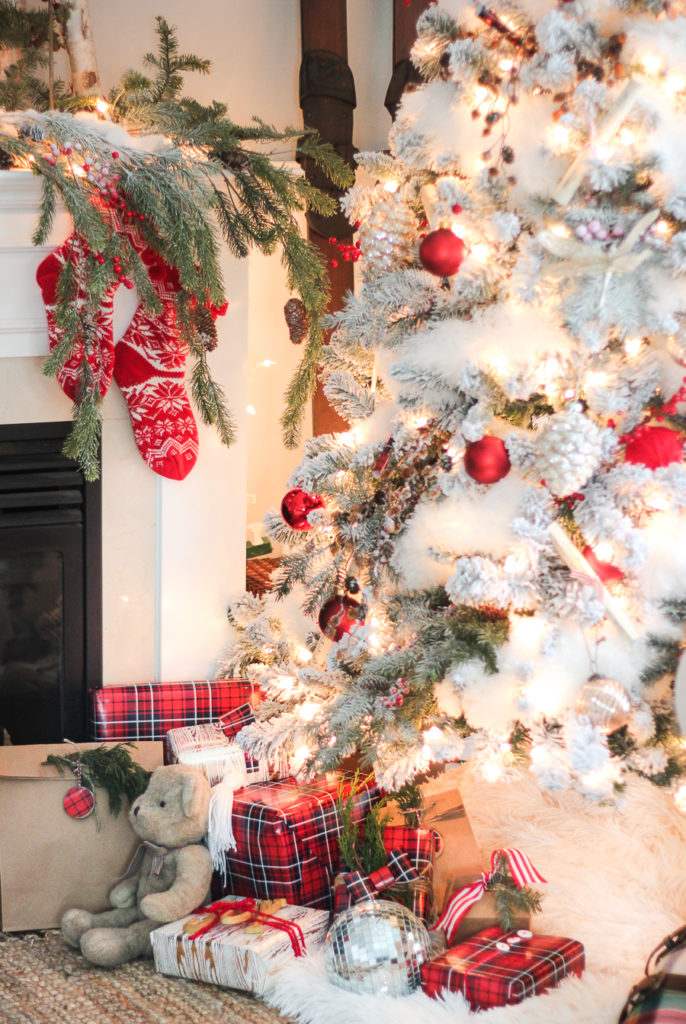 Create a winter wonderland in your home, flock your tree, get fancy with snow in a can and get creative with cotton.
It would make for an interesting craft session with the kids.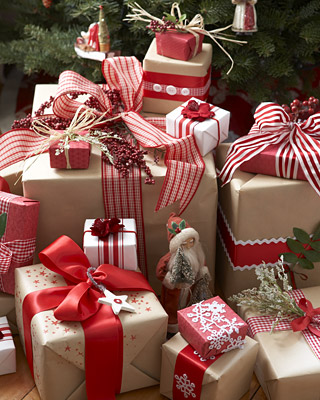 I love wrapping too!! Every year I try something, I once wrapped everything in brown paper and stuck on
white paper doilies, another year, everything was wrapped in white paper and wrapped in red ribbon.
Its an awesome way to incorporate your Christmas theme.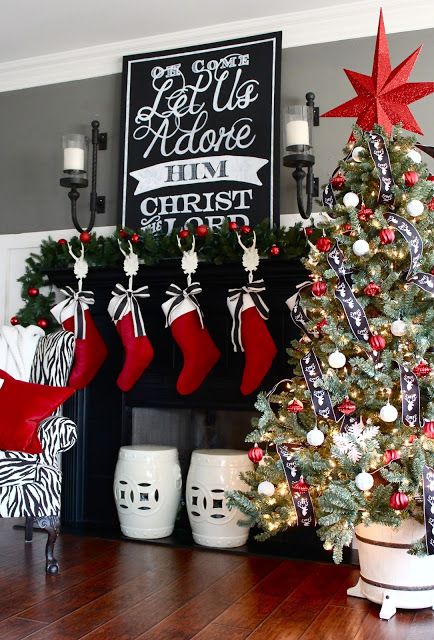 A touch of black in your red can add depth and ground the red a little.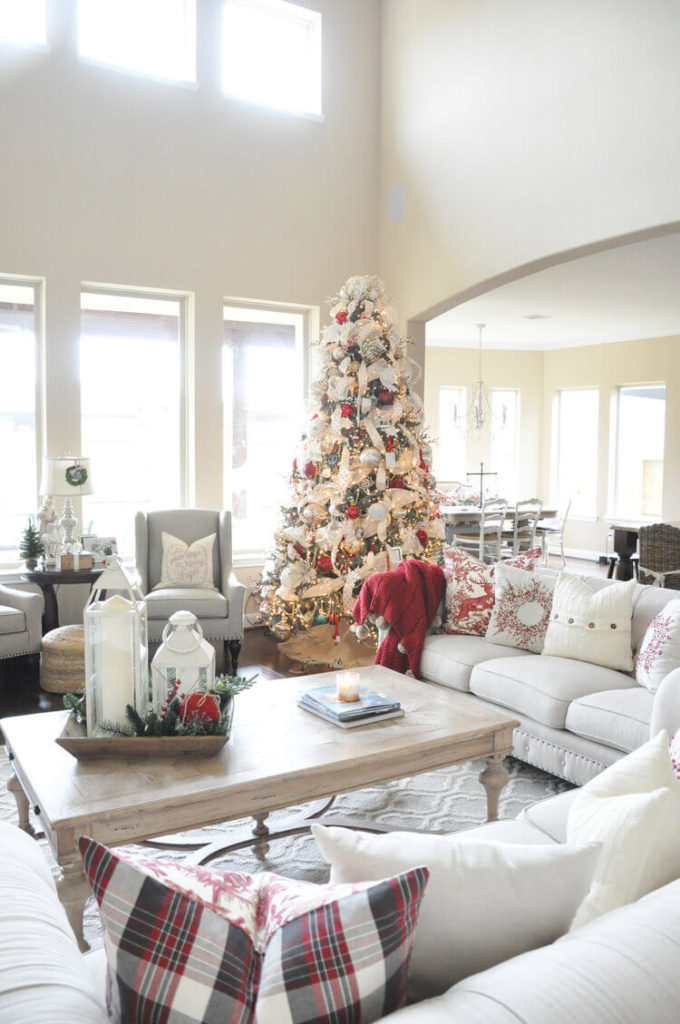 Anyone else adoring the tall ceilings in this home. Here's a way to use red and not overwhelm the home.
It still looks like Christmas without looking like Santa's workshop.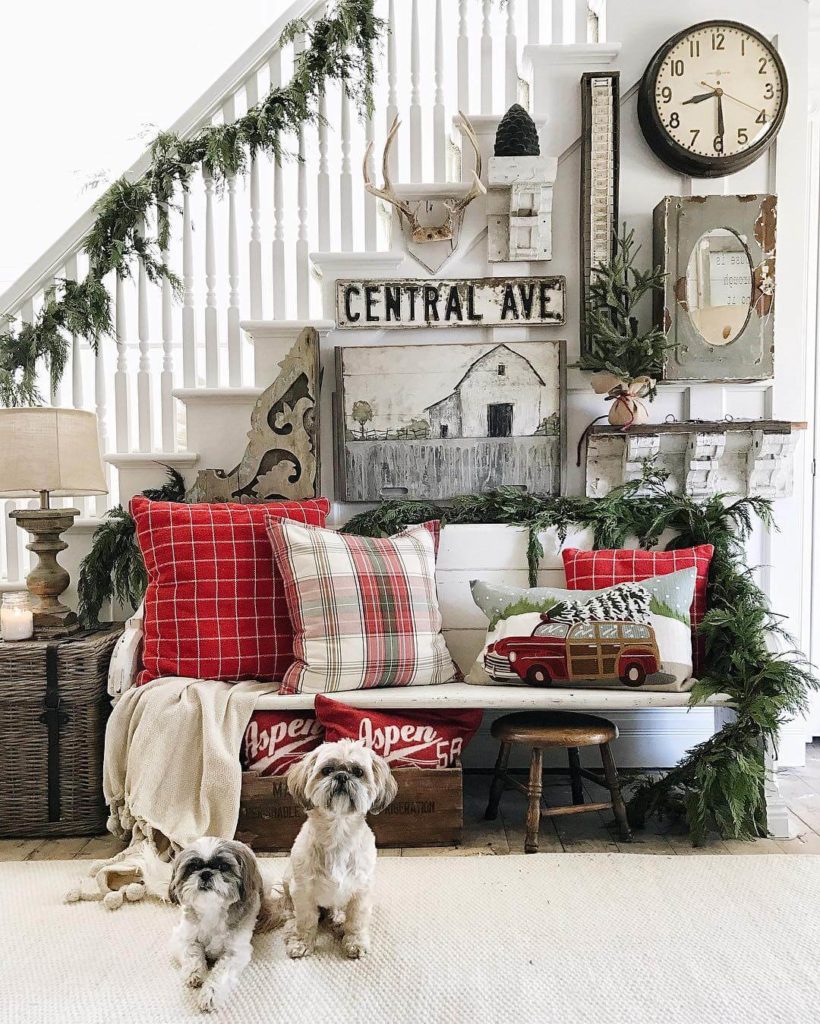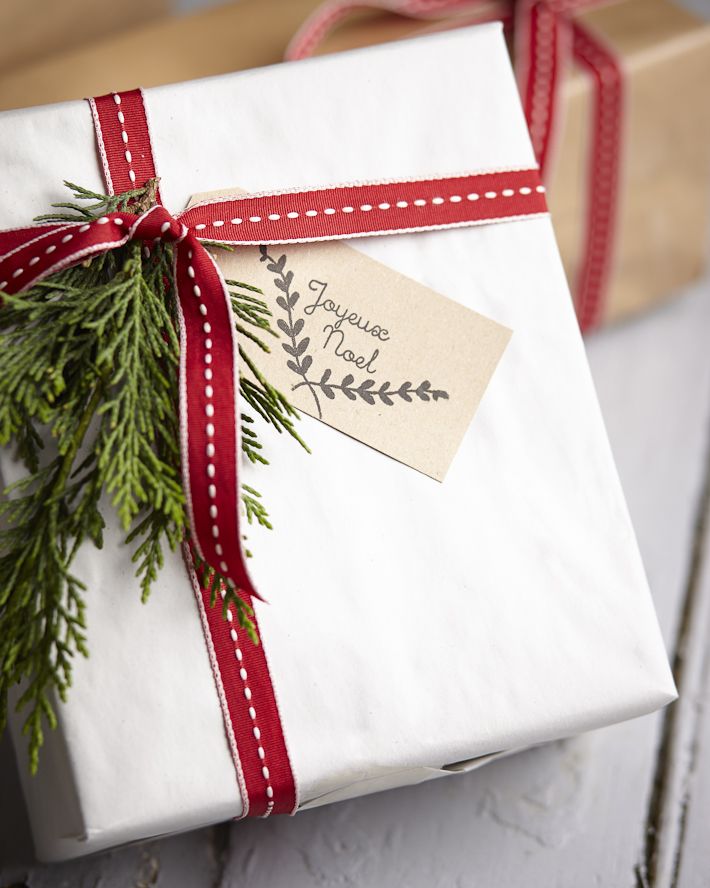 Another great wrapping idea!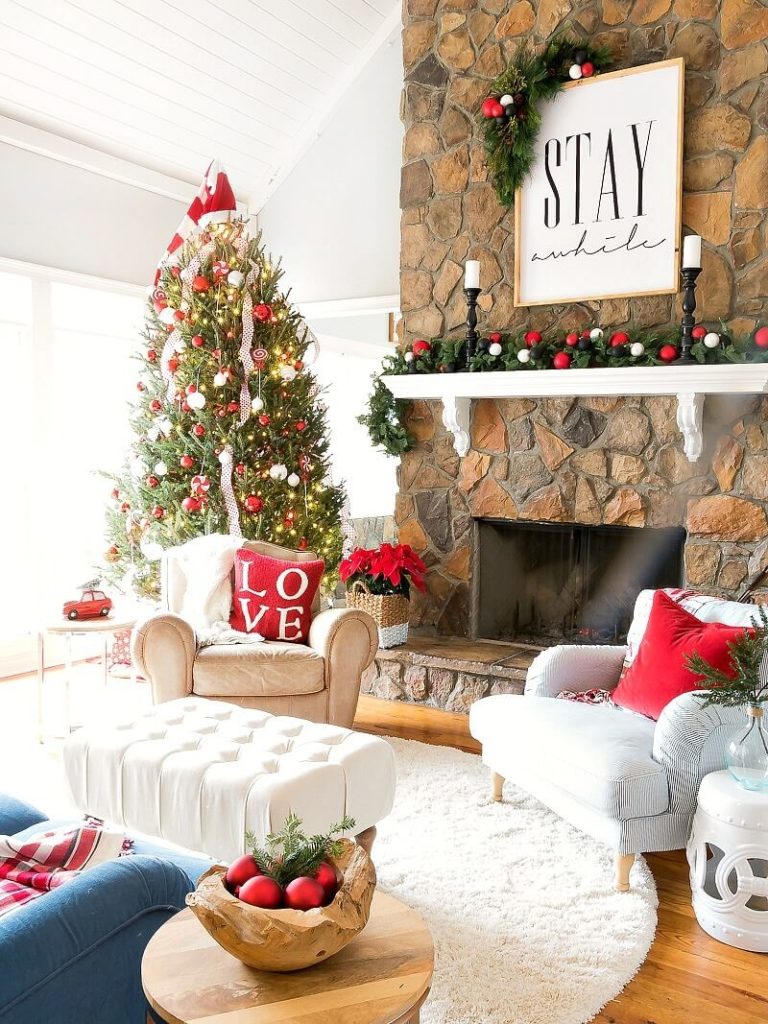 The rustic cabin look is just darling, if want some nature in your home, this is a great (and gorgeous) idea.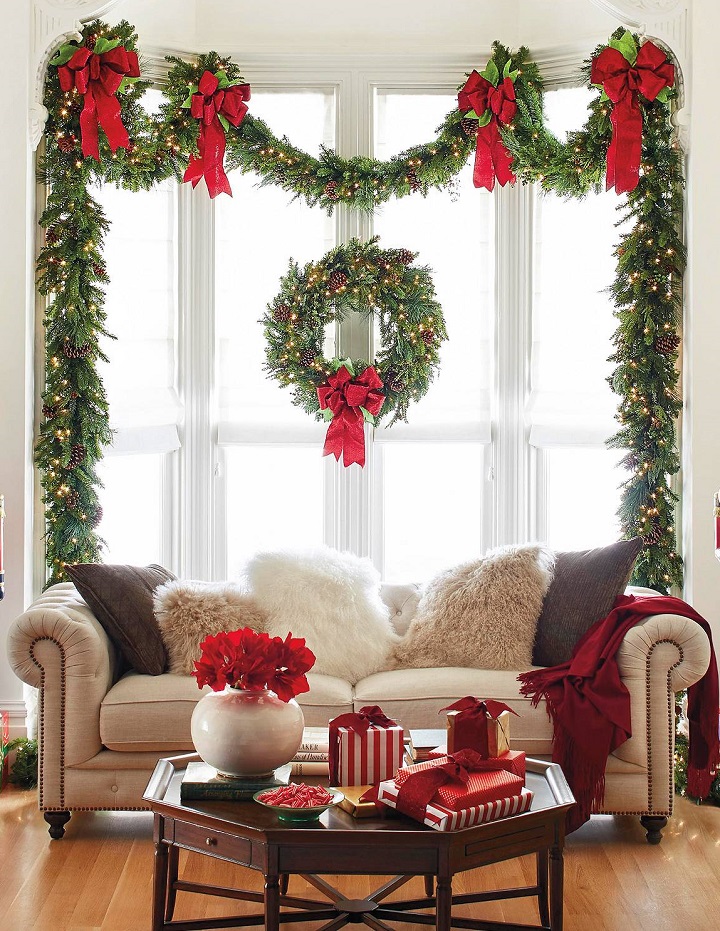 Love! The styled sofa and furry cushion cover add a touch of luxe while the bough
and wreath add enough Christmas to convey the holiday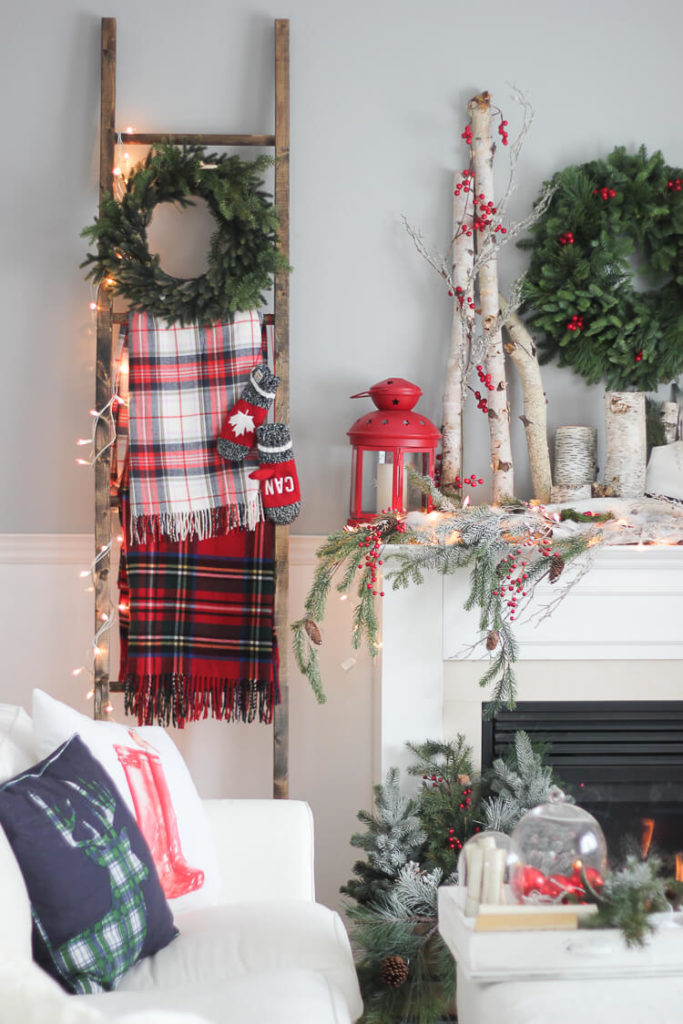 Love this? We think you'll enjoy these too.
50 Christmas Gift Ideas For Kids
Online Stores To Get Gifts With A Twist For The Family
Tales Behind Christmas Tunes
How To Throw A Great Christmas Party
Decor: Exquisite White Christmas Ideas
---
These inspirations were sourced from Pinterest, Mummy Blogs and Interior Designers. Credits are as shown.