It is Sunday afternoon, and Seletar Airport really isn't the sort of place you would expect to be buzzing with diners and families. After all, it is better known as the area where private planes take off and land, rather than a gastronomic landmark.
And yet, that is precisely the case at The Oval @ SAP, an 11-hectare cluster of gazette conservation bungalows in the aerospace park that is slowly but surely being transformed into a lifestyle and F&B enclave that can rival Dempsey Hill.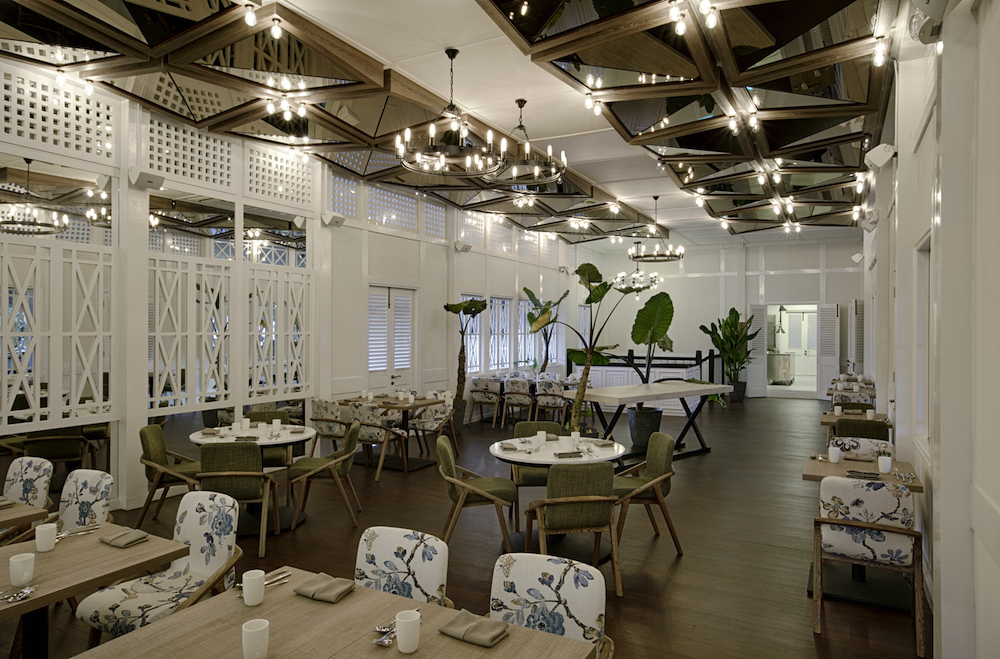 Leading the way is The Summerhouse, a 45,000 sq. feet integrated multi-concept destination that once played home to the Royal Air Force's Tech Wing Commander. The Summerhouse comprises The Summerhouse Dining Room and Balcony Bar (on the upper level); and Wildseed, a café, patisserie and bar on the ground level.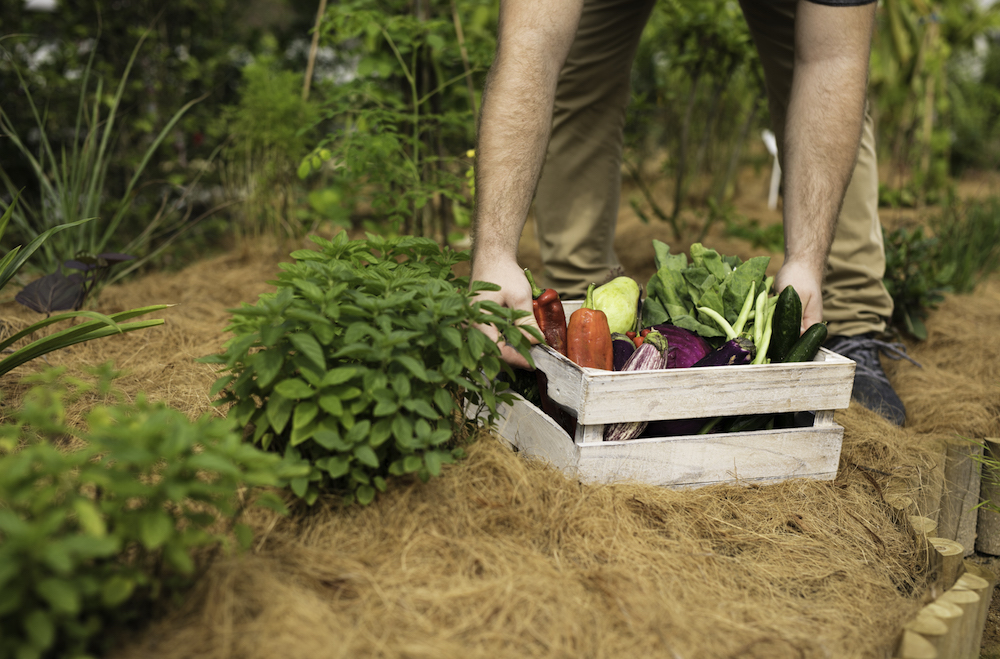 Also located on the grounds are an edible garden, florist, landscaped gardens and a coffee roaster, all of which provide the perfect backdrop for The Summerhouse's chef de cuisine Florian Ridder to serve up his unique brand of nature-inspired, farm-to-table cuisine that draws products from farms, a kelong in the region, and the in-house edible garden.
Buoyed by the successful launch of the space, The Summerhouse has gone one step further and introduced a new weekend brunch that offers a refreshing spin to traditional brunches out there.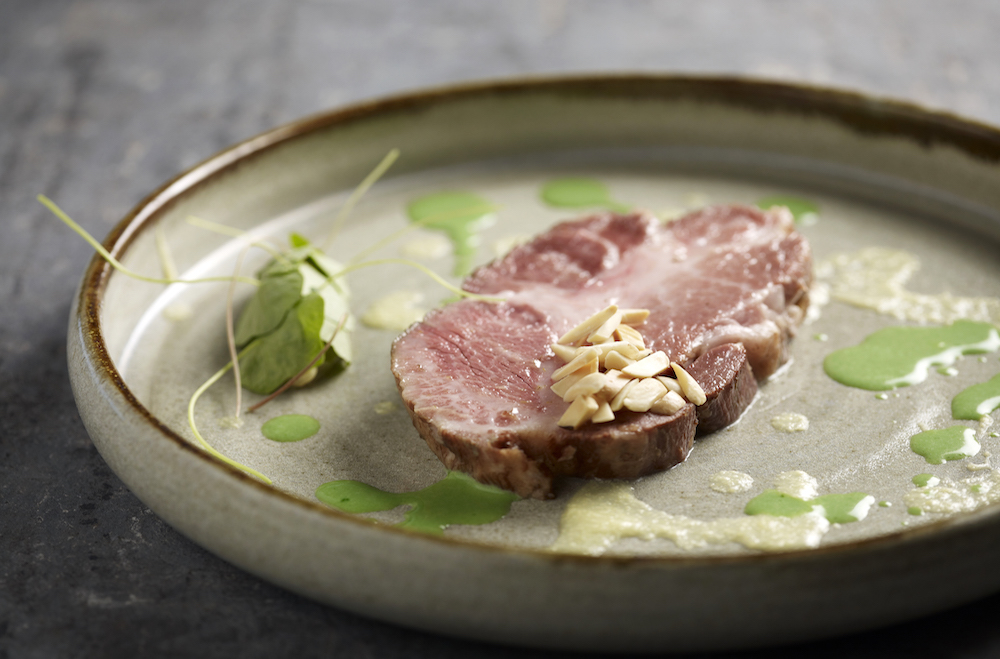 At The Summerhouse, brunch goes beyond the standard eggs and pastries and eschews the typical buffet format. In its place is a well-planned five-course menu that tantalises the senses. At S$70++ per person, you get a salad to start, a bread dish (think open-faced sandwich), an egg dish, a surprise dish (created using a seasonal ingredient from its partner farms), a main and dessert. For an extra fee of S$38++ to S$98++, you can get free flow beers, wines and Champagne.
Some standout dishes include the Grilled Prawns that is served on sourdough with an anchovy crème fraiche, dog fennel leaves and scallions; a lovely Smoked Egg with peas rocket, bacon parmesan and lime, and a truly delicious 72-hour Sous Vide Iberico Pork Collar, that just melts in your mouth. Dessert tends to take a local spin with creations such as "horlix | bandunk |mylo" — a clever dessert that is inspired by local drink favourites Horlicks, Bandung and Milo.
While the food is decidedly more skewed towards an adult palette, little ones will not feel left out as you can order pastries or pasta from the Wildseed café downstairs to satisfy them.
But what they would probably enjoy the most is the opportunity to walk around the beautiful garden after the meal to learn more about edible plants and get a bit of fresh air. There is also a bouncy castle on weekends that is often a hit with the more active little ones.
All in, The Summerhouse is a lovely place to take the family on the weekends. If you live in the nearby areas, this is a shoo-in for Sunday brunch but even for those who are based further away, it is well worth the time to take a drive there for an afternoon well spent.
The SummerHouse
3 Park Lane
Singapore 798387
Tel: (65) 6262 1063