Have a packed day this New Year with not much time to go home to change for the posh party that you need to attend at night? Don't worry, all you need is one key piece that you can wear both in the day and at night, using the right accessories to make a seamless transition for looks that fit the occasion. Net-A-Porter Retail Fashion Director, Lisa Aiken, shows us how.
Key piece 1: Silver Lame Dress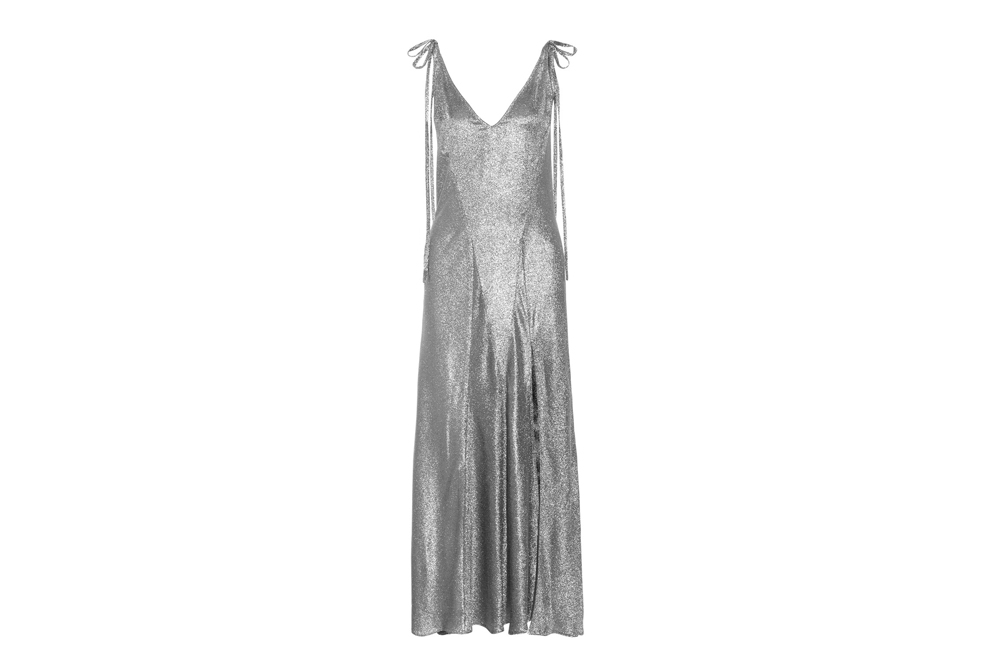 This lightweight dress comes with a high slit, making it easy to walk about in the day with just enough shimmer to help you stand out at night.
Day look
Play it down by contrasting the luxe fabric with a white tee underneath and finish off the look with a pair of white loafers.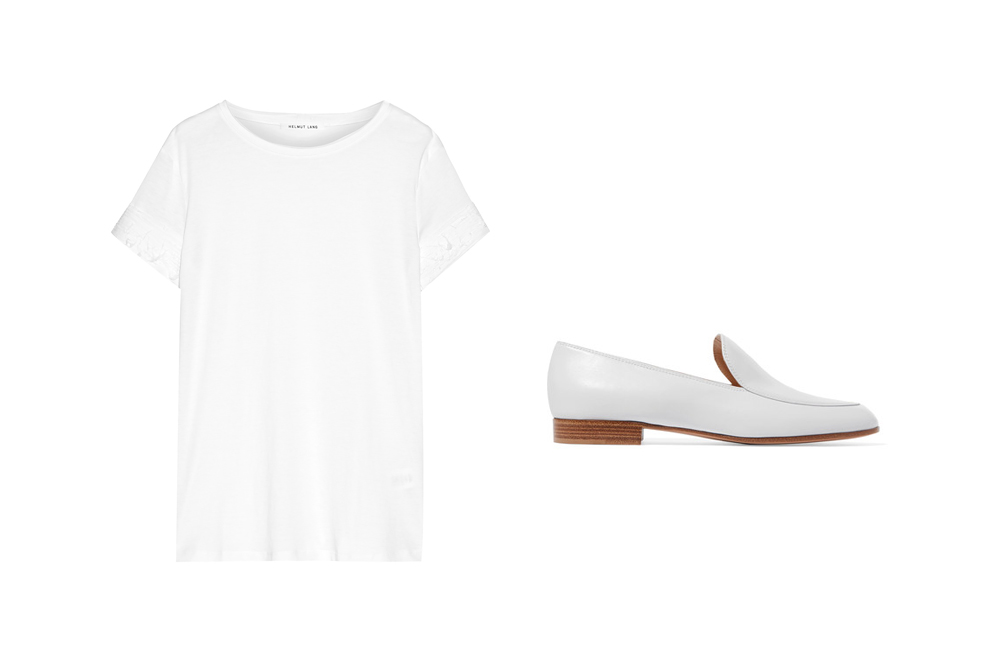 Night Look
Take off the tee and spruce up the outfit with a dramatic jacket. Add a mini bag to the look and replace the loafers with a pair of glitter pump for the party.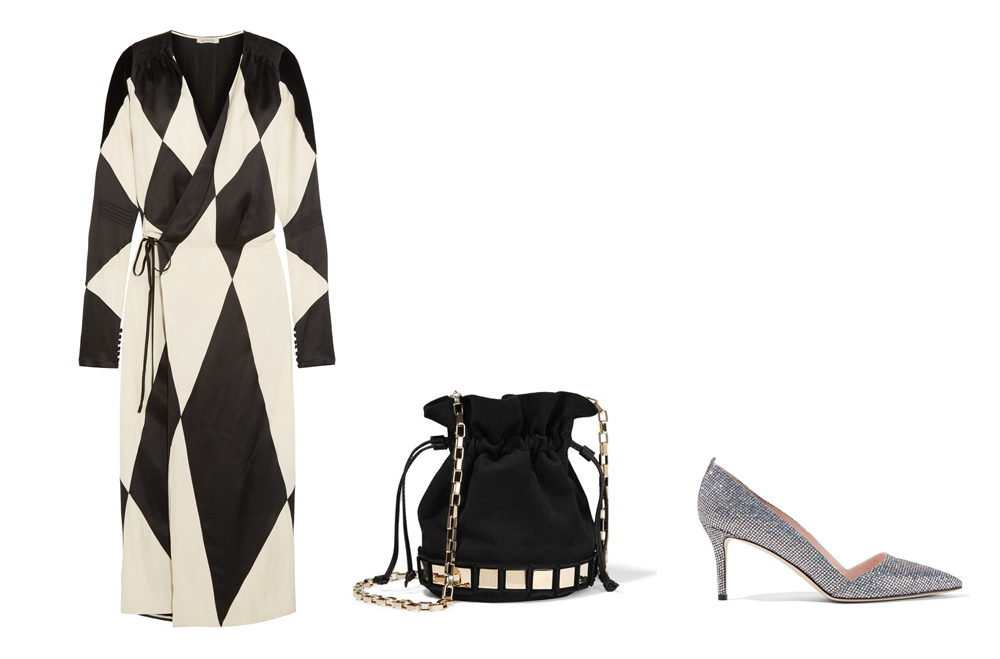 Key piece 2: Black and White striped Midi Skirt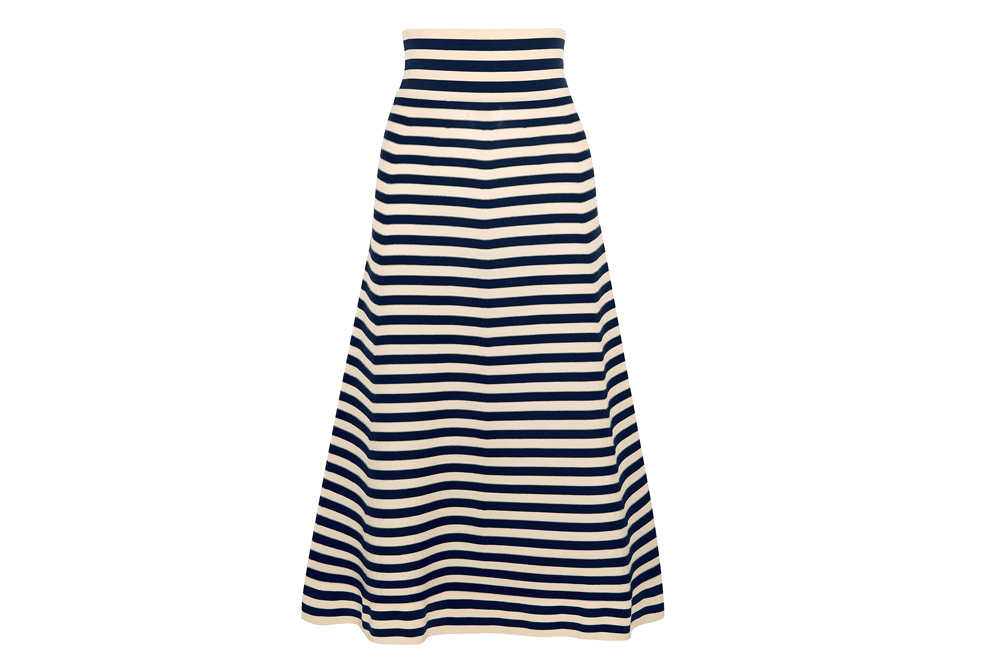 Use a feminine statement skirt to grab attention both in the day and night. Depending on what you pair it with, you can achieve two very different looks.
Day Look
Pair the skirt with a silk-crepe top that drapes beautifully. Highlight the neat, flattering waist by tucking it in and contrast the look with a pair of slippers that belongs on this season's must-have list.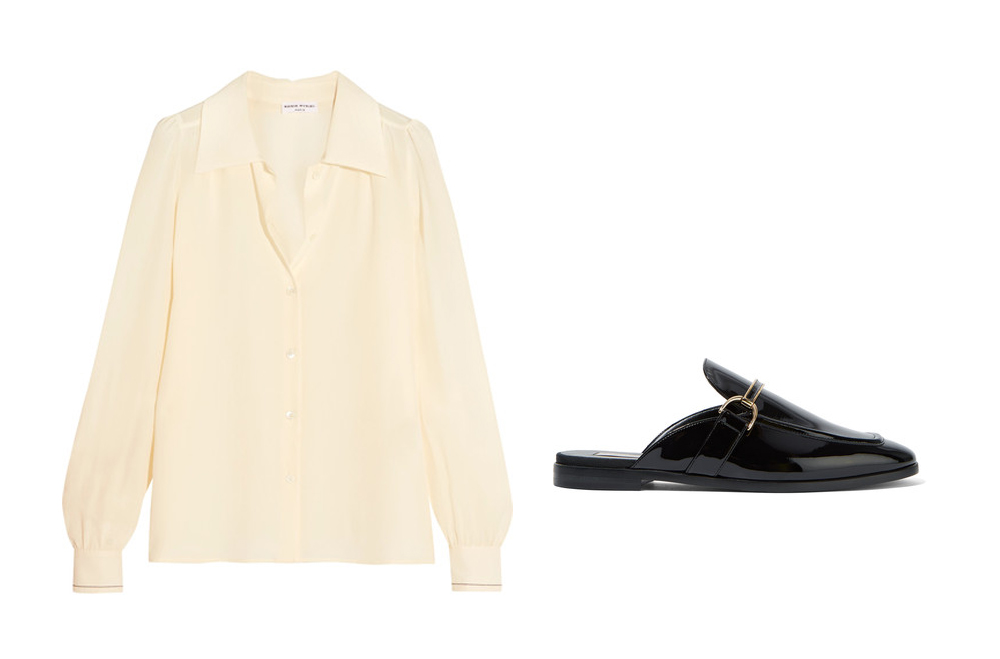 Night Look
Layer a sequinned sweater over your top and complete the look with a cheeky clutch and an embellished platform sandals to help you stand out from the crowd.
Looking for more style ideas? Click here to see how to adapt winter trends to the tropical climate.