Up your selfie game, momma!
We are constantly trying to create the perfect picture, a vibrant compelling visual that will catch the attention of your friends on Instagram, whether a picture of food, a selfie or a breathtaking view.
We take these five apps on a test run; with these in your arsenal, you're definitely going to be one step closer to achieving that perfect moment.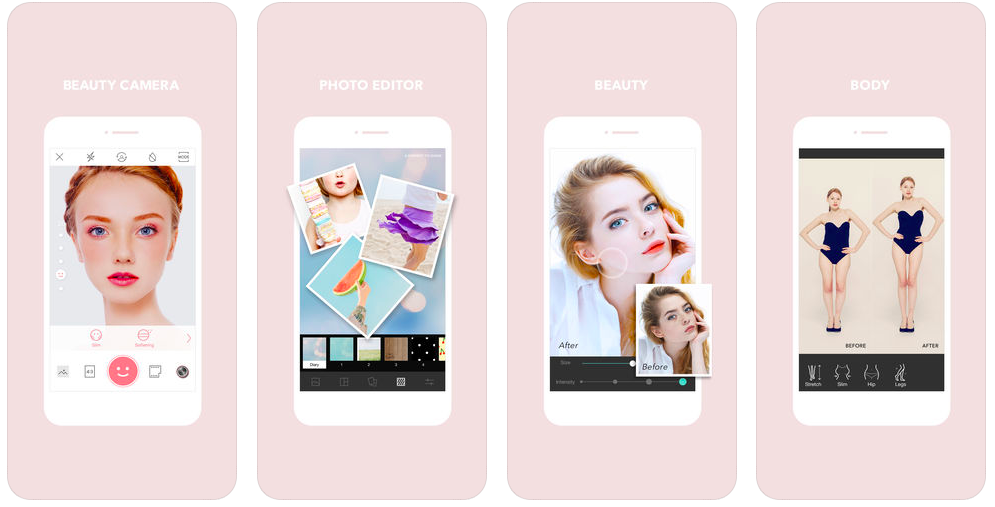 CYMERA
Cymera's Beauty Camera acts like a smart selfie camera detecting blemishes and imperfections, immediately 'improving' your look which cuts down editing time. However, if you need to edit your photos to perfection, the app is extremely user friendly for adjusting and retouching photos instantly and shaping your body (if you deem necessary) with 130 different filters to boot!
Cymera is free to download on both Androids and iPhones with in-app purchases ranging from $0.99 to $4.71 per item.
Image Credit: iTunes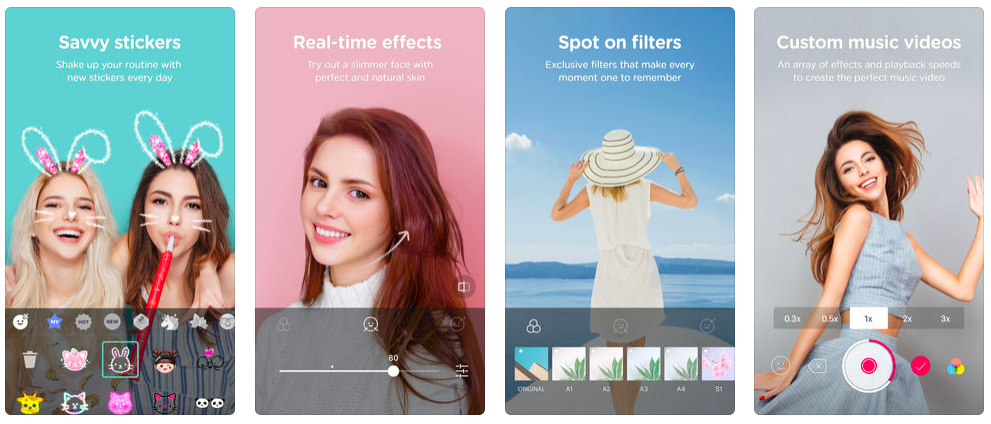 B612
Creating visually captivating images doesn't just apply to still photos – users are crazy about B612 because it allows you to create multiple video snaps which can be paired with songs to create mini music videos, adding a whole lot of notches to your selfie game. Filters and beauty effects can also be previewed in real time allowing you to create the perfect selfie immediately. Charge up your power banks because this app is seriously addictive!
B612 is available free for Androids and iPhones.
Image Credit: iTunes

MEXTURES
Mextures is basically the only app available which allows layer-based editing. This means that you can make adjustments and stack them over prior adjustments giving you endless creative options. Raved about by Cosmopolitan Magazine, Men's Journal & Mashable (to name a few), Mexture's $2.98 price point is more than justified to create your unique look with its multiple filters, textures and blending models.
Mextures is available for iPhones at $2.98.
Image Credit: iTunes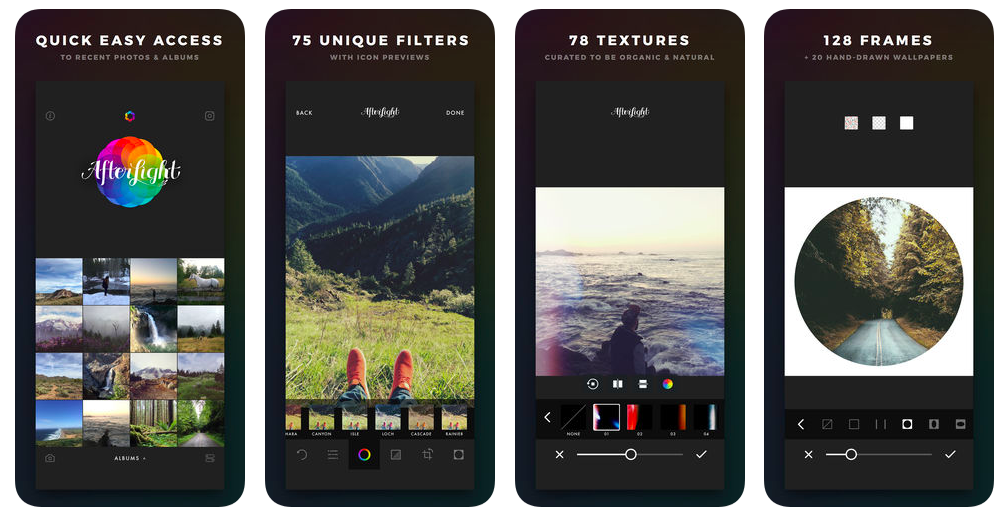 AFTERLIGHT LEGACY
Afterlight Legacy has 15 Adjustment Tools, 79 Filters, 78 Textures and 128 Frames; making editing straight forward and effortless. It's free to download with in-app purchases to unlock additional features. If you're looking for something a little more advanced, try Afterlight 2 for $4.48 which boasts more features including new Fusion filters allowing you to mix tools, filters and textures to create your personal filter and Double Exposure.
Afterlight Legacy and Afterlight 2 are only available for iPhones.
Image Credit: iTunes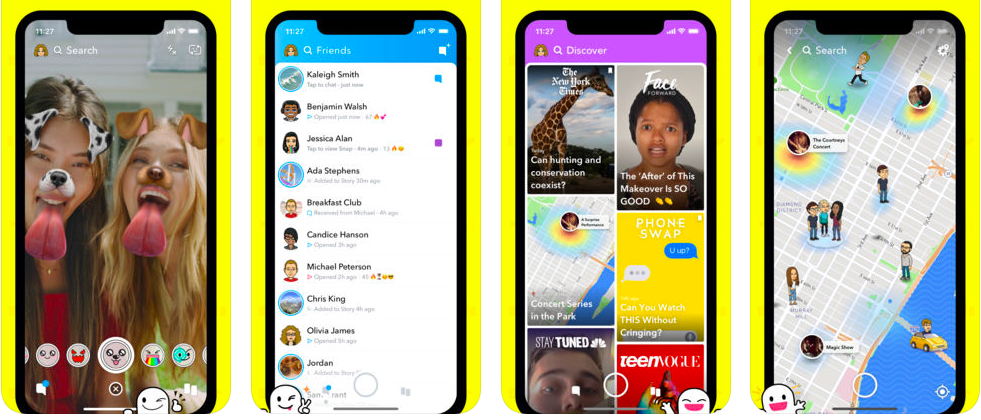 SNAPCHAT
Although celebs like Rhianna and Kylie Jenner have recently questioned its relevance, Snapchat is still a fantastic place to quickly take a selfie with its amazing filters, save to your photos and post to more popular social media outlets.
On top of that, plastic surgeons find themselves with patients requesting for procedures done based on their filtered Snapchat selfies. Now, if that isn't a testament to the flower crown filter, we don't know what is. 
Snapchat is free for both Androids and iPhones.
Image Credit: iTunes