In this age of smartphones and ultra-connectivity, it's unthinkable for parents to not have cameras set up in our homes, whether it's to view our precious bundle of joys that we miss so much while we are slogging at work or keeping watch over the caregivers as they carry out daily tasks. I, for one, would know. I've cameras in every room at home and since I'm always out and about in the day, I rely on my trust camera apps to keep track on my baby so when the opportunity to try out Arlo's latest Ultra camera came up, I happily agreed.
Arlo is no stranger to the world of home security monitoring – it's the market leader in US; and their latest model is their best yet. Featuring advanced 4K HDR video quality with colour night vision, wire-free setup, a 180-degree diagonal field-of-view, an integrated spotlight and two-way audio with advanced noise cancellation, Ultra delivers ultimate piece of mind for anyone looking to monitor their home or business.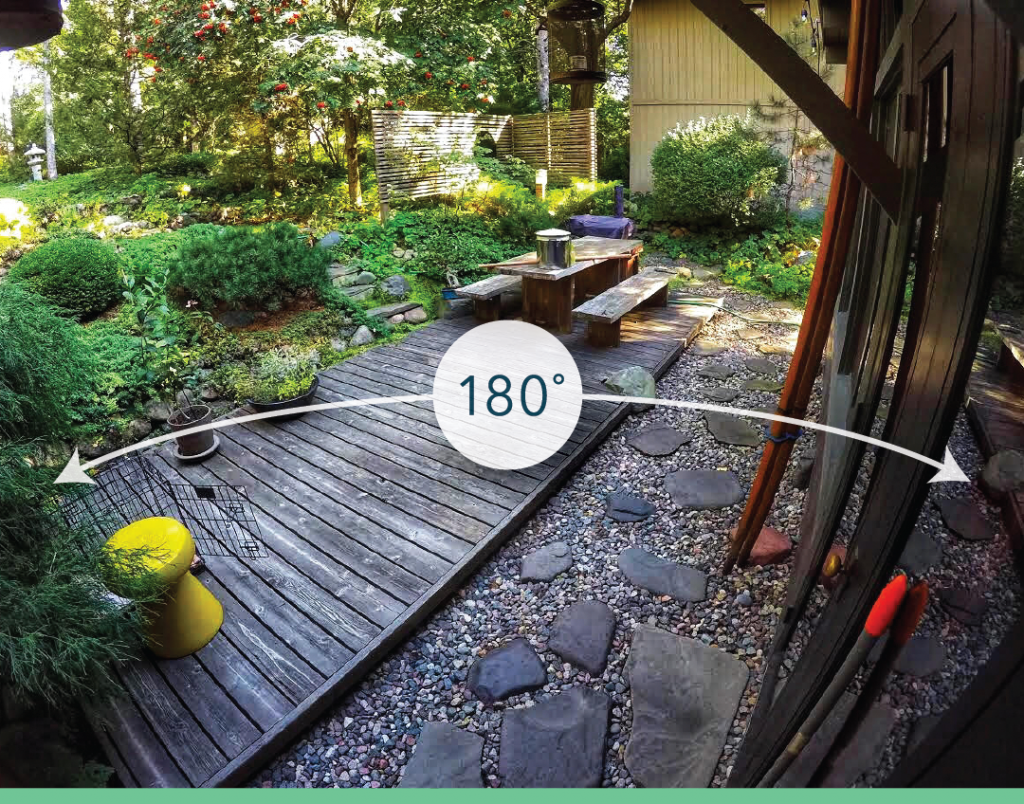 Setting up was surprisingly a breeze for a gadget-phobe like me. It was quick, simple and fuss-free. After unboxing the package, I merely followed the idiot-proof instructions to complete the setup the Arlo SmartHub which is essentially the base station connects the home router and the Ultra cameras to let users remotely access and control the cameras via the Internet. A microSD slot is included on the SmartHub so you can store and save footages. The camera is wire-free with rechargeable batteries so it was very convenient to place anywhere I wanted. I chose to place the camera in my living room, as it is the largest room in my house and so I could test out the various features at different times of the day without interrupting my baby's rest.
I downloaded the Arlo viewing app and connected the camera via WIFI and proceeded to start my two-week review. First of all, the HDR (high dynamic range) feature helps to improve brightness of colours and contrast so the screen image is clear and not pixelated. It was nice seeing my children's faces so sharply throughout the day.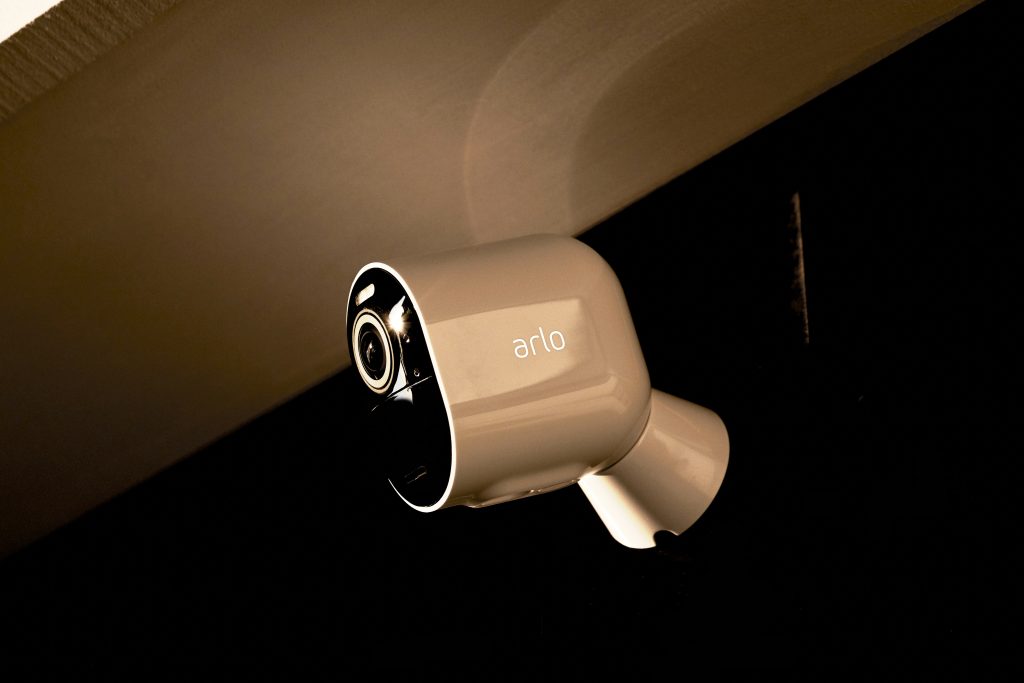 There is a HD image sensor for you to zoom in and still maintain accurate detail like identifying faces. In fact, I frequently zoomed in to spot check what my baby was munching on so this feature was certainly helpful for me. I was particularly impressed with the enhanced night vision, powered by an LED spotlight at the top of the camera. This meant that the night vision footage was coloured, instead of the usual black and white footage. The Arlo Ultra footage is the clearest out of all the home-monitoring cameras I've used previously so that's a huge win in my books!
Another plus was the 180 degrees wide vision view that allowed users to view more in a single frame without needing to move the camera's peripheral view. I happen to have a wide living room so this worked well for me though this feature may not be so necessary for regular-sized homes in Singapore.
I read that the camera has a built-in siren and also saw that it could be manually turned on using the app to switch to a red strobe light that serves as a deterrent to intruders. Cool, though I did not have any use for that.
My verdict is that the Arlo Ultra is definitely a cut above the rest in the market currently and it's new and improved features are very much welcome, especially for parents like myself. Pricing starts at $1,199 for the 2-camera system which includes a one-year subscription worth $143.88 to Arlo Smart Premier, Arlo's AI and computer vision powered service that delivers 30-day rolling storage of cloud recordings. The required paid subscription can be a deterrent for some users but the features make up for it.