As mums, we're always looking for ways to improve our lives and those of our loved ones, and one of the ways is through gadgets that make everyday life easier. The International Consumer Electronics Show (CES) is where the leading innovations are showcased and from the show held early this year, we pick out the innovations that we believe mums will want to have.
1. Kuri the robot nanny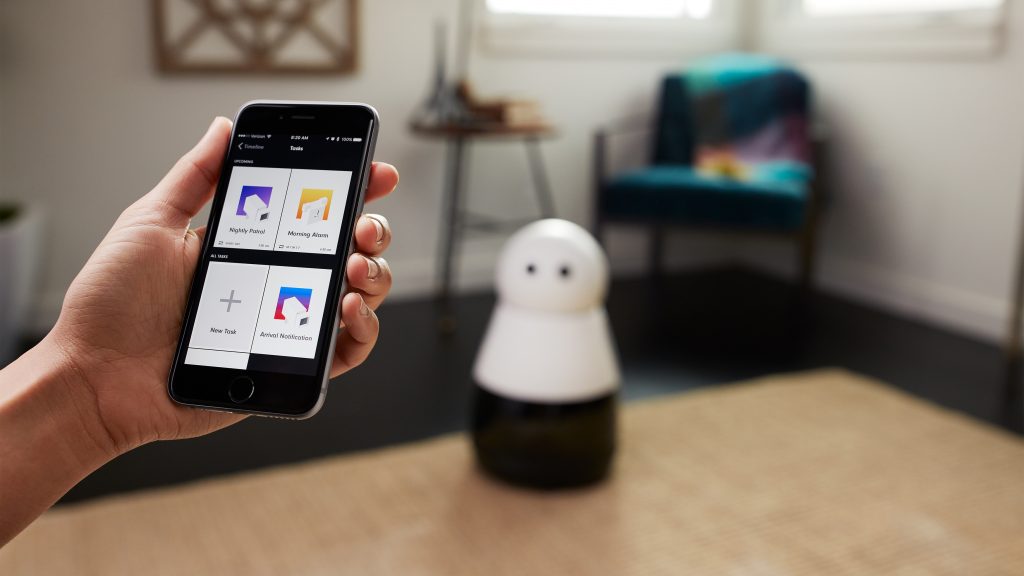 Short, cute and bearing a striking resemblance to Eve from the movie WALL-E, this cute robot will help take care of your household. It comes with cameras in its eyes to help you monitor what's going on at home with your kids and pets and isn't just fixed in one corner of the home — it has can cruise around your home and has smart sensors to ensure that it doesn't stumble down the stairs.
You can also give it verbal instructions, turn it into a speaker to play music, or even tell your kid's a bedtime story in your stead. And it's smart enough to dock itself at its charging dock when it's running low on juice. Sounds like the perfect home helper to us.
Retails for US$699, available for pre-order now for expected delivery at the end of 2017. Visit heykuri.com for more information
2. The Sleep Number 360 smart bed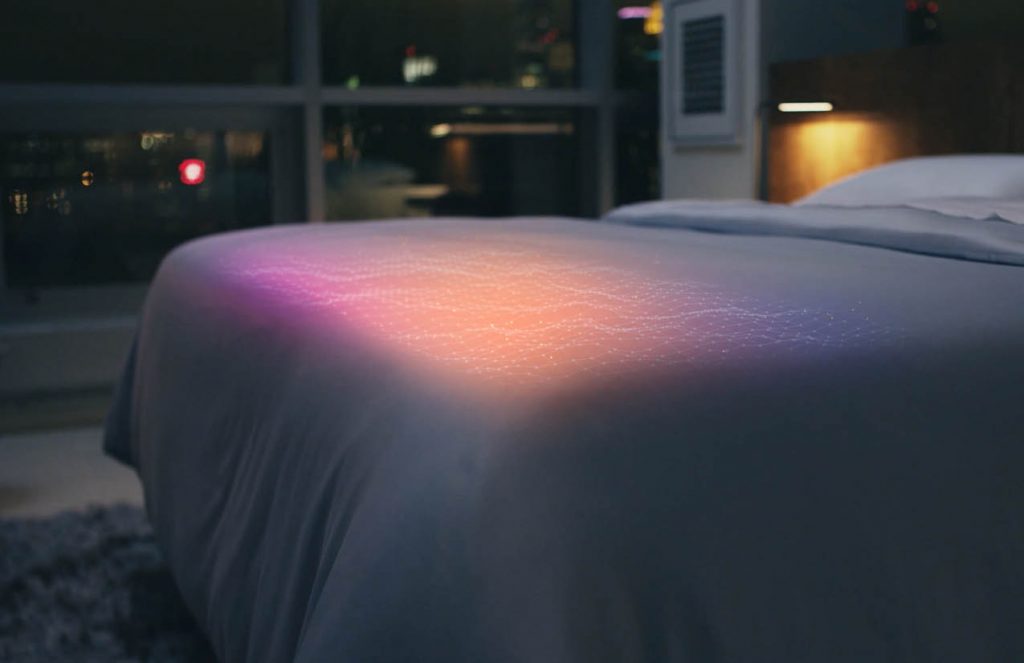 Tossing and turning might be a thing of the past with this high-tech mattress. Whenever you turn in your sleep, the mattress automatically adjusts its firmness, comfort and support levels to allow you to continue sleeping without waking. It also comes with a warming pad for your feet to help lull you into sleep quickly ­— perfect for mummies who have limited time as it is and can use all the sleep they can get.
Retail price is currently unavailable and product is expected to be available before the end of the year. Visit sleepnumber.com/360 for more information
3. Moxi stroller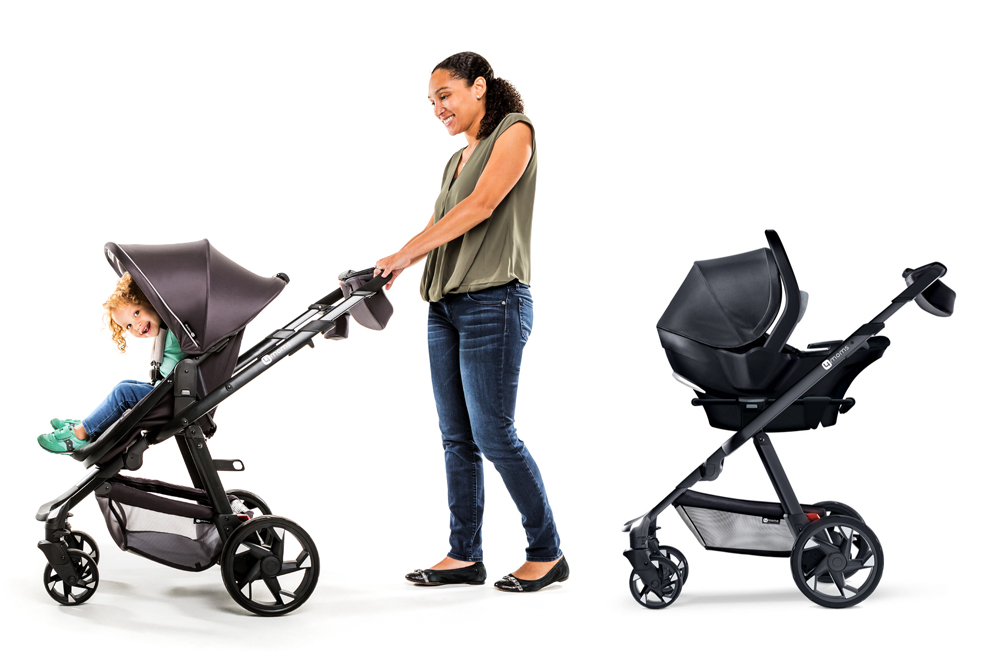 Let's be honest, most of us rely heavily on our phones for most things these days which means that there's always the fear of running out of battery throughout the day. So why not get juice while you are out with your little one, thought the folks at 4moms.
The result is a stroller that has pathway and tail lights, and cell phone charging, all powered by kinetic energy. It also comes with a fitness tracker to help you track how many calories you burn while taking your little one out for some fresh air. It can be used from birth until your child reaches a maximum weight of 25kg, letting you get great mileage out of it.
Retails for S$699.99, available now. Visit 4moms.com/moxi for more information
4. Willow Breast Pump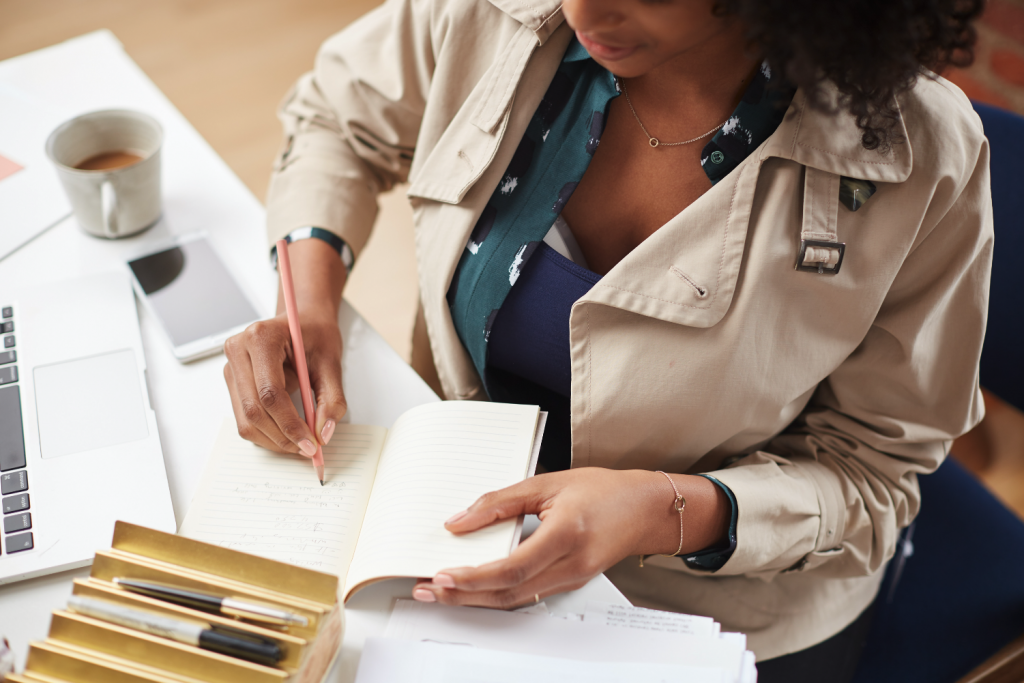 Imagine being able to pump on the go, without the need to look for an empty room for privacy. That's what this breast pump, that is on the list of most mums who have heard about it, aims to deliver.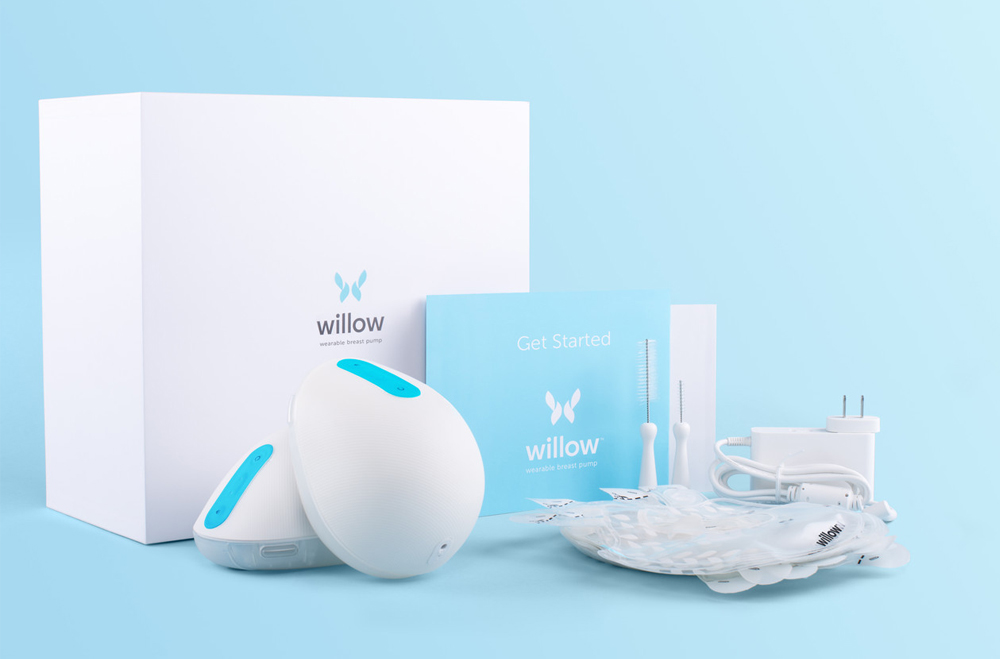 Through a clever design that doesn't require the tubes and external motors most traditional breast pumps have, you can continue your daily routine of going to work and attending meetings or commuting without anyone being the wiser that you are in pumping out milk. It's compact, easy to bring around, and through smart technology, can keep track of your pumping statistics. It's also dishwasher friendly, saving you the hassle of cleaning too.
Retails for US$429.99 and slated to be available in spring 2017. Visit willowpump.com for more information.
5. Aristotle Baby Monitor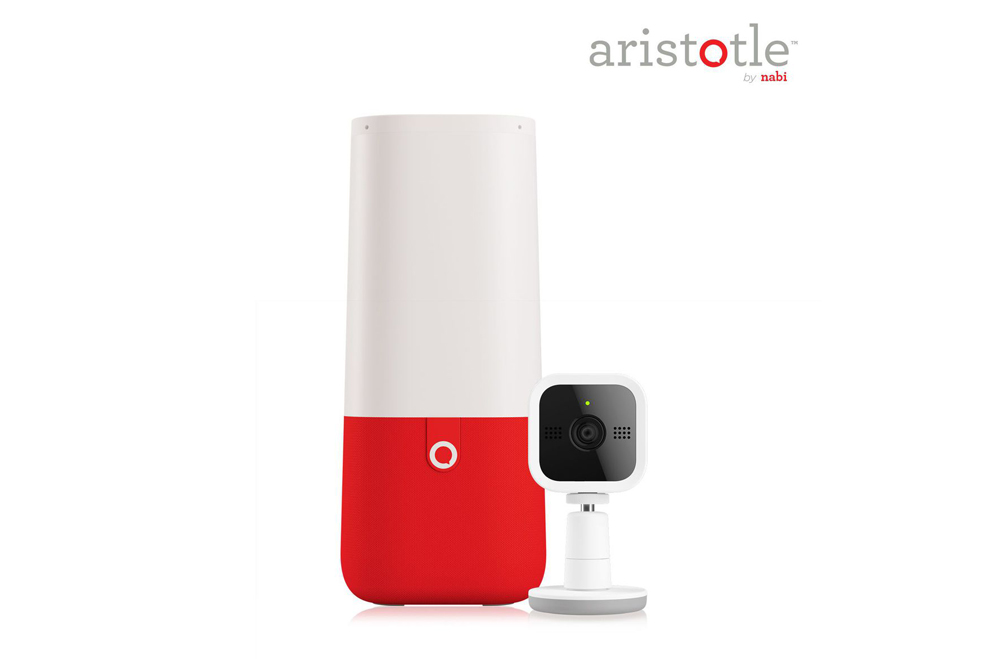 More than just helping you to ensure that baby is safe in his room, this smart device helps you to take better care of your little one too. It helps play lullabies to put baby back to sleep if they wake up in the middle of the night, and if you have a curious young one, it can answer questions that's thrown its way or play simple games until they fall asleep. It can also help you to order diapers or formula if you are running low — all you need to do is log your diaper usage and feeding schedule via voice command, and it'll help you monitor your supply levels. Though it doesn't exactly do something that we haven't yet seen in the market, it is the only device to combine the many functions that devices for little ones have into one tidy package.
Retails for US$299 and slated to be available in summer 2017. Visit nabitablet.com/aristotle for more information.