We can't help you with all the warm fuzzy feelings but we can help you out with a swoon-worthy gift!
Let's face it, after marriage, kids and responsibiliites; it can get pretty hard to get all fluffed up by Valentine's (and that's if you even remember what today's date is). But you know what? You deserve it! And so does your partner. You work tireless day in and day out and you owe it to yourselves to bring back a little romance and all those touchy-feely vibes.
Start with getting your hair and makeup done, slip into a sexy little number and head out for dinner and just at that magical time – when you're perhaps gazing longingly into each other's eyes – pop out that gift you got boxed away.
Depending on what tickles both your fancies, we've got a little list here to help you out. But be quick, Valentine's is, just a hop, skip an a jump away.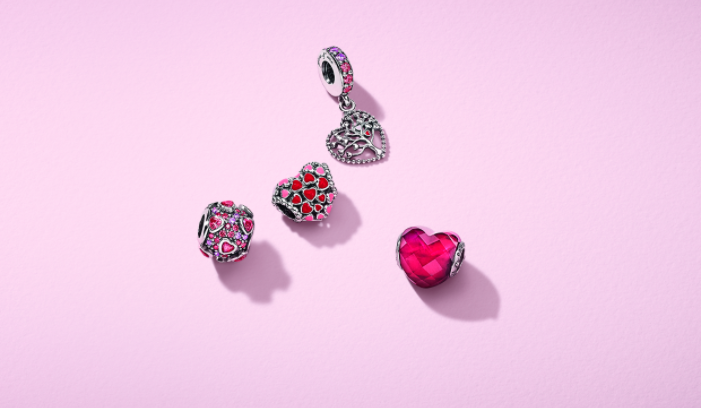 Pandora Valentine's Day 2018 Collection
The new Valentine's Day collection introduces innovative new materials and techniques, offering a fresh take on traditional jewellery craftsmanship, and shaping best-loved classics and novelties with a touch of playfulness.
Comprising four exquisitely romantic series – Lock Your Promise, Explosion of Love, I Love You and Kiss More – this Collection celebrates love in all of its forms, from newly found romance to life-long bonds, from friendship to love. Pandora also presents the new Love Essence Collection charm, adding a blush of romance to the well-loved essence selection.
Available at Pandora online and in stores. c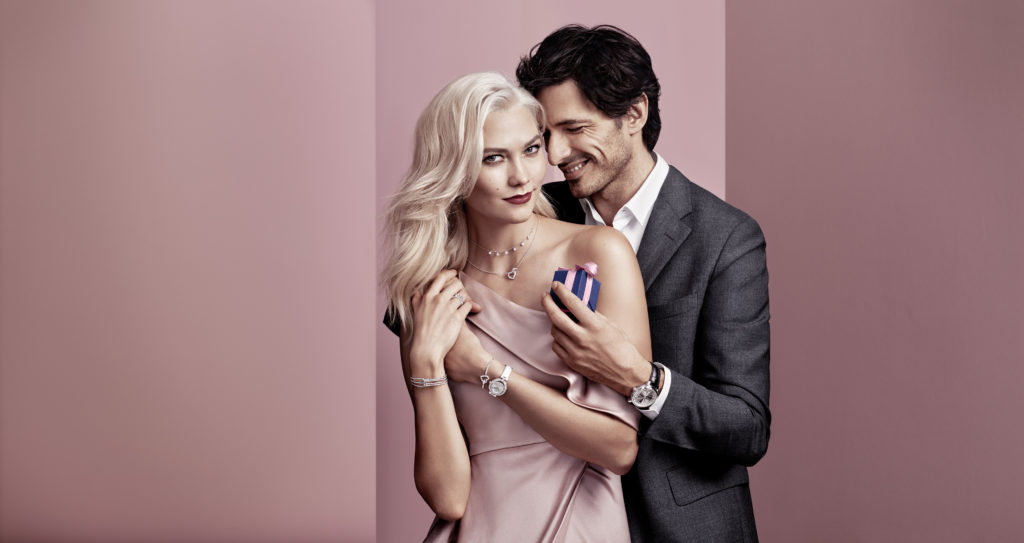 Swarovski Valentine's Day 2018 collection
There's no better time to treat the people you love most. Say yes to love this romantic season with Swarovski's Valentine's Day Collection. Refresh your partner's heart with  Swarovski with their new bracelets, necklaces, and pendants – Lovely, Vittore and Lifelong. 
Available at all Swarovski boutiques and counters.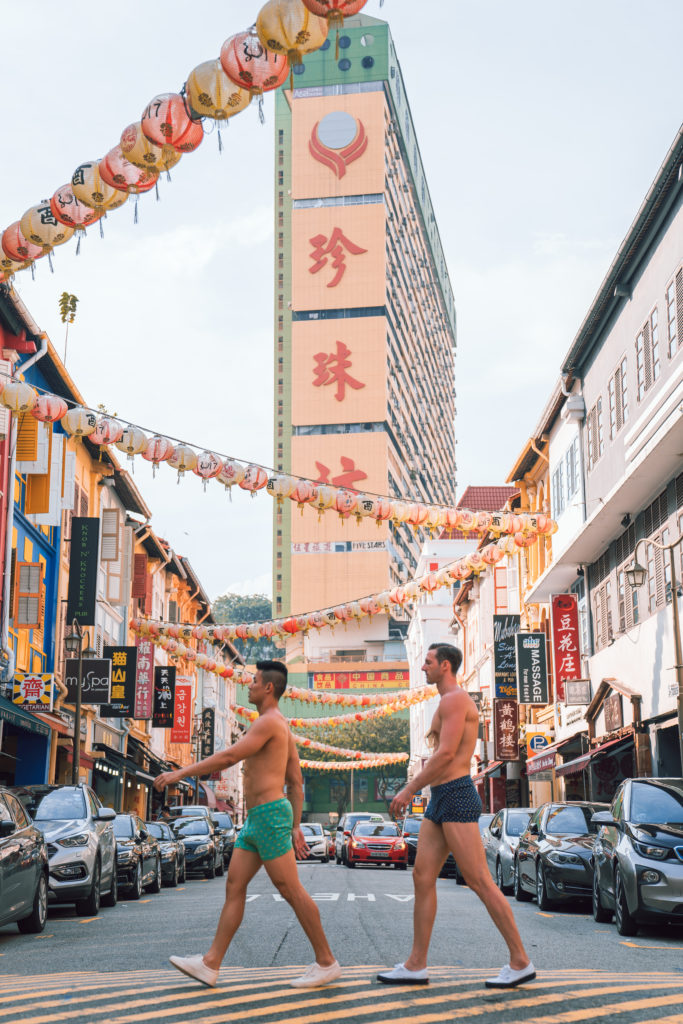 Bundies, Underwear Subscription For Men
Bundies was created to inspire men from all walks of life to be comfortable in their own skin. Whether your man (or yourself) likes it snug or lose, every pair of Bundies underwear promises true comfort so why not right? You can get them in a bundle of threes or opt for a monthly/ bi-monthly subscription.
Get your subscription at Bundies.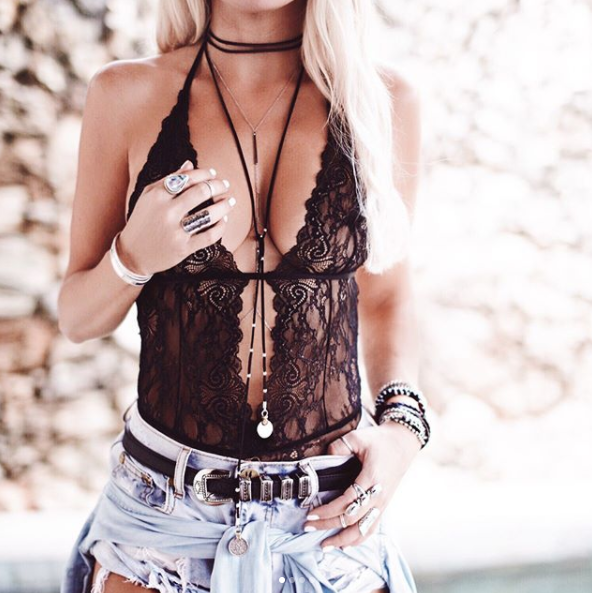 Avec Amour
Add a touch of sexy this Valentine's day with Avec Amour. Avec Amour thrives on creating gorgeous premium quality lingerie that fit comfortably while remaining affordable. Be ready to be spoilt for choice as with their exquisite range from lace to the more provocative.

Available online at Avec Amour.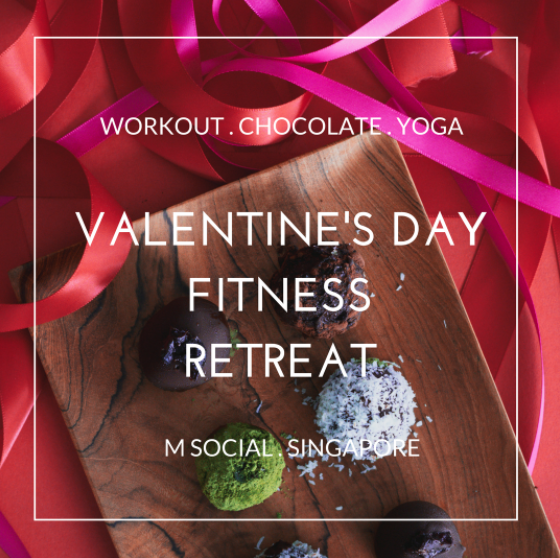 Om & Away Valentine's Day Fitness Retreat
Om & Away is hosting a fitness retreat with a concept of rejuvenation, and romance by spending time together to restore positive energies. Build meaningful relationships through holistic activities such as  Sweat With Your Love: Partner Workout and Stretch, Couple's Sunrise Yoga, Artisan Chocolate Making Class and a one night stay at M Social.
Visit Om & Away for more information.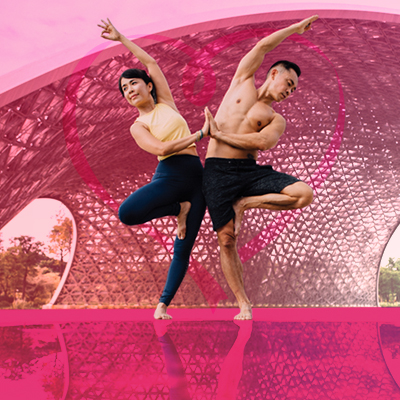 Valentine's Day Partner Yoga with Dagge & Hee Boon
Focus on building and exploring the core of your relationship with yourself and your partner. Partner yoga utilises two people in each pose, focusing on improving balance, strength and cultivating trust and overcoming fear with your partner. The workshop also includes a Thai and aromatherapy massage to relax and unwind. Bring along a partner or fly solo and be paired up with a new friend.
Check out Pure Yoga for more information. 
The Allure, Luxury Smart Mirror
The perfect gift for the ladies who are quite the beauty junkie. The Allure is a luxury smart mirror that is compact and is specially designed for the sophisticated lady who exalts her skincare and makeup regime and demands a smart digital mirror assistant. The mirror is equipped with pre-loaded apps and cool functions like a lipstick simulator, period and ovulation tracking and makeup right with "Natural Lighting" and Curated Content.
Available at Frednology.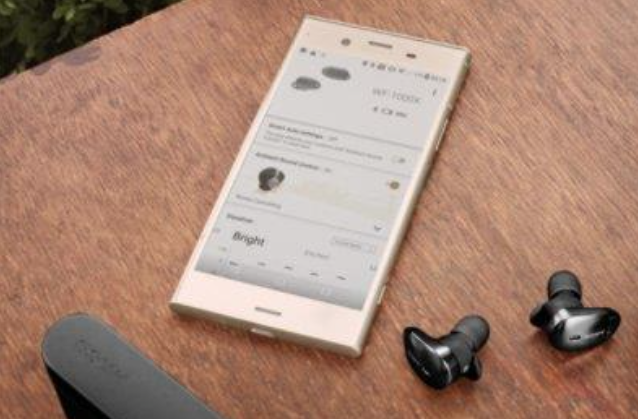 Wireless Noise Cancelling Headphones
Minimalist, compact and discreet, these wireless headphones make for a fashionable yet functional addition to anyone's must-haves. It can even be charged on the go – all they have to do is place them in their carry case, and they will never have to worry about battery life. 
Available online at Sony.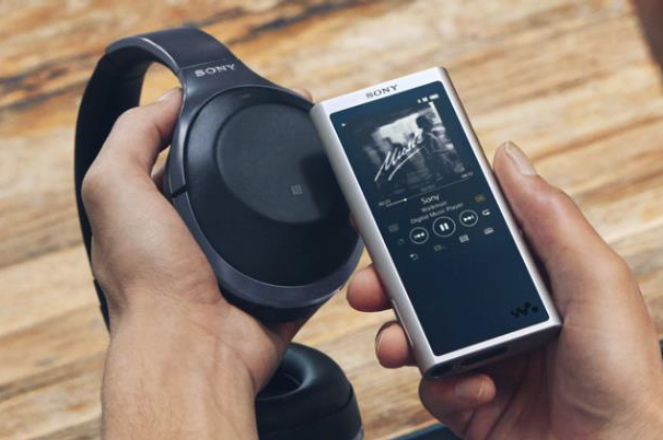 NW-ZX300 Walkman® with High-Resolution Audio
Redefine your love one's listening experience with the sleek new NW-ZX300 music player. The player's S- Master HXTM digital amplifier showcases the best in audio clarity and purity, and its aluminium milled frame, which resists extraneous noise to ensure consistent sound, is both stunning and functional. Lightweight and palm-sized, it can fit easily into his pocket and is capable of up to 26 hours of continuous playback. It is the Walkman® to splurge on for any audiophile needs.
Available online at Sony.
Oriella Onni, Mummyfique's peppy editorial assistant is navigating her way through life one glorious destination at a time. She loves exploring, music, crafts and cooking.