Fill an empty space with flowers and instantly, the space is transformed into something beautiful and grandiose. Flowers have such a way of setting the mood and adding a special something to any occasion. Here are eight florists in Singapore that you should have on speed dial.
By Oriella Onni
After women, flowers are the most lovely thing God has given the world. ~Christian Dior
SkinnyBlooms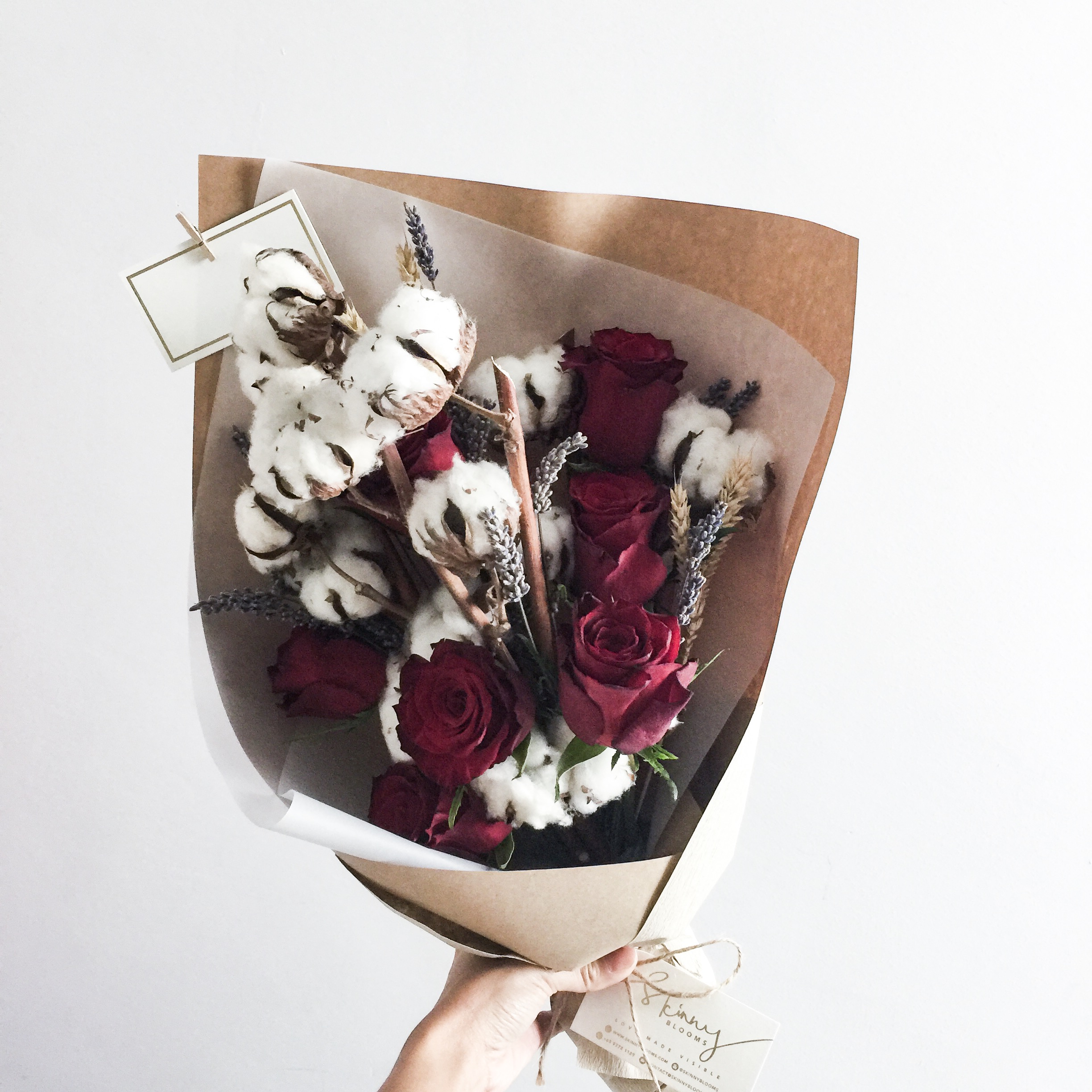 "All blooms are hand-lovingly made with each client's penchant in mind, creating uniquely arranged florals for each of her clients. Helping others to make their love visible to their loved ones, just like how hers did."
Floral Magic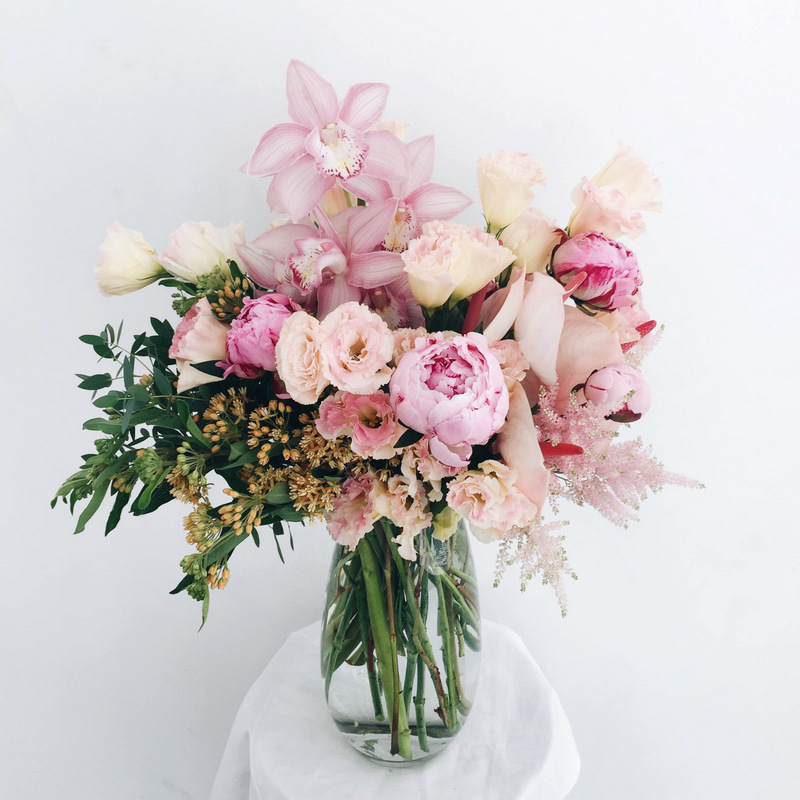 "What differentiates us is our grounding in the technical aspects of arrangement and structure making, together with a trained eye in achieving colour, form and textural balance, even in the wildest of bouquets."
"No occasion is too small to show your love, appreciation and friendship with flowers. We love customising bouquets to your specifications and budget, and every bouquet is made up of carefully curated blossoms, an eclectic mix of everyday flowers to exotic and rare blooms."
Poppy Flora & Nature Studio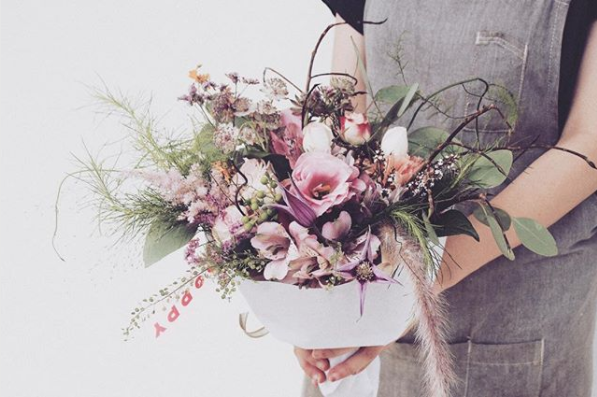 "Being curious and open-minded, we have a deep interest in everything new,  especially of people.   Our work involves sourcing and creating the perfect masterpiece, perceiving them in different angles that are interesting and on brief, putting them together and elevating their very essence. A beautiful and imaginative design, that will enchant all."
The Bloom Room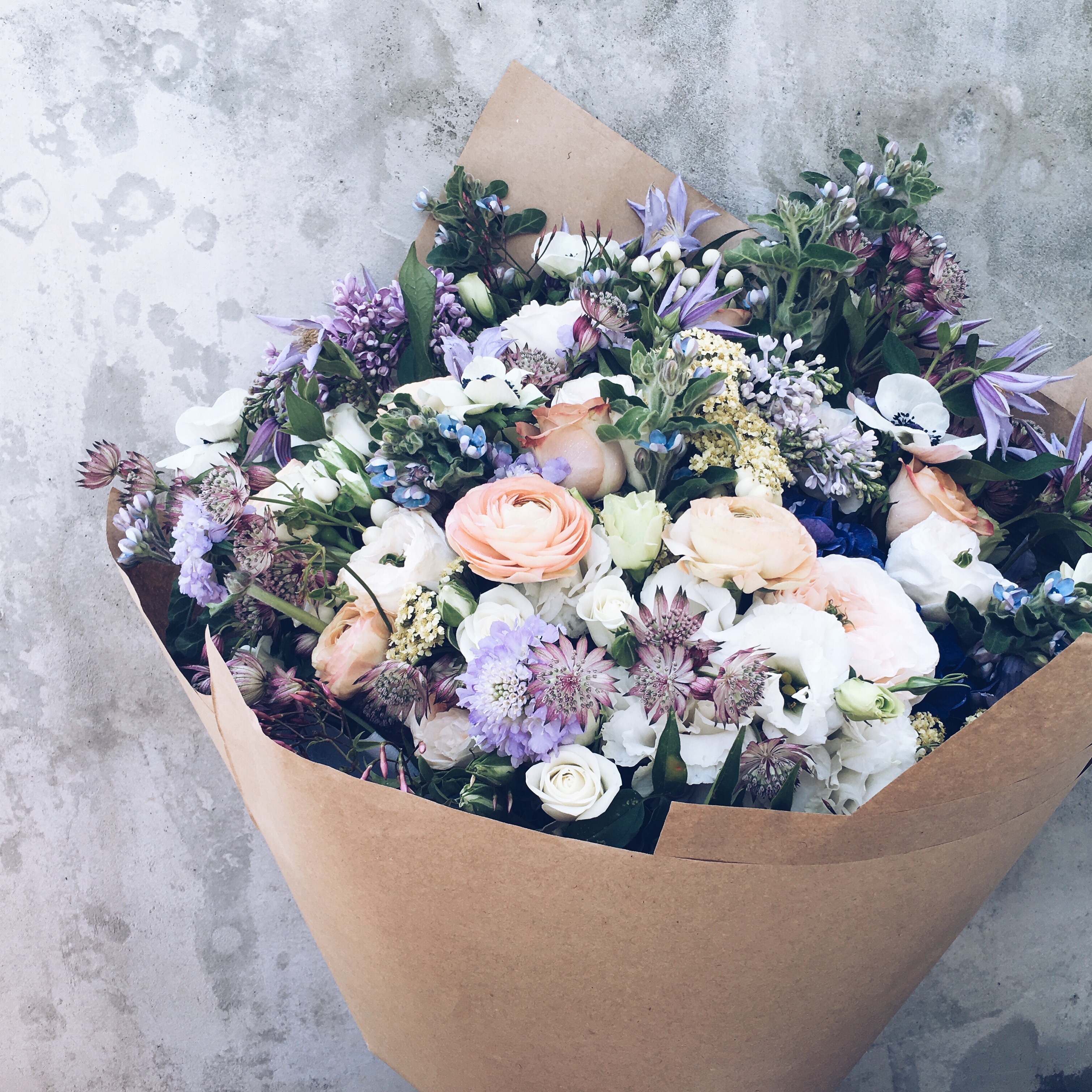 "Our signature style is an organic blend of quirky blooms in chirpy colours, evoking happy thoughts and sweet moments of love. We craft each and every design with a keen eye and a big heart, so you enjoy a floral creation that's fresh, thoughtful and unique."
Charlotte Puxley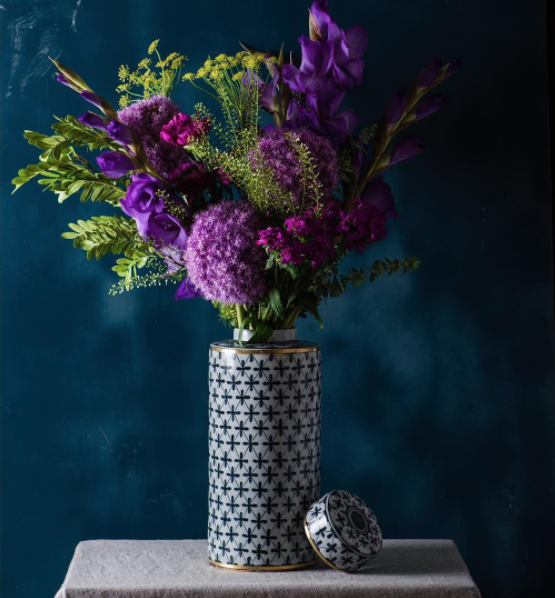 "Using flowers relevant to Singapore, with an appreciation for all elemental shapes, colours and textures that occur in nature, Charlotte Puxley Flowers consistently pick the best flowers from local markets, always searching for the unique and looking to give each creation its own special character."
Fleurapy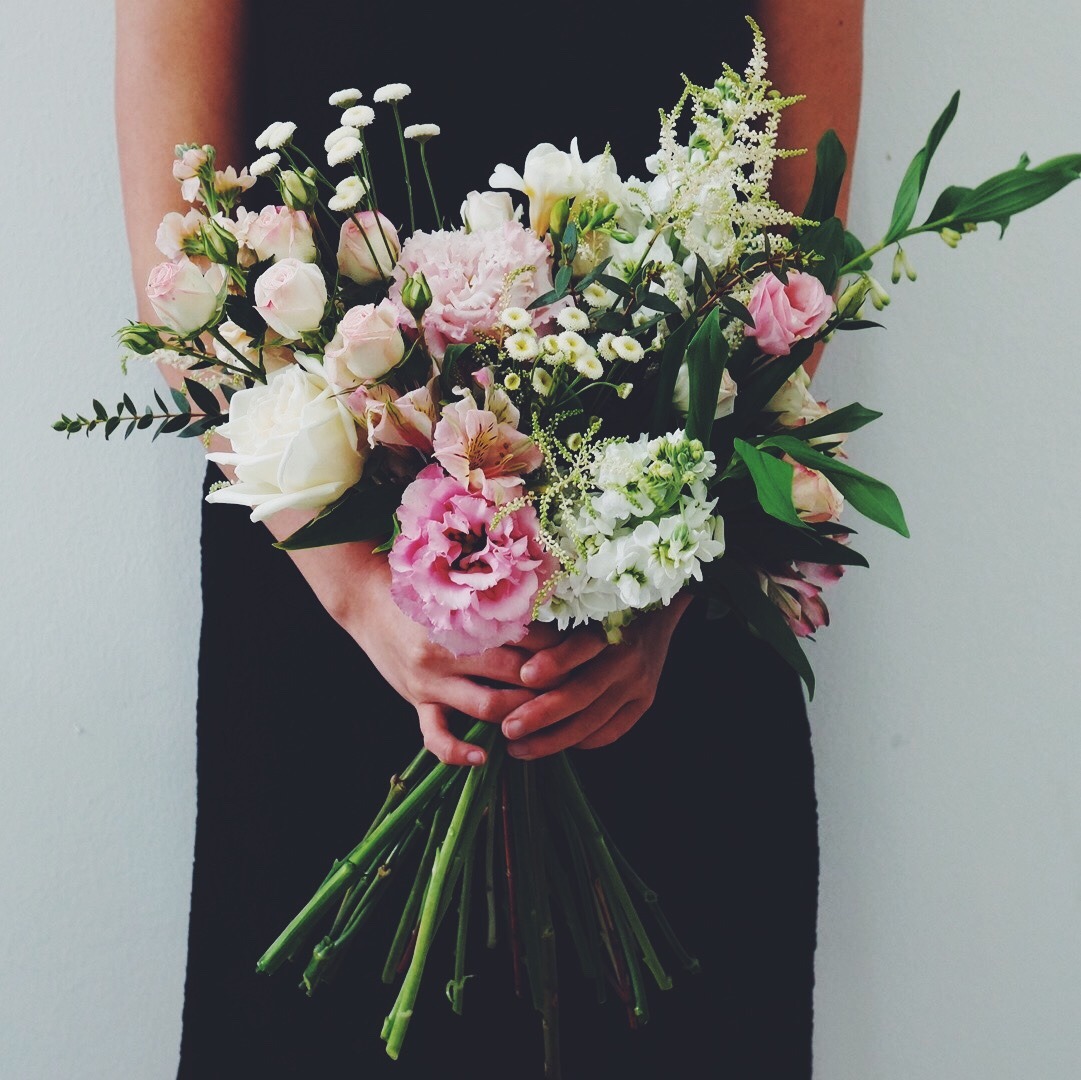 "We started off with the simple intention of administering 'flower therapy' through thoughtful floral creations. And now here we are: a floral-art studio that exists to bring your wildest flower imaginations to life."
If you know a spectacular florist, give us a shout at info@mummyfique.com.