Destination New South Wales
With the June school holidays just around the corner, it might be interesting to switch it up and travel a little off the beaten track through New South Wales, where breathtaking sights await you and the family.
Go on a little adventure with the kids and soak up the sights and sounds of magnificent mountains and pristine waters of New South Wales.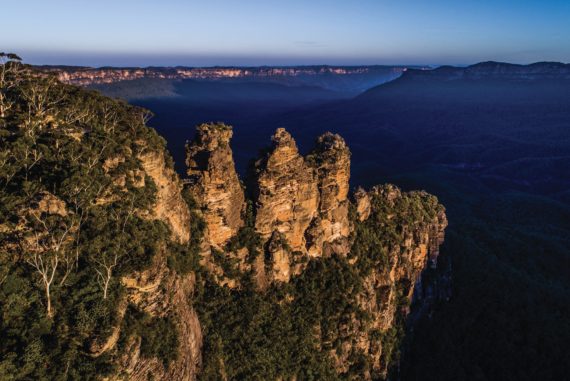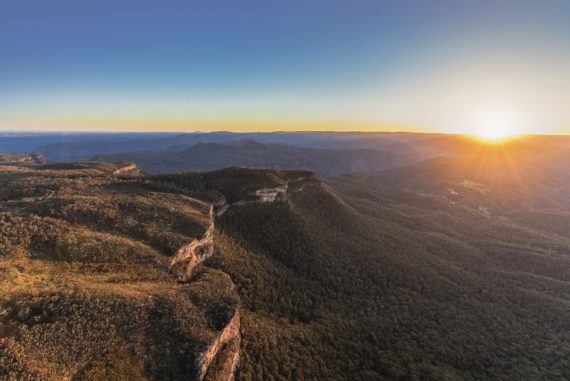 The Greater Blue Mountains World Heritage Area includes some of the most significant national parks and conservation areas in Australia. Families can drive from Sydney to this region of deep valleys, dense eucalypt forest and sandstone cliffs in less than two hours and begin your exploration.
The Greater Blue Mountains Drive has 18 charming trips that branch off the main route. Drive northwest to get to the vineyards and farming areas of the Upper Hunter, the Hawkesbury region, Mudgee and Orange. Drive southwest for the Southern Highlands, another wine region. Stop at cellar doors to sample local wines and buy fresh local produce at farm gates.
Attractions:
Blue Mountains Botanic Garden, Scenic World's Railway
Activities: 
Guided Eco Tours, Abseiling & Rock Climbing, Aboriginal Blue Mountains Walkabout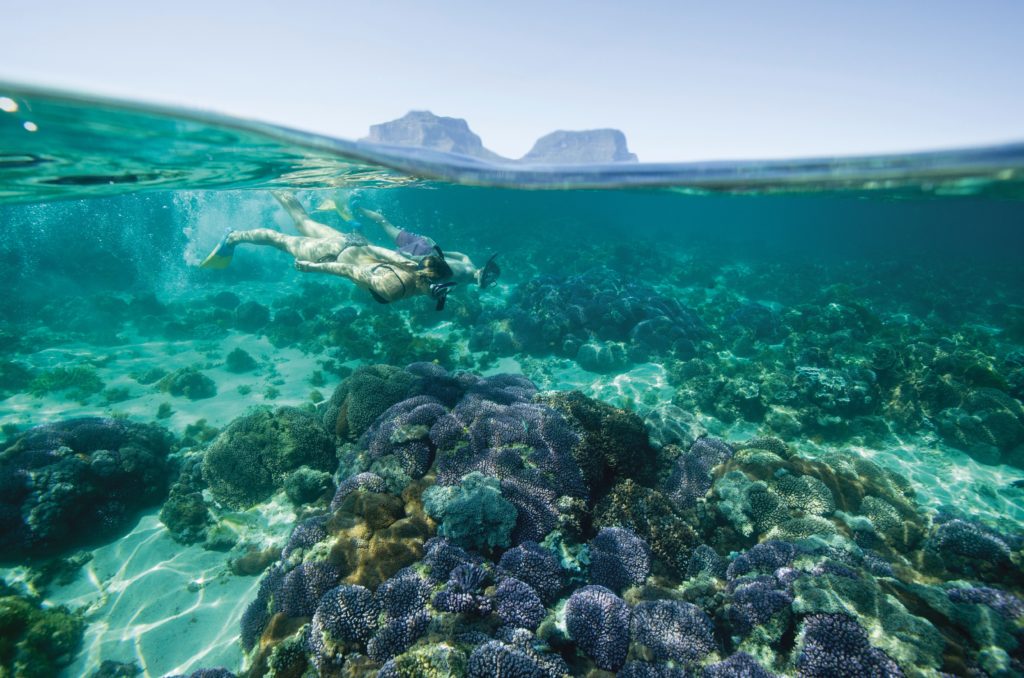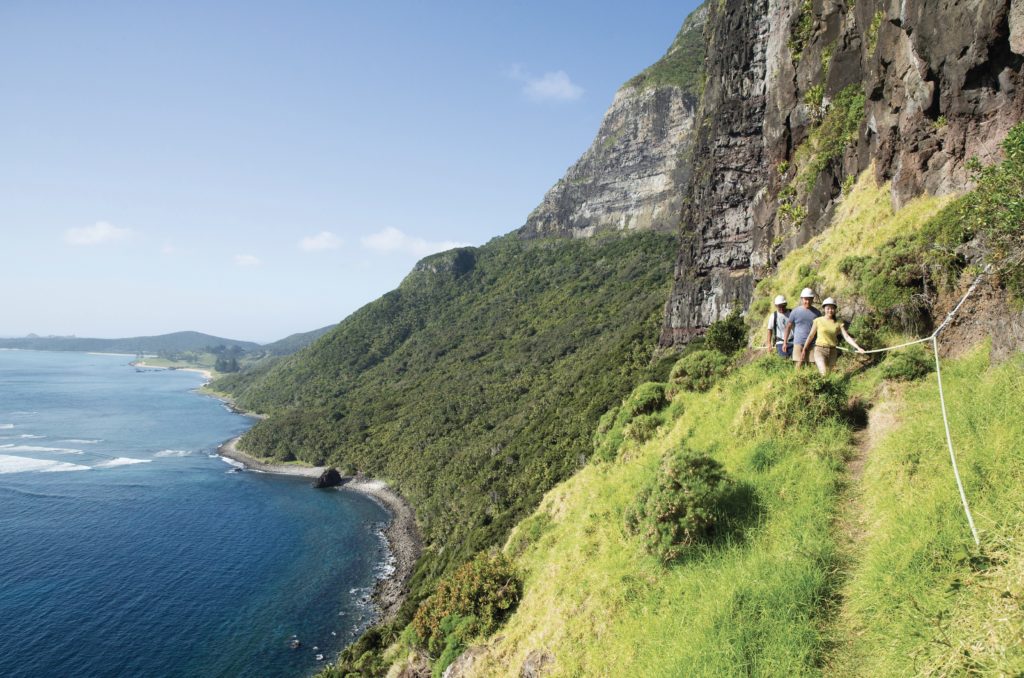 With only 400 visitors are allowed at any one time, families can feel special with a trip to Lord Howe Island. The island paradise has 600 km east of the Australian mainland, with huge flocks of seabirds that nest there each year.
Families can scuba dive and snorkel among more than 500 species of fish in crystal-clear waters, or spot them from the comfort of a glass-bottomed boat. Walking trails crisscross the island are also available. Among the many things to do is deep-sea game fishing. Many charter boats operate from the island.
Attractions
Birdwatching With Auswalk, Lord Howe Island Marine Park, Mount Gower
Activities
Diving Expeditions, Private Jet Adventures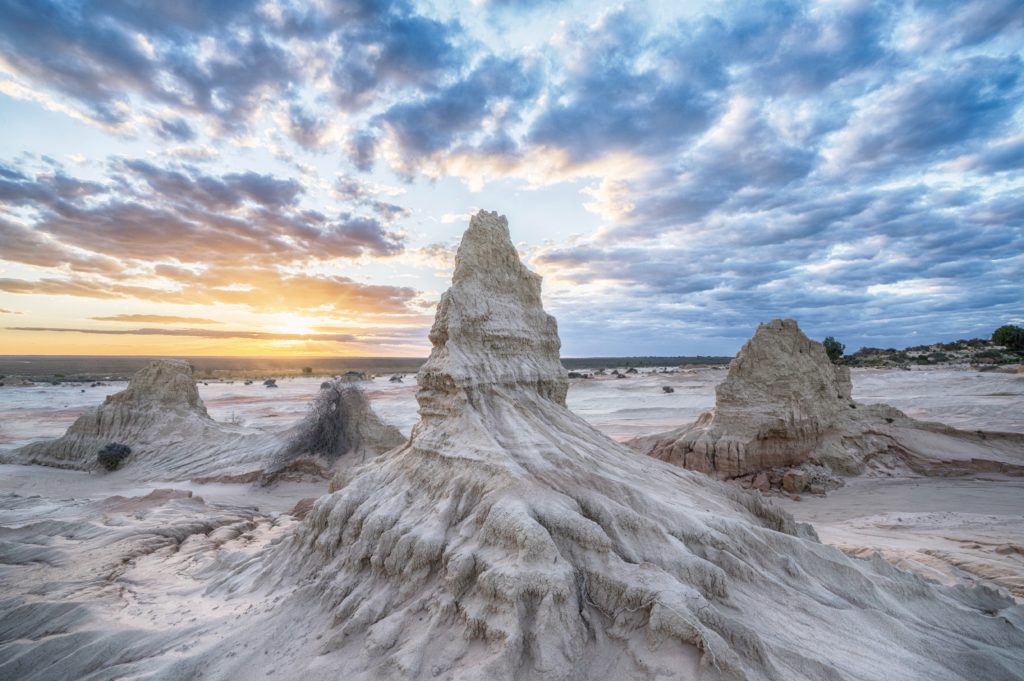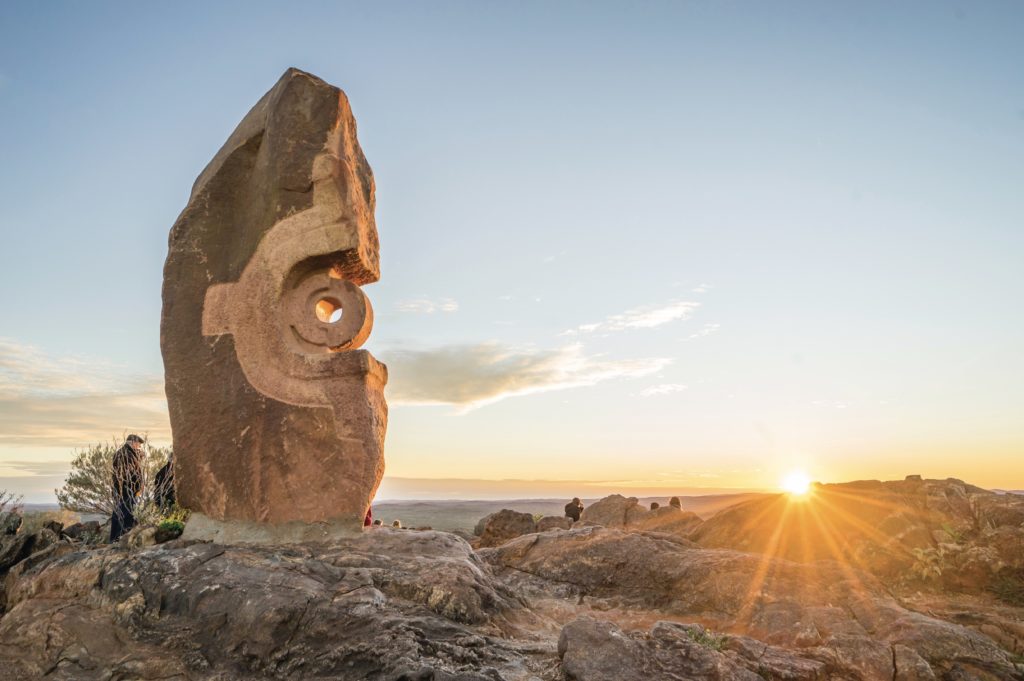 The vast terrain of outback NSW features in films such as the post-apocalyptic Mad Max 2 movie. Yet the boundless ochre and red landscape has its own beauty – you'll even find wetlands teeming with wildlife. Families can visit the Living Desert sculpture park about 10 km from Broken Hill.
The dramatic landscape around Silverton, 25 km northwest of Broken Hill, has attracted many filmmakers. Enjoy a cold beer in the iconic Silverton Hotel, circa 1880, and visit the Mundi Mundi Plains.
Attractions
Silverton, Broken Hill, Mungo National Park
Activities
Tour at Mungo National Park, Aboriginal Rock Art, Stay Underground In The White Cliffs