H'AIR Trichology at Palais Renaissance played host to 15 mums and mums-to-be to celebrate International Women's Day earlier this month and the launch of the brand's retail range of hair products.
Principal trichologist and founder Leonica Kei welcomed the ladies with detailed scalp analyses followed by customised pampering hair treatments using the newly launched hair products to target the different hair concerns of the guests, which ranged from post-partum hair loss to sensitive scalps.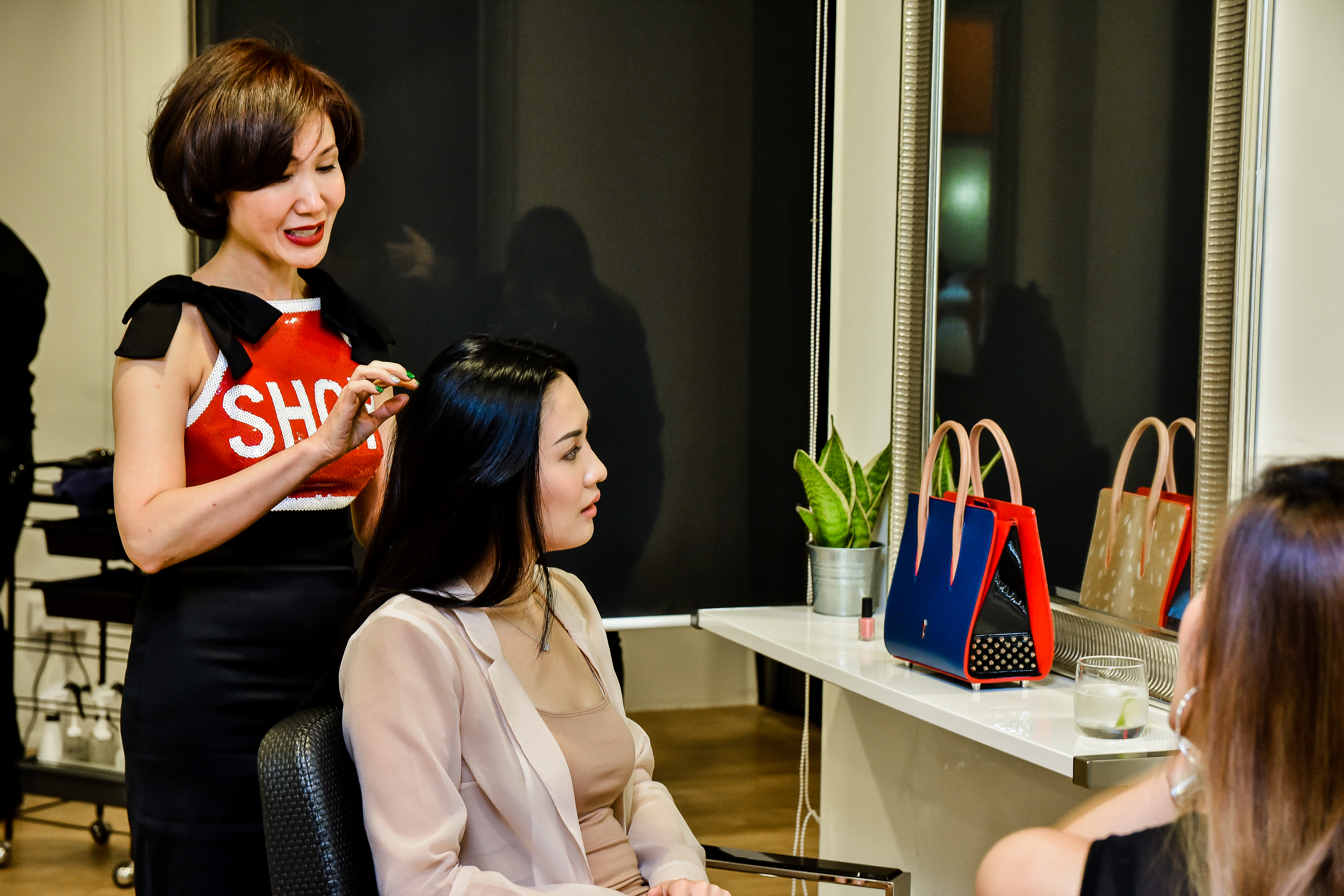 Reflecting Leonica's belief in the importance of tracing back to the source, the hair products are made with the highest grade of concentrated essential oils, best botanic ingredients and mildest surfactants, without the use of parabens, making it suitable for all hair types while delivering effective results.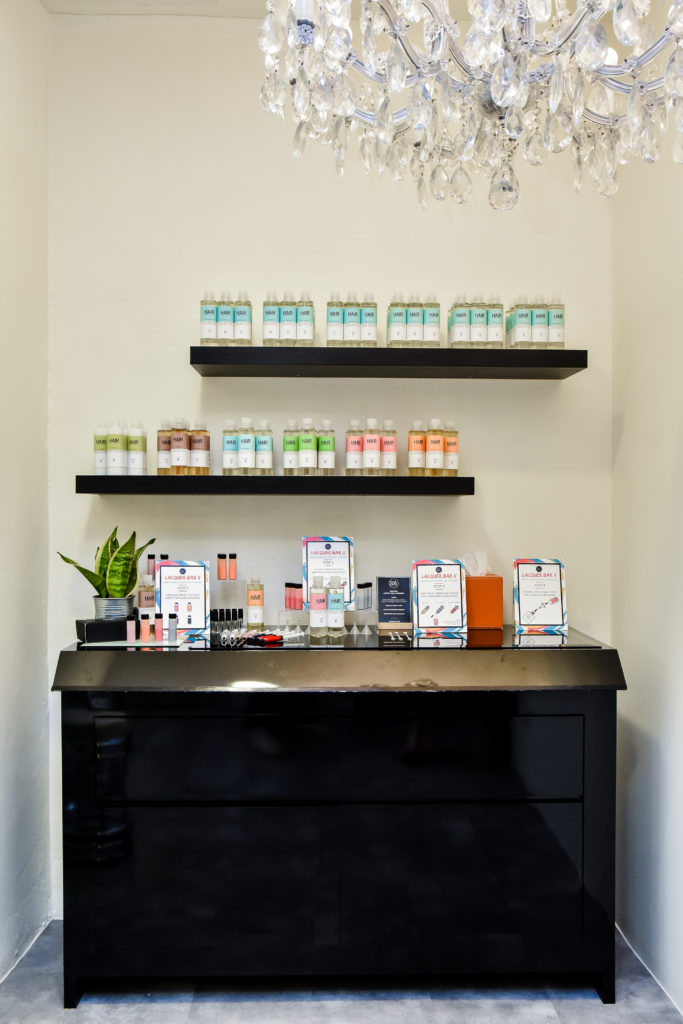 A nail bar, courtesy of local varnish brand Nail Deck, was set up for guests to create their own nail polish.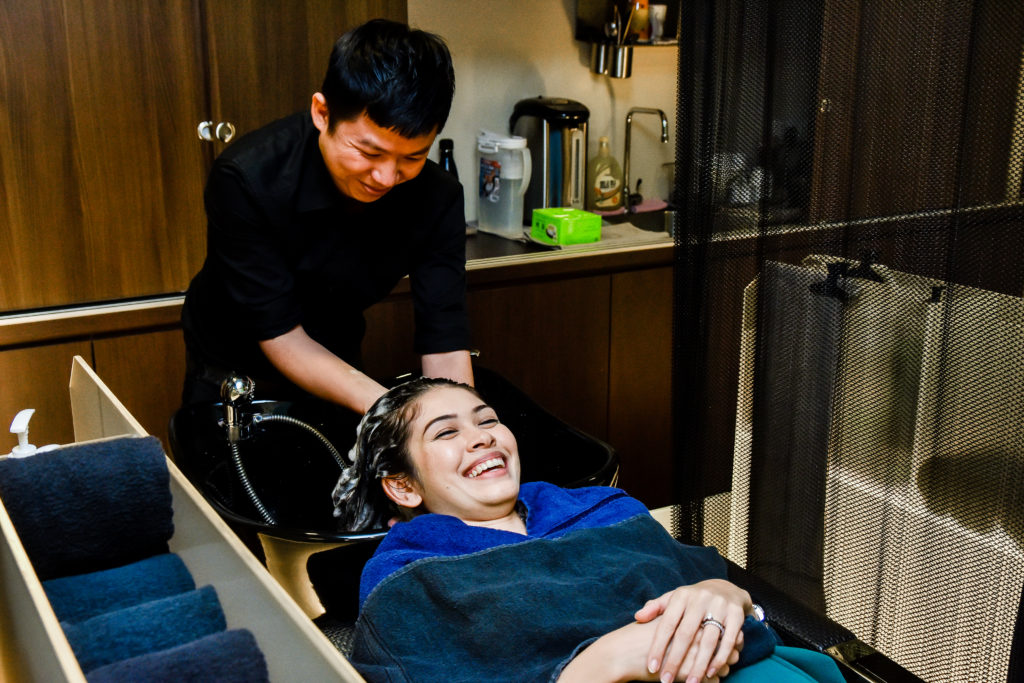 Leonica and the therapists shared haircare tips with guests on keeping their locks in tip-top condition and gifted them with products to maintain their tresses. 
Special thanks to our hip mummy guests; Charmaine Seah-Ong, Grace Kee, Cindy Tan and Amanda Leong, alongside new mums Magdalene Mcwhorter, Sara Ann K and Jamie Lee-Frankland, and momma-to-be Xindi Siau as well as host H'AIR Trichology and nail varnish brand Nail Deck for their wonderful participation.
Here are some of the highlights!
H'AIR Trichology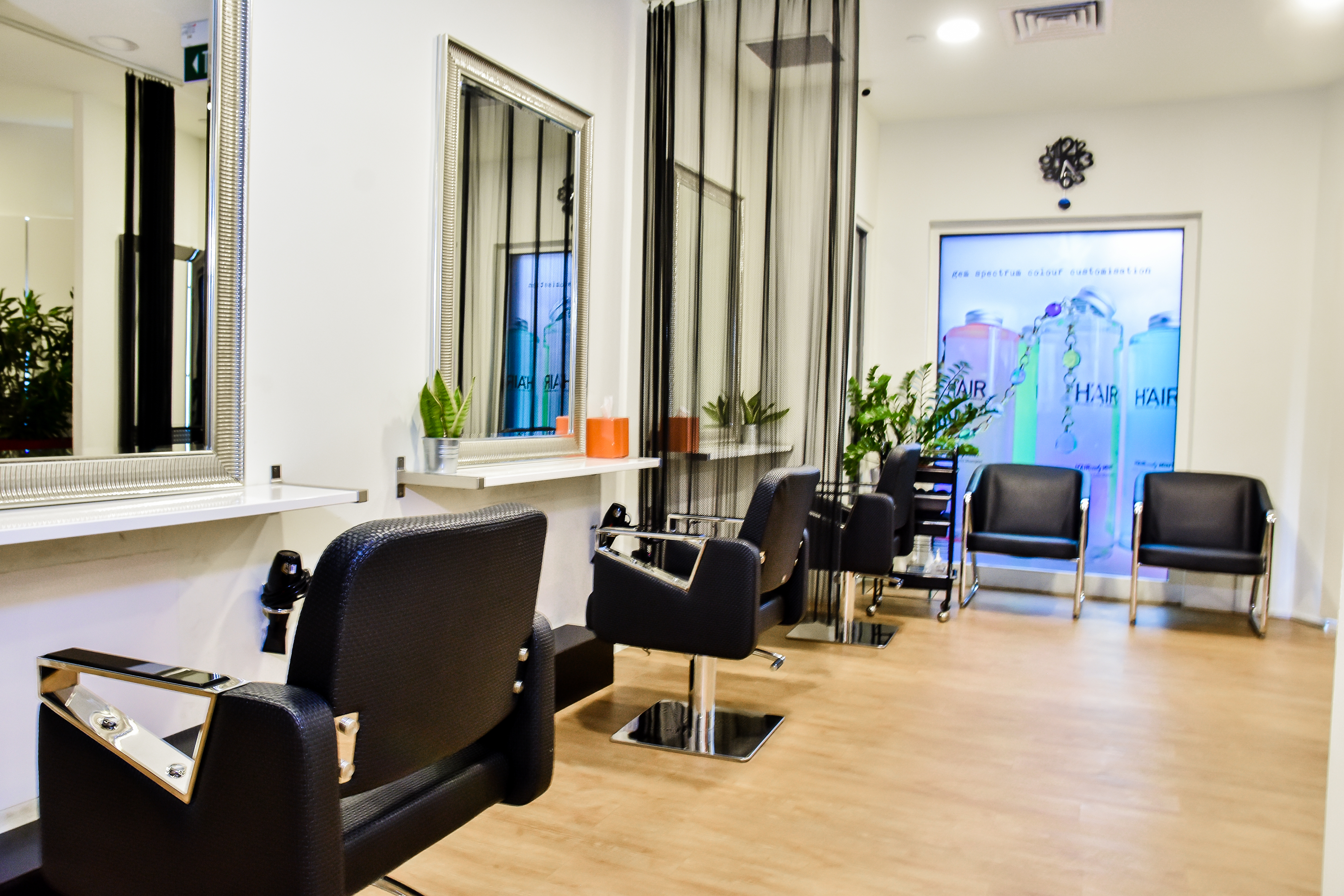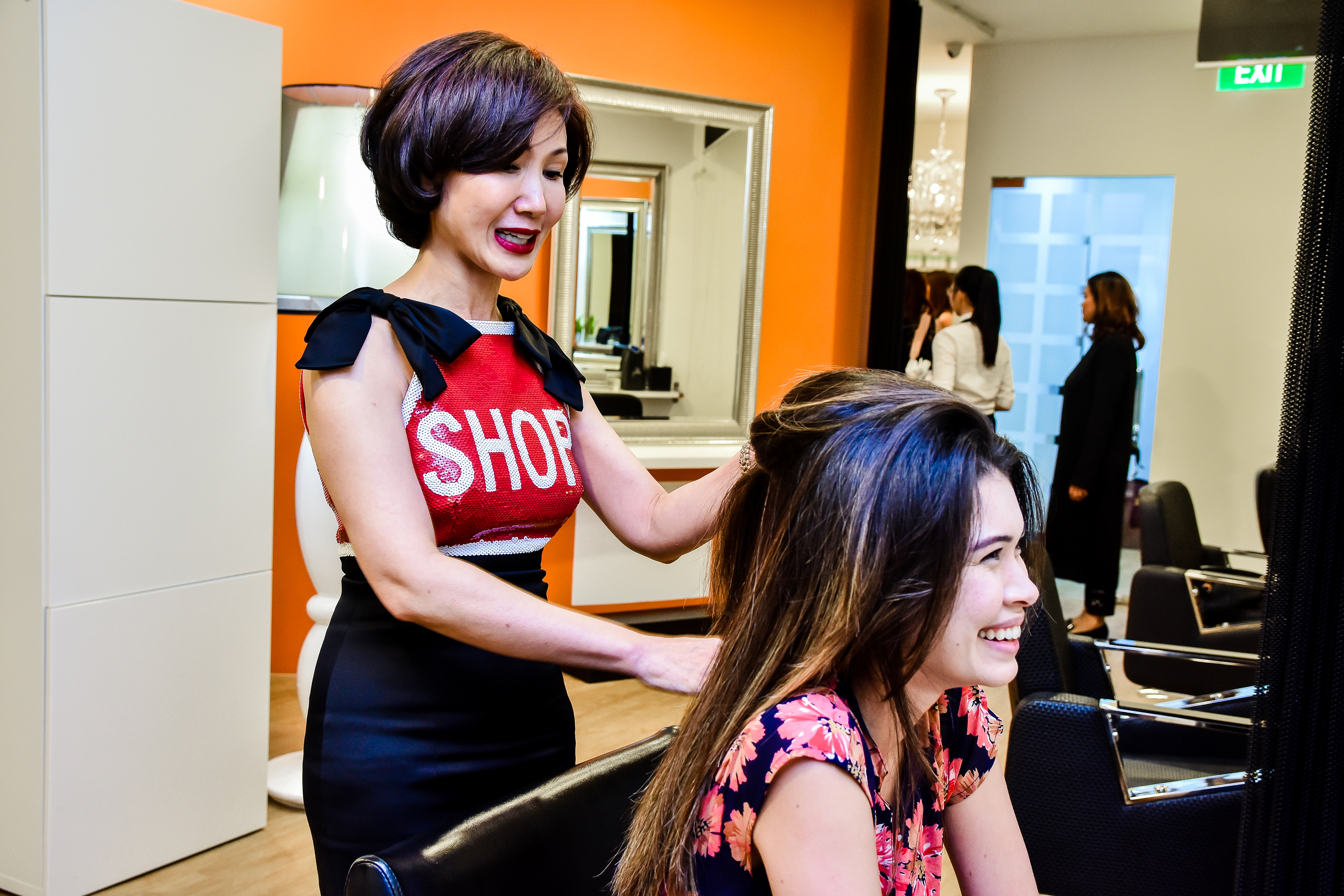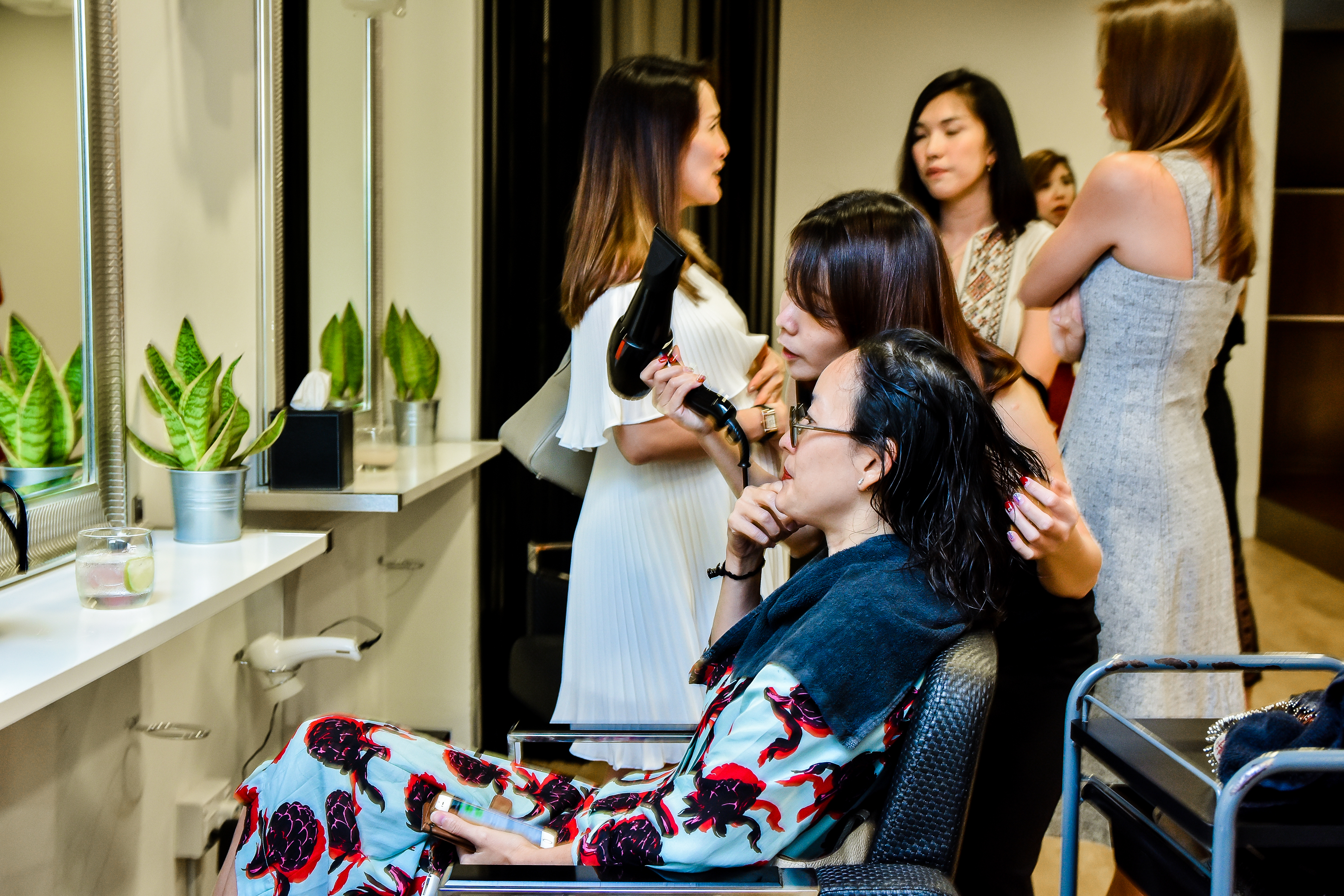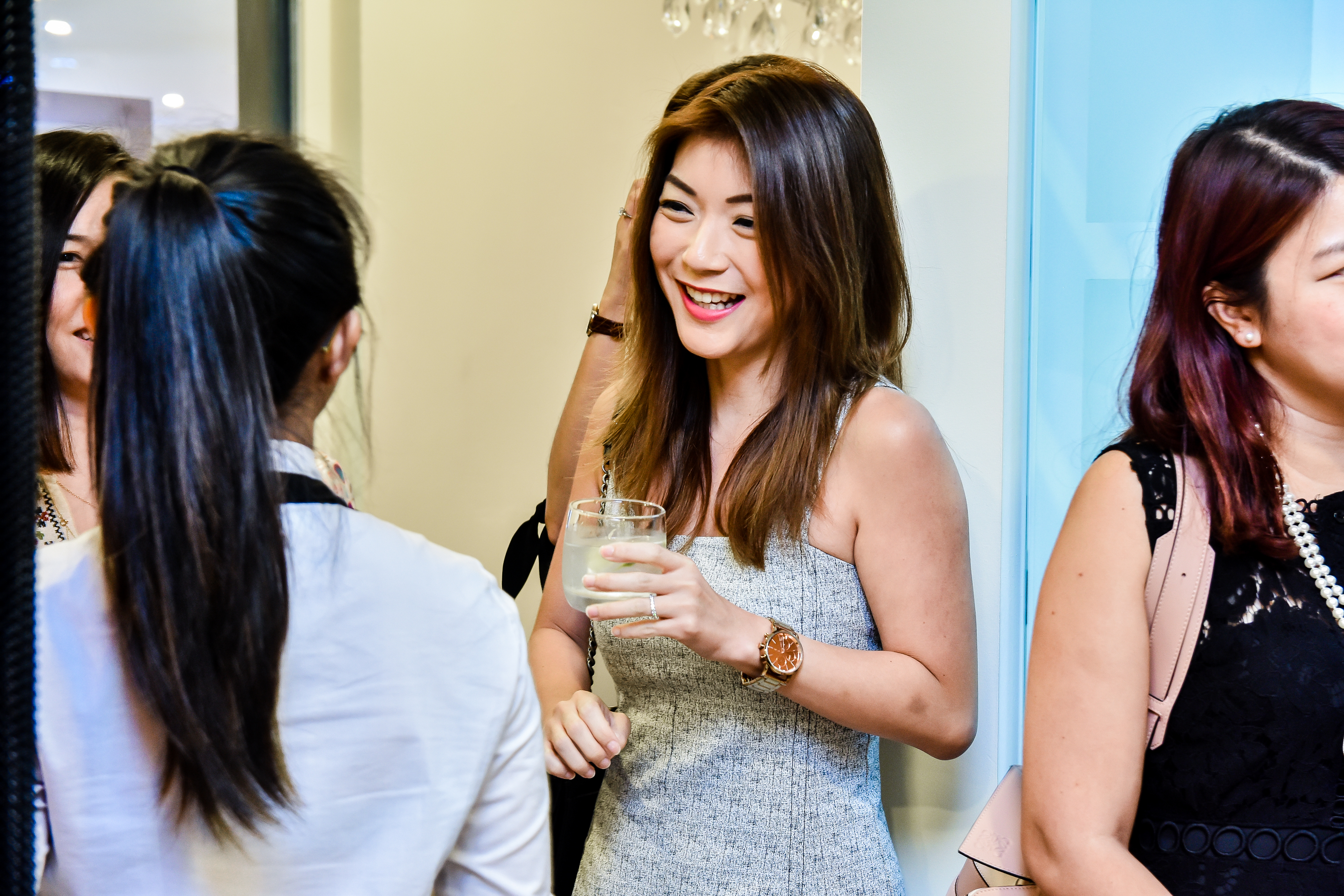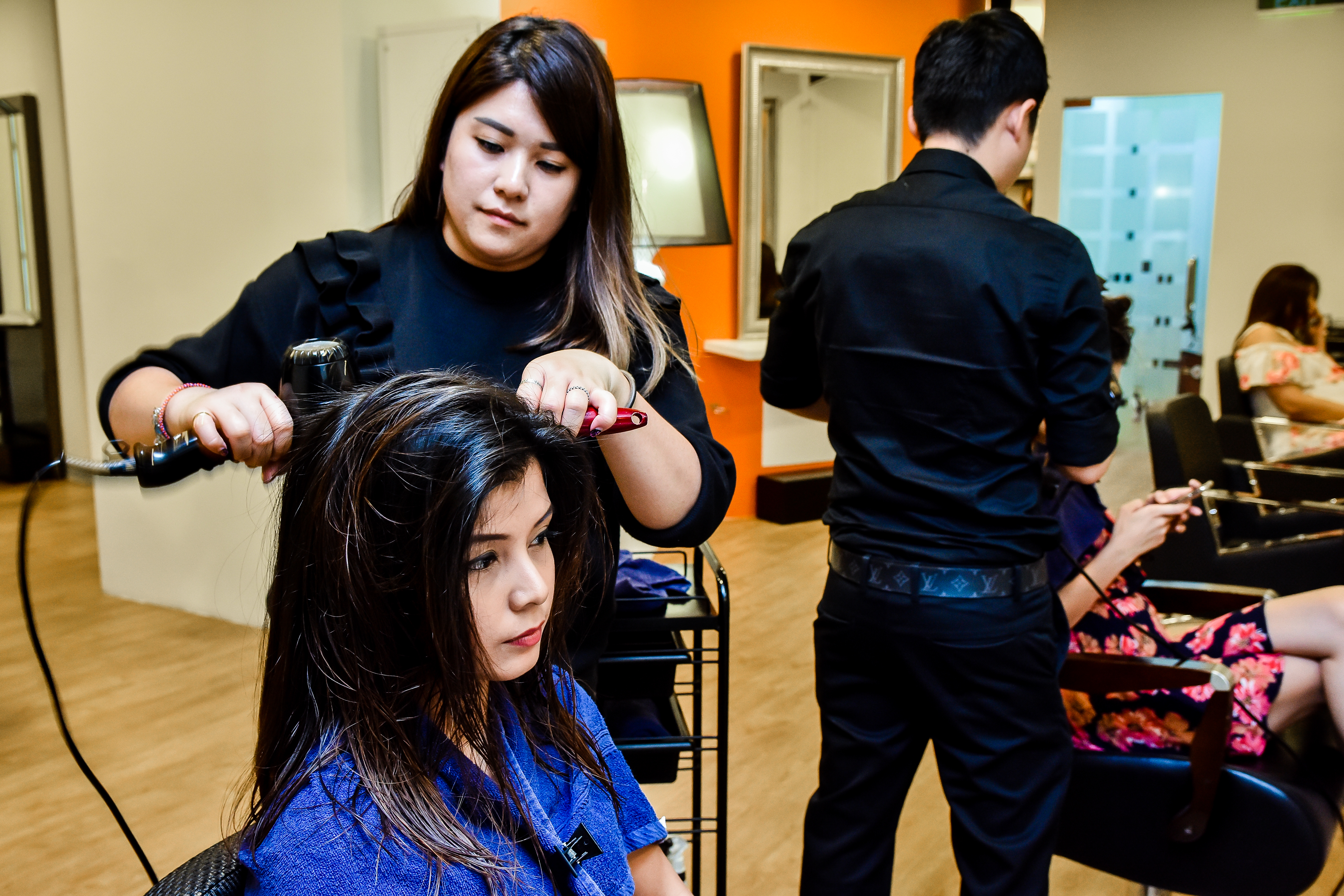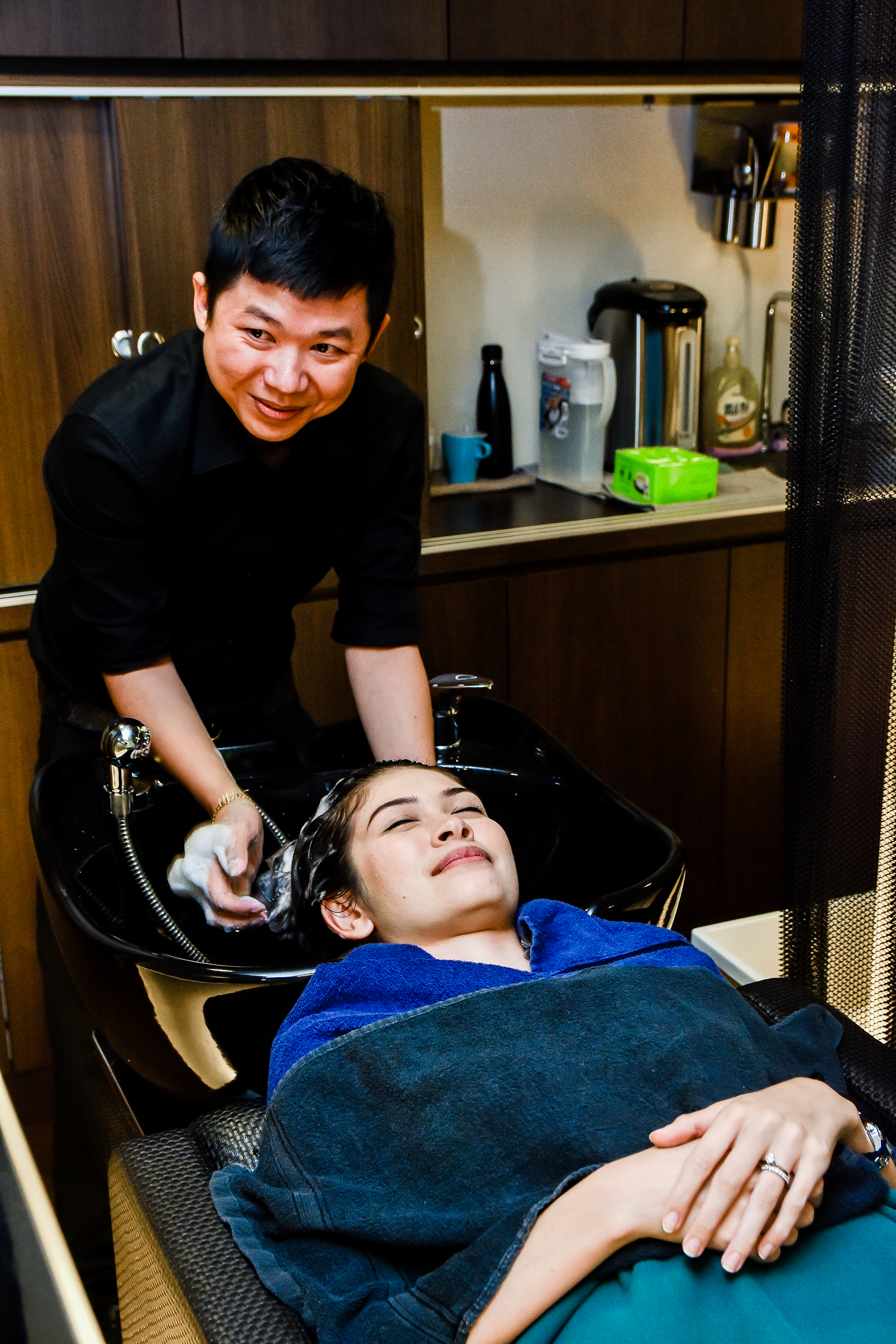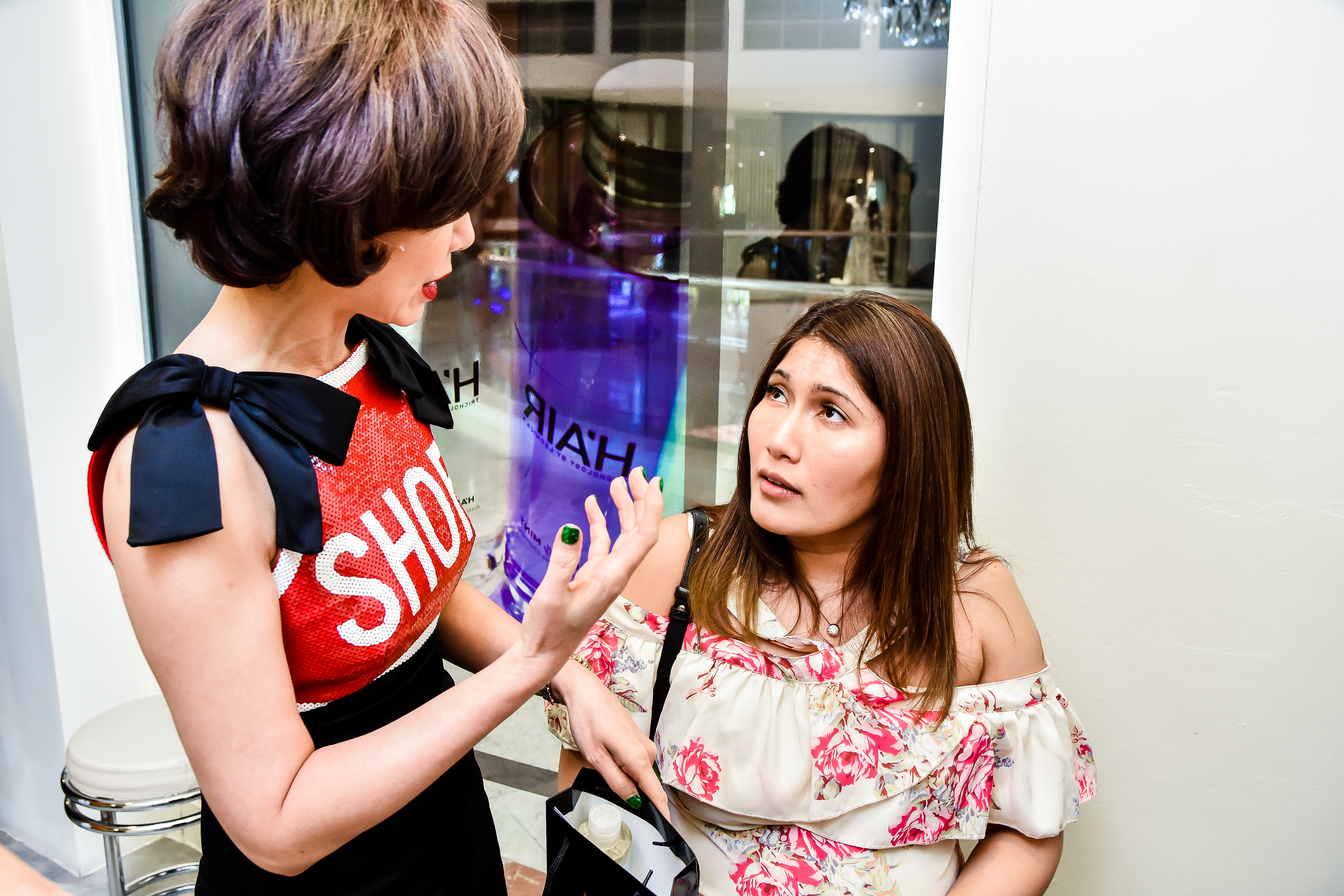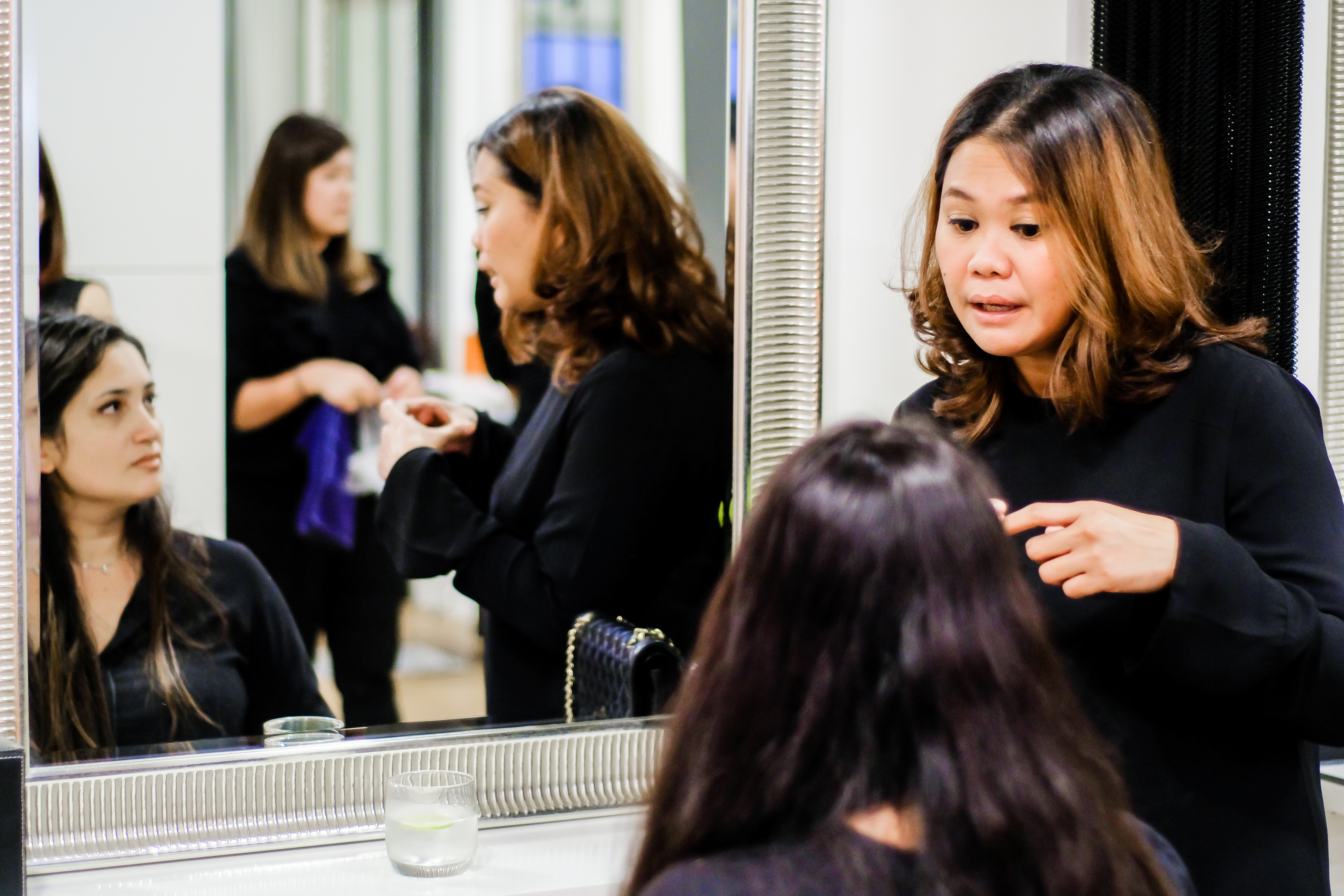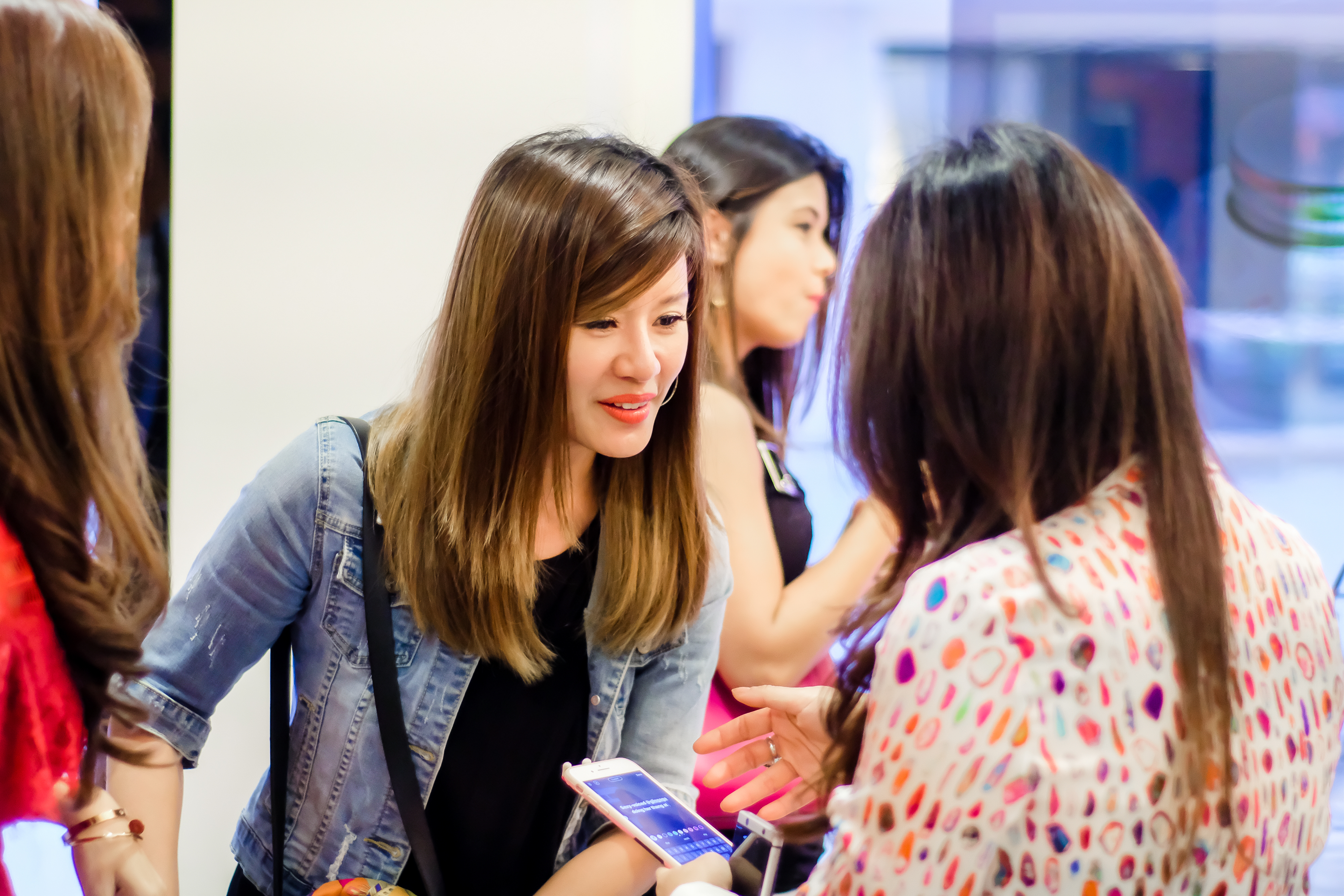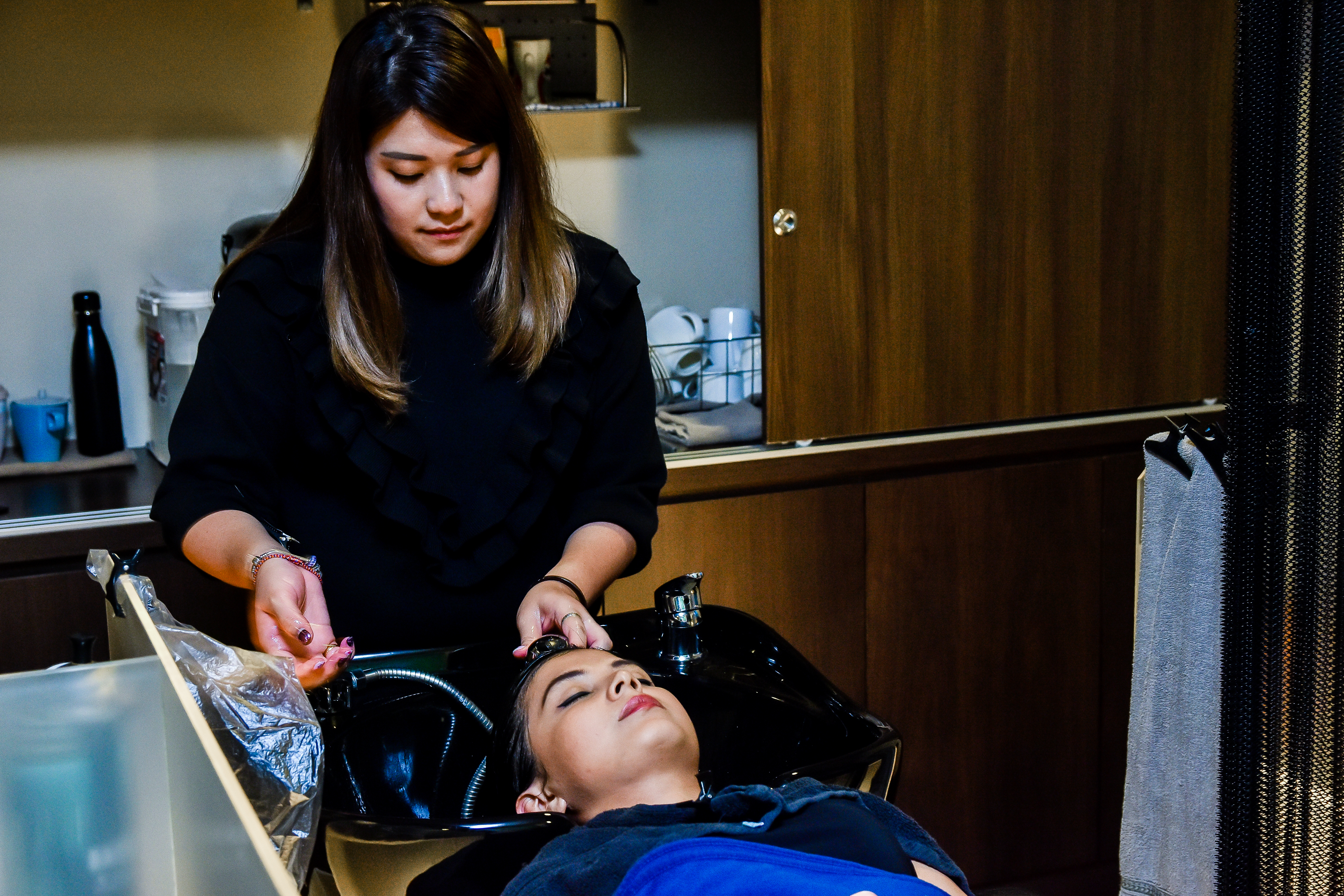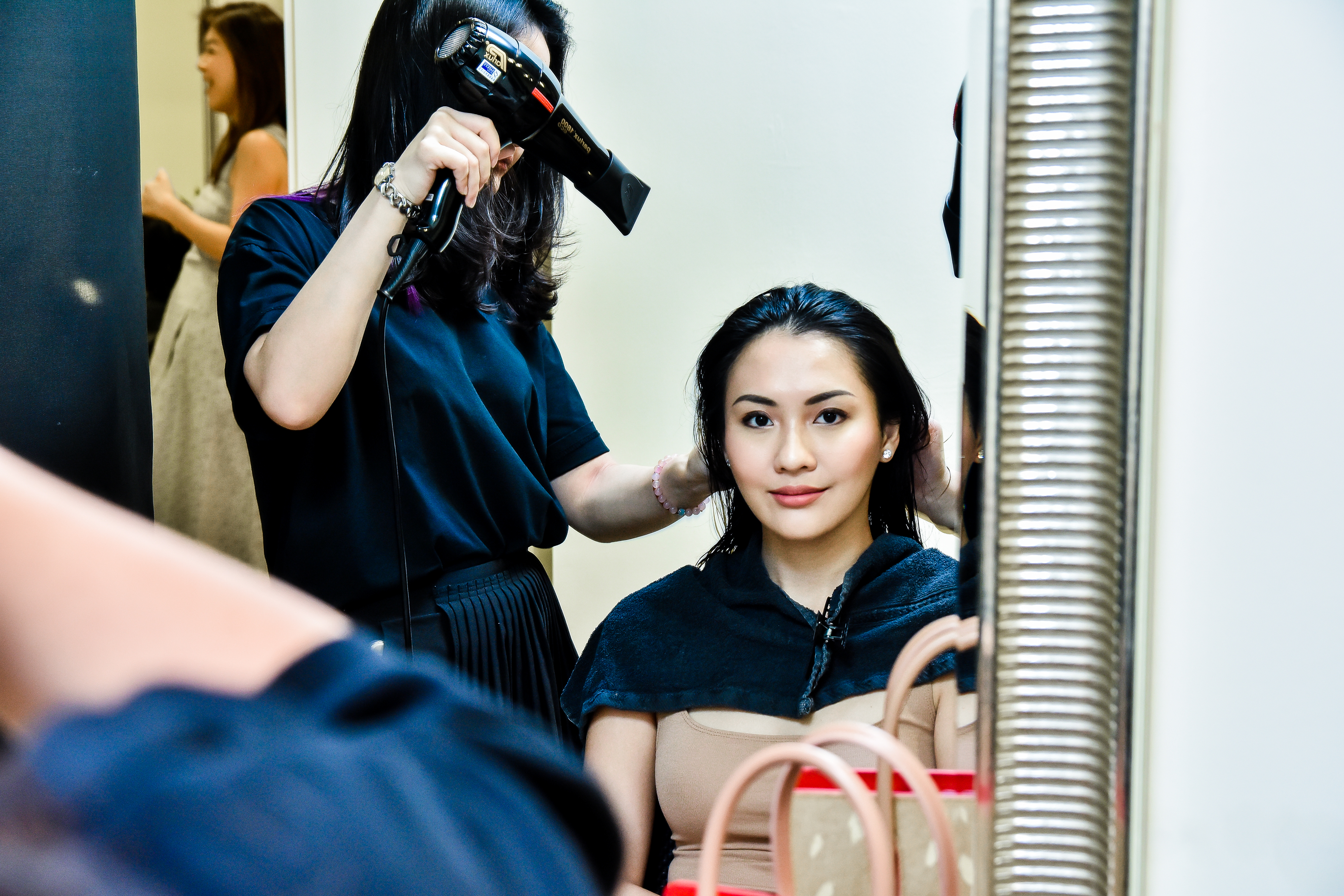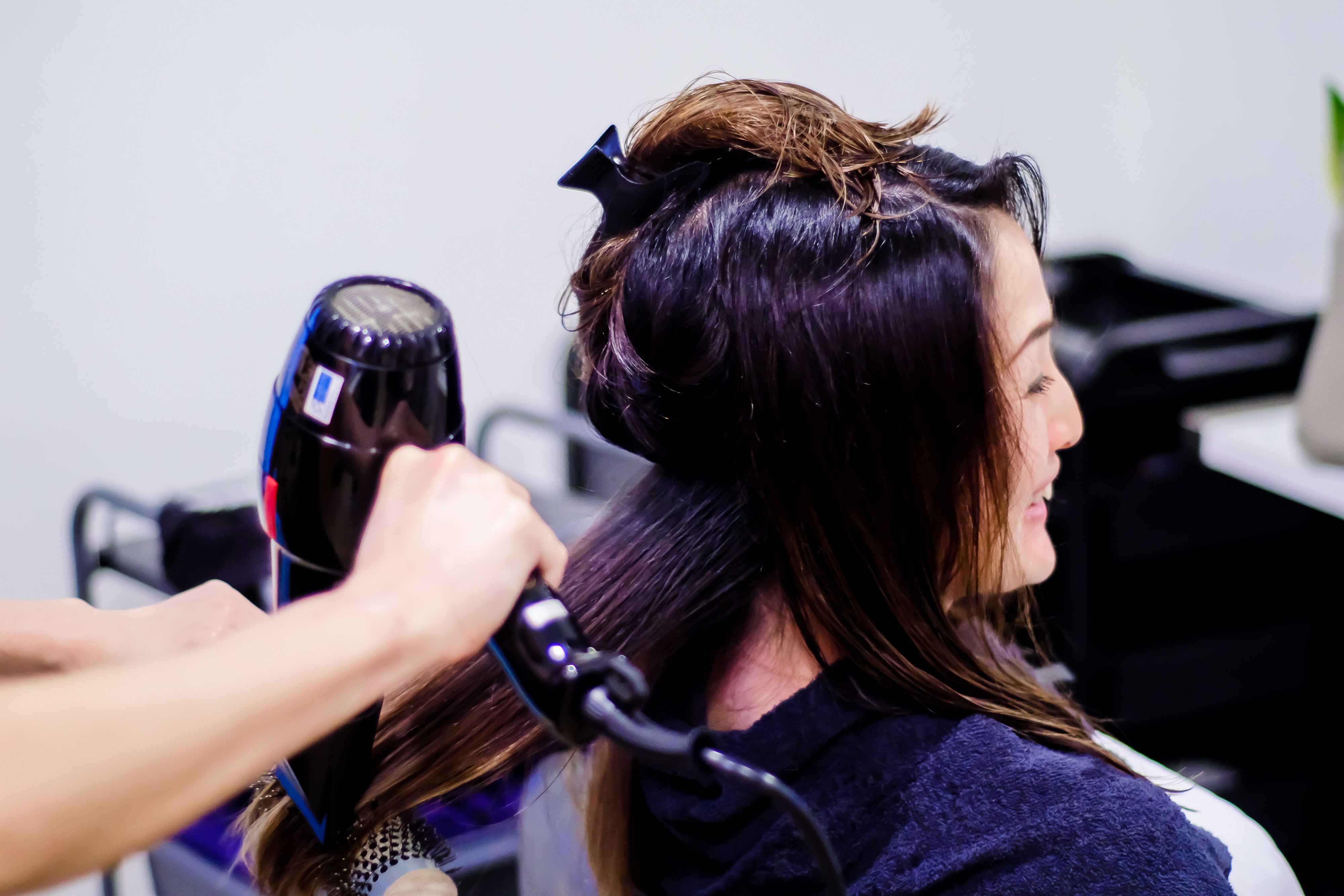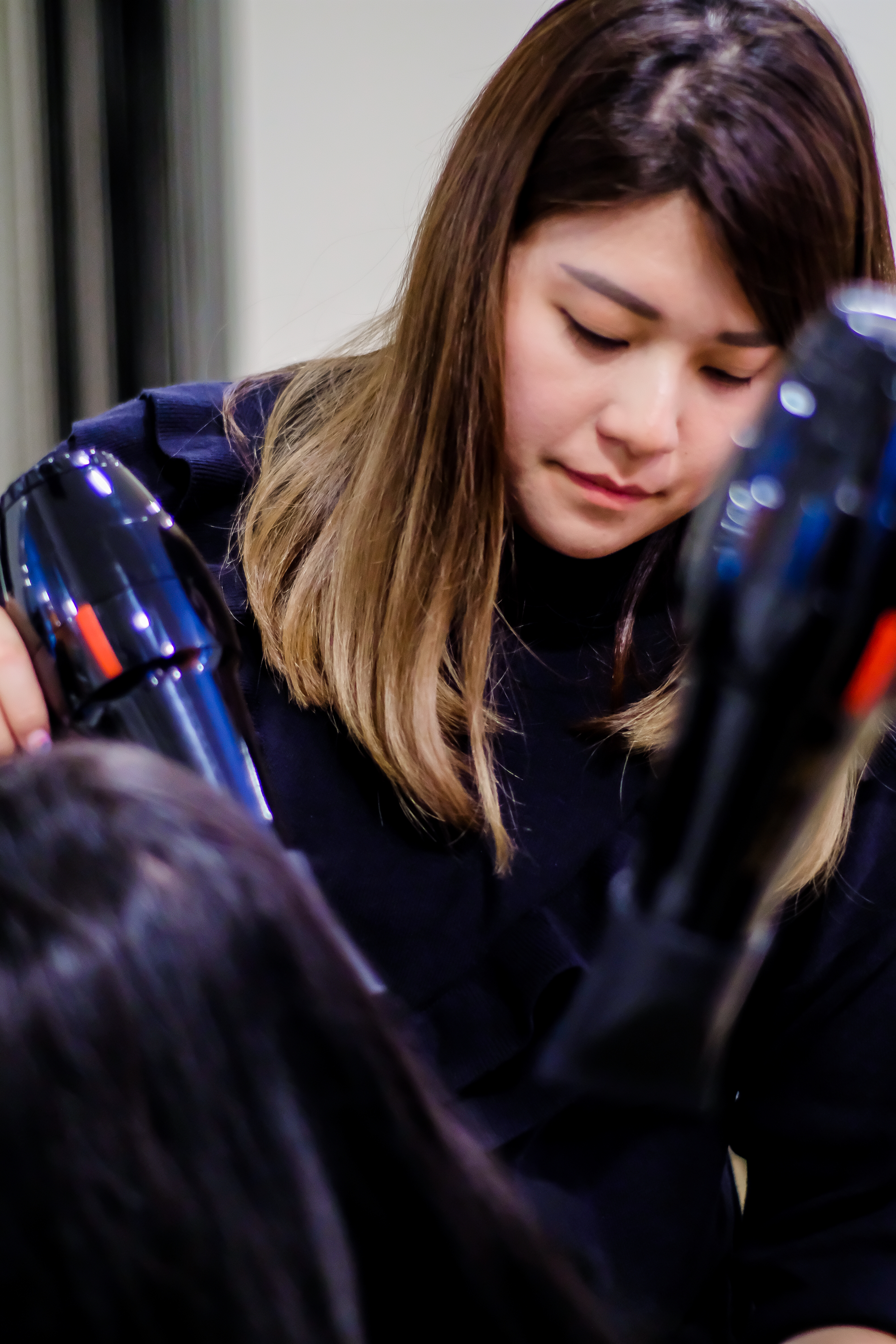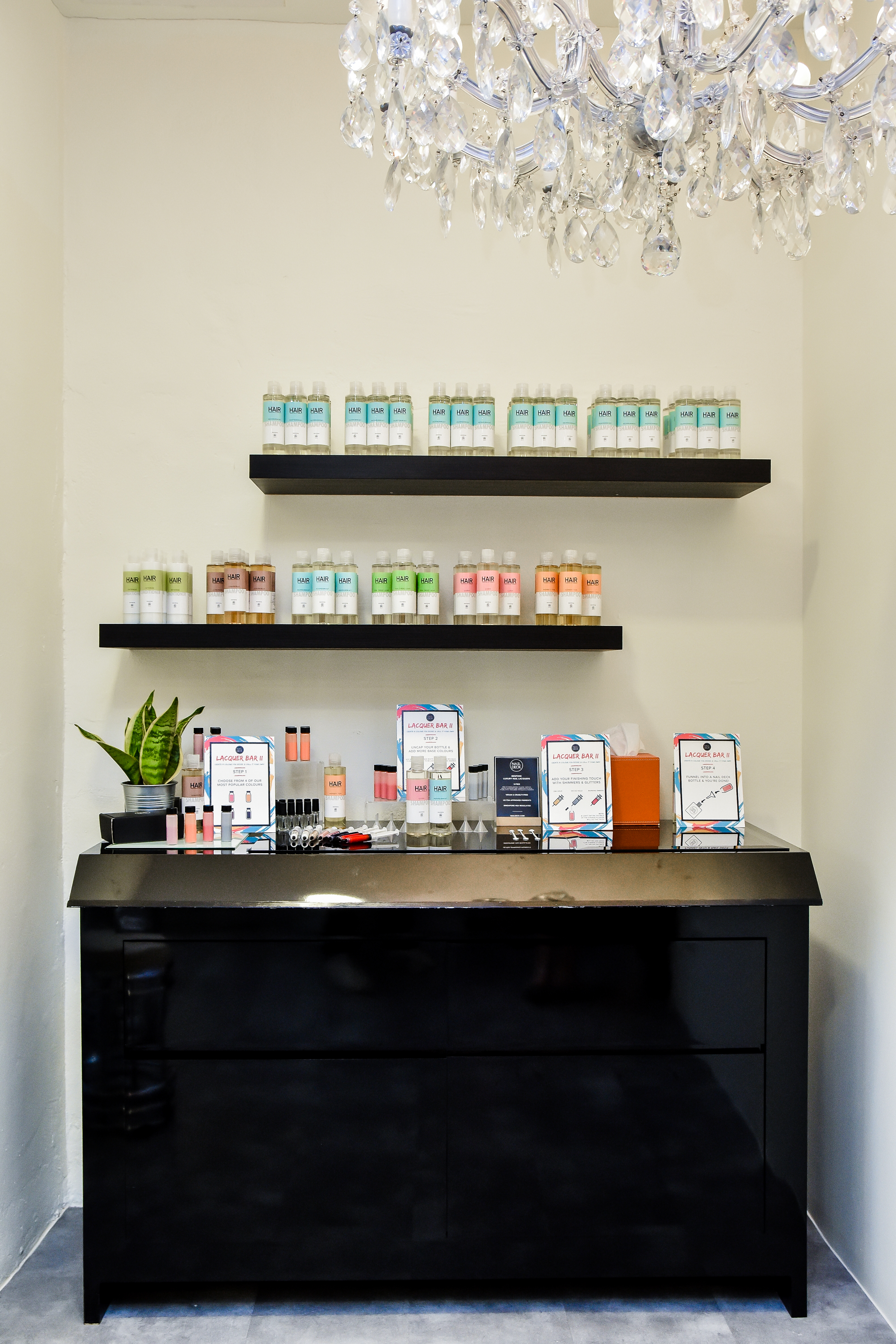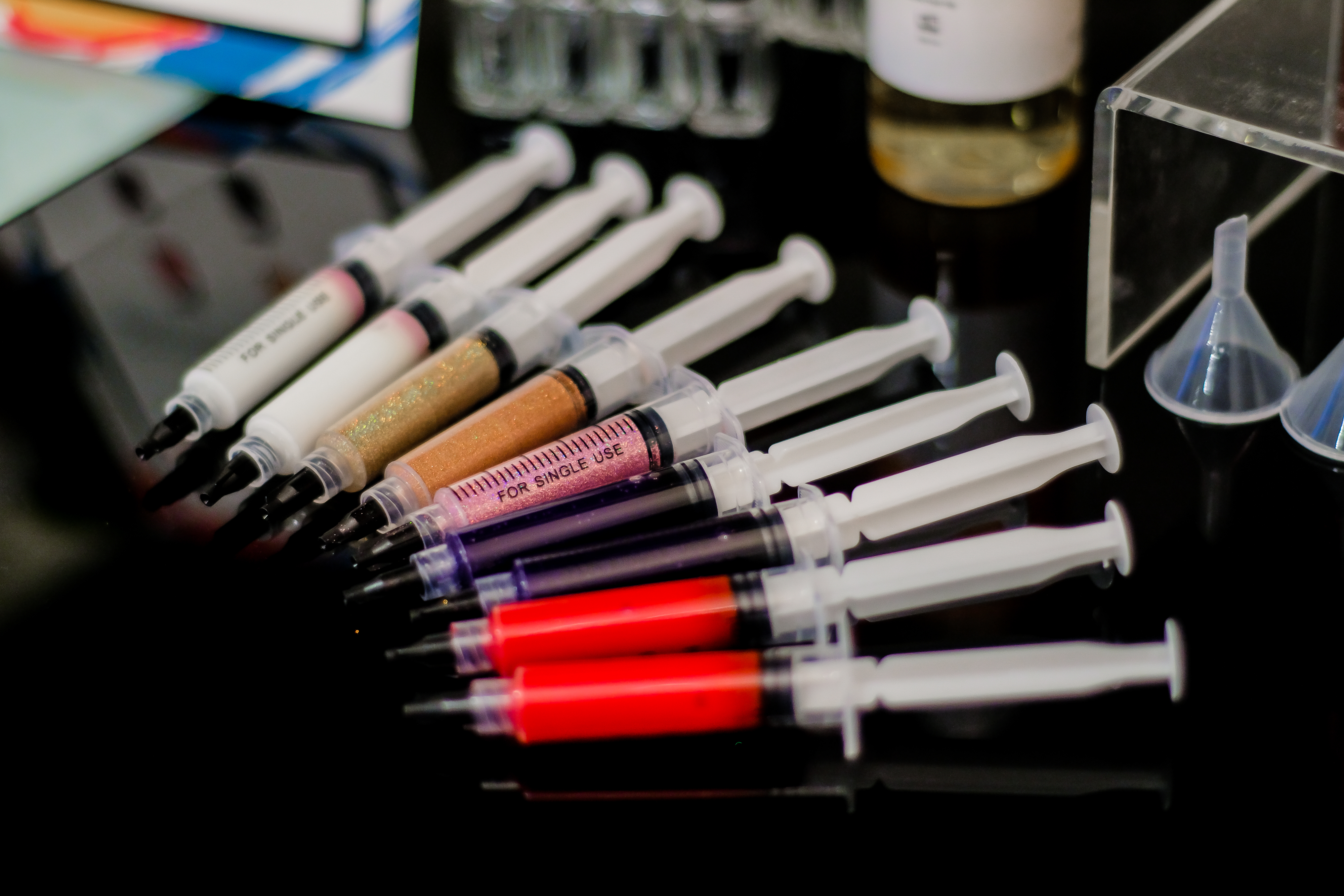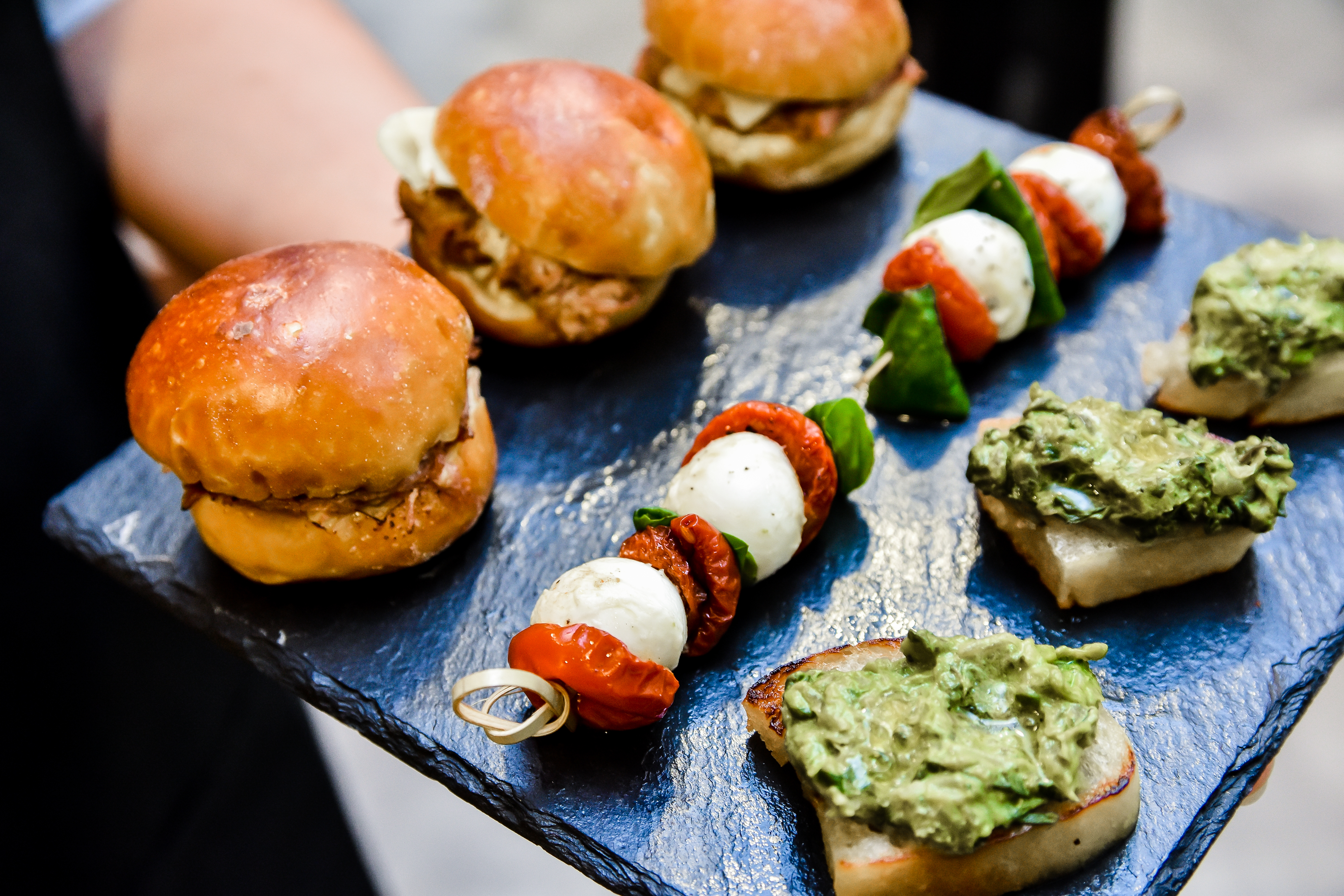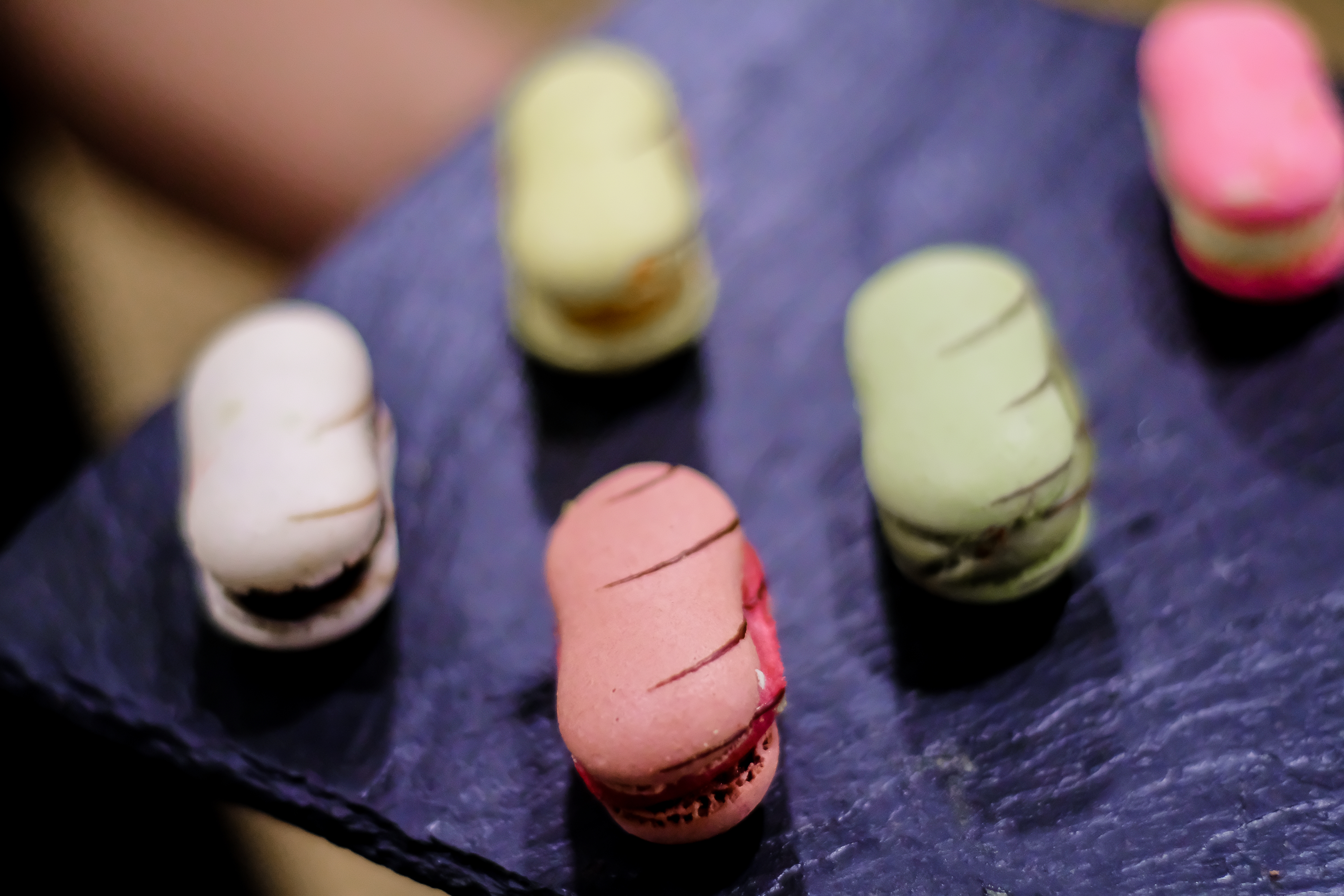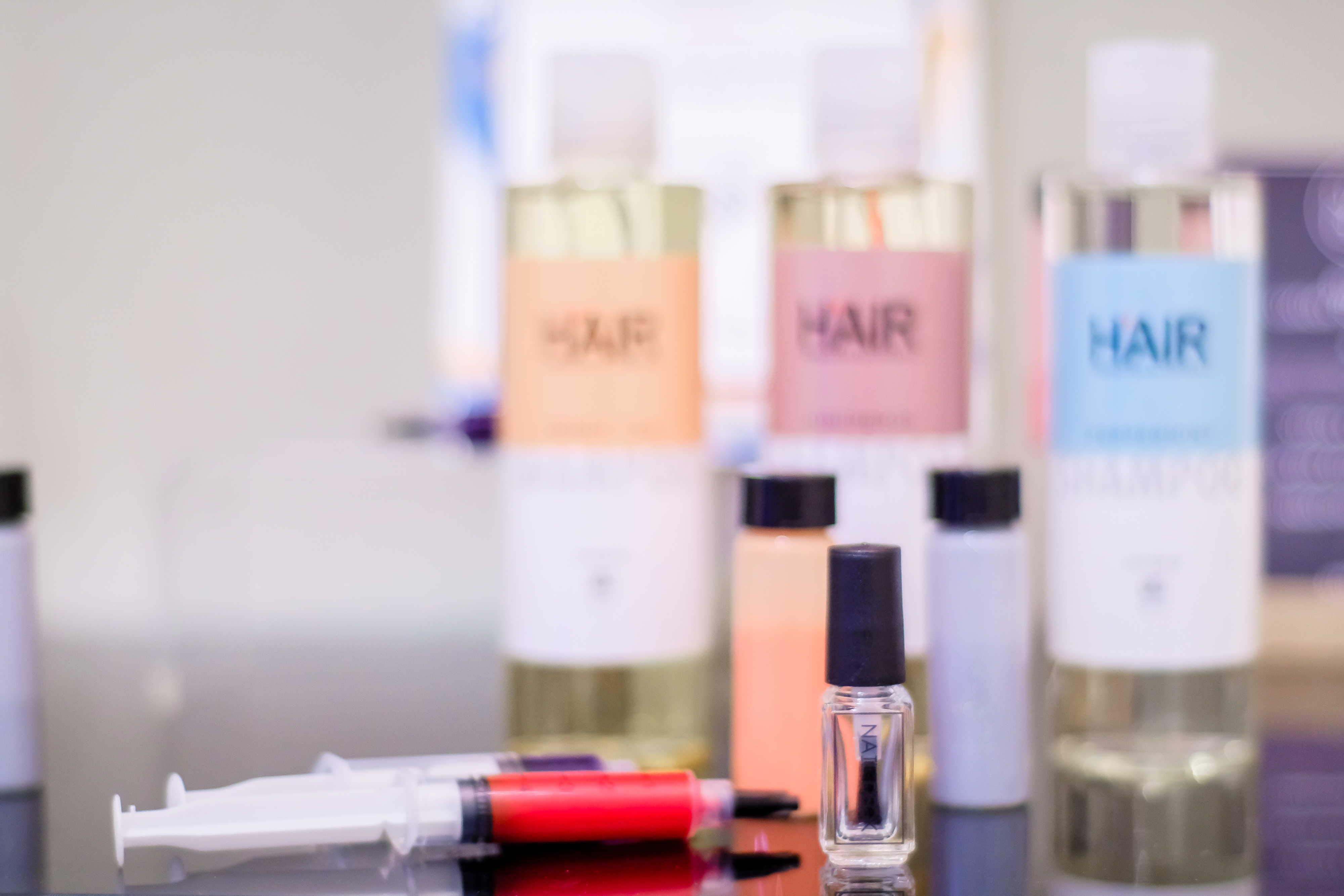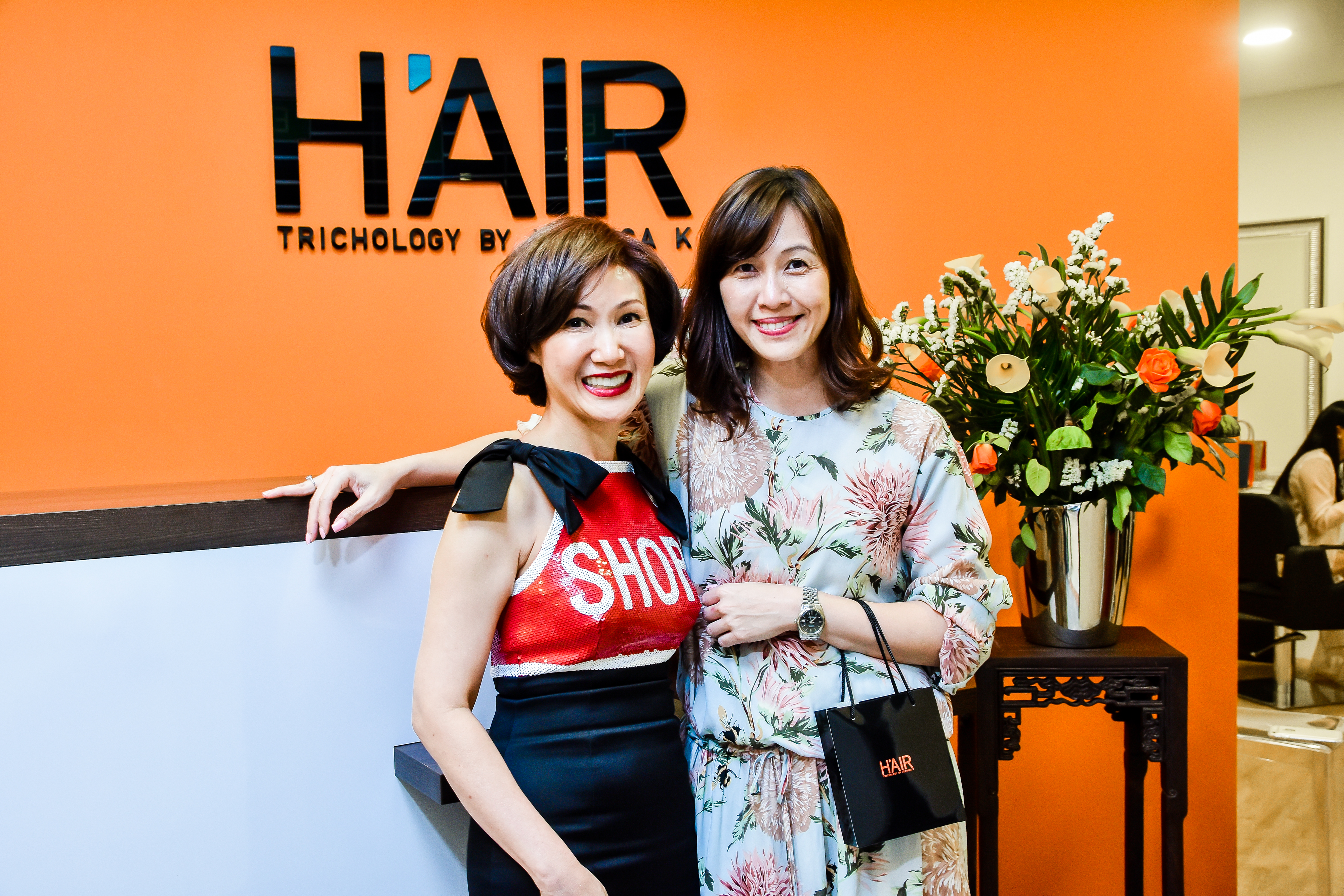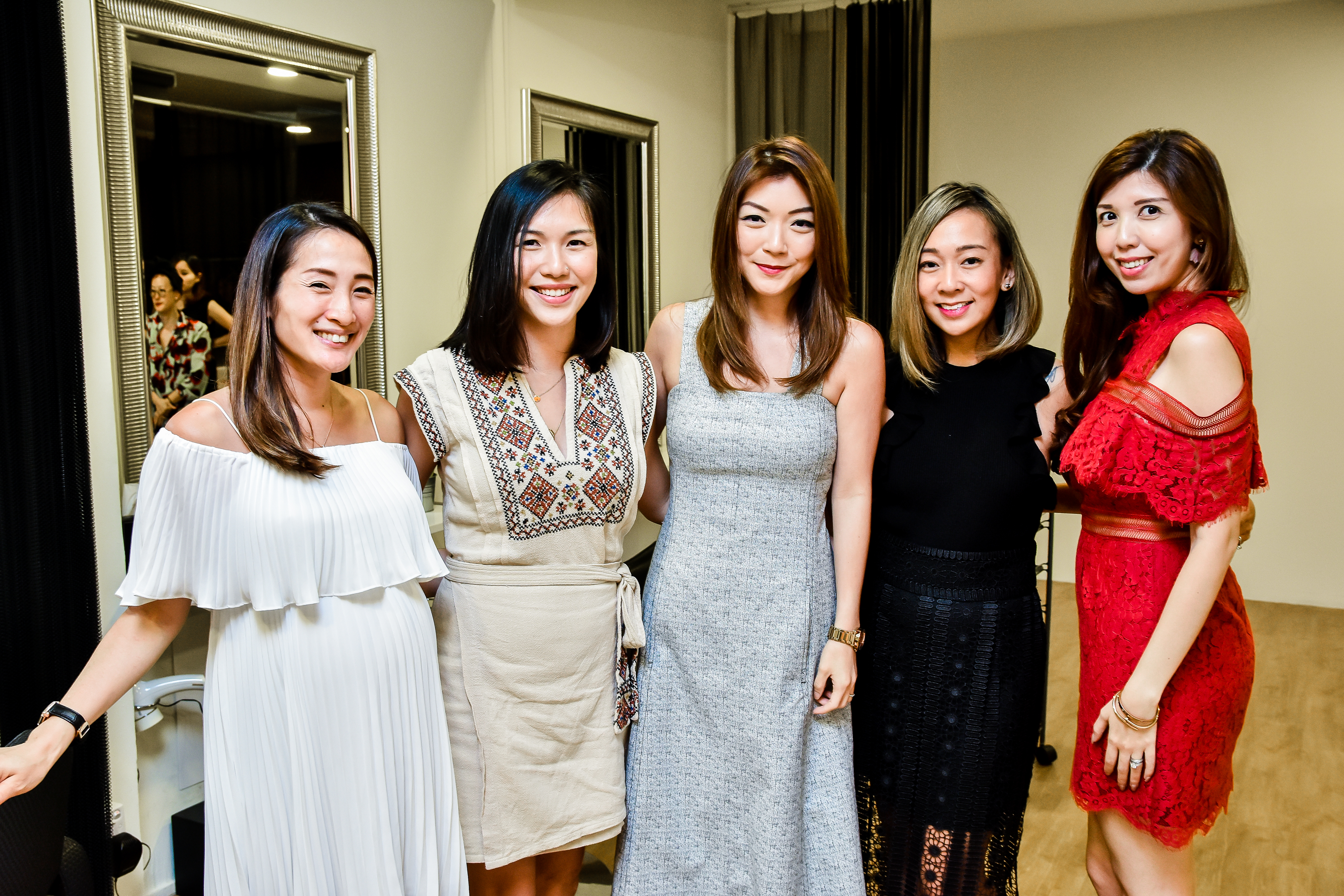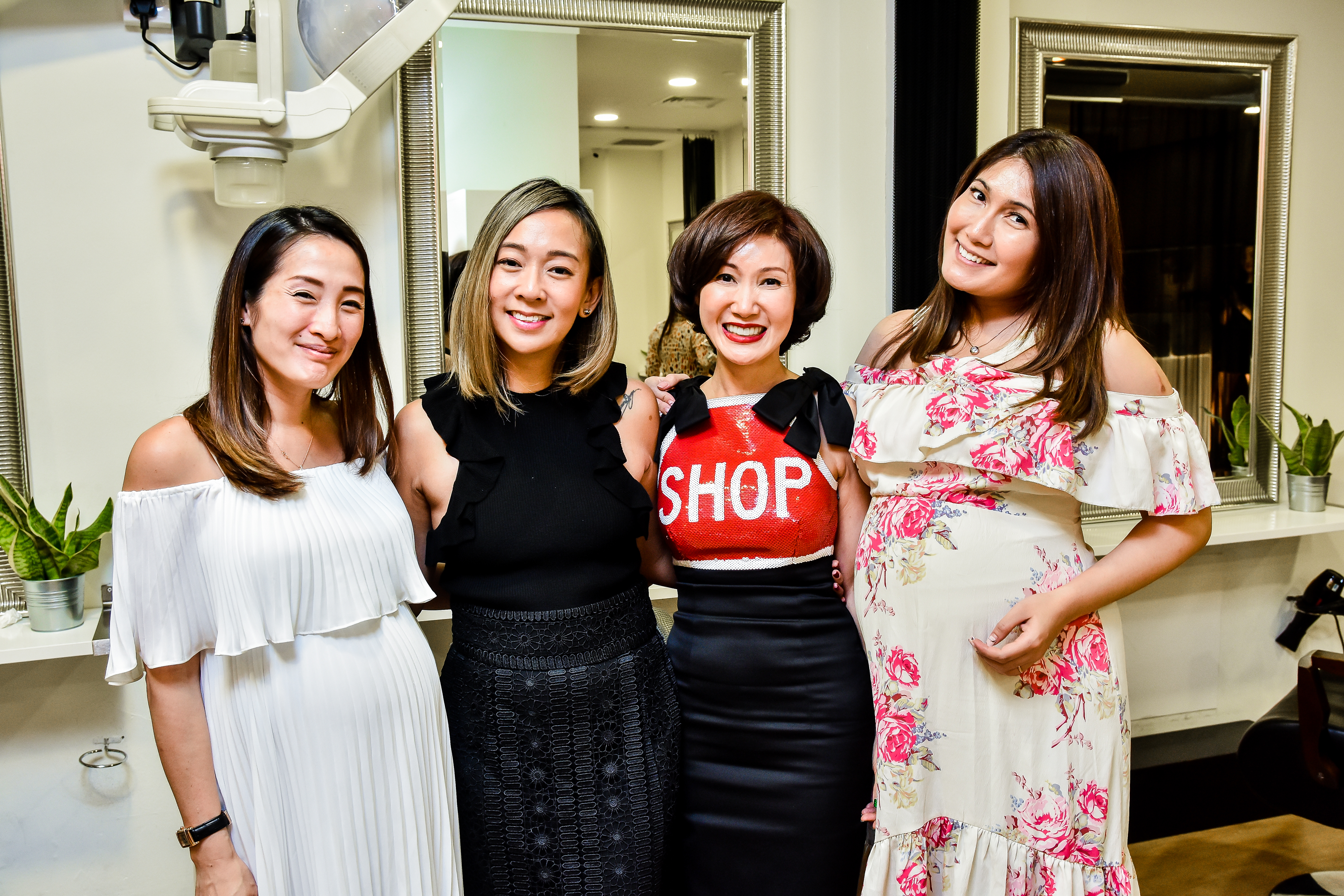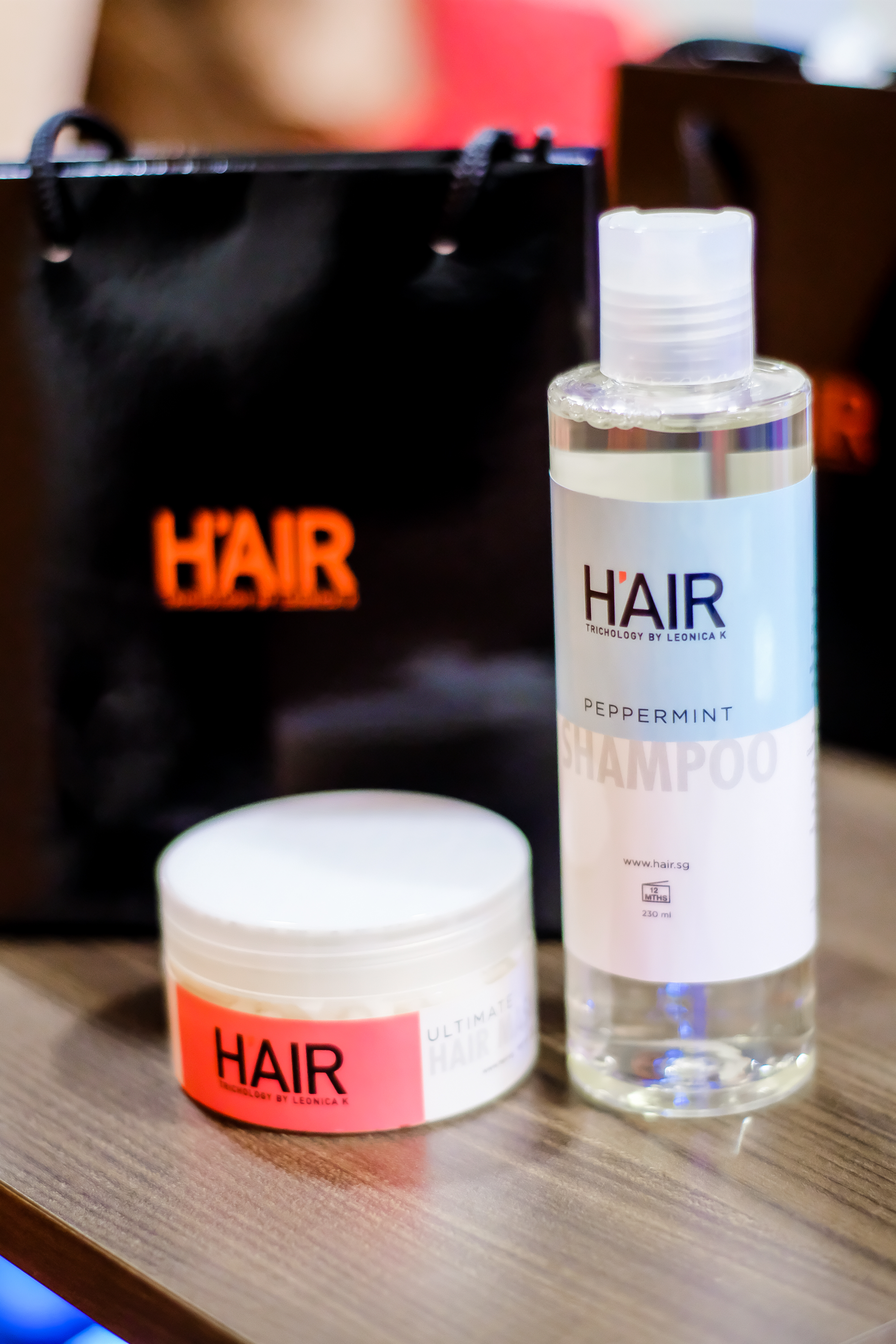 H'AIR Trichology is a one-stop trichology centre offering bespoke treatment programmes that specialises in results-driven hair and scalp treatments.