Yoga, healthy eats and kombucha.
Mummyfique hosted a Mums and Bubs Yoga sesh at Jal Yoga last Saturday – the first in a series of Mummyfique Socials we're launching this year for our beautiful readers.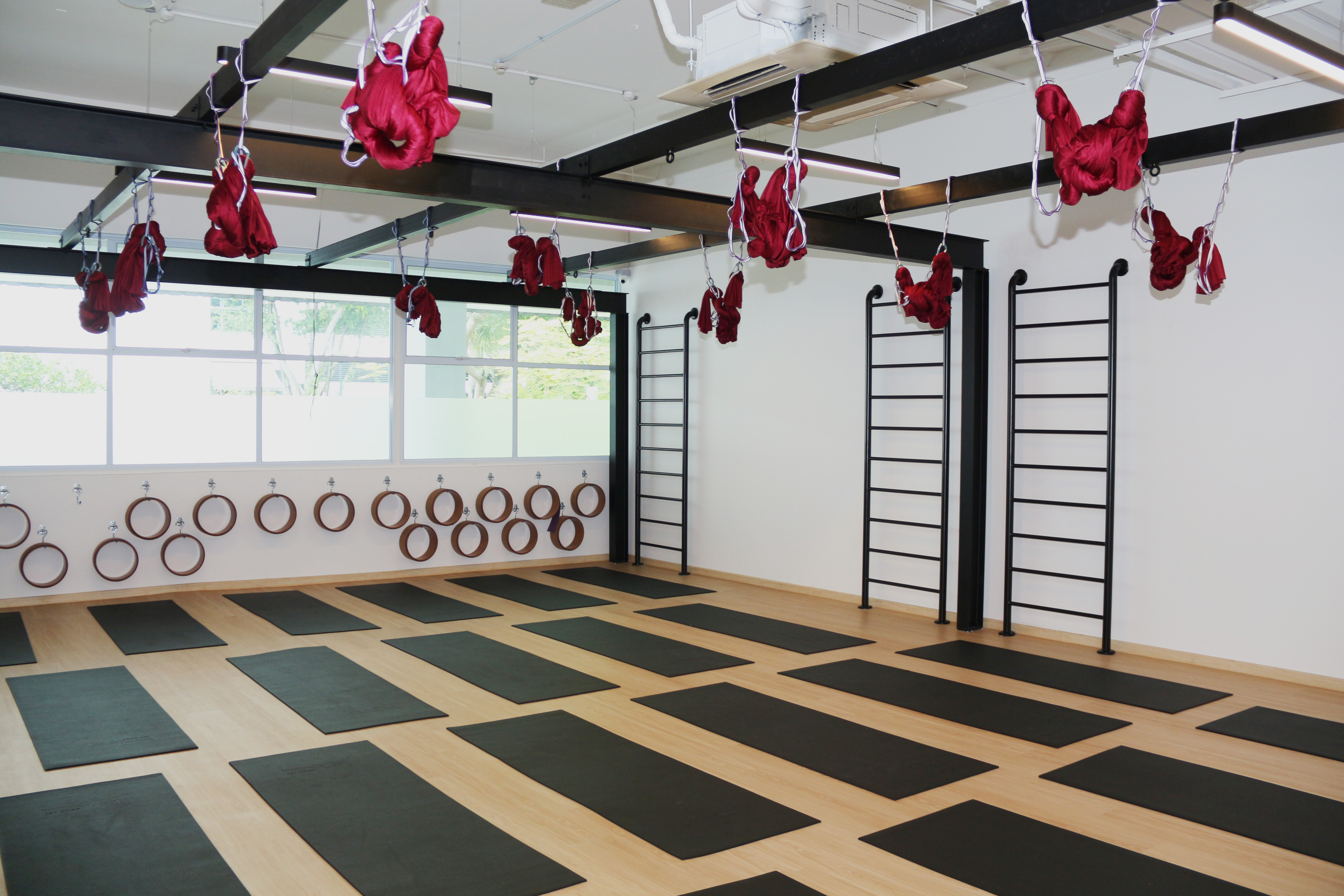 We collaborated with Jal Yoga to bring an intimate yoga session for mothers and their little ones to encourage bonding through fitness. 
Jal Yoga officially opened earlier this year to bring practitioners of yoga, pilates and barre to new levels of authenticity and realiasation.
Nestled in lush greenery at Alexandra, the brand new studio mixes state-of-the-art facilities with thoughtfully-designed space to give practitioners a beautiful space to contemplate, relax and train in comfort.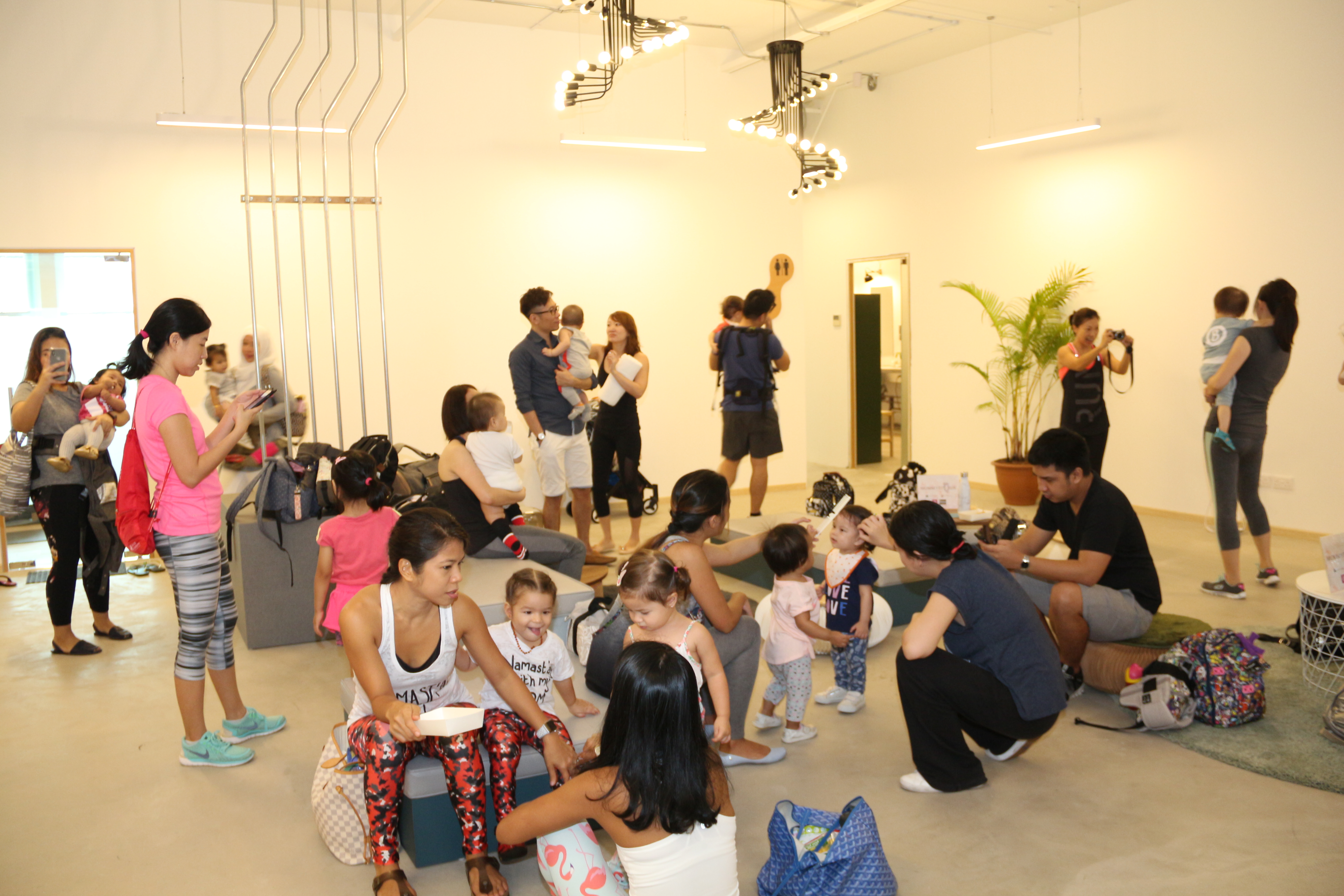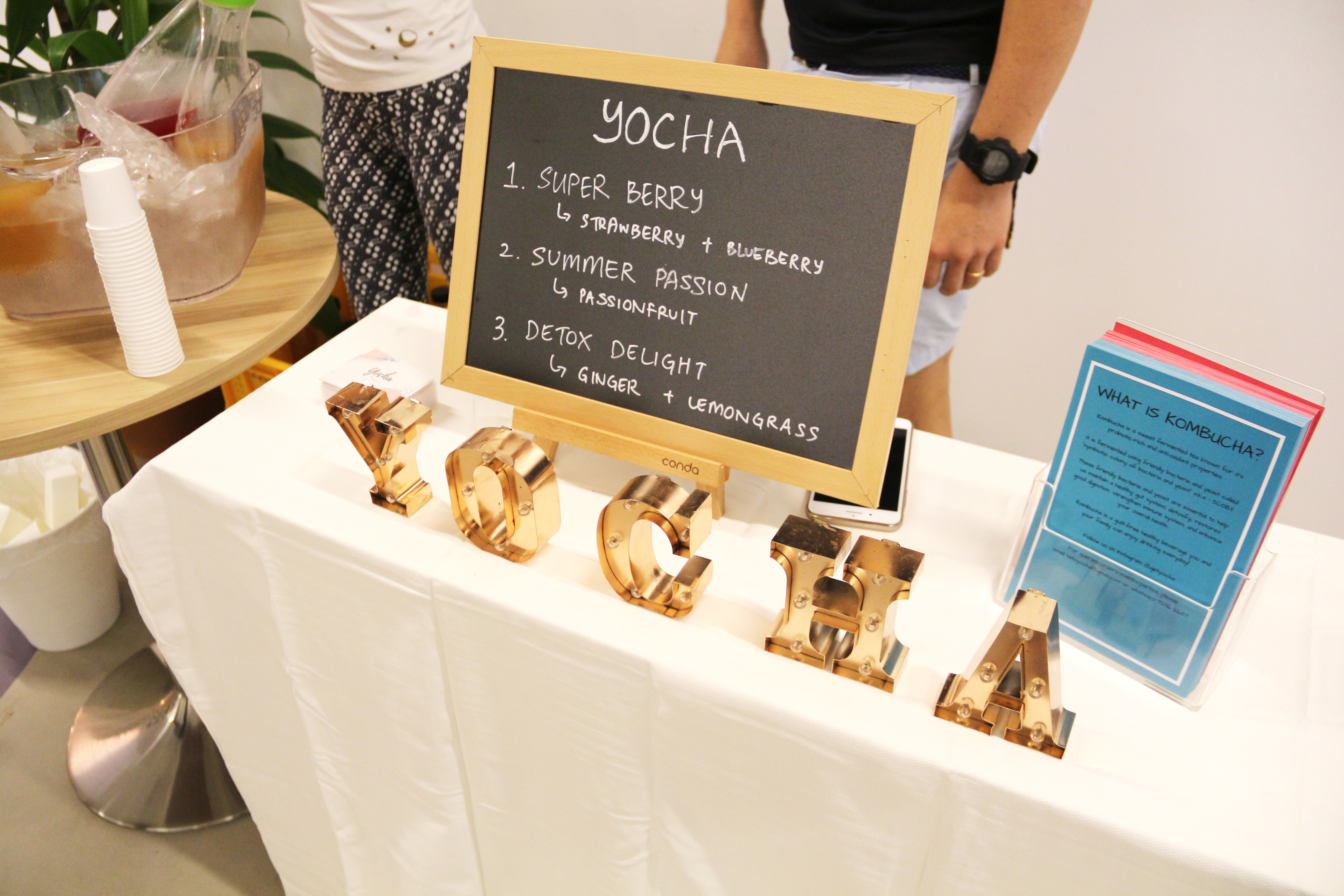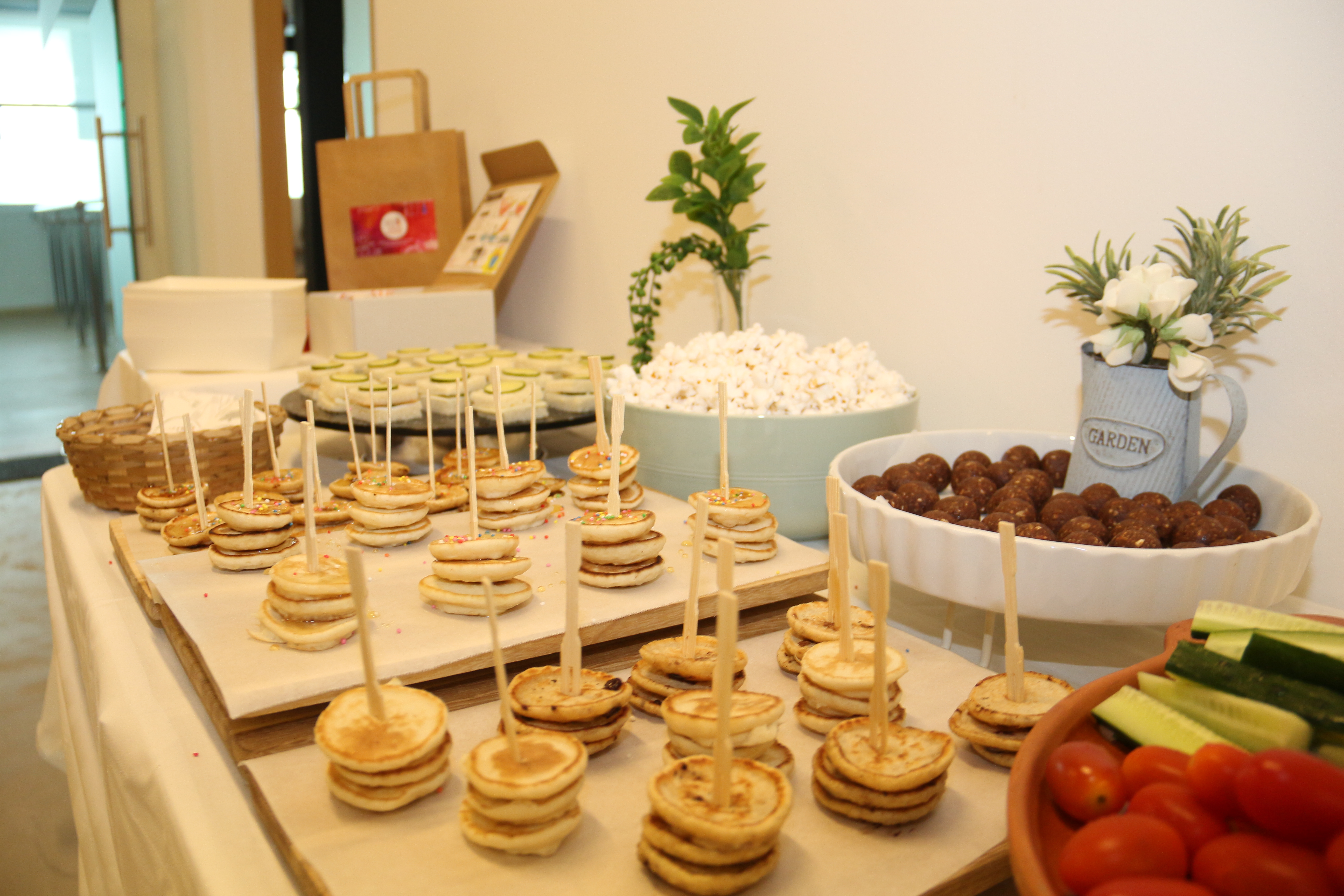 Mums and bubs were treated to a healthy breakfast sponsored by Fusspot and Foodie – healthy eats for kids and families made using fresh, honest, all-natural ingredients. They do the thinking, planning and cooking, to help fellow parents put together nutritious school lunches and kids' parties through meal kits and catering services.
Guests were also treated to a delectable range of Kombucha that Yocha had to offer. Kombucha is a fermented fruit tea drink that is rich in flavour with probiotics to boost immunity.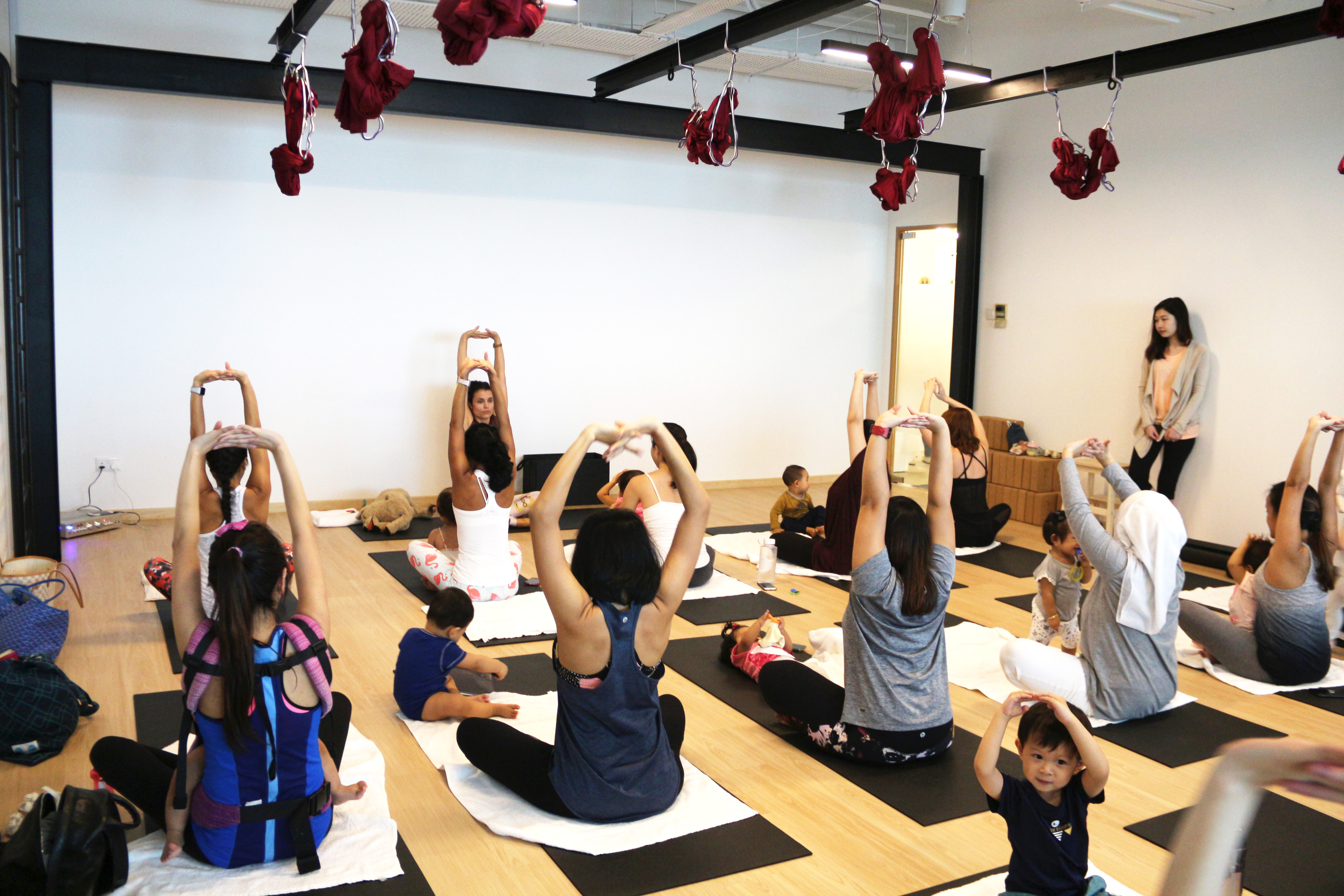 The yoga class was led by Inan, a yoga instructor who specialises in Iyengar, Asthanga, Hatha, Therapeutic and Kids yoga. During the one-hour session, mummies were introduced to moves they could do even with the kids – it is possible to stay fit with kids.
991 Alexandra Road, #01-03A Singapore 119964 | 6251 0710 www.jalyoga.com.sg
Oriella Onni, Mummyfique's peppy editorial assistant is navigating her way through life one glorious destination at a time. She loves exploring, music, crafts and cooking.