Mummyfique launched its inaugural Bump Club this November. We collaborated with the good folks at Body With Soul and had an intimate do with some of our favourite people – expecting mothers.
The remarkable team at Body with Soul conducted an honest, informative session for the mothers on understanding their changing bodies and great tips to keep them safe and healthy during and after pregnancy.
Physiotherapist Monica Donaldson, an expert with extensive experience in treating back and girdle pain during and after pregnancy as well as pelvic floor function gave an animated presentation on posture and positioning during pregnancy to prevent the onset of postnatal separated abdominal muscles, pelvic floor problems as well as back and pelvic girdle pain.
Shrimathi Swaminathan, the clinical psychologist, touched on postnatal depression and offered to speak to each mother privately after the wellness session.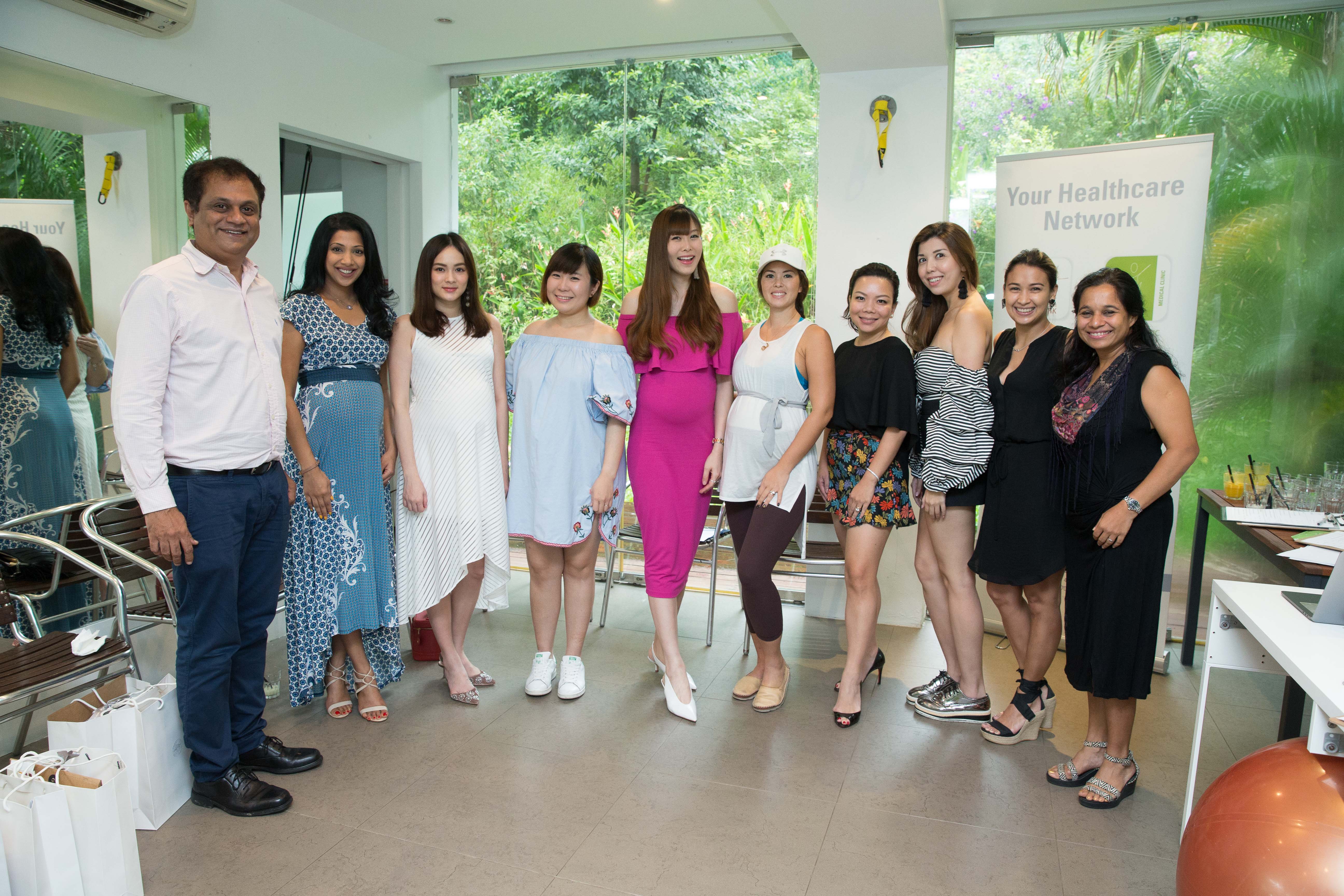 Left to Right: Swami Venkataramani, Scarlet Francisca, Jessica Tham, Yvonne Tan-Oh, Jenny Tay, Claire Jedrek, Dolores Au, Gidania Wong, Damelza Harris-Olsen, Shrimathi Swaminathan.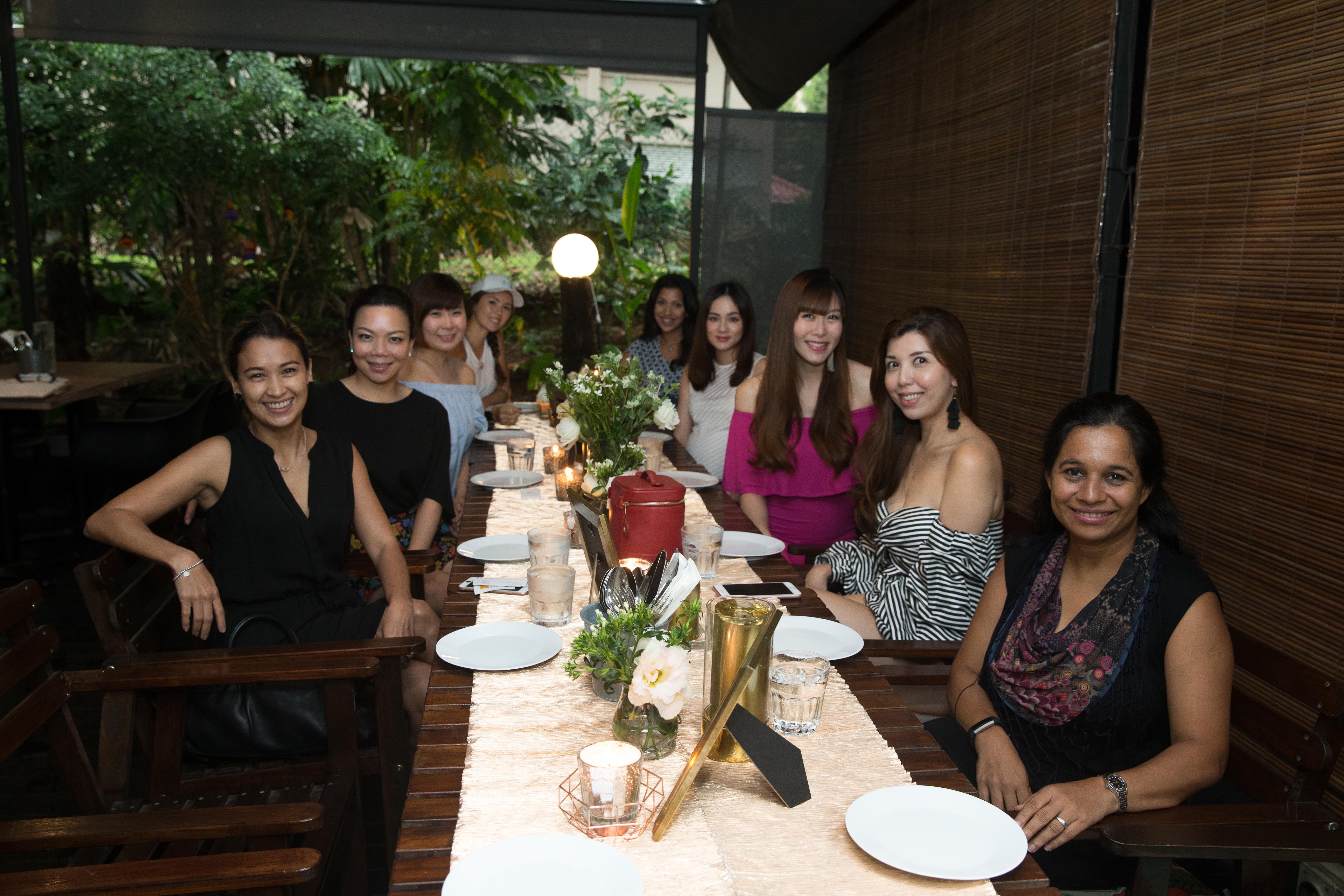 Thyme, a quaint little cafe within the Body with Soul compound hosted a luxe little high tea where Mummyfique got a chance to catch up with our radiant guests. It was a lovely afternoon filled with good humour, great conversation and even better company. The mums got to connect and share the ups and downs of their pregnancy journeys as well as their obvious excitement for the bub on the way.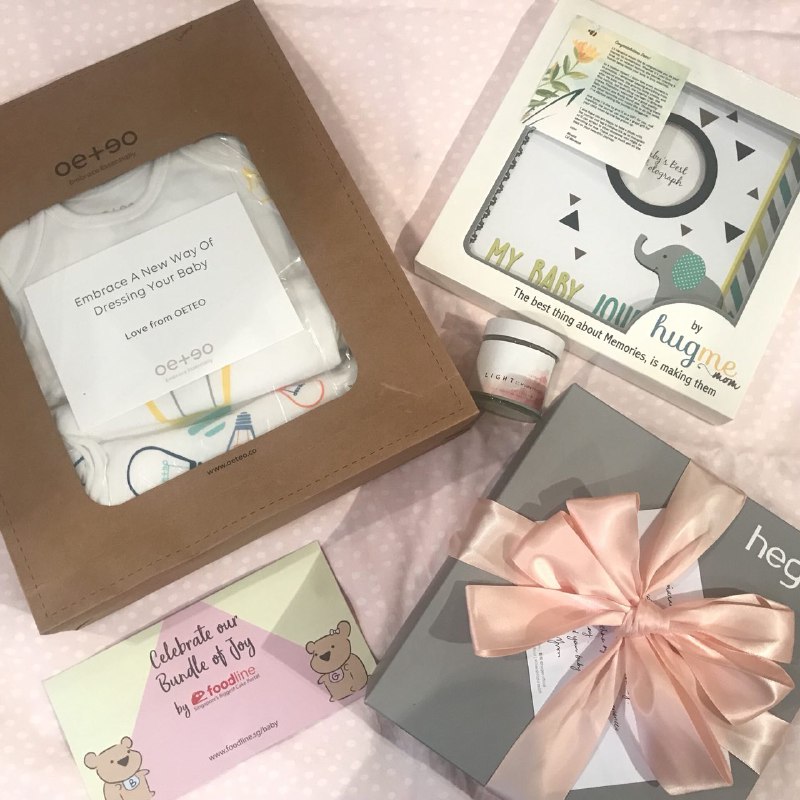 As the day came to a close, we sent our mums away with an awesome care package filled with these little gems – Rompers from OE+EO, a baby journal from Lil' Maverick, baby bottle set from Hegen, full month vouchers from Foodline and a candle from Mummyfique. 
Huge thanks to you lovely ladies and sponsors for making our very first Bump Club a resounding success. Here are some highlights from the event: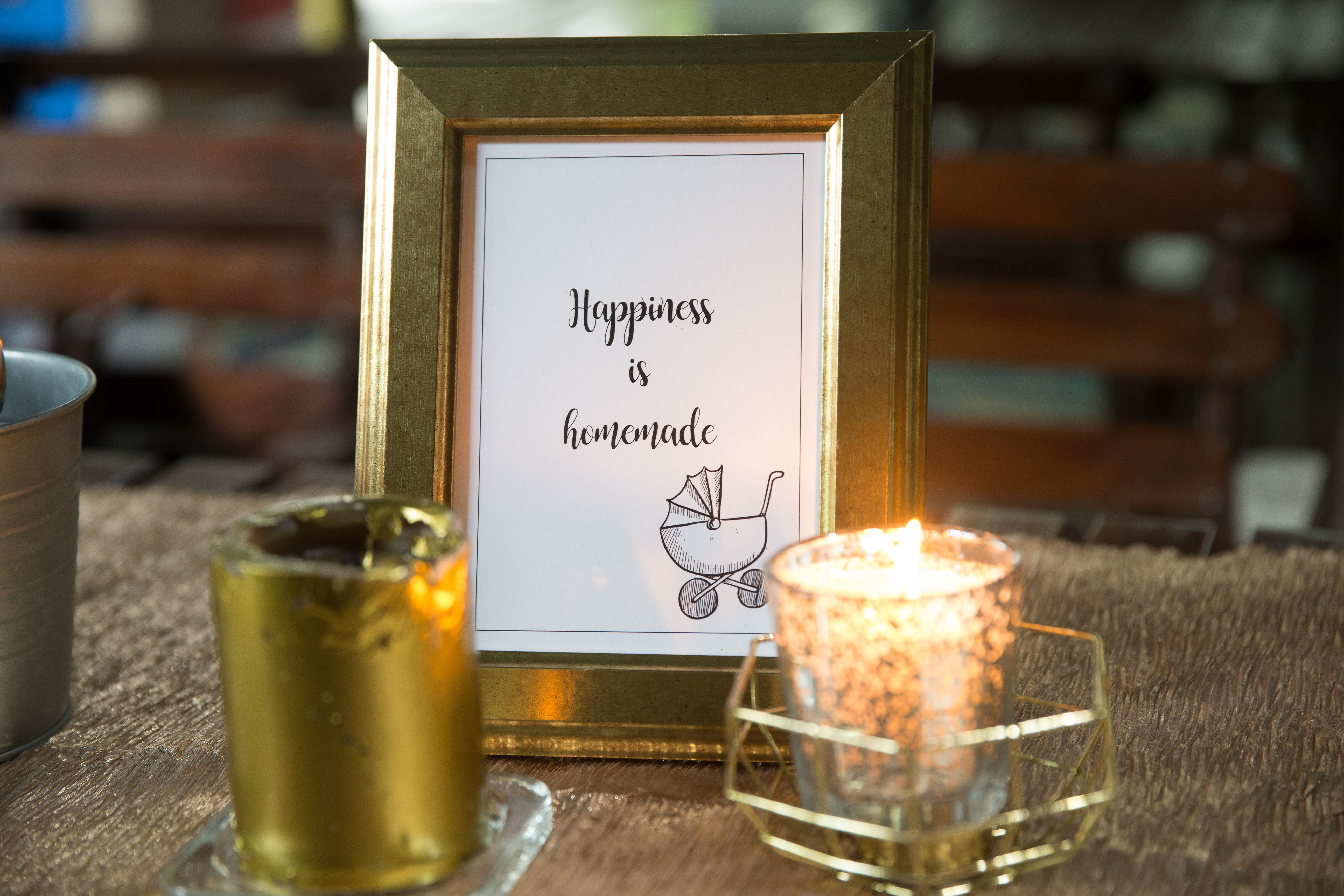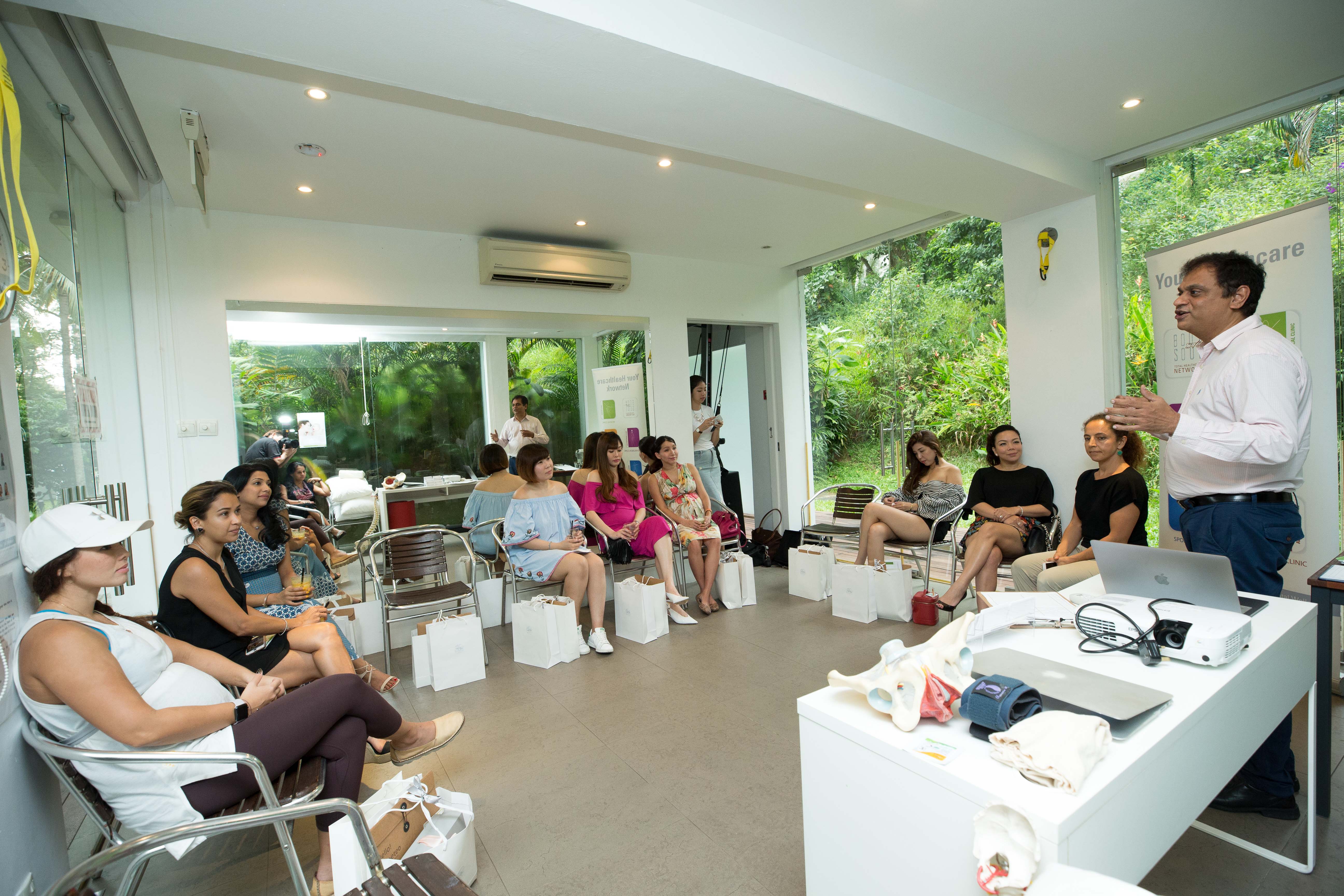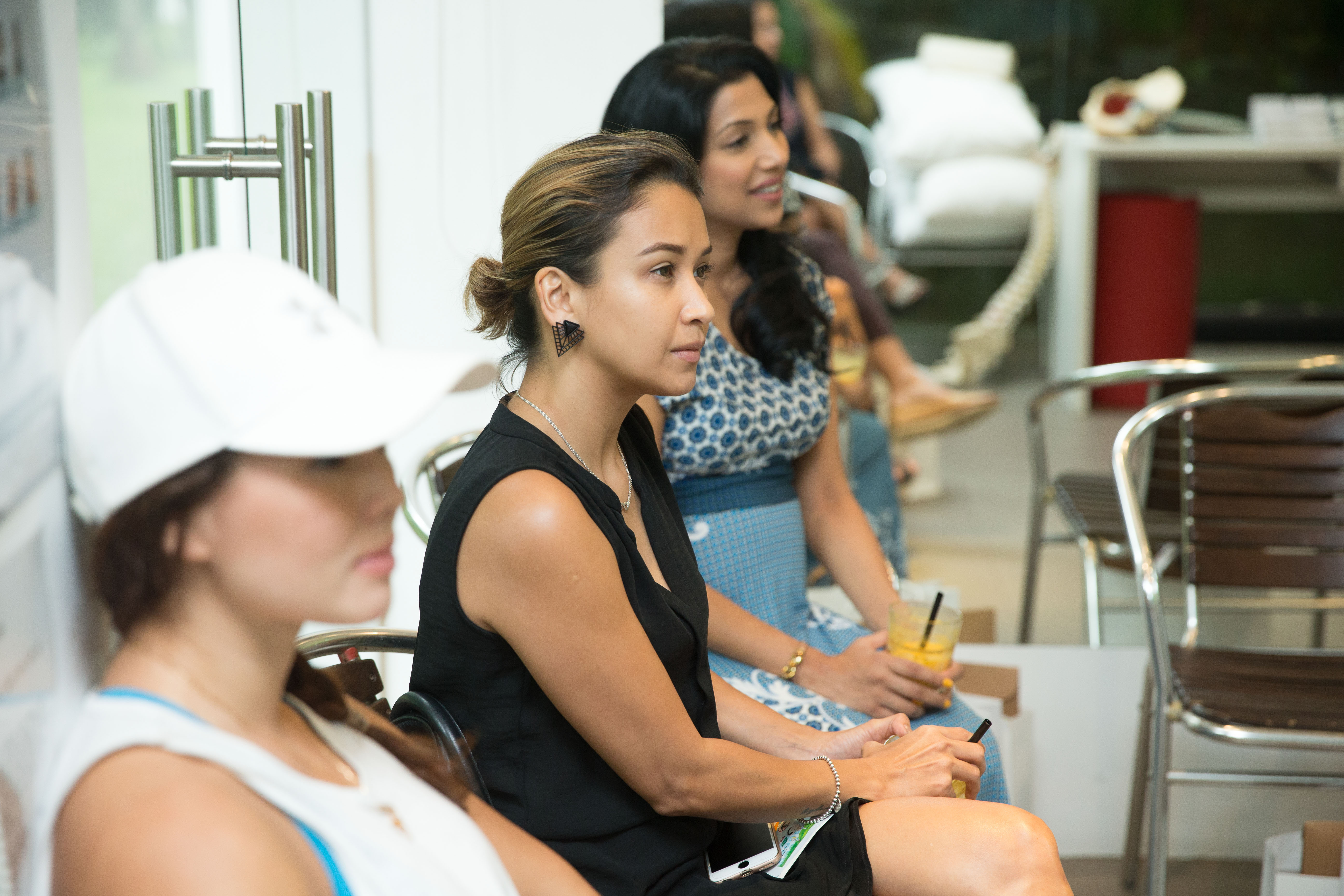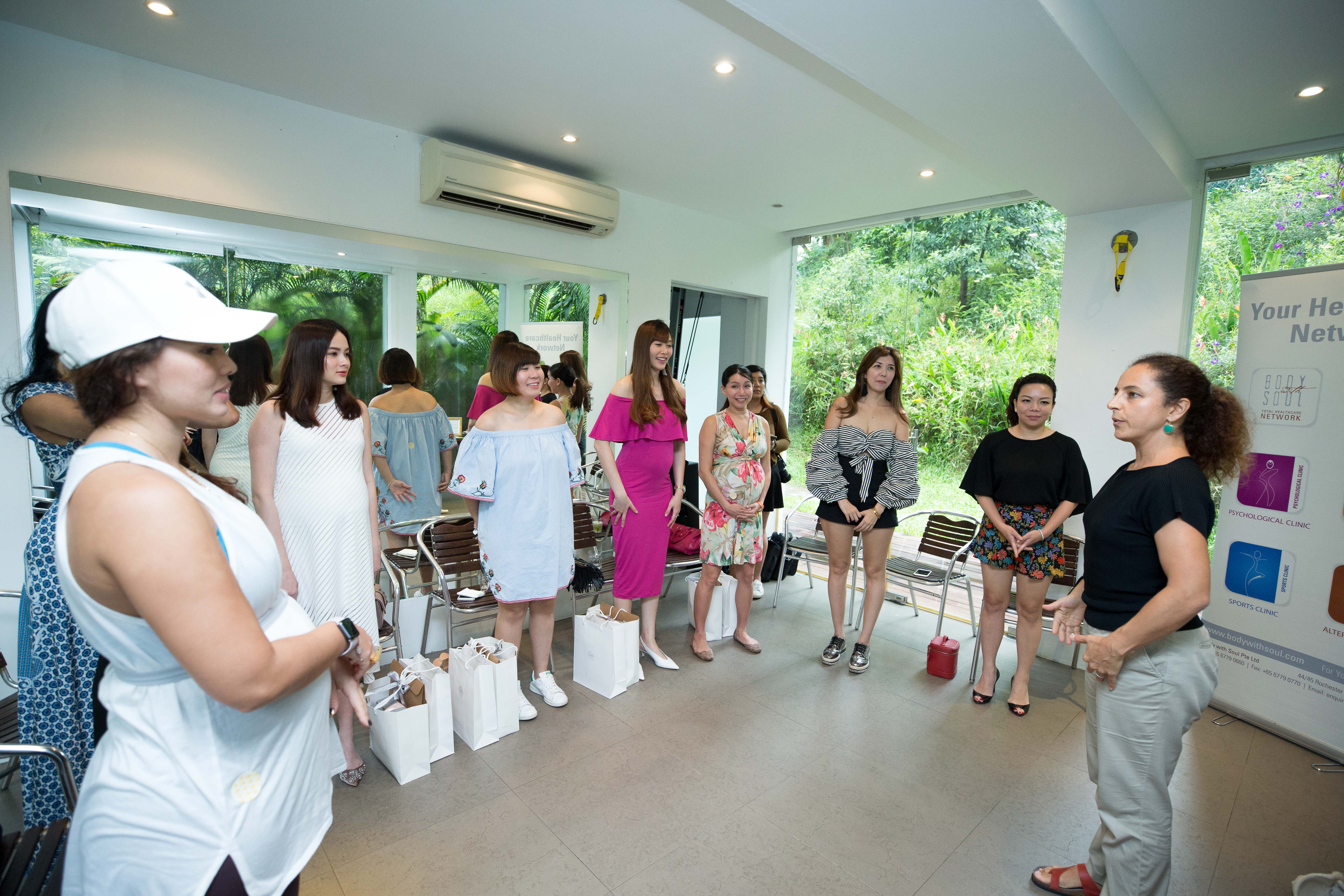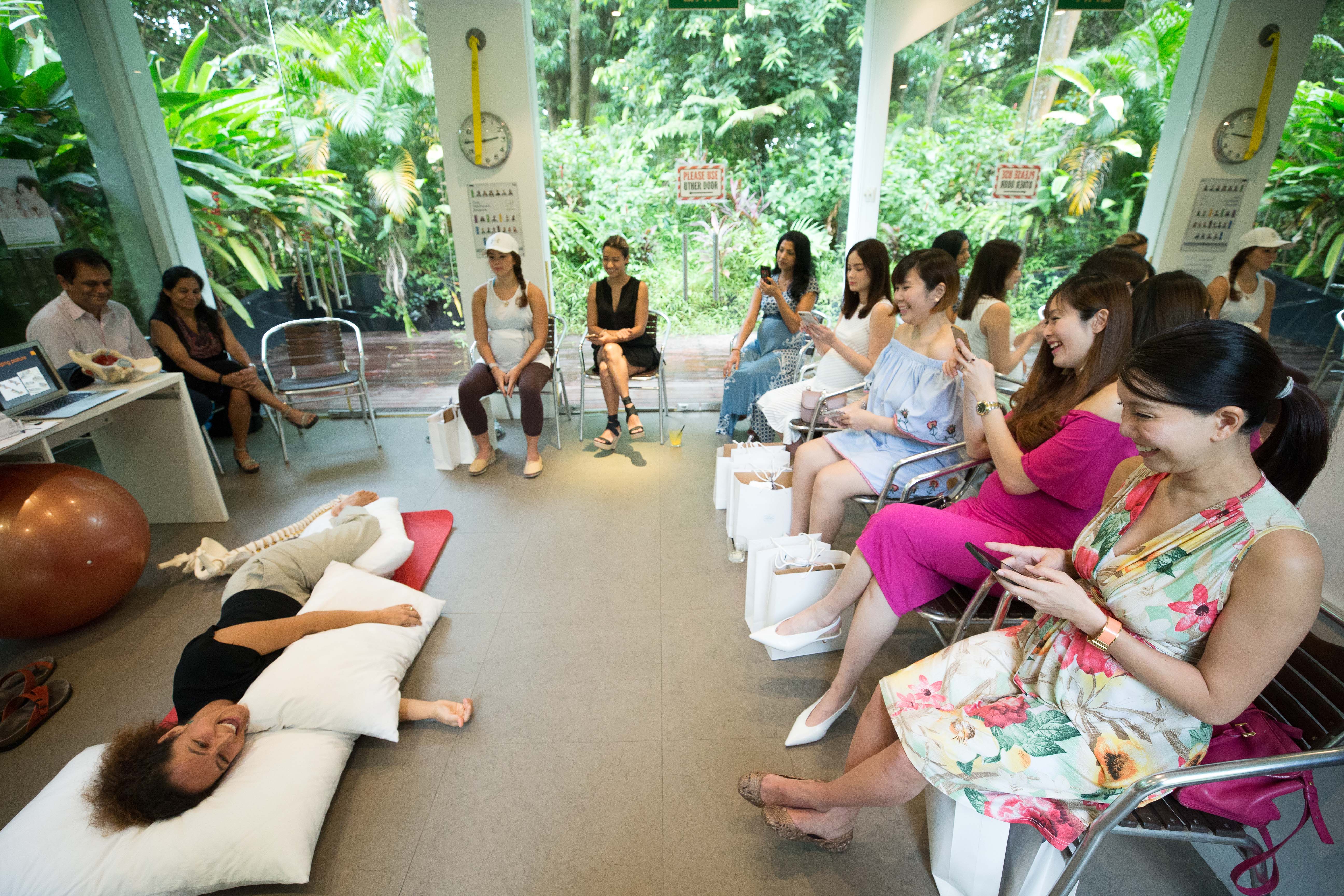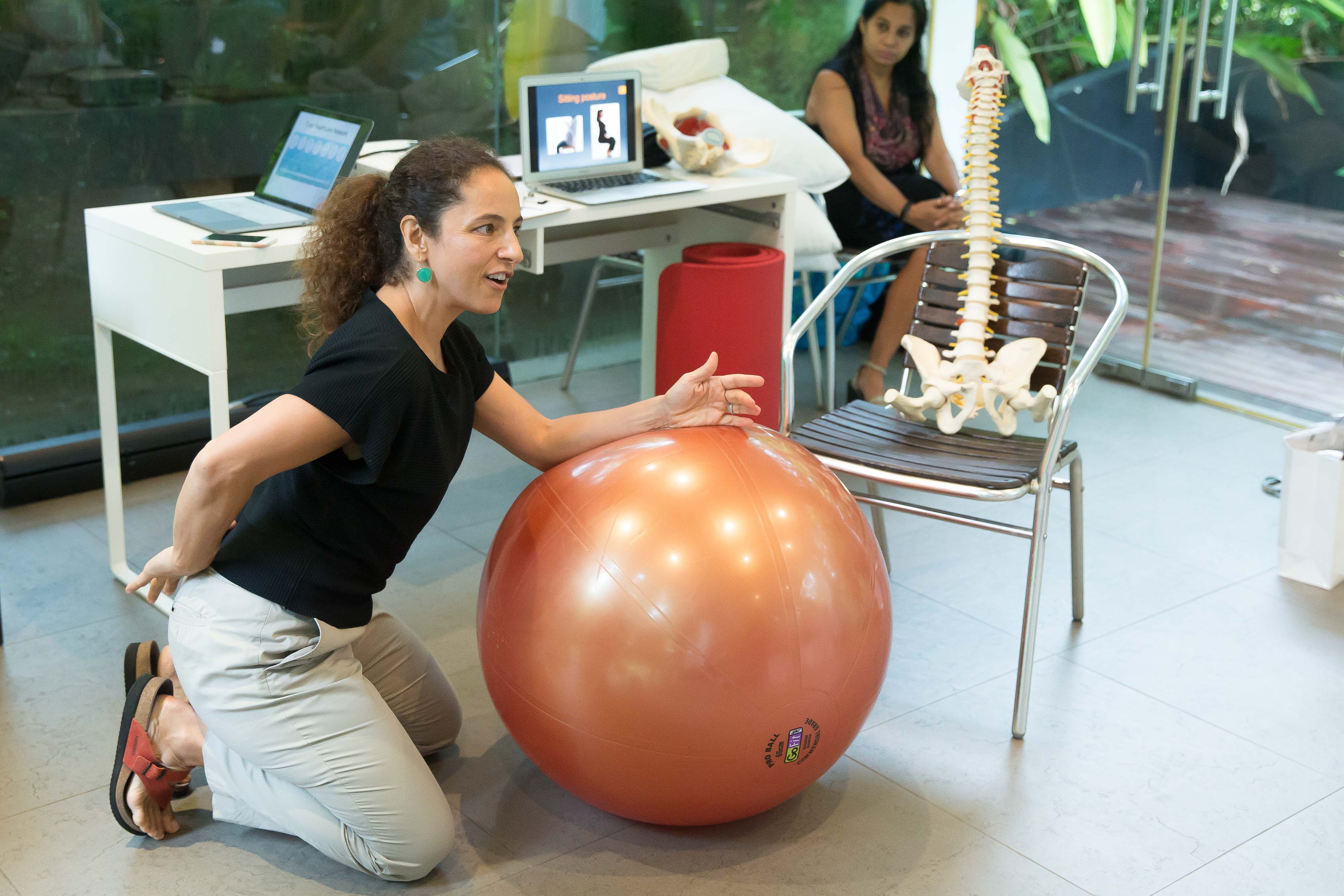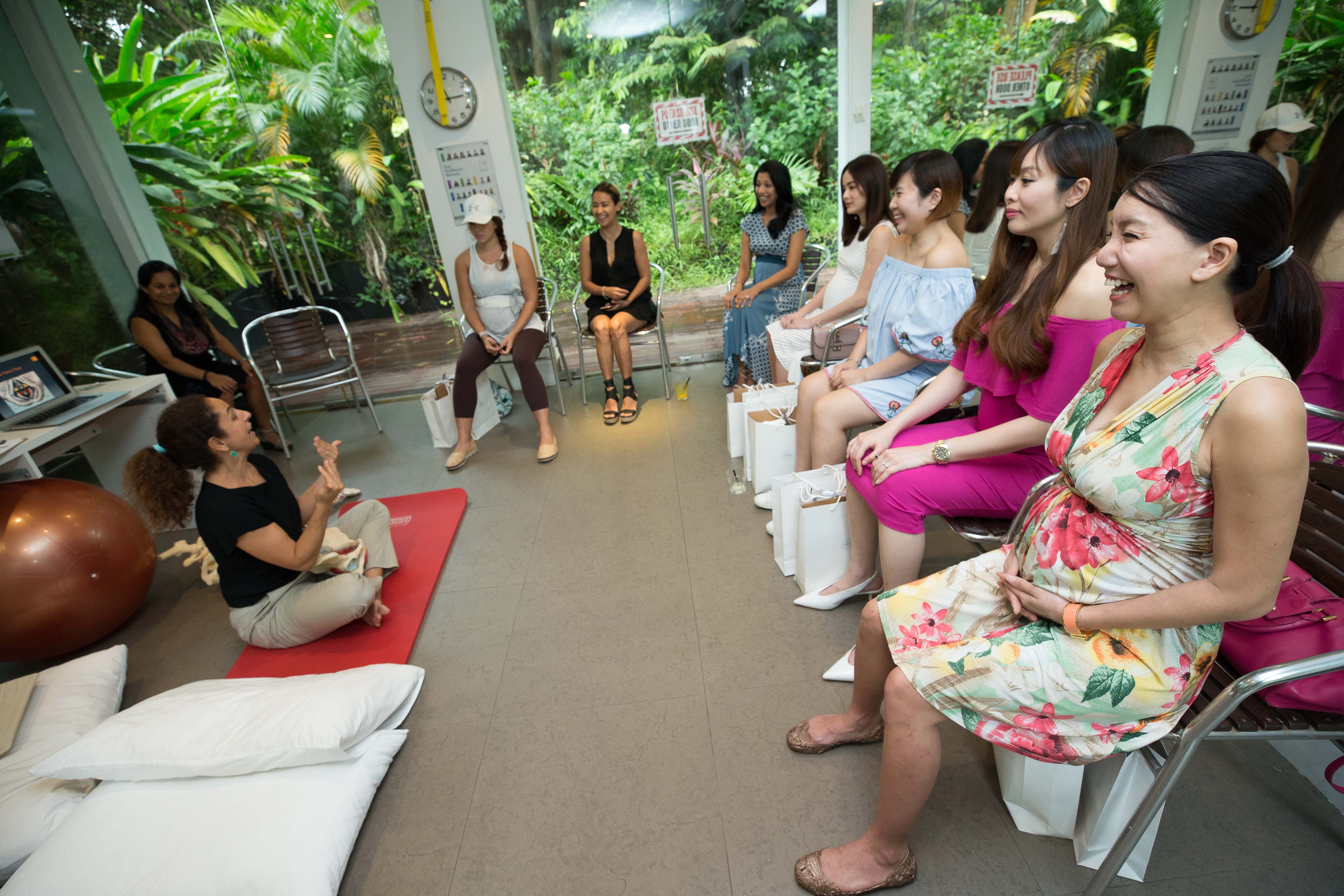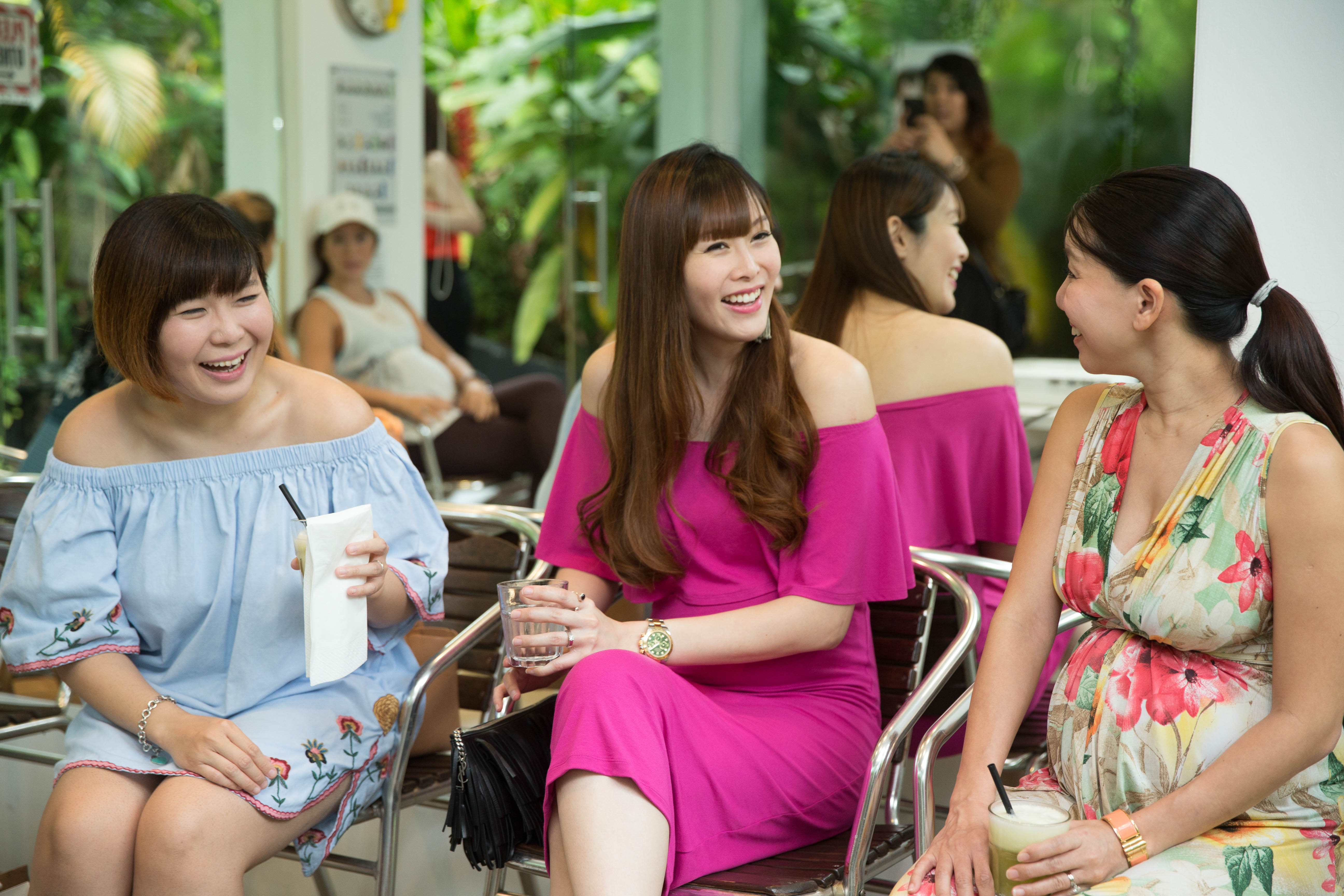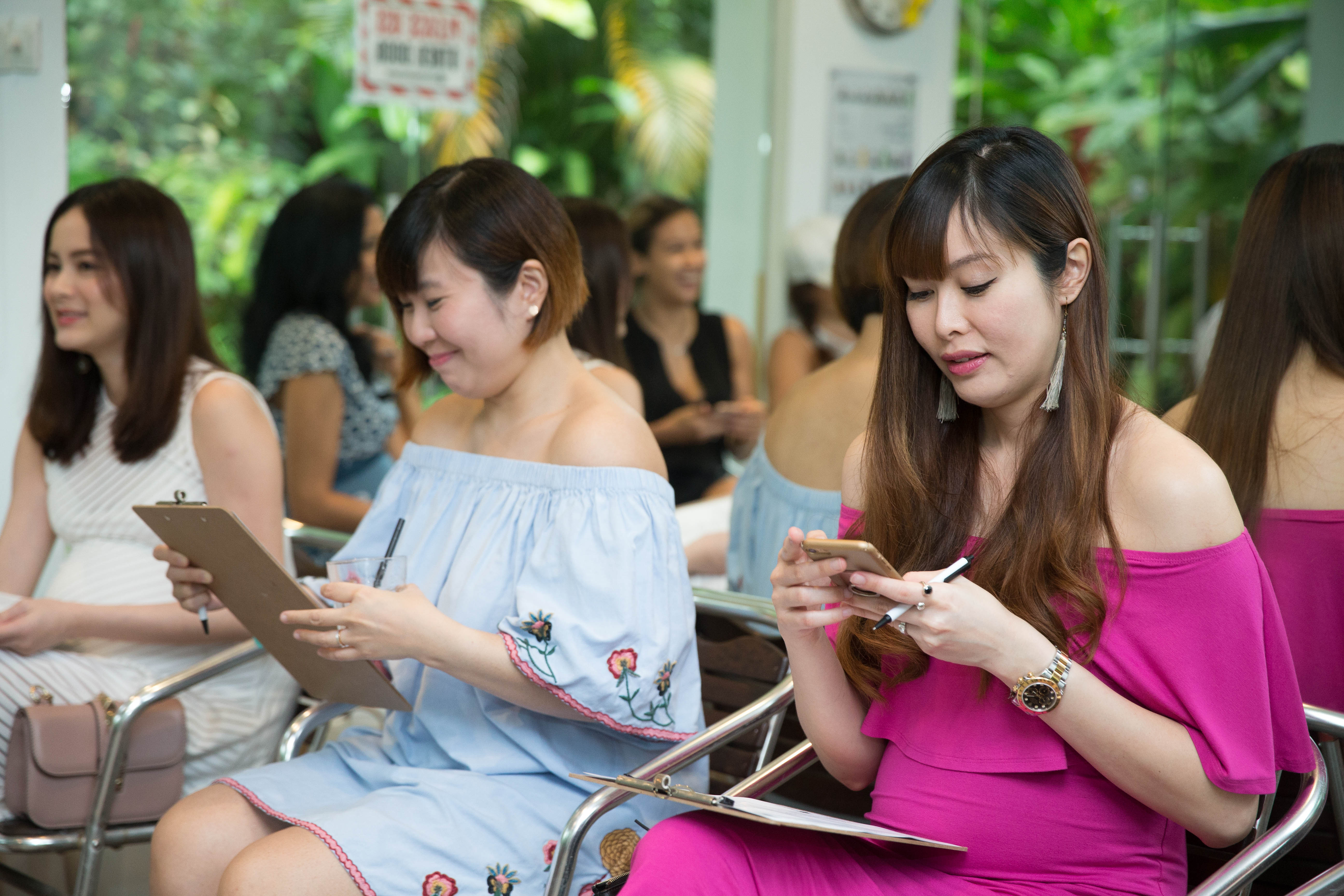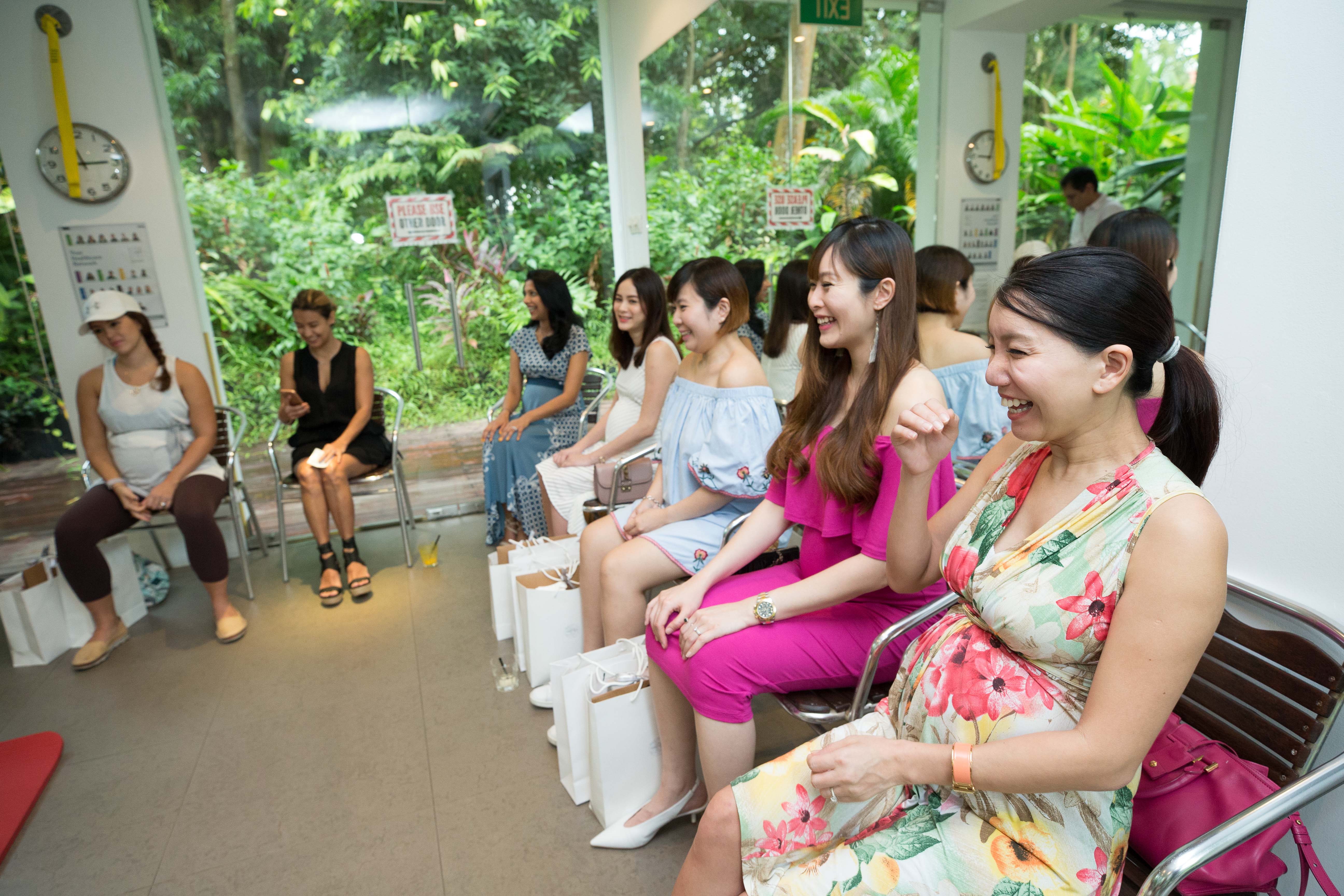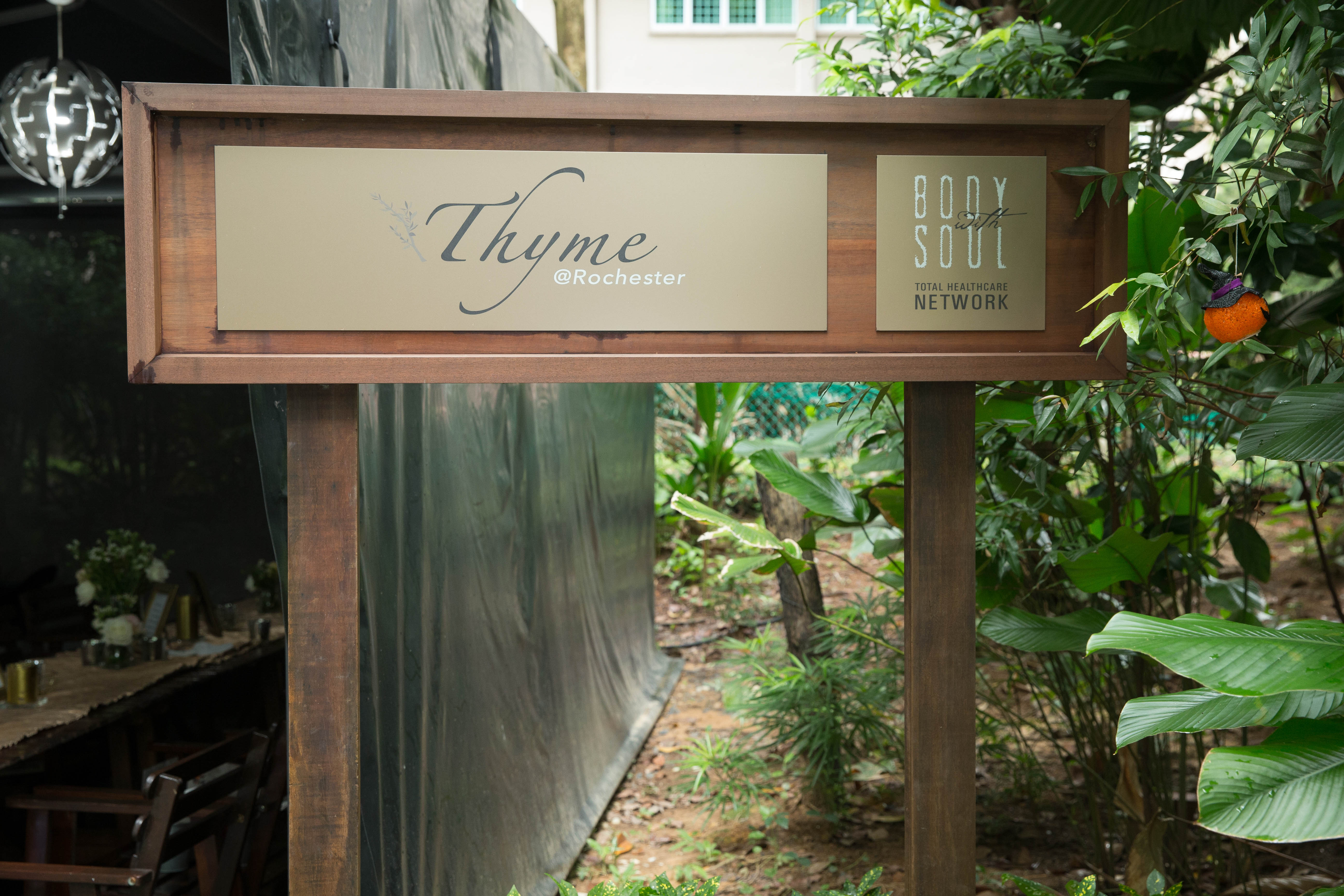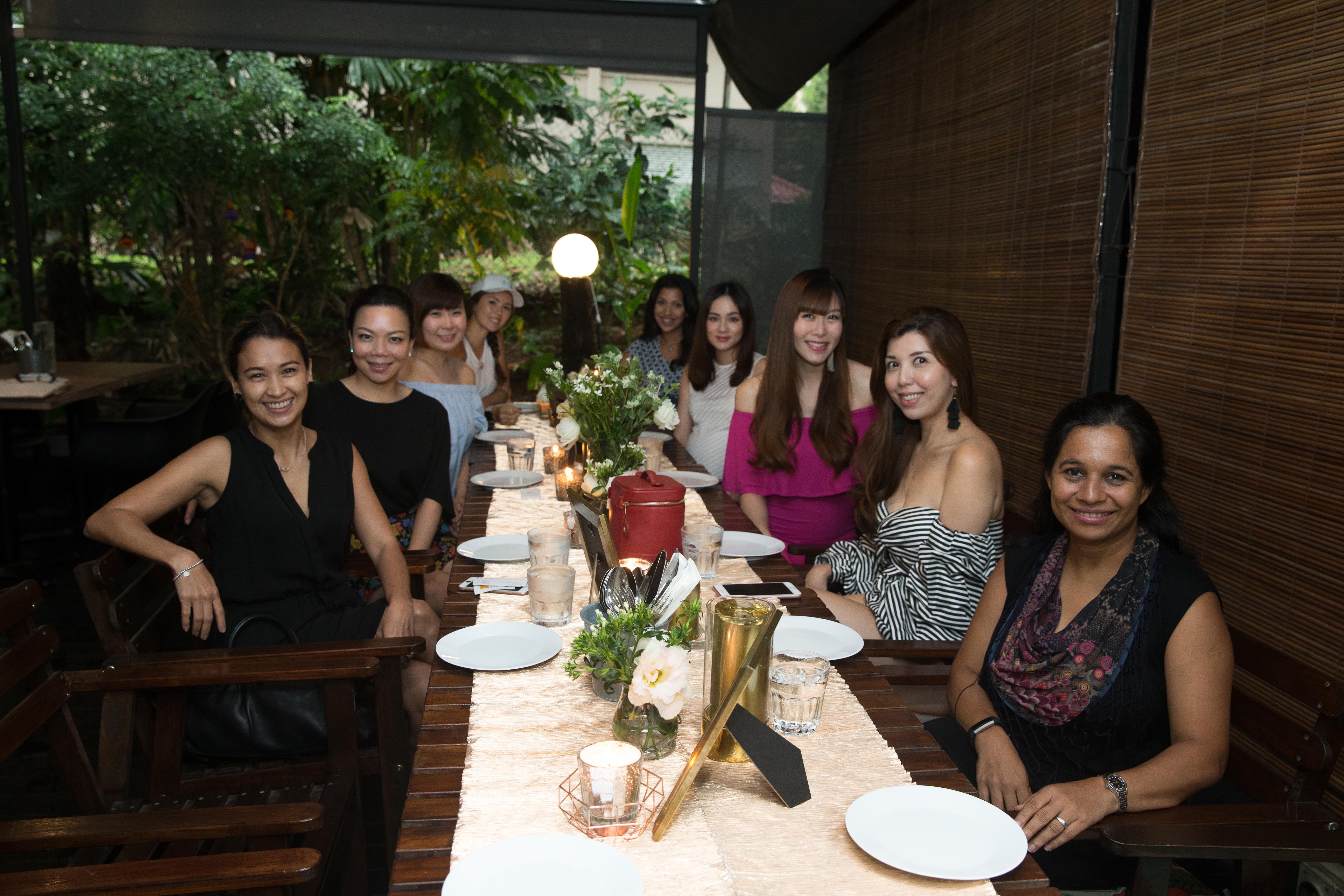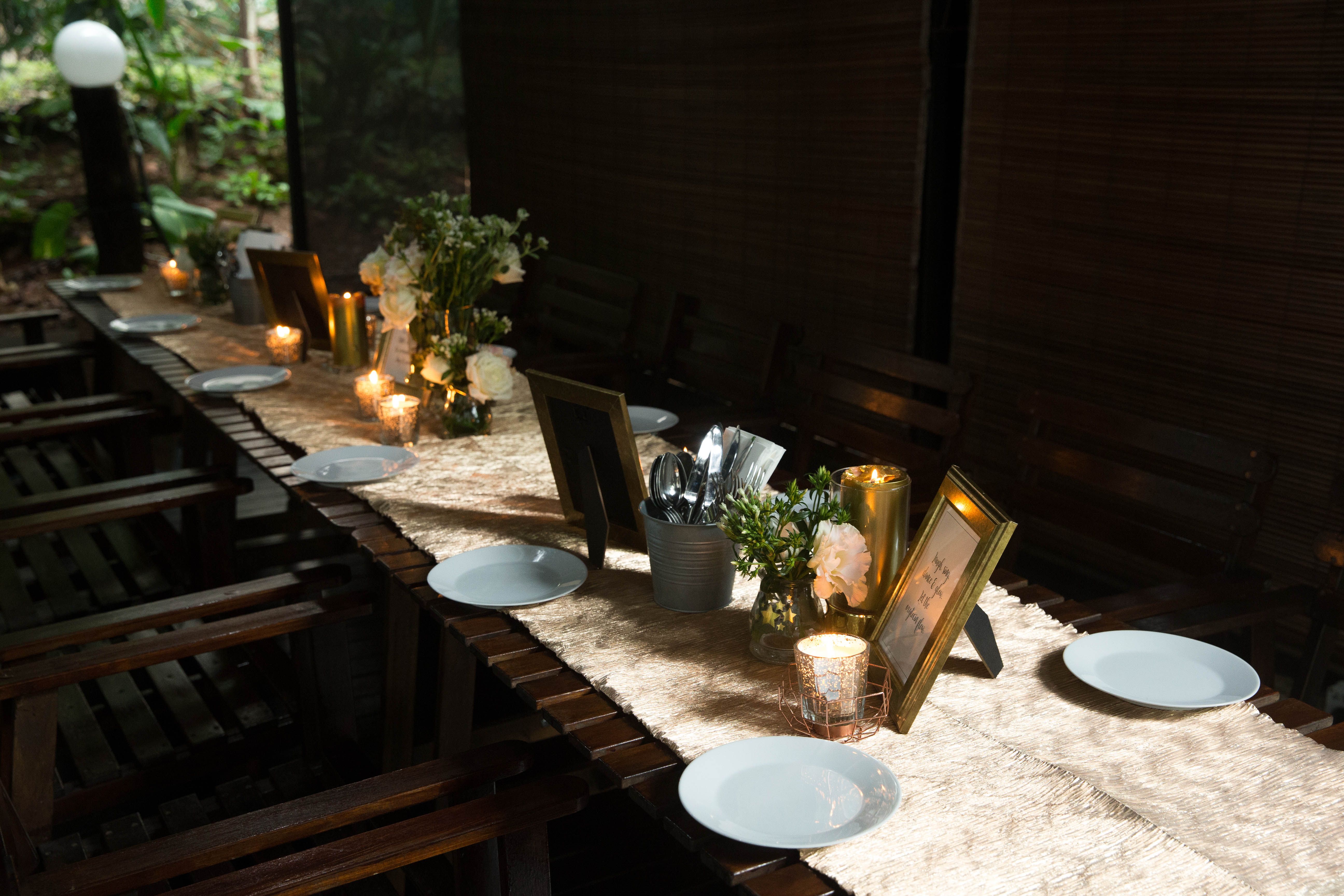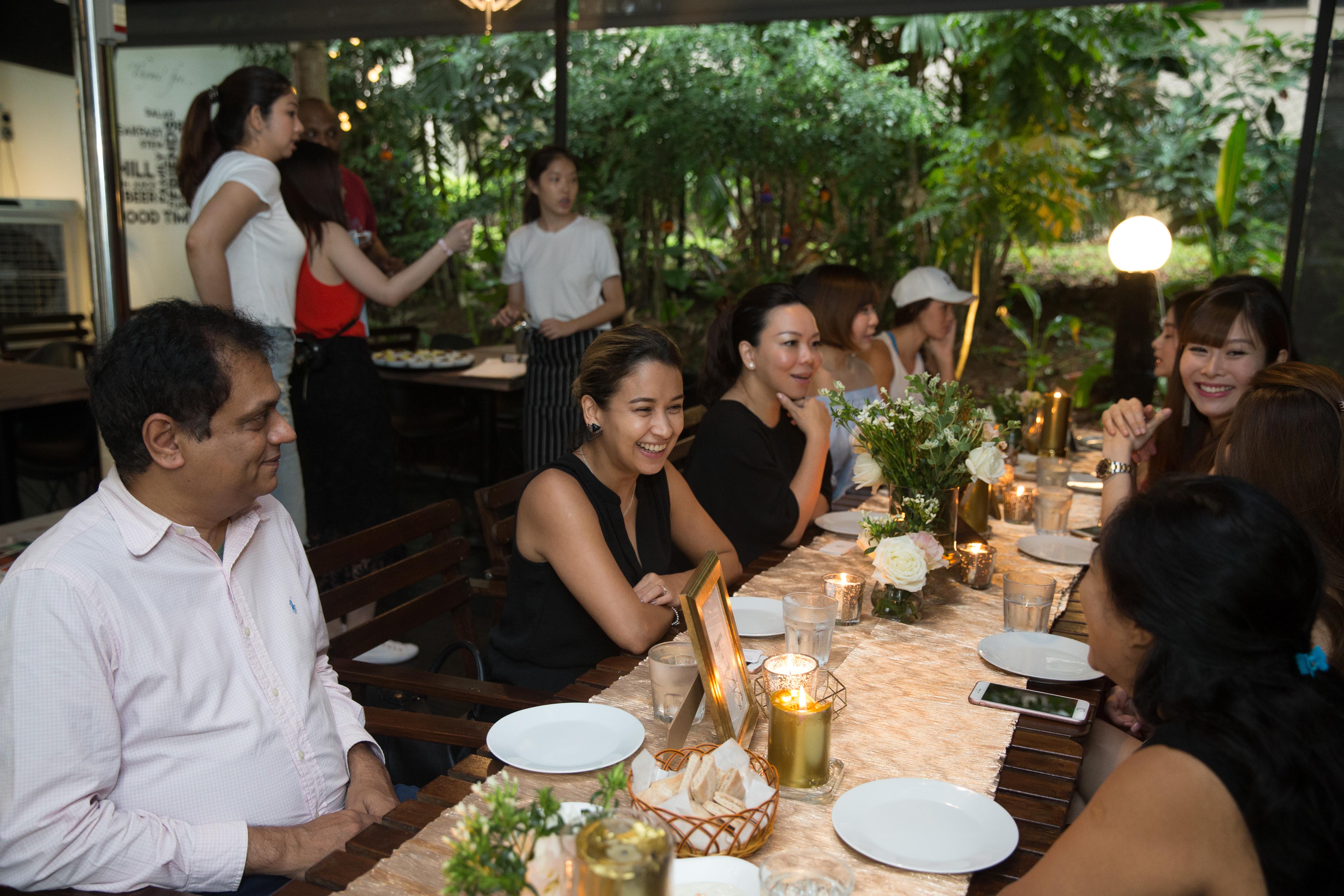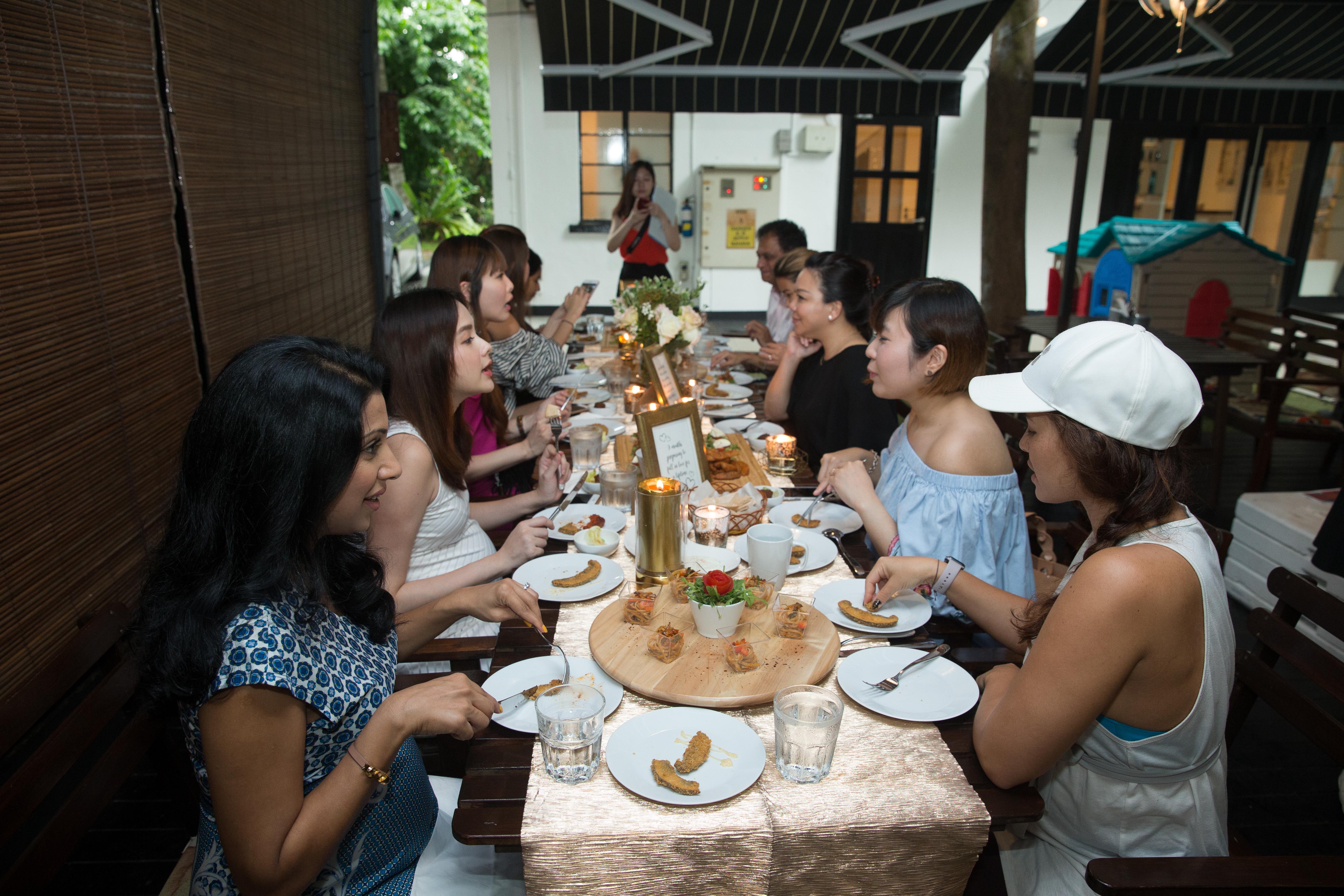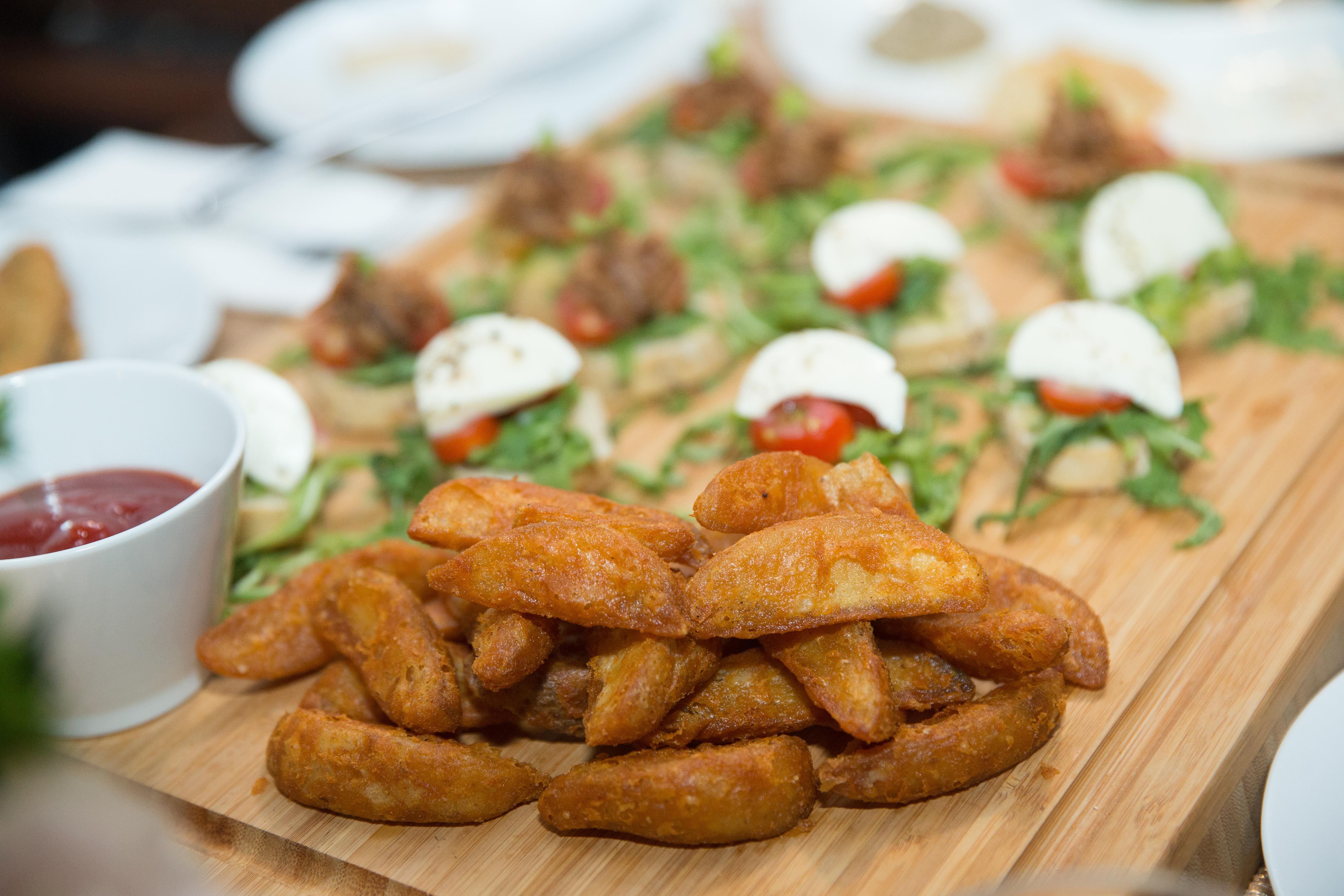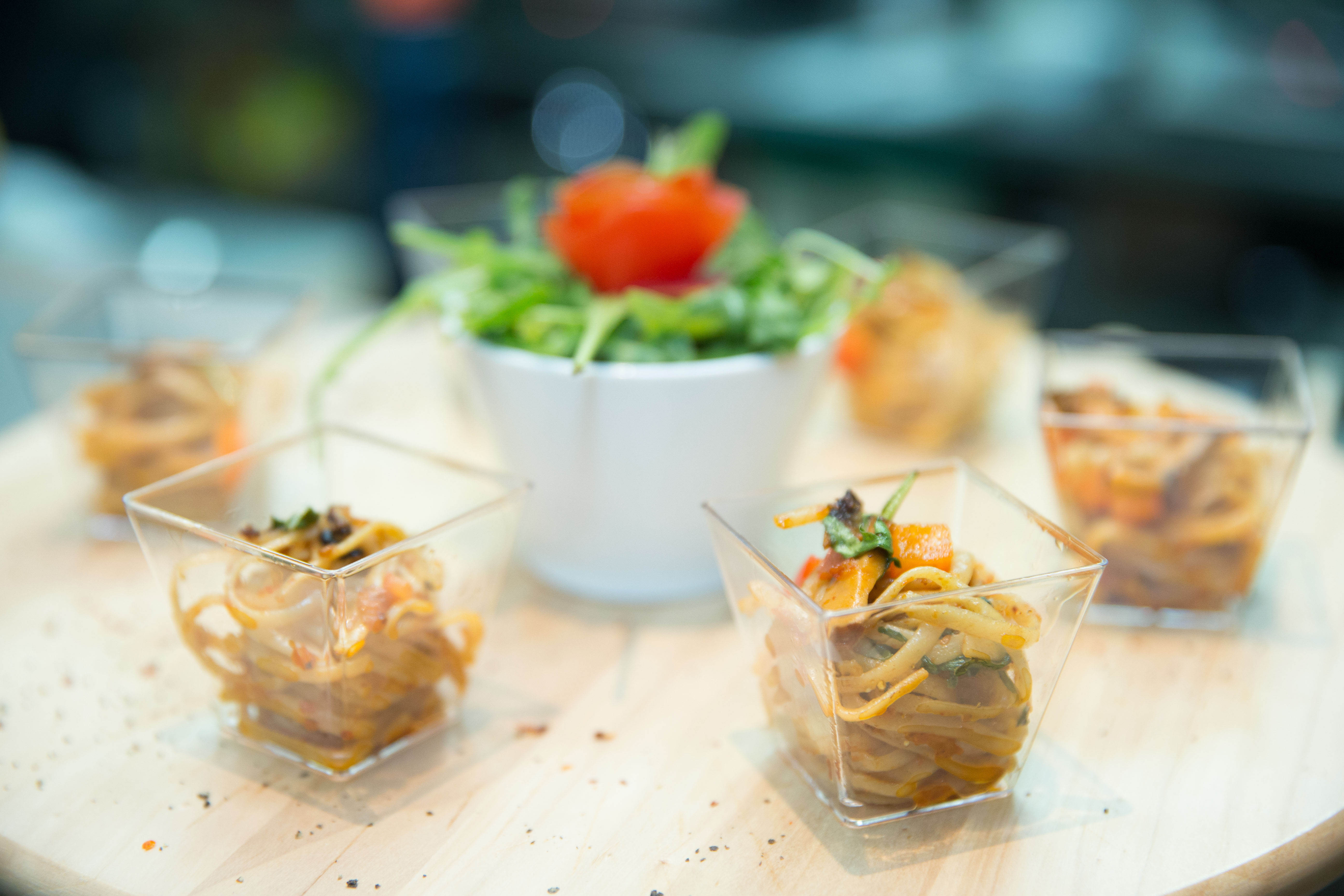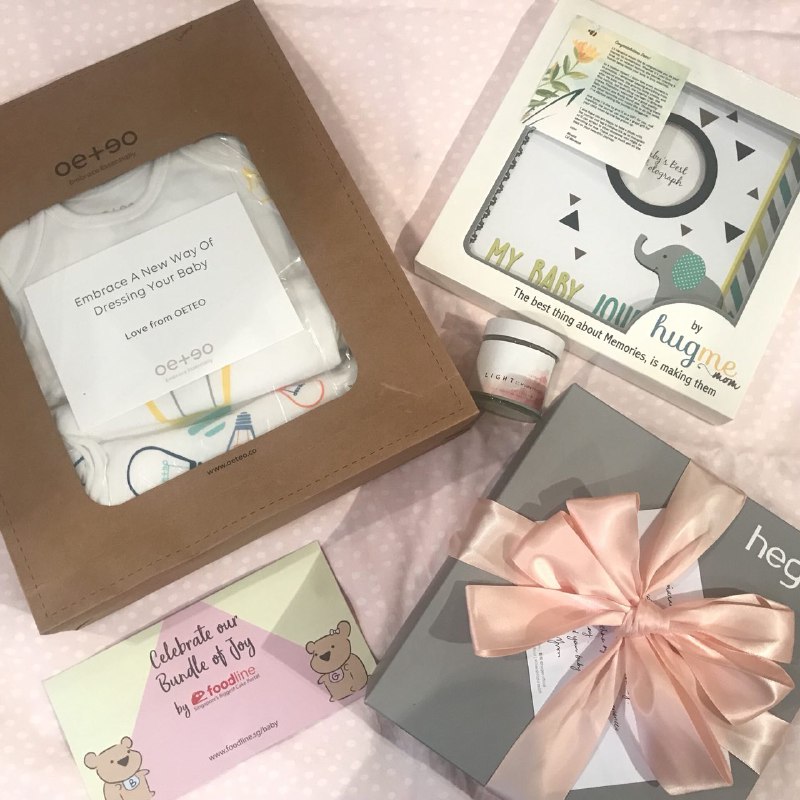 ---
Special thanks to our sponsors | [Venue] Body with Soul, Thyme At Rochester, [Goodie Bag] Rompers: OE+EO, Baby journal: Lil'Maverick, Baby bottle set: Hegen, Full Month vouchers: Foodline