Not quite a baby, toddler or big child – kids between the ages of four and six can be hard to buy for sometimes but we've got a great list for you right here if you're looking for some gifts in a hurry.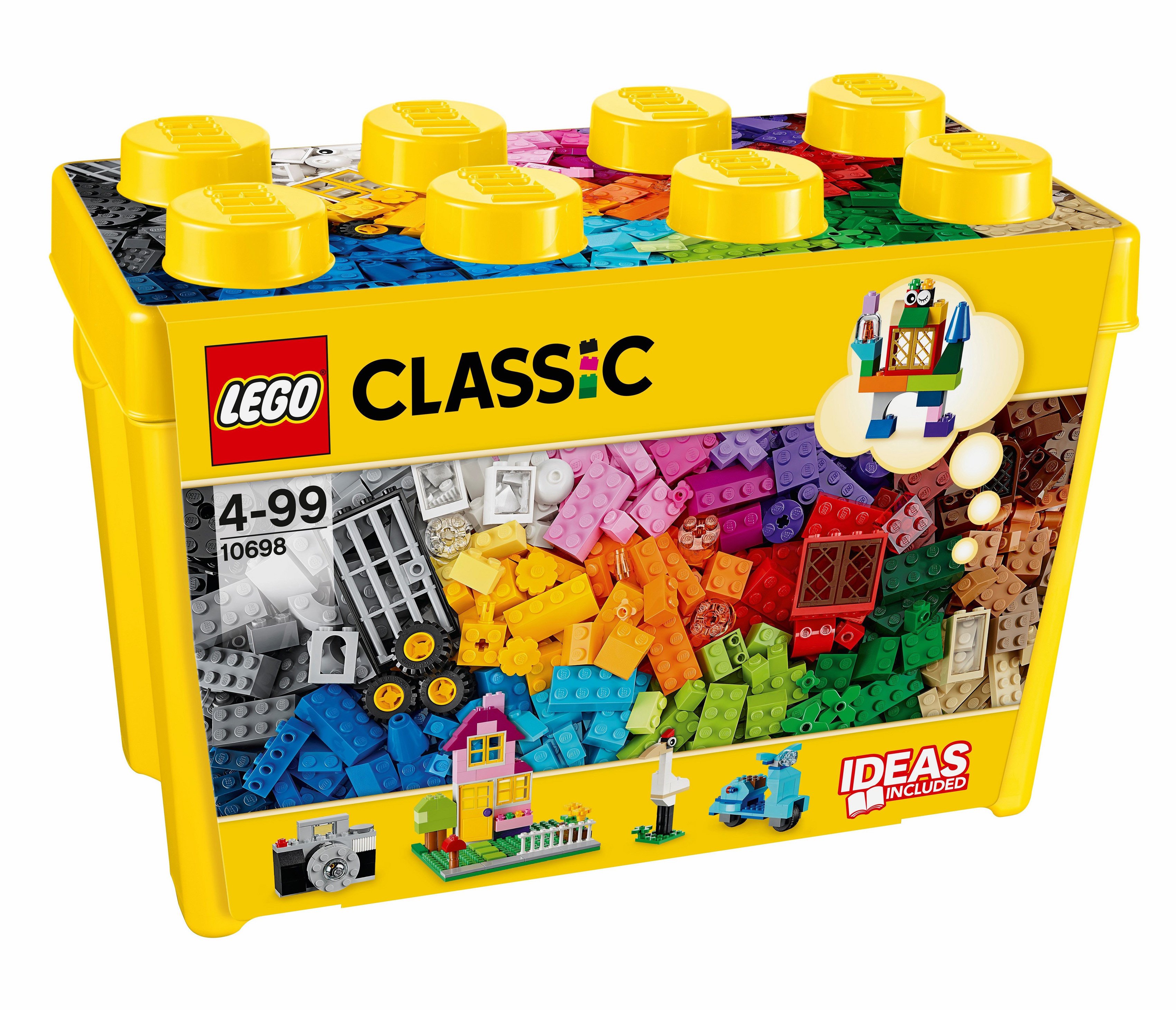 Creative Brick Box | $84.90
This Creative Brick Box from Lego will provide an endless supply of legos for your kid. Building from scratch will give your kid the chance to tap on their creative side and create something from imagination.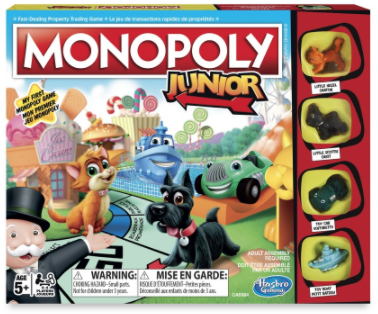 Monopoly Junior | $29.90
Kids can be part of the Monopoly crew too. It is a great gift and an awesome family bonding activity. Make learning fun for the kids this Christmas!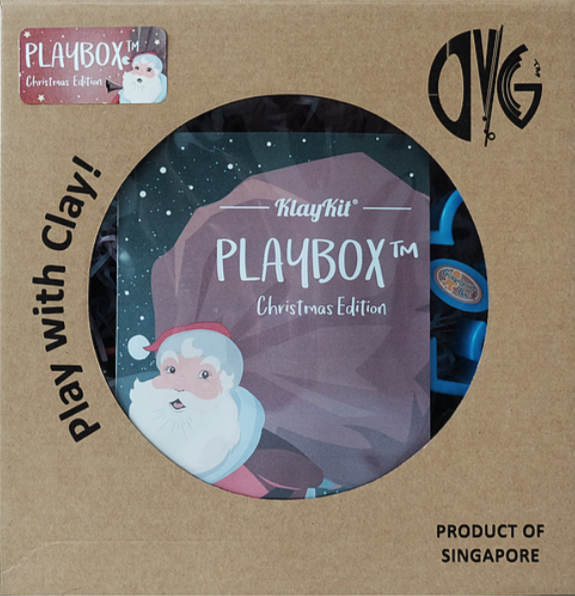 Christmas KlayKit | $69.90
Family bonding just got a little more special with this Christmas KlayKit. Create festive clay ornaments with the kids and light them up with the LED lights provided. Perfect for hanging it on the Christmas tree and after keep it as a memento of this precious moment with the kids.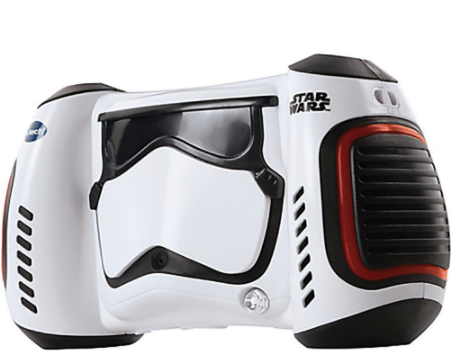 Starwars Stormtrooper Digital Camera | $169.99
Star Wars fans will love this. This Star Wars Digital Camera comes with Storm Strooper borders and character stamps. It also has video recording, voice recording, and three engaging mini-games!
Check out our other gift guides here.
Gift Guide For The Dads
7 Brilliant Gifts For The Book Lover
Gifts For Your Favourite Foodie
The Quintessential Gift Guide For Ages 0 To 12 Months
Decor: Exquisite White Christmas Ideas
---
Oriella Onni, Mummyfique's peppy editorial assistant is navigating her way through life one glorious destination at a time. She loves exploring, music, crafts and cooking.