With Singapore's tropical weather, mummies are often looking for ways to keep their children cool. Instead keeping them indoors where there's air-conditioning, let them cool down outside in the water – there's more to it than just swimming. Let your little ones try out these water-based activities for a change of pace?
Kayaking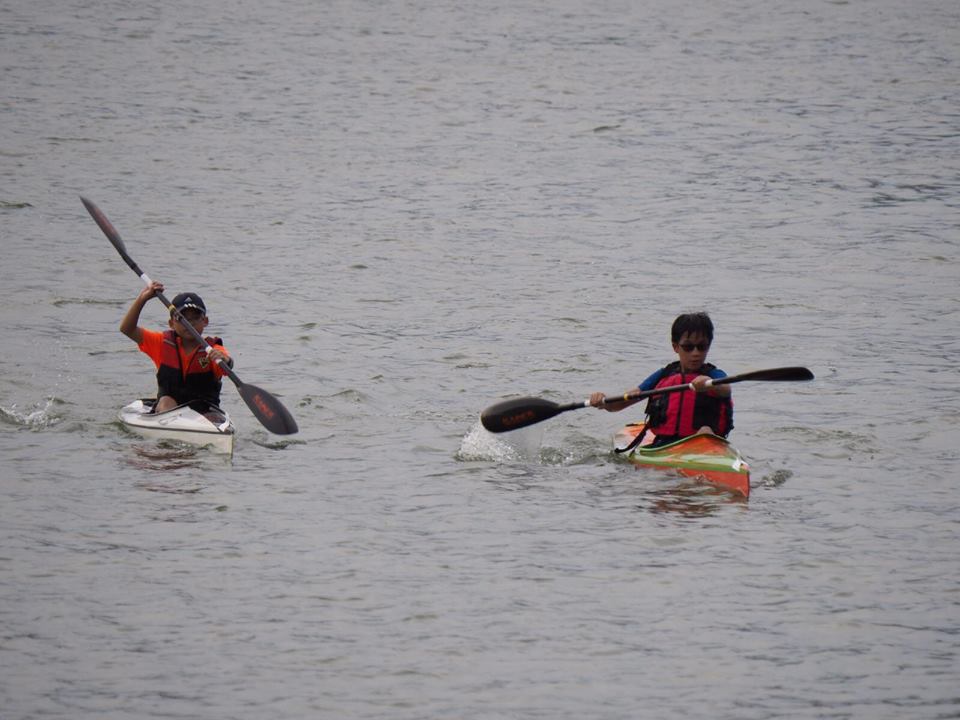 Start your child's interest in paddle sports early with Kid-in-a-Kayak (KIAK). Founded by the Singapore Canoe Federation, all equipment and paddles are specially constructed with kids' small stature in mind, so you can take your mind off worrying that they may topple over while using equipment that's too big for them.
For more information, visit their website here. 
Walk On Water With ZOVB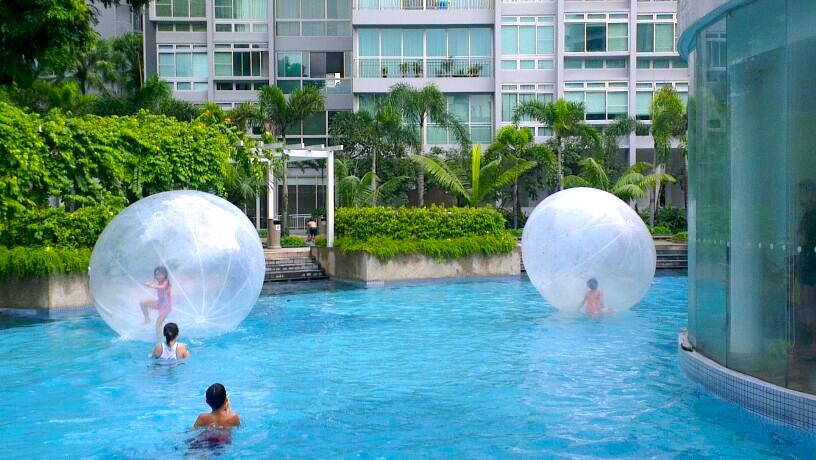 It's an activity that looks fun from the onset, how can walking on water not be? Perfect for parties or family gatherings, littles ones can skim the water surface while tumbling around like hamsters in gigantic water-walking ZOVB balls. Word of caution, these aren't for those who are claustrophobic!
For more information, visit their website here. 
Body Boarding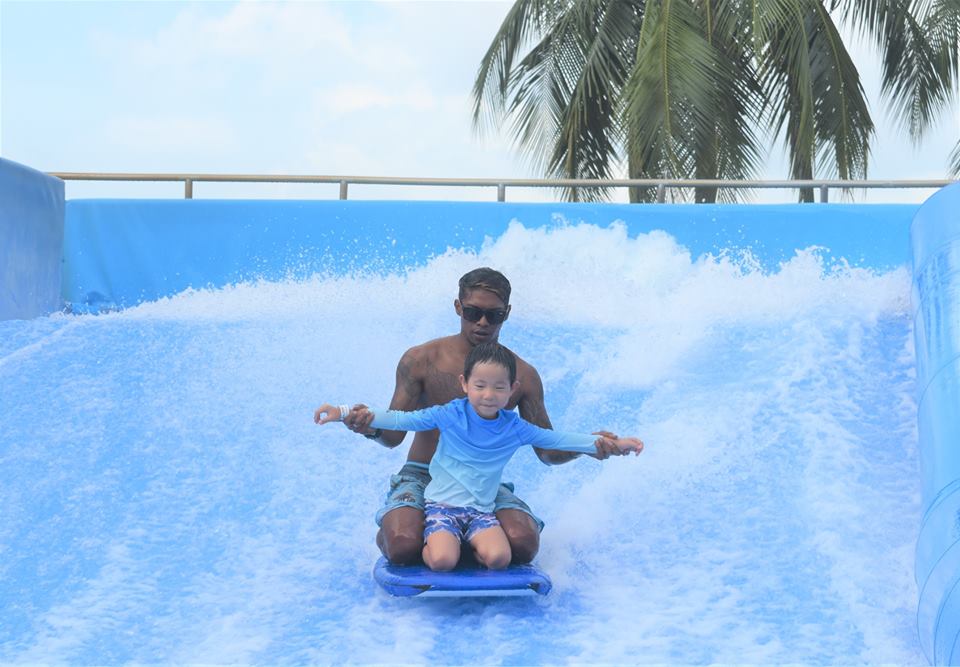 Being able to ride waves on Singapore's beaches is something that probably isn't going to happen anytime soon, which is why those itching for a surf often find themselves heading over to Wave House Sentosa to catch some waves. Little aspiring surfers can get their first taste of surfing with a lesson in bodyboarding on the Double FlowRider. Once they're all knackered out, the rest of the day can be spent by the pool, still keeping cool.
Swim Like A Mermaid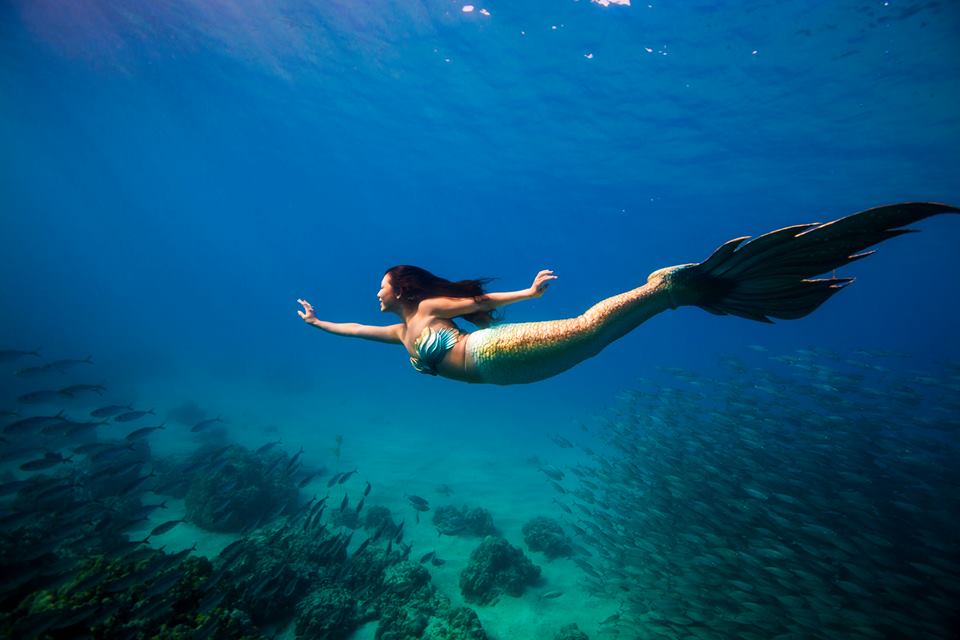 Founded by Singapore's first mermaid Syrena, your little one will be able to live out their mermaid dreams at the Singapore Mermaid School. The lesson will start with some background on mermaid history, culture and mythology before students can don their mermaid tails and start to learn how to swim like a mermaid. Won't be long before they start bugging you for their own mermaid tails!
Visit their website here for more information.
Looking for other activities to keep your children moving? Read Deepavali Special: Bollywood Dance Classes For Kids, Music And Movement Capoeira Class For Toddlers, Three Places To Send Your Minis For Tennis Lessons.