With the WTA (Women's Tennis Association) Finals in Singapore just around the corner, we've put together a list of three places where your minis can learn to be the next Serena Williams or Roger Federer.
SAVITAR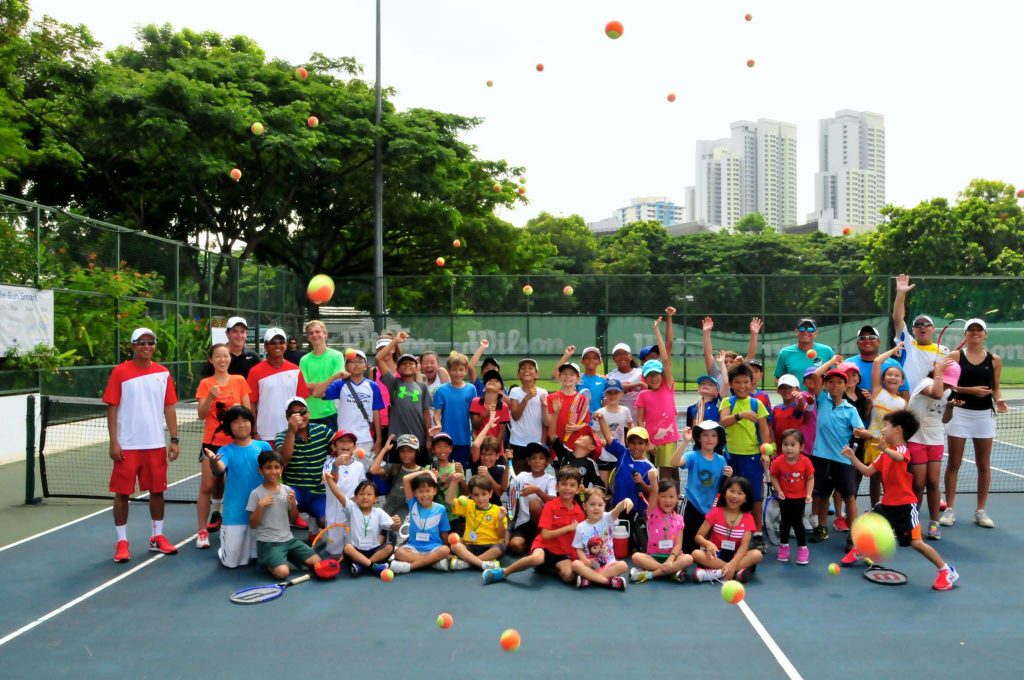 Founded in 1999, SAVITAR offers programmes for kids and adults of all ages and abilities. Little ones under the age of five can choose to attend either the Parent/Child & Tiny Tots programme or the Skill Builders programme.
For the Parent/Child programme, an adult's' presence is required to supervise and participate in coordination exercises and drills. Once the little ones are deemed sufficiently capable, they can then move on to the Tiny Tots programme, where direct parental supervision is not required.
The Skill Builders programme is targeted at children aged three to five. This games-based programme is designed to build self-confidence and create a strong tennis foundation. Parental supervision and participation is required.
Children above the age of five can enroll in the Junior Introductory program, where more emphasis is placed on ball skills, basic stroke techniques and hand-eye coordination.
Various locations. For more information, please call 6431 5201 or visit the website here.
SITA Tennis Academy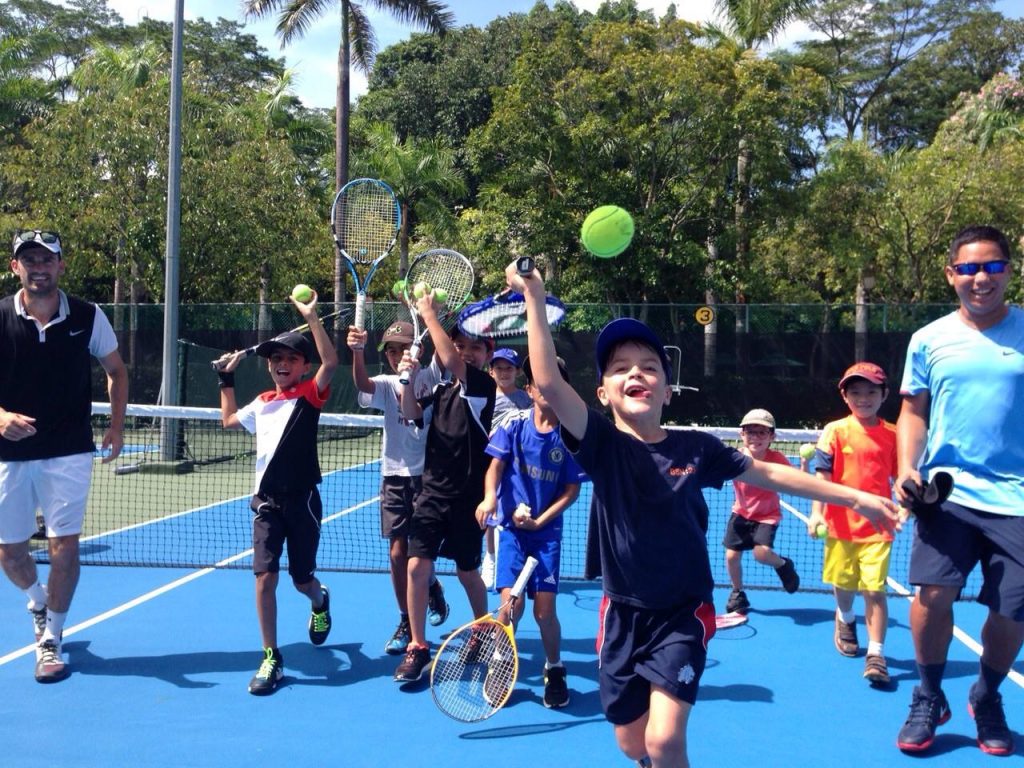 Currently the designated tennis coaching provider at Tanglin Trust School, SJI International, and, as of last month, the managers of the Keppel Club's tennis programme, you know your minis will be in good hands with the coaches of SITA Tennis Academy. Little ones aged four to six can take part in the Mini Red programme (first stage of the Lawn Tennis Association's mini tennis scheme) where they would start off by building their confidence and core skills before progressing.
SITA Tennis Academy, 130E Harding Road, Singapore 249543. For more information, please call 8129 5381 or visit their website here. 
My Tennis Academy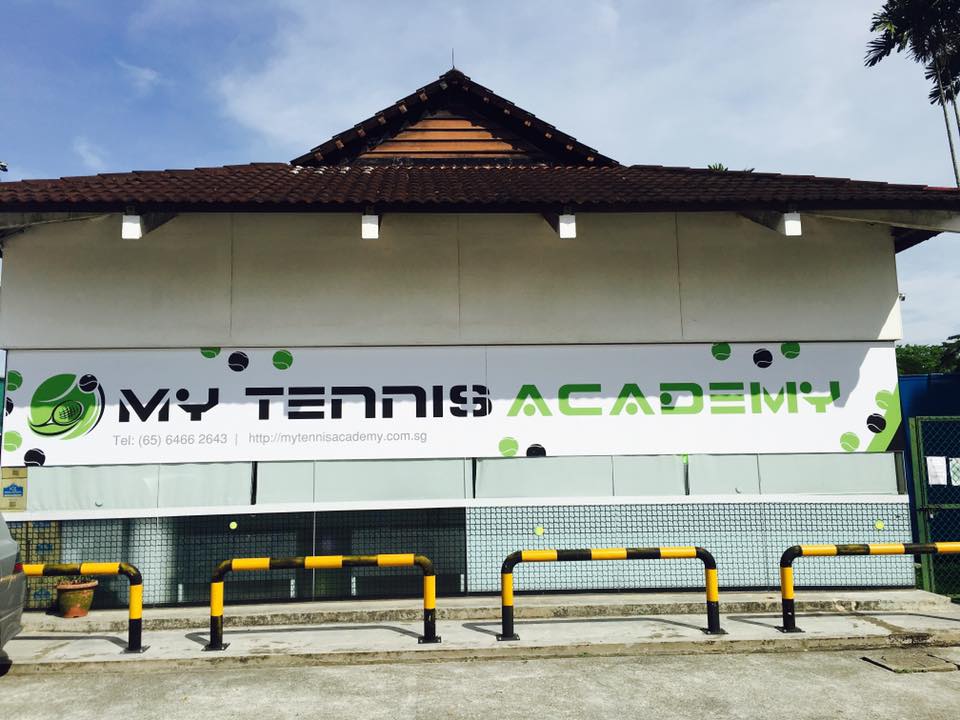 The newest academy of the lot, My Tennis Academy was founded in 2016 by Taiwanese Yu Shao-Hung  who has more than 25 years of experience under his belt, and Singaporean Mike Ho who brings a decade of coaching experience to the table.
Little ones here under the age of seven start off with the LTA's Mini Red programme as well (depending on their level of ability). Mini courts, smaller, shorter rackets and soft balls are available to accommodate the smaller statures of children.
My Tennis Academy, 200 Turf Club Road, Singapore 287994. For more information, please call 6466 2643 or visit their website here.