Deepavali celebrations take place this coming weekend and it's the perfect time to immerse your minis in a slice of Indian culture with Bollywood dance classes!
Inspired by classical Indian dance forms and based on the popular film genre, Bollywood dancing often incorporates folk rhythms with western dance styles such as funk, hip-hop, latin and jazz, making for a fun, unique way to keep the little ones fit.
Here are three places that offer Bollywood dance classes for little ones.
Singapore Sports Hub – Bollywood Kids Dance Classes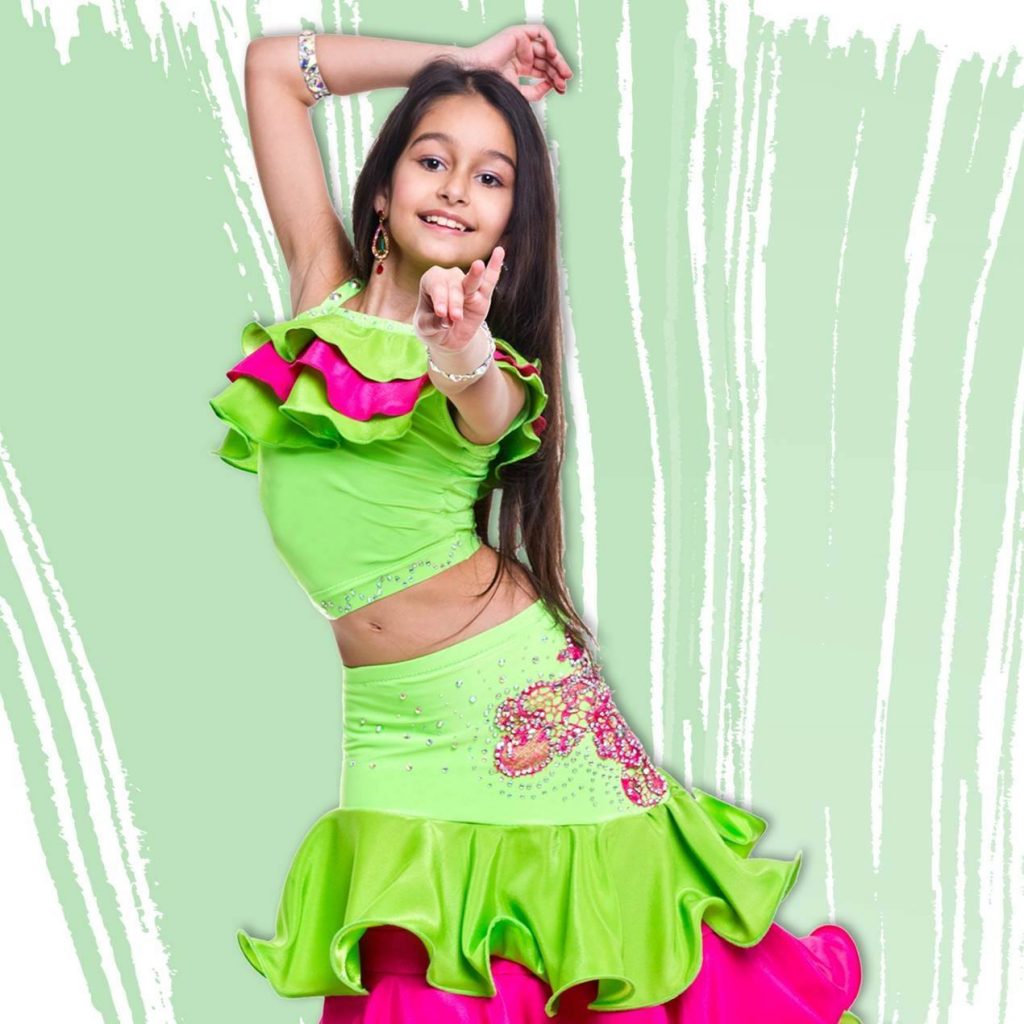 Taught by Ms Divya Kalia Kannan of Dancematazz International, your kids will be in great hands as Divya is a national level dancer who is trained in various dance forms, including Indian classical dance. Classes are available for children aged three years and up, and are conducted every Friday and Saturday from 5pm to 6pm.
Do note that children under the age of four must be accompanied by an adult who will sit in on the classes. Each class consists of six to 15 children, with a drop-in rate of S$30 and an introductory price of S$225 for eight sessions.
Singapore Sports Hub Gym, Level 2, OCBC Arena, 5 Stadium Drive, Singapore 397631. For more information, please call +65 6653 8900 or visit their website for more details.
Sampada's Dance Studio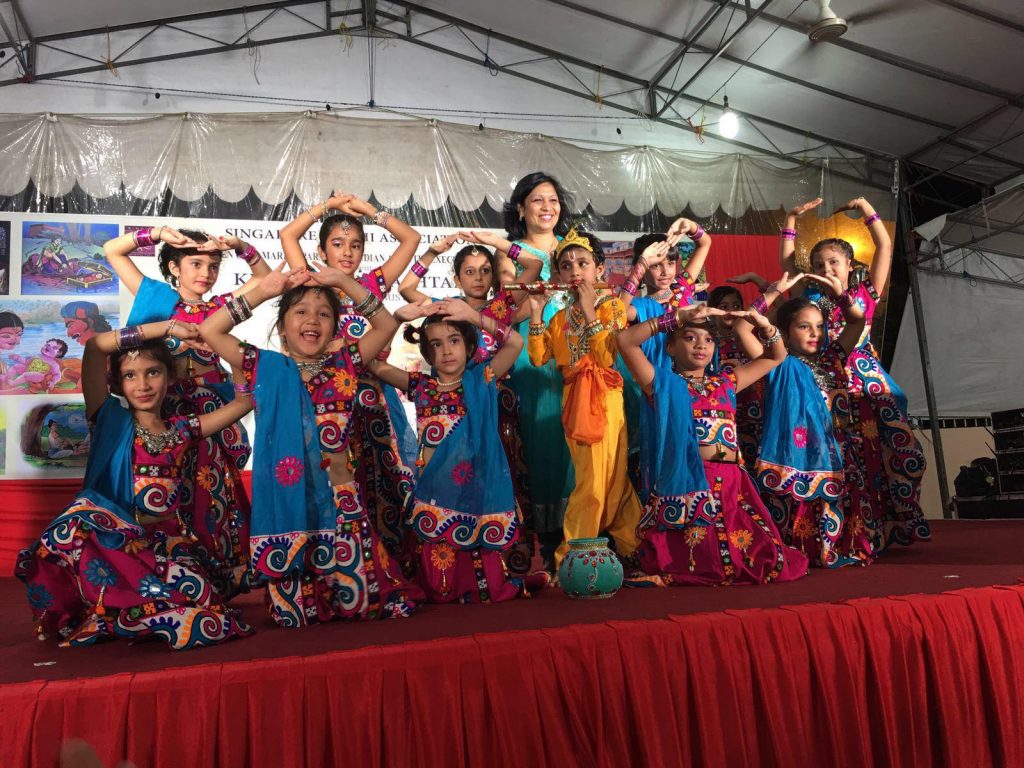 What better way can there be for your little ones to learn the art of Bollywood dancing than from a teacher who has an amazing track record of performing in more than 30 shows and most importantly, has more than a decade of experience teaching dance classes for kids?
Sampada of Sampada's Dance Studio doesn't just have the credentials, she also loves children and takes great pride and passion in teaching and passing down her knowledge to them. Your budding Bollywood stars would definitely be in great hands under her tutorship. Children can start from the age of three, and have to adhere to a weekly class schedule where classes are held at five different locations (mostly in the eastern part of Singapore). Classes are priced at S$80 per month for four classes.
Classes are conducted at studios only, for more information please call +65 9234 6649 or visit their website for more details. 
Bolly Dancing Studio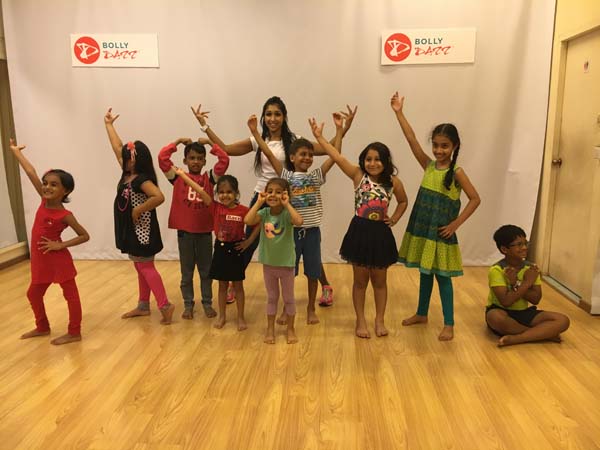 Keep your mini up to date with the latest in the Bollywood scene by sending him/her to the Kids Bollywood Dance Class at Bolly Dancing. With a specially curated program that aims to help give little ones a good dance foundation and proper body movement, your little one will be raring to go even if Bollywood isn't their thing.
At Bolly Dancing, children have to be at least five years old to start classes, which are held every Saturday from 3pm to 4pm, and they will learn a choreographed dance routine during every class.
For minis who want to take it one step further into the world of Bollywood Dance, they can join the Kids Bollydancing Boost.  Classes are structured to improve your mini's technique, style and confidence, and are held every Sunday at 2pm.
Various class packages are available, from 12 to 24 classes ranging from S$220 to S$395, exclusive of a one-time S$20 registration fee.
Bolly Dancing Studio, 261 Waterloo Street, #01-12 Waterloo Centre, Singapore 180261. For more information, please call +65 9062 1412 or visit their website for more details.