So, you've finally sat down and decided that it's time to organise not one room, but your whole home! What might seem to be a daunting task can be made easy with the right organising strategies and ideas. The key to accomplishing this home organisation project is to allow yourself time and not rush to get the job done. Enjoy the moment and remember to look forward to the light at the end of the tunnel – a neat and tidy home. Not to mention, easier to clean too!
Where do you begin? You can start by listing every room in your home and also the spaces that you need to organise. For example, the master bedroom (bedside drawers, cupboard, dressing table). Thereafter you can then apply one or more of the ideas listed below for them.
Create an Everyday Drawer
There's bound to be items that you use almost every single day and this is where creating an everyday drawer is crucial! It contains all kinds of knick-knacks including stationery, tape, blu-tack, batteries and more. Having a drawer within reach for things that you need to access frequently eliminates the hassle of digging through various places just for one item.
Add Drawer Dividers for Extra Space
One drawer divider makes a whole world of difference and instantly creates separate categories for the space and everything has its designated place! Furthermore, the divider makes it easier to stack items vertically for efficient storage.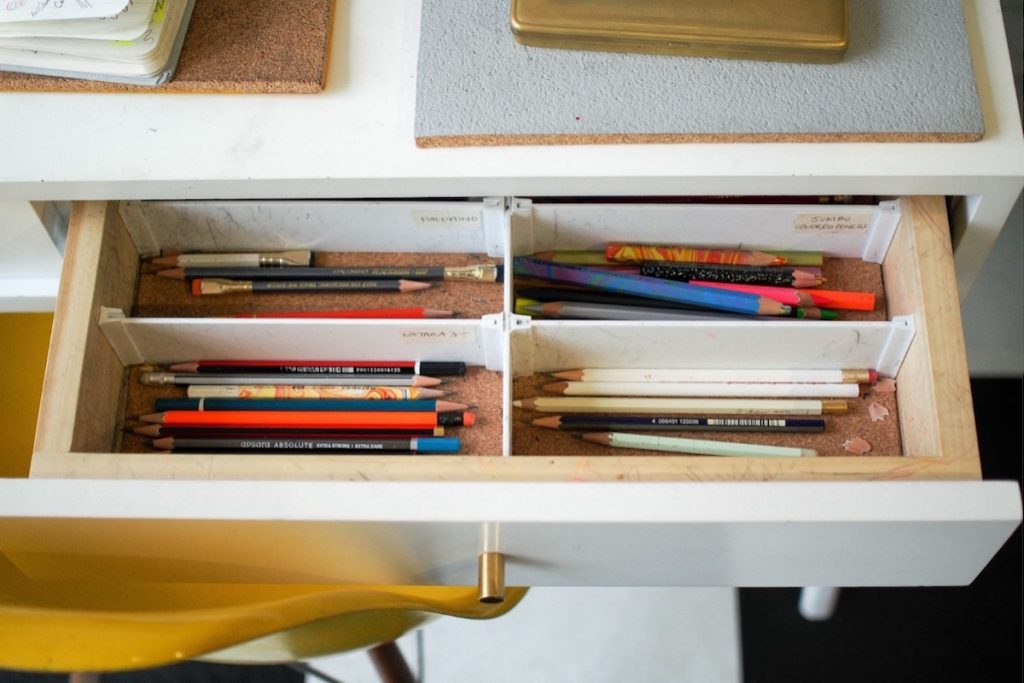 Make Use of Over-the-Door Hangers
The space behind your room doors is a great way to maximise storage space. These over-the-door hangers are inexpensive and can be used to hang bags, belts, ties and more. You can even add on more space by hanging storage pockets on these hangers to fit socks, small towels and even beauty supplies. Score!
Use Hooks to Maximise Wall Space
As with over-the-door hangers, using hooks around the house maximises wall space. You can practically fit them anywhere and in every room of the house. Hang keys, backpacks, hats, or how about face masks that you'd want to reuse?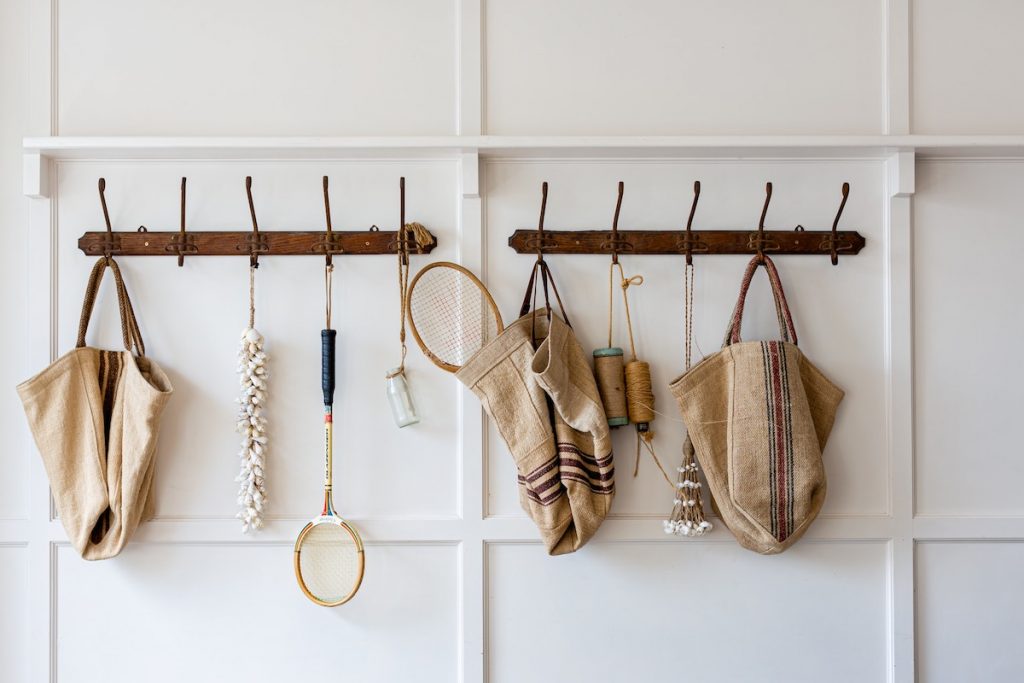 Create an Electronics Cupboard
Storing your electronics in a designated cupboard might very well be one of the best storage tips because there are just so many electronic devices, not forgetting bundles of wires, to contend with! Some wires tend to be bulky while others seem to be of never-ending lengths. Bundling them up with a Velcro strip and having a cupboard to store them are the best ways to reduce the clutter.
Colour-Code Your Wardrobe
Colour-coding anything is a life-saver and this is probably one of the best ways to organise items in your home. Not sure where to start? You can first separate the lights from the darks, the short and the long. Thereafter, simply employ the colours of the rainbow and see your wardrobe come to life! You also can colour-code your books, art supplies, and any other group of items that have multiple colours.
Organise Your Seasonal Clothes And Other Items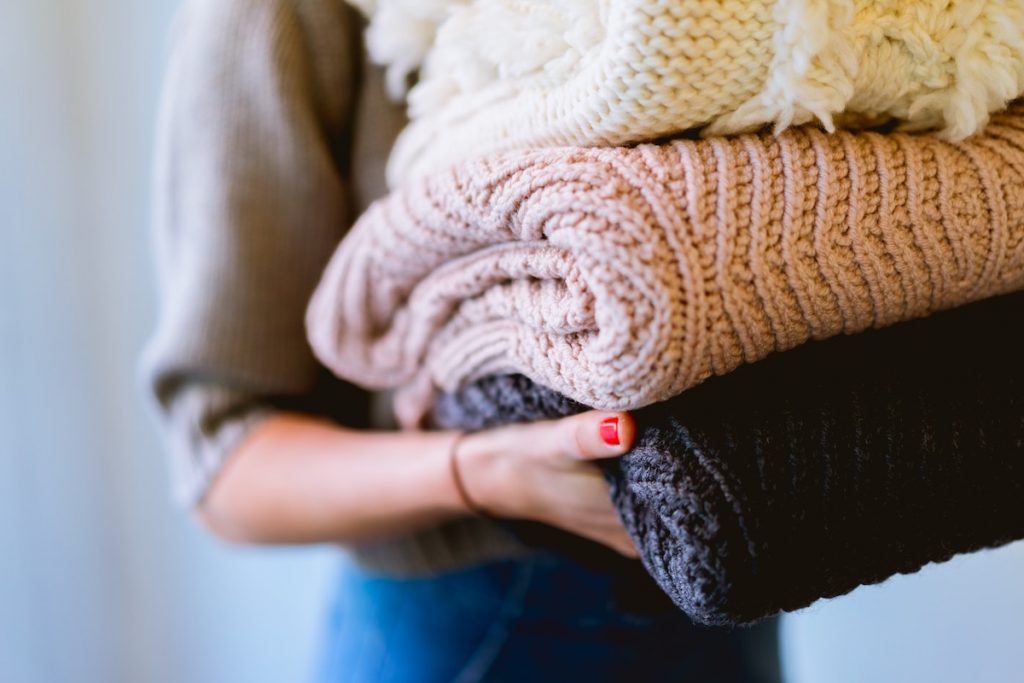 Packing away seasonal clothes and other items is a good way to clear out and organise your space. These can be holiday winter wear, ski wear as well as holiday decorations. You can also utilise vacuum bags for clothing especially bulky jackets. Store these seasonal wear at the top of your cupboard or perhaps even in luggage bags! Need more space? Opt for a short-term storage unit.
Store Children's Toys in Storage Bins
If there are kids in the house, then you know that their toys are practically in every nook and corner. Having a central location for all your kids' toys is the best way to organise them. Large bulky items like stuffed toys and vehicles take up a lot of space and sometimes it's virtually impossible to find a space for them. Storage bins come in many sizes and are great for storing these larger toys. This helps to keep them away neatly when they are not in use.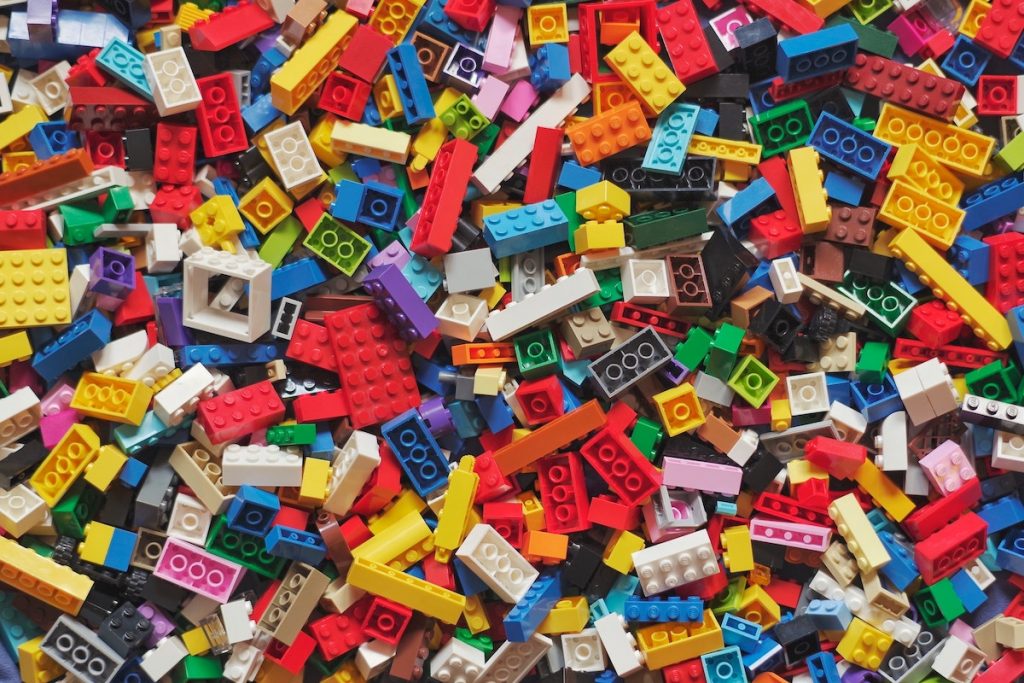 Create an Portable Art Station
In any home with kids, there'll always be art materials lying around. From crayons to markers, construction paper to streamers and even poster colours. Why not combine all of these art materials together and create a portable art station? Simply purchase a shelving unit on wheels so you can move it around to wherever your children are doing their art projects. In this way, your kids will also learn the art of organisation and exercise responsibility to put items back where they belong.
Preserve Your Children's Artwork
What better way to declutter and preserve your children's most treasured artwork than transforming them into a photobook? At Artispique, this process is seamless. No more random pieces of drawings lying around all over the house!
Organise Your Hobbies
Collectibles range from all kinds, be it from toys to sneakers, wine to paintings. Space is always an issue especially when these prized items accumulate over time. Whatever your hobby might be, consolidating all the items you need into one designated space makes it neater and easier to keep track.
Utilise Inside of Cupboard Doors for Storage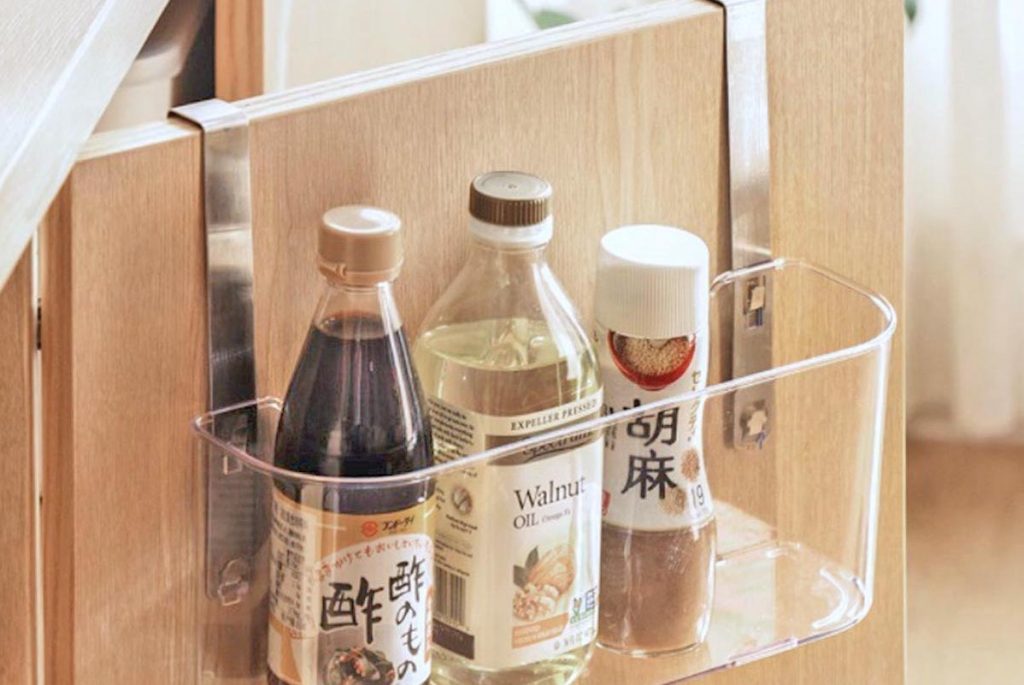 Similar to over-the-door hangers, you can also organise your items by utilising the inside of cupboard doors. These cabinet hanging storage over cupboard doors are super useful for hanging everyday essentials for easy retrieval and extra storage space. This is not only useful for kitchen storage but also in the bathroom to store your toiletries.
Use Stackable Rack Organisers for items in Fridge
Organising items in the fridge is a big ask, especially when you have kids that constantly searching for snacks. Stackable clear containers are especially useful for maximising space and being able to see the contents in each container. These containers come in a range of sizes so you can mix and match those that suit your needs. You can also label each container so that there'll be no rummaging around in the fridge.
Make Use of Labels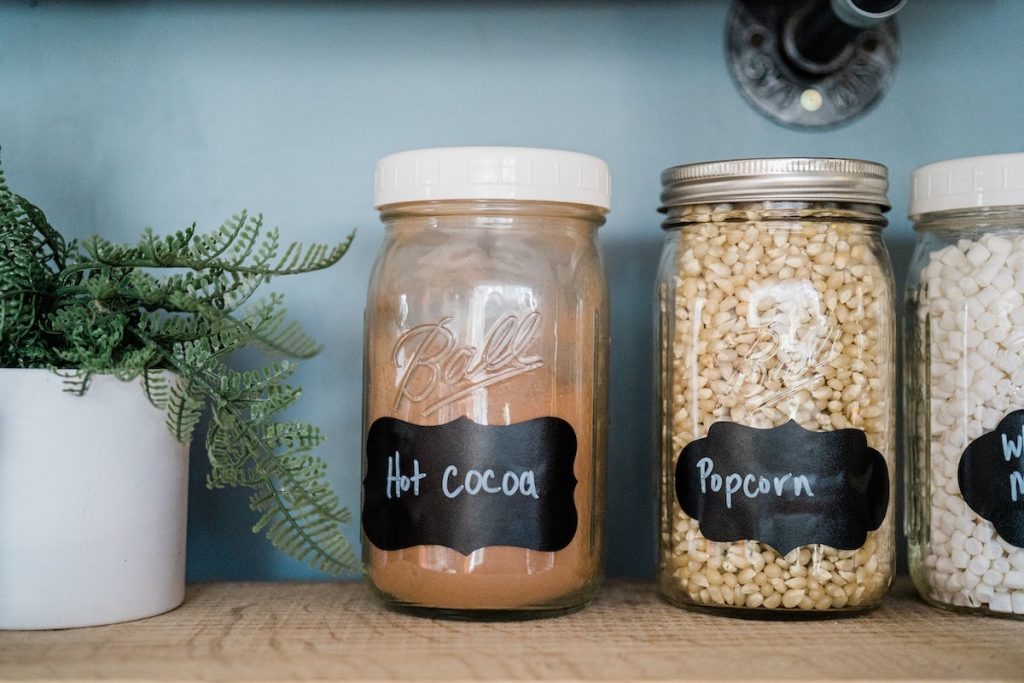 Labels are super useful to help you remember what you put in every container, bottle, or storage bin. That's where labelling can help. Labels ensure that everyone in your home can follow your organization system and will know where to find things and put them away.
Create a Grab-and-Go Cleaning Station
A Grab-and-Go Cleaning station has the same concept as an everyday drawer, but it's just a basket or container filled with supplies that you'd use to keep your home spick-and-span. These include wet and dry mop wipes, anti-bacterial wipes, spray bottle filled with floor or table-top detergent, gloves, and a toothbrush! Why a toothbrush you ask? Well, it is super handy for scrubbing tight little corners when the need arises. Other additional items can be stored underneath the kitchen or bathroom sinks.
After you have organised the large parts of your home, there will certainly be excess items that you might consider donating or putting in a storage unit. Extra Space Asia offers various storage options to meet your needs.
How to get a storage unit? Visit Extra Space Asia to get a quote or head down to their nearest storage facility near you. Simply fill in relevant documents to acknowledge the storage progress. Next, download the newly launched Yes! App to access your storage unit conveniently. Once you have organised your items to store, unload them into your chosen storage space!
It's interesting to note that Extra Space Asia is the pioneer self-storage company in Singapore to develop an app, Yes!, which allows you as customers to have an overview of your storage information, make payments on-the-go, as well as to earn points which can then be exchanged for a variety of digital vouchers and rewards.
Starting from only S$50 a month, enjoy more space at home by decluttering your home and storing your seasonal items at Extra Space Asia! Place down an enquiry via their website. For more details, visit Extra Space Asia Self Storage at https://www.extraspaceasia.com.sg/.