When it comes to space, it is always a luxury to be able to have more. For those of us who love collecting as a hobby, be it from toys to sneakers, wine to paintings, space will be a constant issue especially when these items accumulate over time. Singapore's humidity is not always kind to these precious collectibles as well. Here are three reasons why you should invest in a self-storage facility to expand and protect your personal and prized collections.
Daily Care and Maintenance
Whatever collectibles you have in your possession, they are usually meaningful, often expensive, and are part of a limited edition collection. This is why it is crucial to store such temperature and humidity-sensitive items in a well-ventilated and cool air-conditioned environment. Extra Spaces' Premium Storage at Ang Mo Kio offer you individual lighting, air-conditioning, dehumidifiers and premium interior finishes for an enhanced experience. Your personal items can be stored for an extended amount of time in such a facility without compromising its appearance and quality. The temperature in the storage facility is controlled 24/7 regardless of the outside temperature and humidity. Rest assured that your toys, handicraft, paintings, and other collectibles will be kept in pristine condition.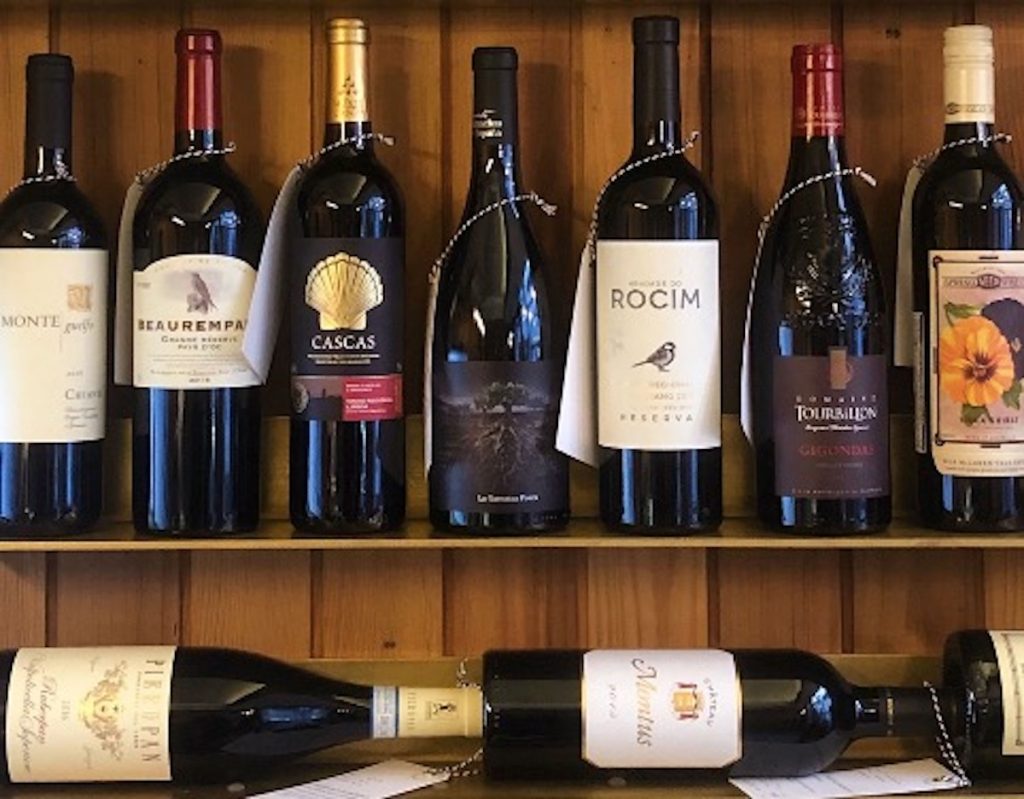 Added Space and Enhanced Security
As your collection grows, it means that you'll be facing space constraints at home sooner than you think. Should this be the case, why not explore the space options that self-storage facilities provide? At Extra Space, you can choose to either rent a Walk-in or Locker unit depending on your collection size. The best part is that you can upsize your storage units at any time to meet your needs. With various Extra Space locations scattered across the island, you can rent a small storage space near home and have the luxury to display your exquisite collections.
Along with the extra space you'll be enjoying, your storage unit will also be safe and secure with the 24/7 CCTV installed in the facility. Only you can access your storage space so rest assured that all your collectibles will be safe and sound.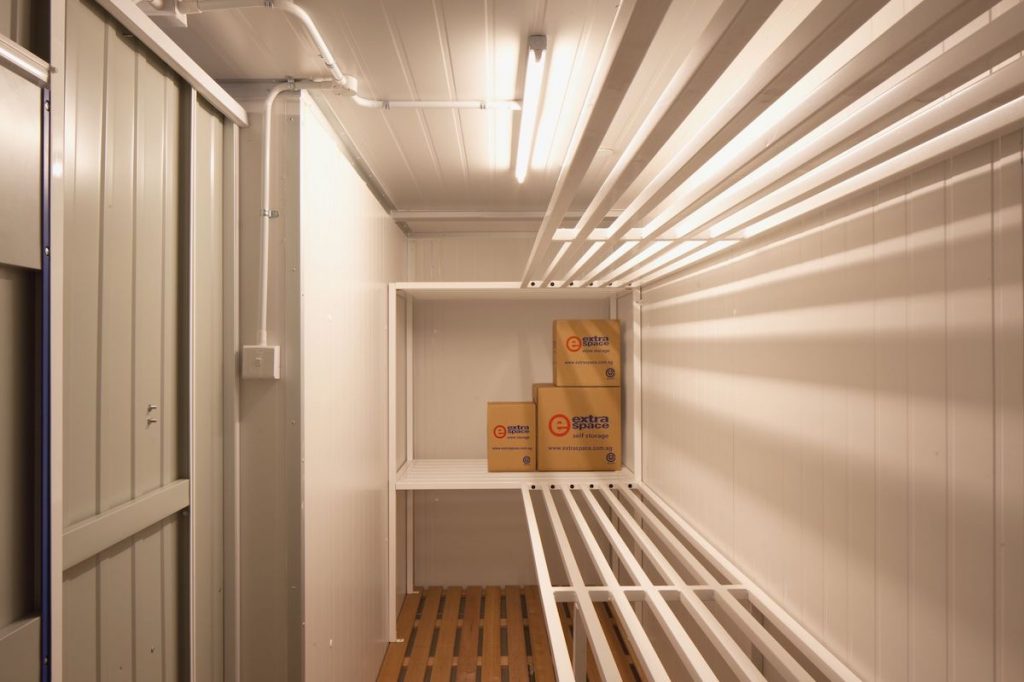 Easy Accessibility
Need to head to your storage space at the last minute perhaps to access more vintage wine for your guests at a dinner party? Easy! Extra Space's wine storage facilities located at Boon Keng, Marymount, Kallang Way, Toa Payoh, and Eunos Link, have an easy-access 24/7 PIN code so you can visit your space anytime. Choose from over 1,200 high-quality wine storage units available for short-term or long-term use and you can select from Lockers to Walk-in Cellars. The spacious loading bay access also makes it convenient to load and unload your collections while staying sheltered.
With these advantages of investing in a self-storage facility, storing your collectibles has never been easier and safer. Click here to select your preferred storage option and get a personalised quote!