I try to get the kids involved as much as possible when it comes to getting ready for Christmas. The kids feel important that they'd contributed to getting their home dressed and I get to spend such precious time with my boys.
Time spent together around Christmas always feels extra special to me – it must be all that magic in the air. Here are some things you can do together with the kids leading up to Christmas.
Christmas Crafts
Get all your art supplies out and get creative with the kids. There really is no limit to what you and the kids can do together. There are tons of YouTube videos and posts on Pinterest with easy how-to crafts for all ages. Here are two to get you started.
Family Handprint Christmas Tree
Toilet Roll Santa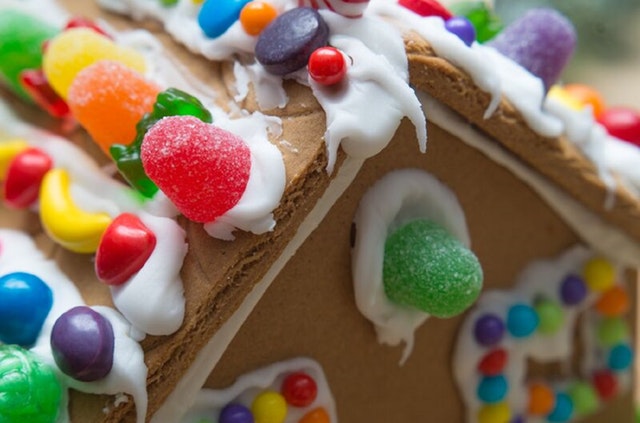 Christmas Sweets
Which child doesn't love helping out in the kitchen given half a chance? Here are some kid-friendly recipes you and your little baker can make for Christmas.
Coconut Macaroons
Mars Bar Christmas Crackles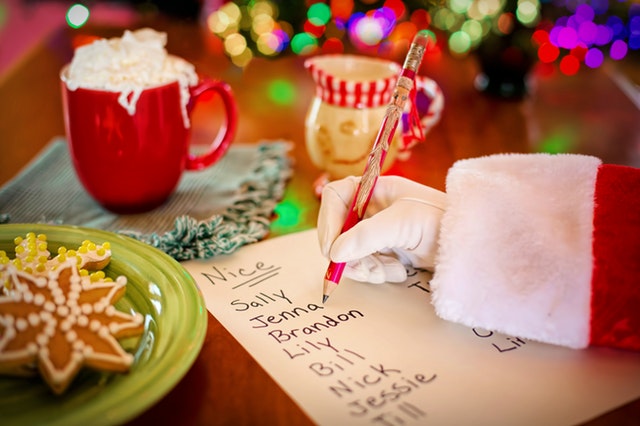 Letters To Santa
You cannot go without sending a letter to Santa. Uh-uh. Here are 20 free printable letters to Santa that you can print and write together with the kids. Its a great way to find out what they really want too.
Build A Snowman
No, I'm not talking about a cotton ball, popsicle snoman. I'm talking about a toddler sized snowman. This could be a really fun project to do with the kids, you may have to put in some real effort here, but its not too complicated and the kids will LOVE it.
If you loved this, we think you might like these too.
Terrific Toddler Gifts
Fantastic Christmas Movies To Catch With The Kids
The Quintessential Gift Guide For Ages 0 To 12 Months
---