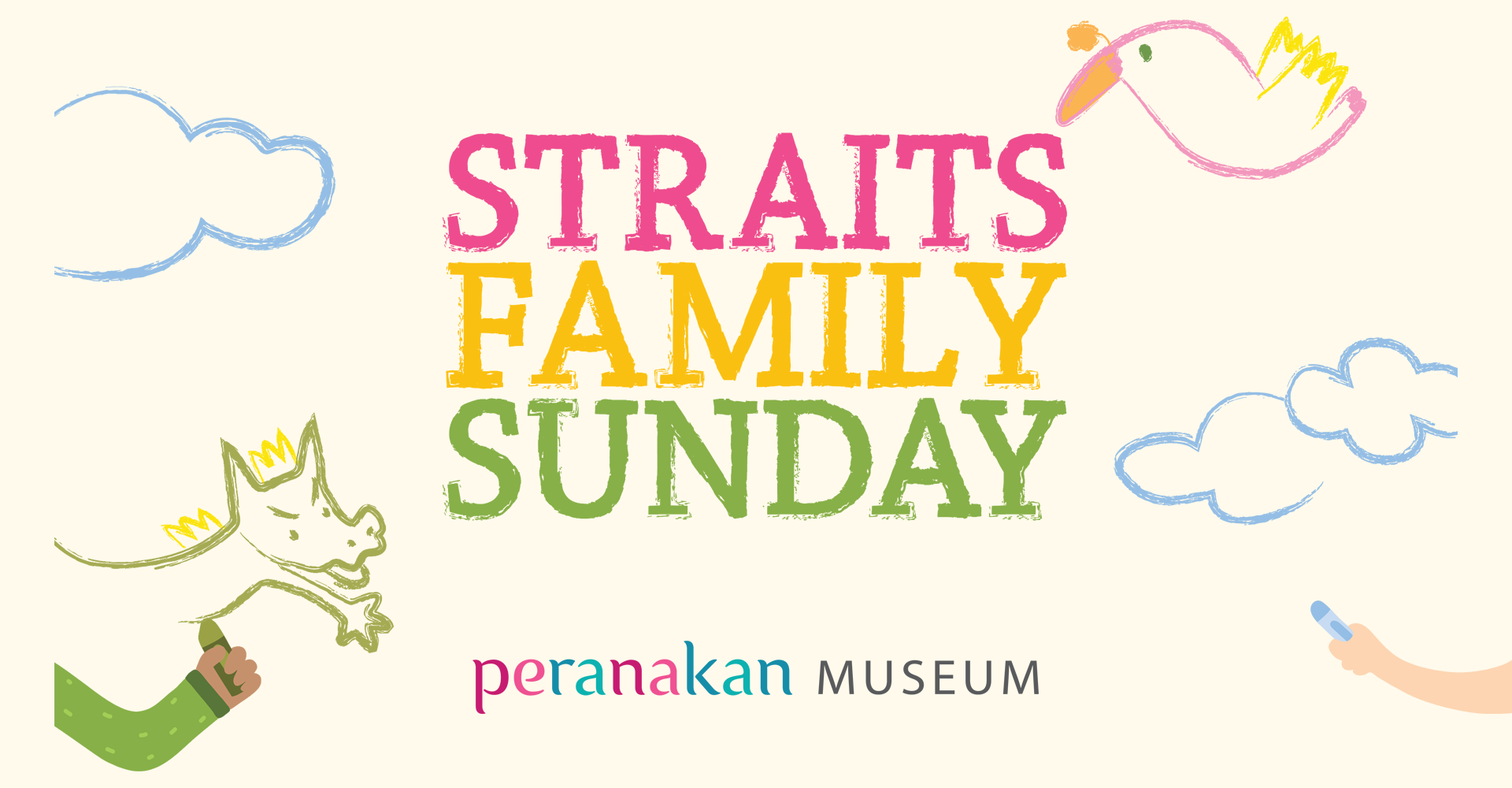 Peranakan Museum | 4 March 2018 | 1pm – 5pm
Discover the Peranakan kampong spirit this Sunday! Join a character tour to explore traditional Peranakan kitchen and dining, or make Nyonya-ware inspired by the colourful pieces on display.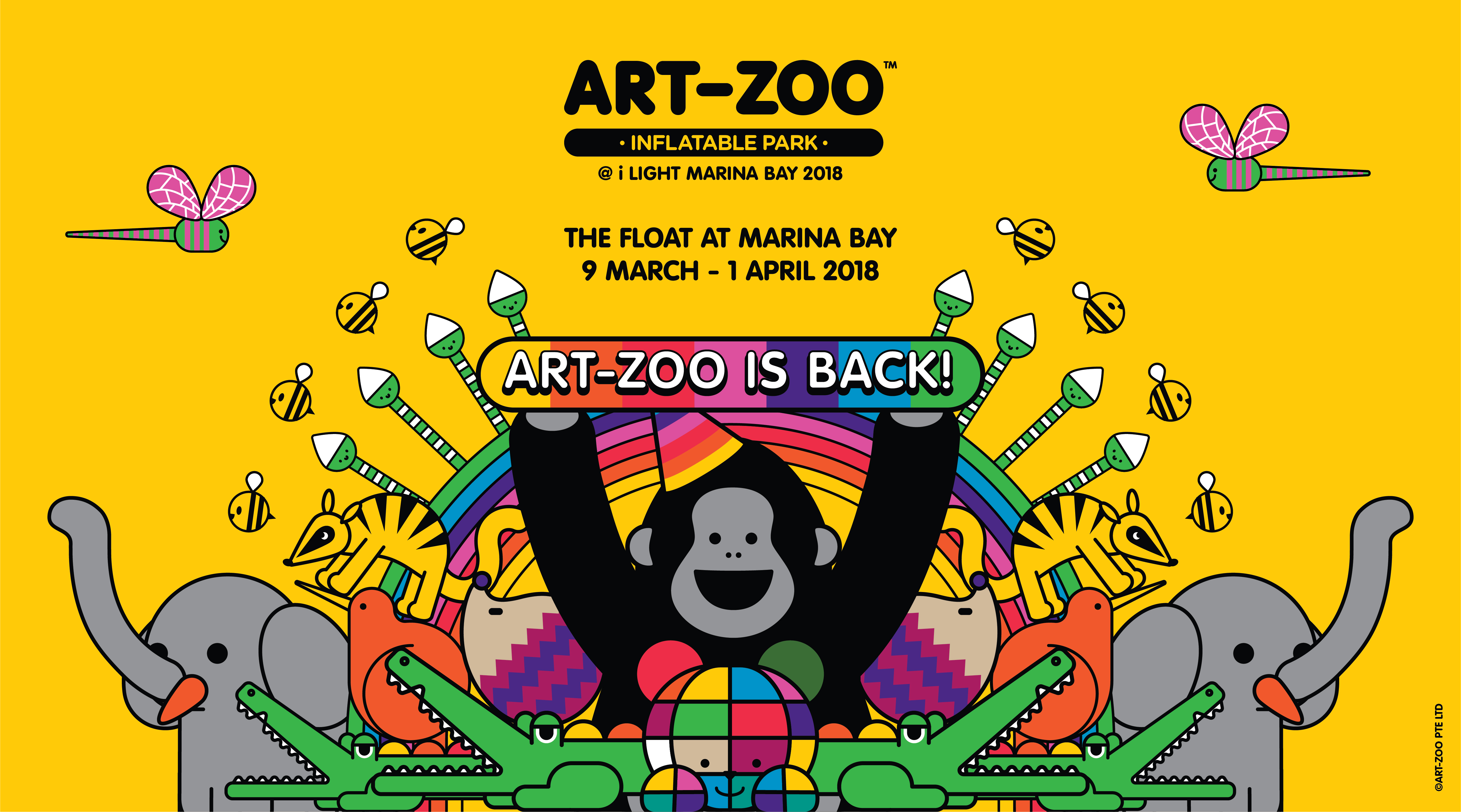 Marina Bay Floating Platform | 9 March to 1 April 2018 | 5pm – 10pm
The largest experiential inflatable playground is back at the heart of Singapore's city centre. Introducing a brand new line-up of larger-than-life inflatable characters to welcome visitors of all ages on this colourful and magical journey.
Meet characters you might have seen around Singapore, as well as mythical creatures from our imaginations. Stretch your mind and head to the Art-Zoo Inflatable Park for a bouncing good time.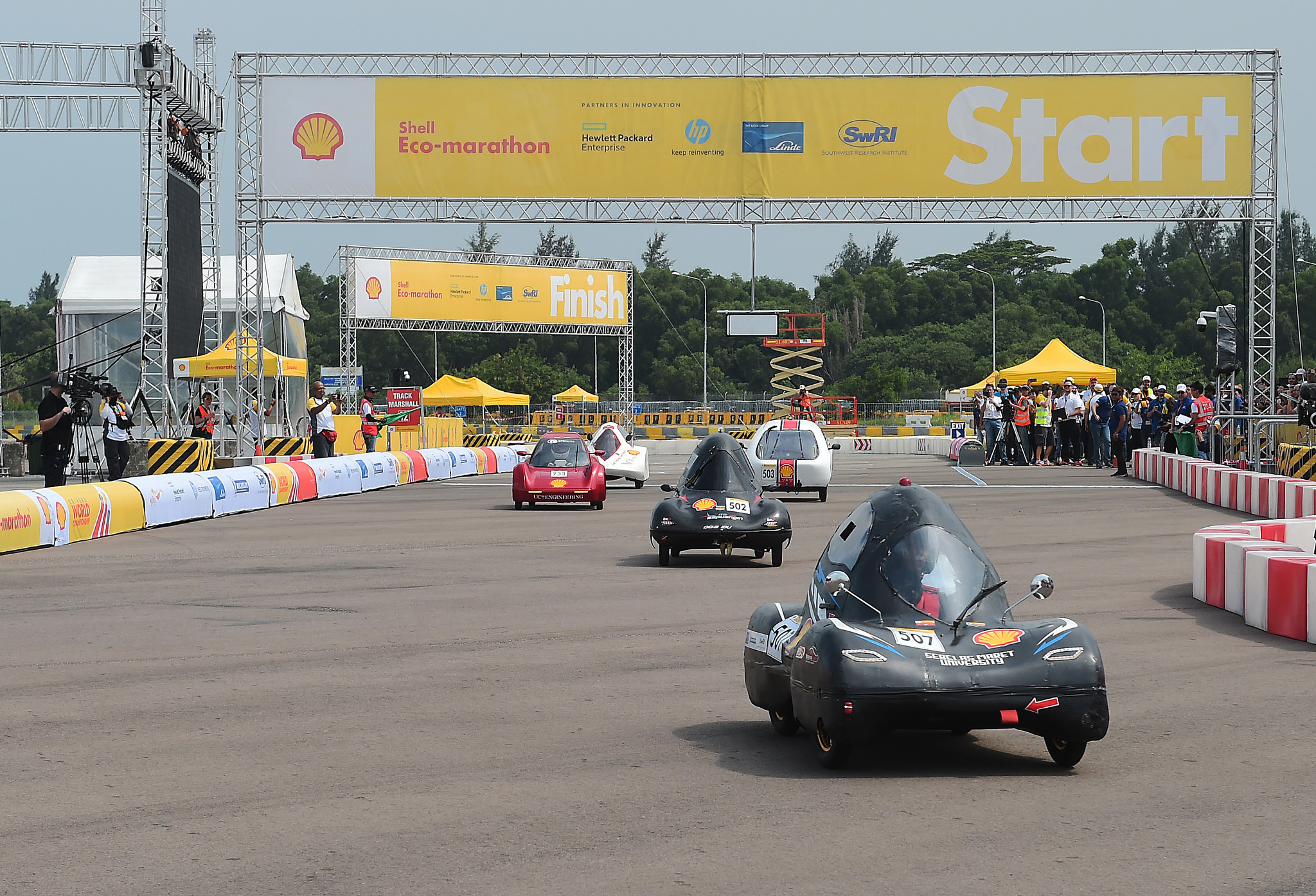 Changi Exhibition Centre | 8 March to 11 March 2018 | 9am – 7pm / 9am – 5pm (Friday)
Make the Future Singapore, a festival of bright energy ideas and innovation for Asia. Witness the Shell Eco-marathon Asia with over 100 student teams from across Asia pit their self-designed and manufactured cars against each other in an energy-efficiency race, and scrutinise them in detail at the paddocks.
Kids will have a blast generating electrical energy on a kinetic dance floor and racing their own saltwater cars. Enjoy live performances by local artistes including Gentle Bones, Charlie Lim and Jasmine Sokko, and enjoy the array of food and drinks on offer.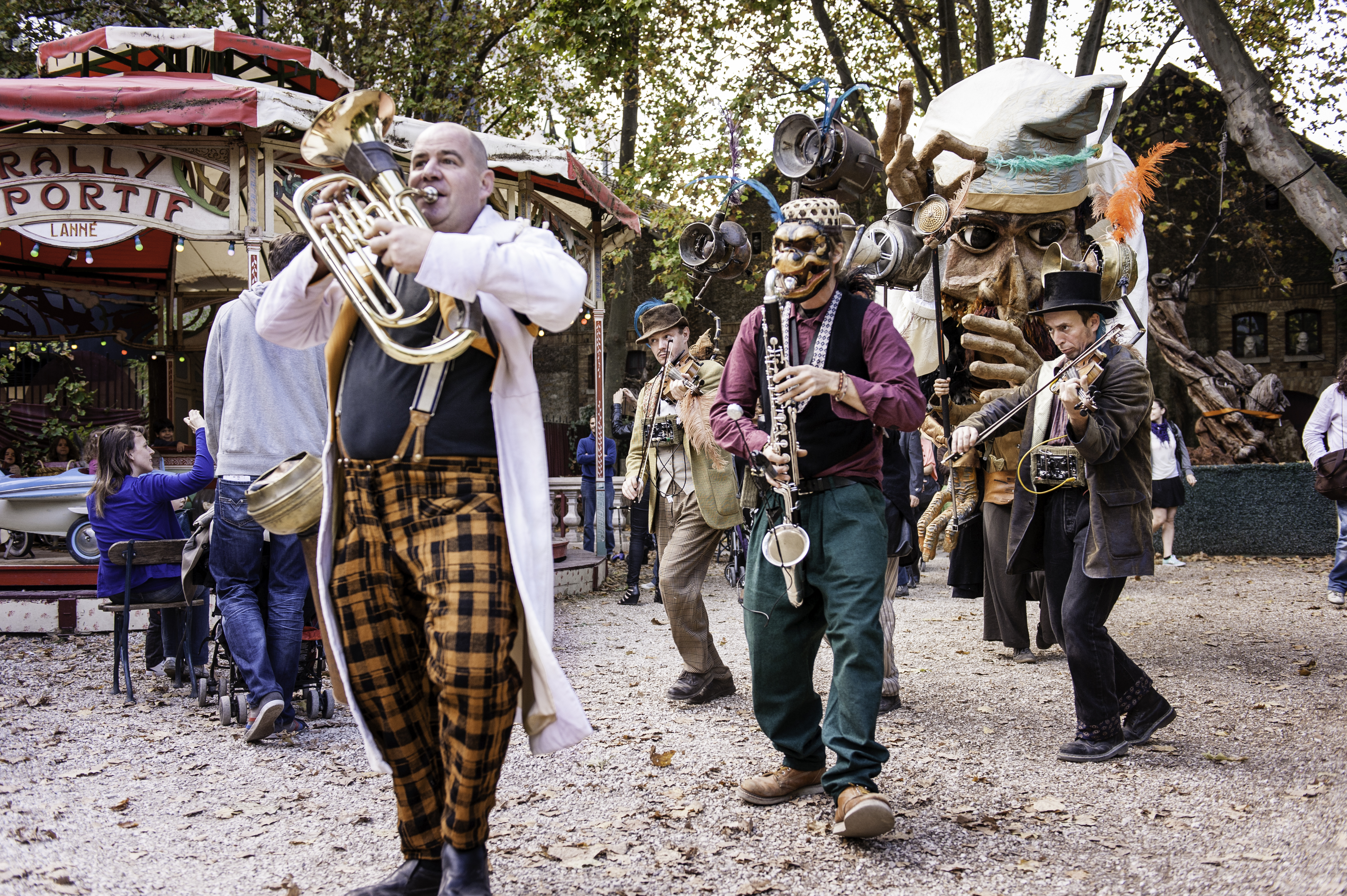 Various Locations | 9 March to 11 March 2018 | Various Timing
Making their debut in Singapore, catch The Birdman and his Chimera Orchestra, a roving and interactive street performance by French arts group Demain On Change Tout. Bringing together the worlds of poetry and fantasy inspired by the old fairground carnivals, audiences will embark on an adventure in this theatrical show with a three-and-a-half metre tall puppet – Birdman, and his musicians, The Chimera Orchestra.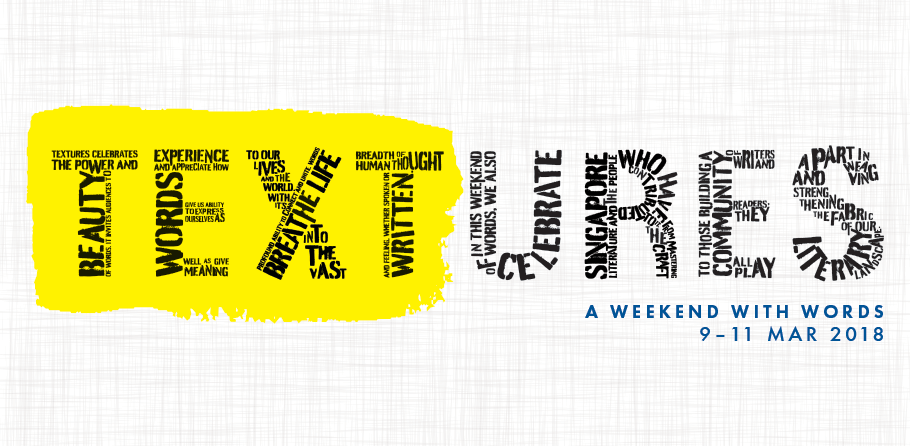 The Arts House | 9 March to 11 March 2018 | 10am – 11pm
A three-day festival that puts the spotlight on the literary community in Singapore — from writers, publishers and booksellers, to translators, editors and more. Choose from activities including dramatised performances of iconic Singaporean works, panel discussions, film screenings, workshops and other programmes that traverse genres and forms.
From offering a starting point to get acquainted and fall in love with words, exploring creative ways of bringing literary expressions to life, to programmes that celebrate the plurality of languages in Singapore, there is something for everyone in this weekend of words.
Various ticket prices, please click on image.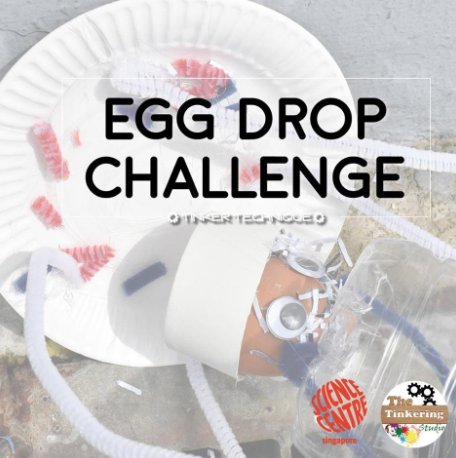 Singapore Science Centre | March 2018 | 10.30am – 11.30am
Head down to the Science Centre with the kids this week. There are multiple activities going on so gear up and get ready! Learn how to build simple parachutes in the Egg Drop Challenge. The aim of the parachutes is to ferry egg down whilst facing increasing complexity. TOTally Science is the first science program targeted at toddlers between two to three years old. Gear up and embark on a learning journey to explore more on cars, boats, and aeroplanes at this fun programme themed Travelling Tots!
1 Parent + 1 Child $37.50 (member) | $56.25 (non-member)
1 Parent + 2 Children  $50 (member) | $75 (non-member)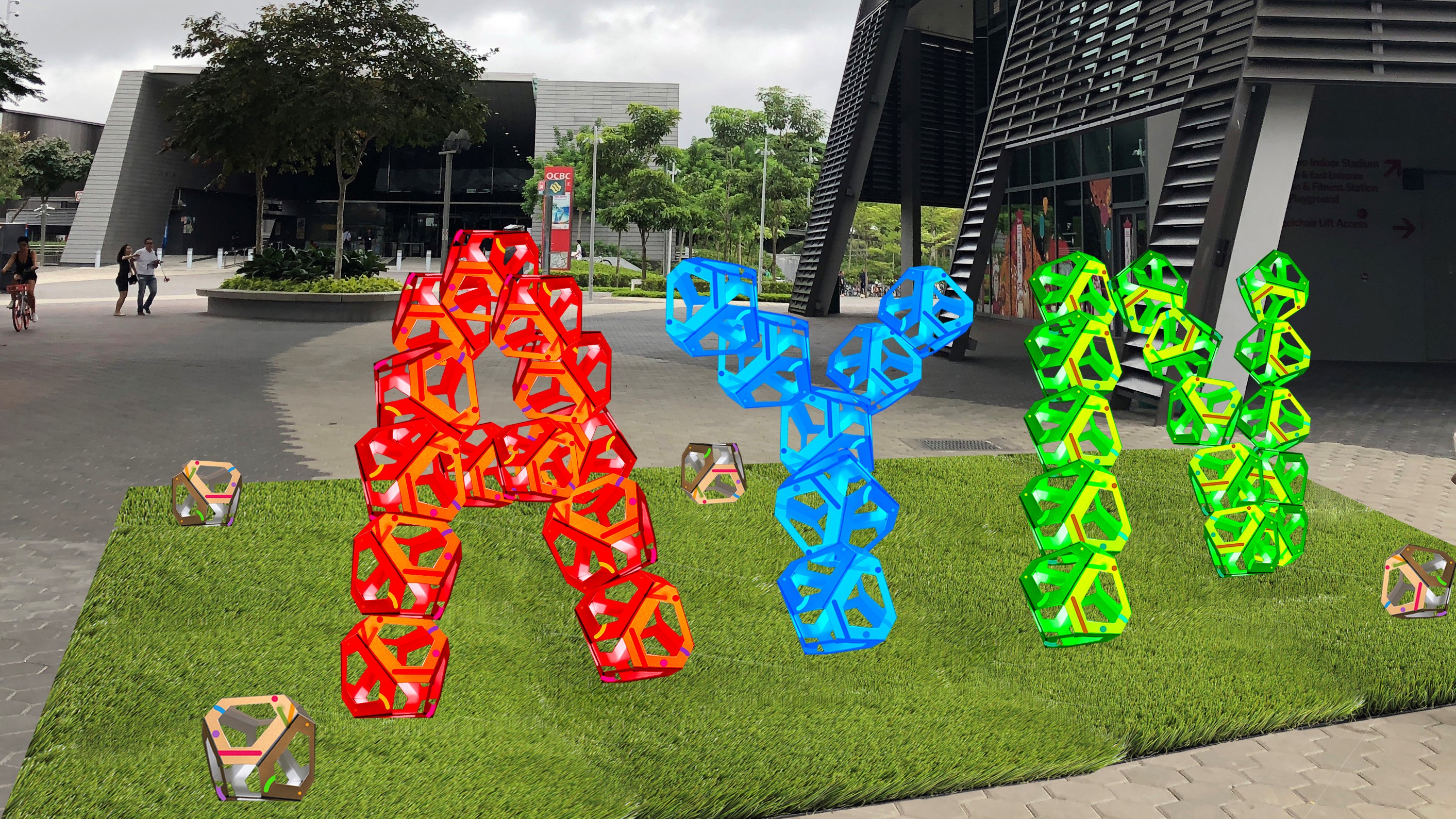 Various Locations | 10 March to 25 March 2018
The bi-annual Arts In Your Neighbourhood (AYN) returns for its 10th edition featuring nearly 50 activities at 16 locations islandwide. This season, it focuses on the town of Ang Mo Kio. It will feature more than a third of all activities, programmes that will draw inspiration from the town's history. These include Nomadic Art Caravan, The Dicapella Magic Flute: Wonders of Ang Mo Kio, Tell Me An (Ang Mo Kio) story – A Community Photo Project for Ang Mo Kio, as well as public artworks.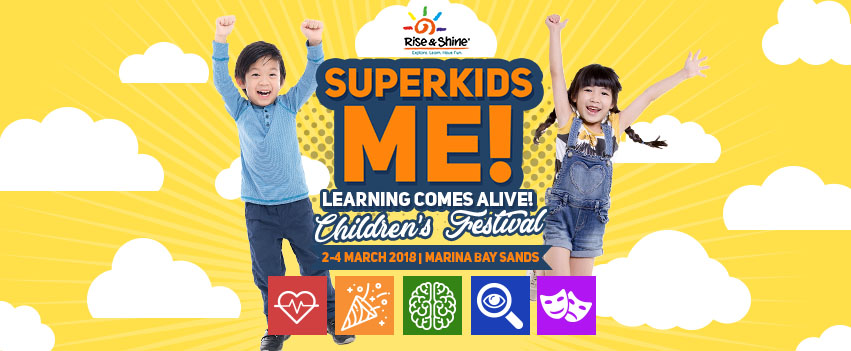 Marina Bay Sands | 2 March to 4 March 2018 | 10am – 9pm
Head down to Singapore's Largest Children's Festival where learning comes alive. From non-stop entertainment, exhilarating activities to even contests, it will definitely be a fun weekend for the family. Also, sign up for the Festival Pass where kids will have exclusive access to all major zones at the festival.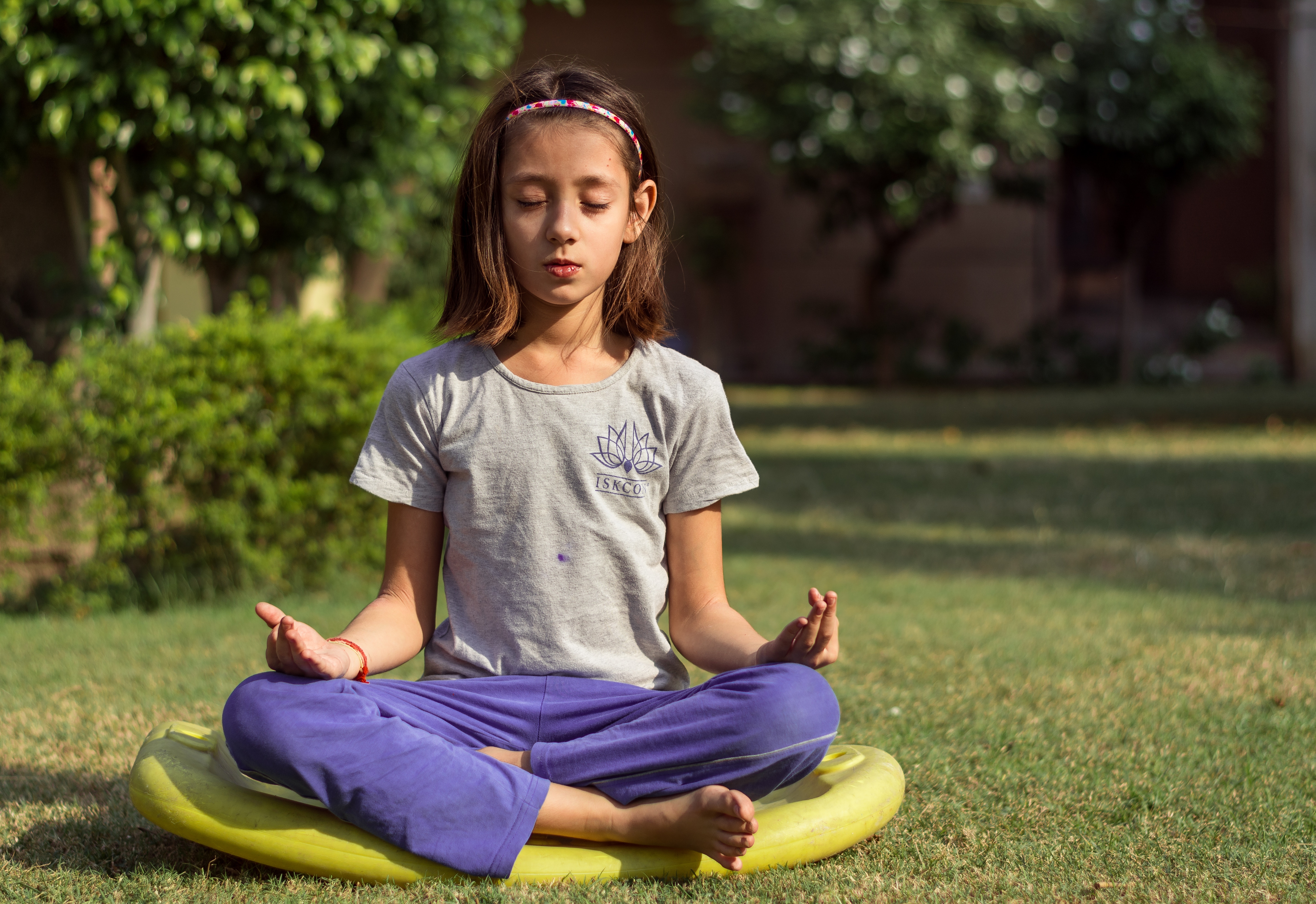 Botanic Gardens | 3 March 2018 | 9am – 10am
Yogalates is the fusion of yoga and pilates that combines the benefits of strength training of Pilates and the flexibility of yoga in one session. Join this outdoor session to stand a chance at this unique opportunity to move while enjoying the serenity of the sky, warmth of the sun, and sensation of the breeze.
$8 per adult

ArtScience Museum | 30 March 2018 | 4:30pm – 5:30pm
Express yourself by experimenting with your artistic side and tap on your inner creativity to find out where you could take yourself!
Using techniques such as drawing, collaging, word association and mixed media, this workshop aims to promote dialogue and open discussion about issues that can be addressed through art.
At the end, you will create your own artwork to help you get started on your personal creative path!
Children go free – Every Friday, up to four children under 12 years old enter
for free with every adult ticket purchased.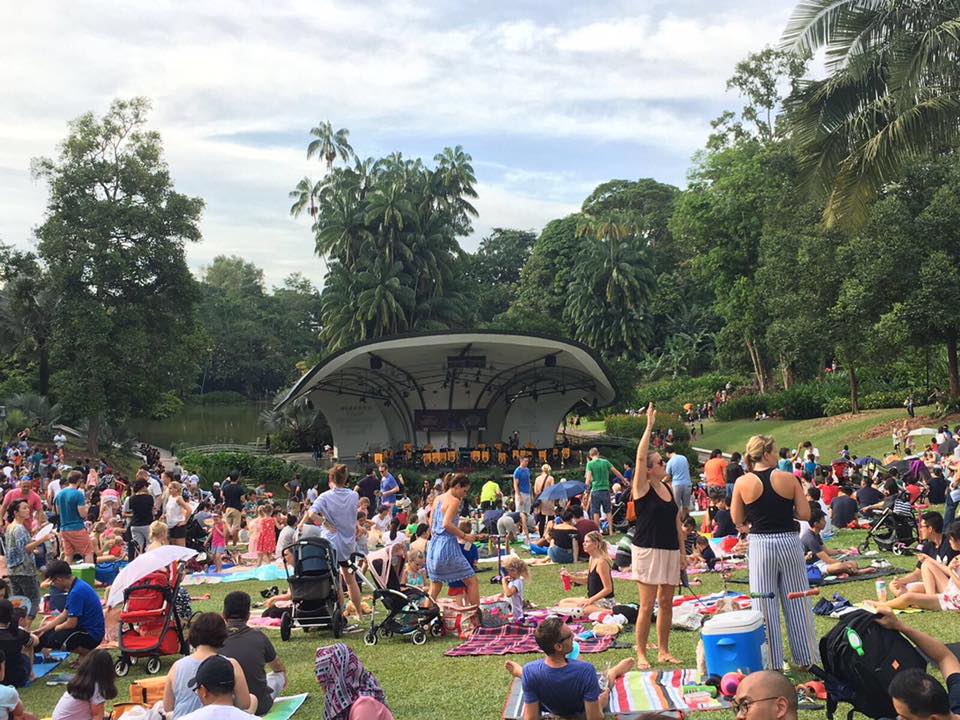 Botanic Gardens | 10 March 2018 | 6pm to 7pm
West Symphonia presents a series of kids' favourite animation tunes from Walt Disney. So grab your Picnic mats, bring along your dinner and come enjoy a night of Disney magic with Tarzan, Pinocchio, Hunchback of Notre Dame, Hercules, Pocahontas and much much more.
Don't forget your camera!
Free Admission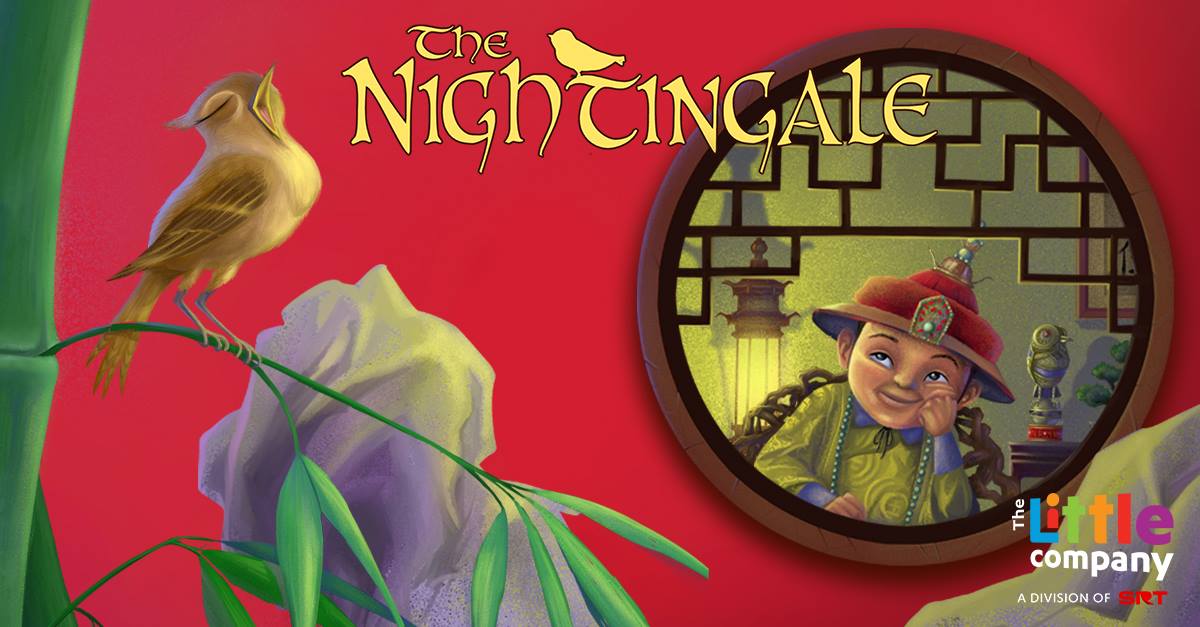 Singapore Repertory Theatre | 7 March to 20 April 2018
The Nightingale is a joyful burst of song that reminds us to appreciate and value the world around us. Join the Emperor and the Nightingale as they discover true friendship. With catchy rhymes and clever dialogue, it is a 'trill-ing' show that will definitely captivate young audiences!
Weekdays: $29, $26 | Weekends: $49*, $39, $36
*Ticket includes a photo taking session with the cast in costume.
Here are more things to do this weekend with the kiddos.
Things To Do: Lunar Pets Fiesta @ The Float
KidsFest: An Adventure At Dinosaur Zoo
Mummyfique Picks: Climb Central
Oriella Onni, Mummyfique's peppy editorial assistant is navigating her way through life one glorious destination at a time. She loves exploring, music, crafts and cooking.