Take part in the Lunar Walkathon and make history.
Head on down to The Float @ Marina Bay this Saturday for the Lunar Pets Fiesta with your pet pooch and family. Take part in the Lunar Walkathon and make history as they try to make it into Singapore's Book of Records – get Rover all dressed for a chance to win in the Hongbao Best Dressed competition or shop at the 60 vendor stalls for fantastic food and finds for your furkid.
If haven't already got a pooch, the event will be a great starting point to learning more about how you can become a pet owner through adoption, who knows, you could very well be saving a life. The AVA will also be on board providing free health checks and licensing registration.
The event starts with an opening by Minister Lee at 8.45am and is co-organised by two of Singapore's animal welfare groups: Exclusively Mongrels and OSCAS (Oasis Second Chance Animal Shelter) to help share in the fundraising efforts and raise awareness of all participating animal welfare groups.
Lunar Pets Walkathon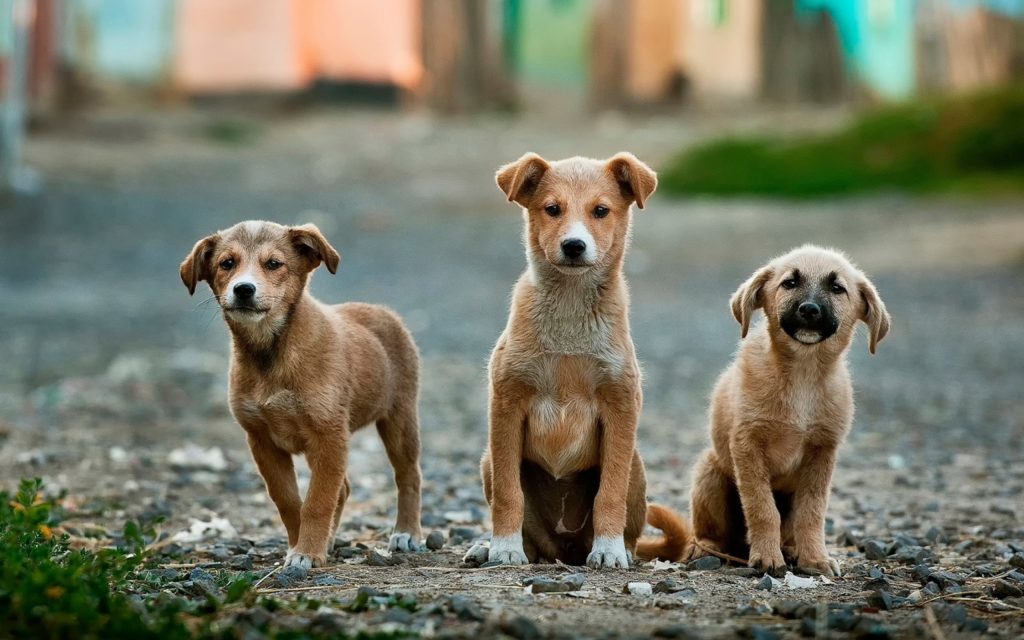 Join #walkforacause and enjoy a goody bag filled with gifts from our sponsors. Register here. The participation fee of $30 goes to support animal welfare groups.  Online registration closes on Friday, 23 February at 8.00pm. Otherwise, registration can be done on the day from 8.00am and 8.40am via cash payment. The walkathon starts at 9.00am
Lunar Pets Fiesta
Enjoy a vibrant marketplace of over 60 stalls of food, toys, accessories and much, much more for you and your fur friend. A portion of all sales will go towards helping participating animal welfare groups. Market opens with goodies for furry and non-furry friends at 10.00am to 3.00pm.
Hongbao Best Dressed
Enter your pet in the Hongbao Best Dressed competition with prizes for the top five contenders. Open to the first 30 sign-ups. Register here.
Hongbao Dash
Think your pooch has the chops for becoming a champion racing contender? Find out by entering the Hongbao Dash. Open to the first 40 sign-ups. Register with your pet here.
Free Pet Health Checks By AVA
The Agri-Food & Veterinary Authority (AVA) will be there offering free pet health check-ups and free micro-chipping for dogs. Please bring your NRIC/FIN for verification and pet sterilisation certificate (if applicable) to complete the licencing process. Dog Licence Fee will apply. Come down early to avoid the rush!
Celebrate the Year of the Dog with the world's favourite pet with your very own pooch and family for a day of fun, excitement and learning. I can't imagine a better way to spend a Saturday then for a good cause.
Lunar Pets Fiesta – Feb 24, Sat – The Float @ Marina Bay
Saturday, 24 February 2018 | 9.00am  3.00pm
20 Raffles Avenue Singapore 039805
Source: Facebook/LunarPetsFiesta
Damelza Harris-Olsen is your multi-tasking, on-the-go mum to two active little boys. When not stuck on writing, you'll find her on adventures with her husband and sons, on a photoshoot somewhere painting faces or on a home (re)decorating binge.