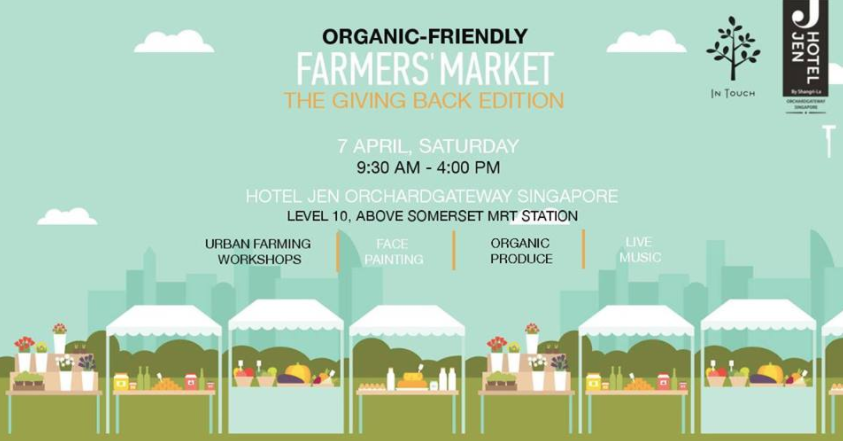 Hotel Jen Orchardgateway Singapore | 7 April 2018 | 9.30am – 4pm
Local farmers to artisanal products and urban farming workshops. Sounds interesting? Organic-friendly Farmers' Market at Hotel Jen Orchardgateway Singapore is back for the  9th edition. Join in for a day of fun with educational sessions and live performance.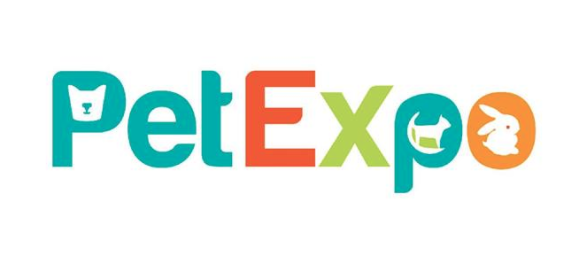 Singapore Expo | 6 April to 8 April 2018 | 11 am – 8 pm
Family of pet lovers? Well, Pet Expo 2018 returns for its fifth year! Pet lovers can look forward to educational talks, exciting competitions, contests to a myriad of pet products and services. If you and your family are keen, you can opt to be a forever home for one of the pets.

Singapore Expo Hall 5 | 13 April to 15 April 2018 | 11am to 9pm and 11am to 8pm (Sun)
This fair is the ultimate shopping destination where you get the best deals with the widest variety of baby/maternity products. Shop for products from top premium brands and save up to 90 percent!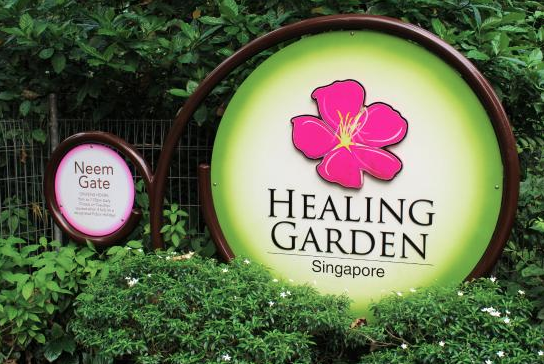 Botanical Gardens | 7 April 2018 | 9am and 10am
Take a tour of the Healing Garden this weekend with the kids. Launched in October 2011, it showcases over 400 varieties of plants used medicinally. It is laid out thematically relating to component parts of the body such as head, respiratory and reproductive systems. Spread over 2.5 hectares, this garden is designed as a tranquil retreat with medical plants traditionally used in Southeast Asia as the main focus.
Here are more things to do this weekend with the kiddos: Things To Do: Lunar Pets Fiesta @ The Float, KidsFest: An Adventure At Dinosaur Zoo and Mummyfique Picks: Climb Central