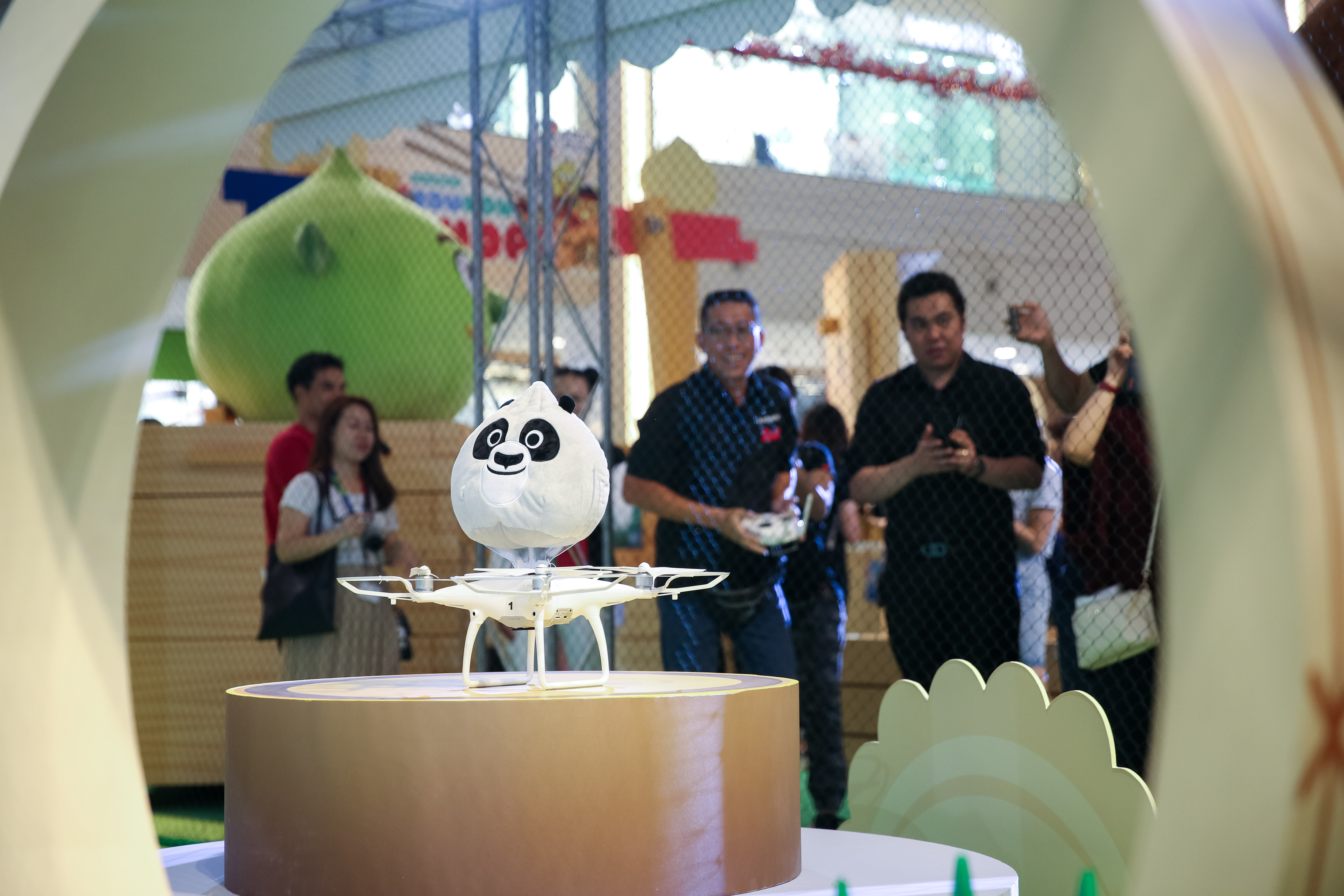 Various locations, dates and timing
Bring your kids down to Capitaland Malls across Singapore to spend the day with KouKou! Each participating mall has different activities going on like KouKou drone challenge, bento/food font art workshops, KouKou's brekkie inflatable course, and Kou and arrow food hunt.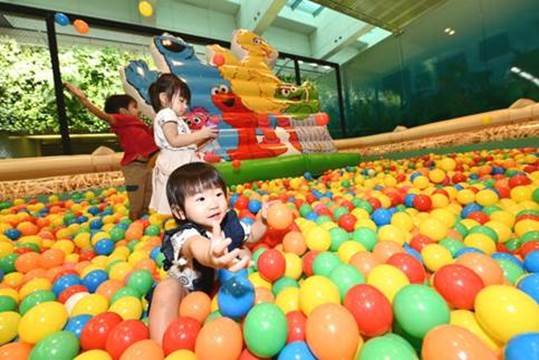 Changi Airport Terminal 3 and 4 | 9 March to 1 May 2018
Our Street to Yours Sesame Street pop-up exhibition featuring Instagram-worthy thematic zones and favourite scenes from the well-loved television series. From giving Oscar the Grouch some cheer to snapping a photo with Big Bird at his nest, kids will have all the ELMO-tivation they need for a day of fun!
Spend $60 and redeem a pass for some Inflatable Fun with Sesame Street– sliding down a 4.7m-tall slide that leads to a huge multi-coloured ball pit, and navigating their way through inflatable obstacles like tunnels, a ladder and a climbing wall.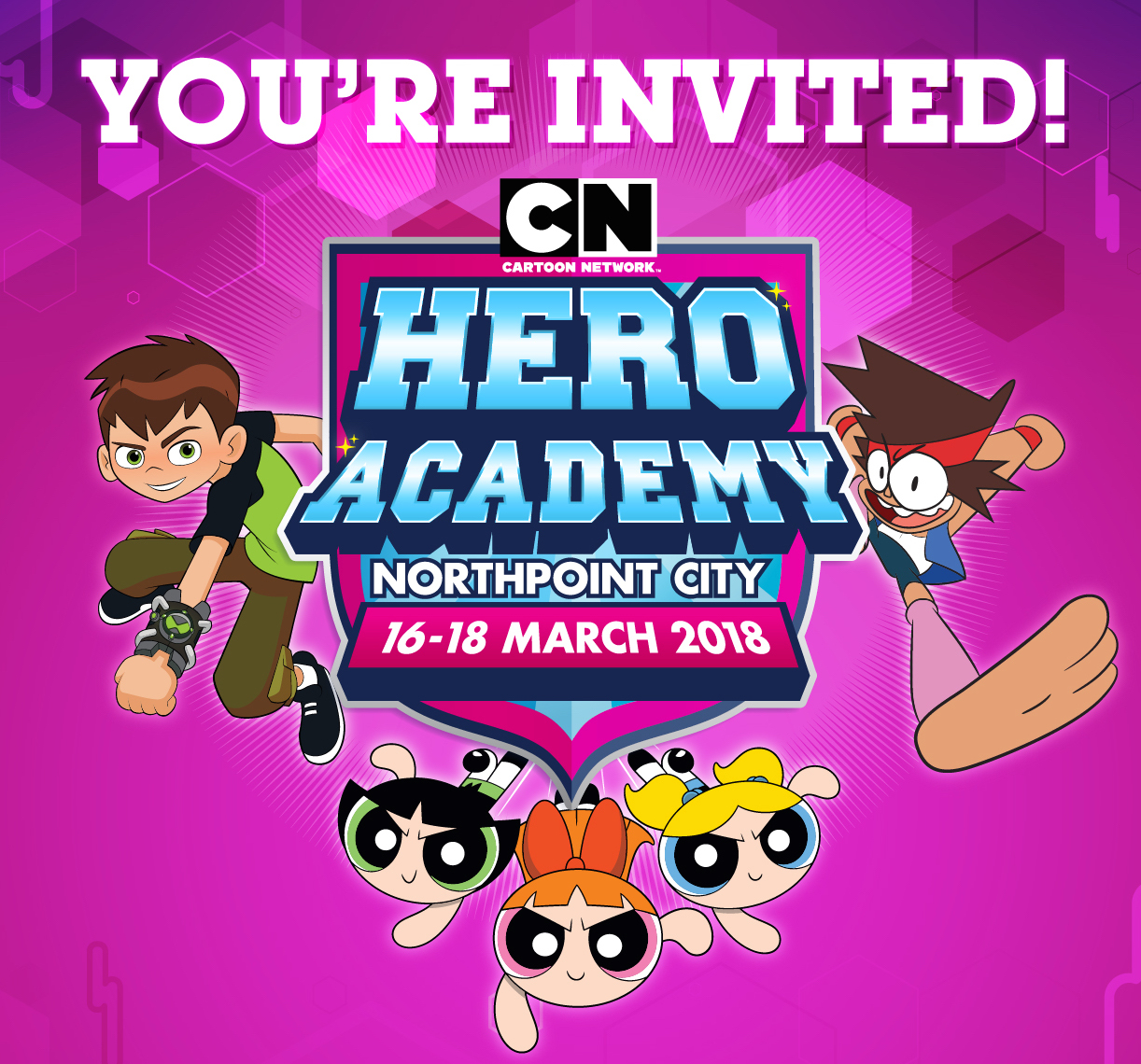 Northpoint City | 16 March to 18 March 2018 | 11am – 9pm
Join Cartoon Network heroes, Powerpuff Girls, Ben 10, and new-kid-on-the-block OK K.O. Let's Be Heroes in Hero Academy happening at Northpoint City. Take part in the three-day family event that looks to celebrate everyday heroism with action-packed interactive live shows, augmented reality (AR) alien transformations, brain-teasing quiz zones, and arts and craft stations.
Complete all activity stations and be awarded with a personalised certificate to validate your kids status as a Cartoon Network hero!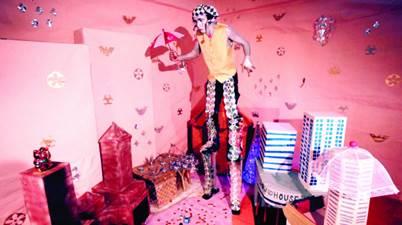 ArtScience Museum, Fab Cafe | 16 March | 10 am – 10pm
Immerse in the street carnival atmosphere and enjoy a fun-filled Fab Friday at FabCafe at the ArtScience Museum. Savour delicious street food such as freshly-made tacos with homemade pico de gallo, and delicious all-day hotdogs.
Catch one-of-a-kind performances and film screenings featuring Singapore's street art and sounds. Be inspired by Art from the Streets exhibition – create your own mosaic and stencil art, and share them with your family and friends.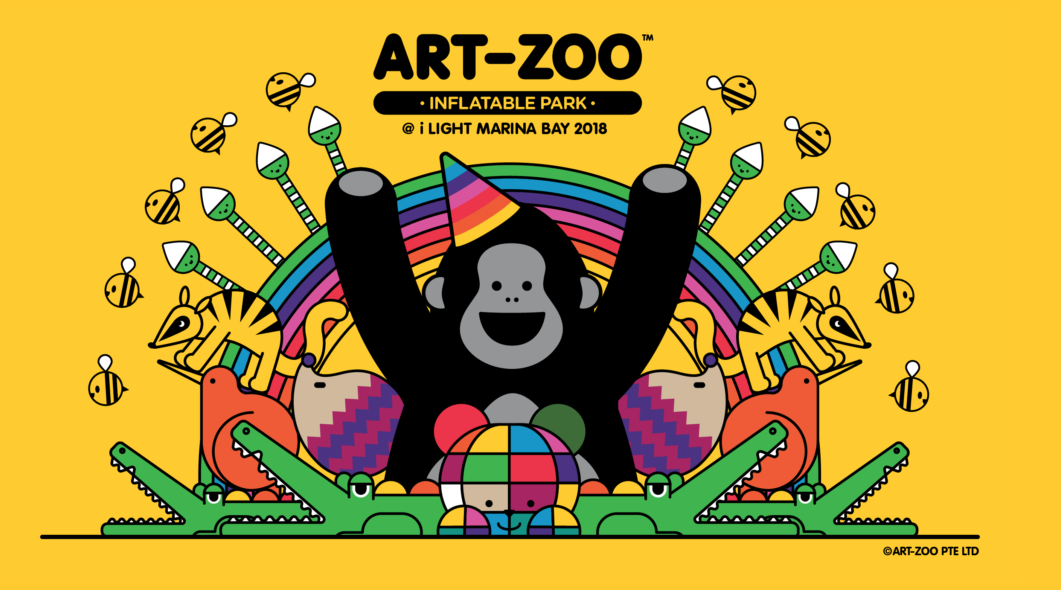 Floating Platform @ Marina Bay | 9 March to 1 April 2018 | 5 pm – 10 pm
Art-Zoo Inflatable Park @ iLight Marina Bay 2018 returns with a brand new line-up of inflatable characters! As the largest experiential inflatable playground that welcomes visitors of all ages, Art-Zoo takes you on a colourful and magical journey to have fun with larger-than-life animals, plants and mythical creatures.
Let your imagination run wild and bounce at Art-Zoo Inflatable Park!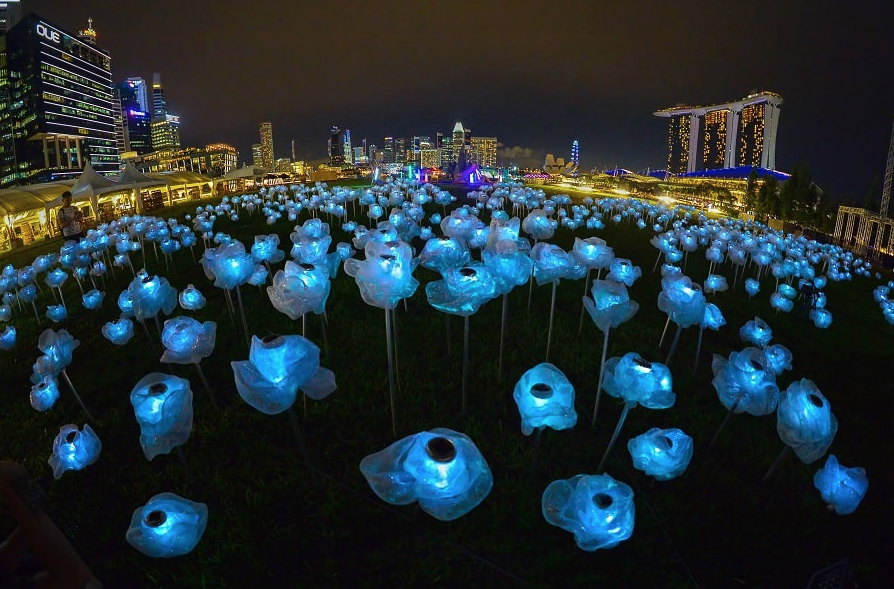 Marina Bay Waterfront | 9 March – 1 April 2018 | 7pm to 11pm
iLight Marina Bay returns to light up Singapore's iconic Marina Bay, with 22 enthralling light art installations spread across an extended festival ground and greater participation from the community. The festival also features a range of fringe activities to enjoy, bringing vibrancy to the public spaces in the precinct.
Here are more things to do this weekend with the kiddos.
Things To Do: Lunar Pets Fiesta @ The Float
KidsFest: An Adventure At Dinosaur Zoo
Mummyfique Picks: Climb Central
Oriella Onni, Mummyfique's peppy editorial assistant is navigating her way through life one glorious destination at a time. She loves exploring, music, crafts and cooking.