Looking for what to do this week
before the long CNY vacation arrives?
Here's what's going on this week.
Wangderful Festival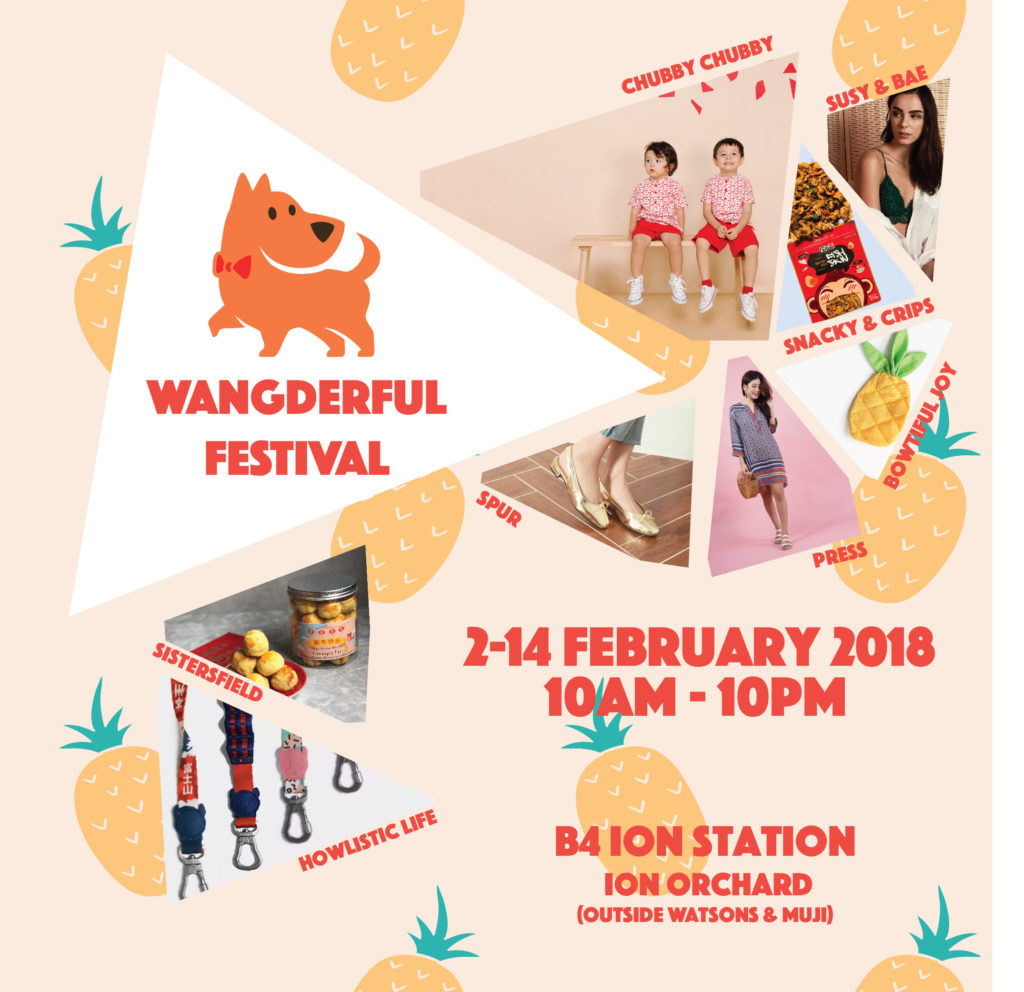 For last minute Chinese New Year Shopping, head down to Wangderful Festival 2018 happening this February, to celebrate the Lunar Year of Dog with Chubby Chubby and a list of exciting brands at ION Orchard B4 ION Station. Get ready to be pampered by a variety of novelty goods from the brands present in Wangderful Festival!
Where: ION Orchard B4 ION Station
When: 2 February – 14th February 2018
From: 10.00am to 10.00pm
Chinatown Festive Street Bazaar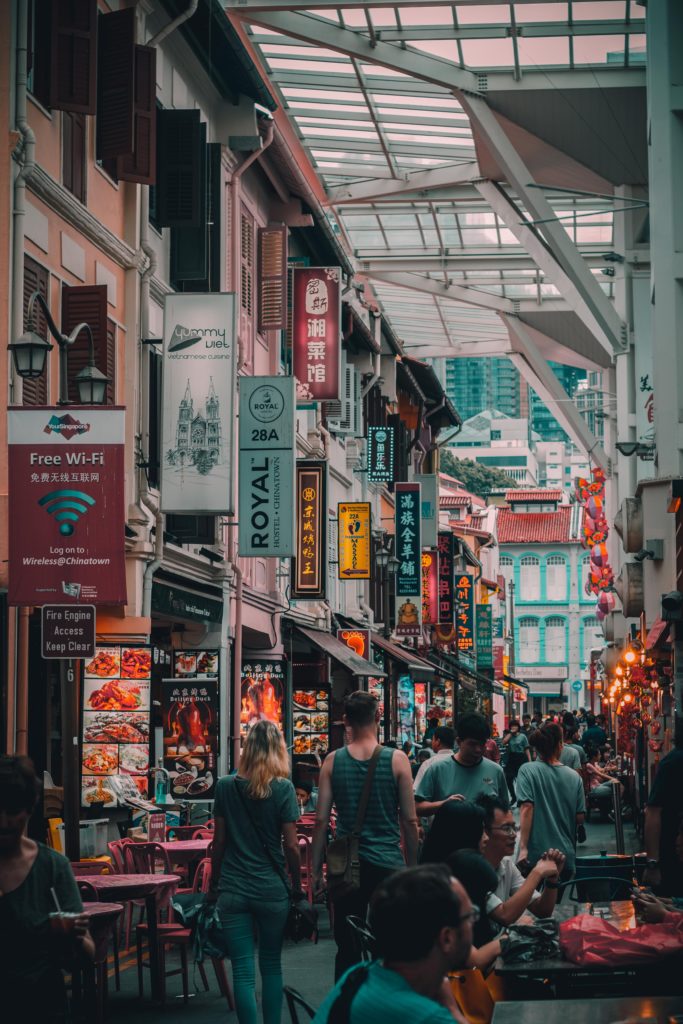 A week left until Chinese New Year, so why not head down to Chinatown for some last minute shopping for those New Year delicacies. At the same time, enjoy the festive lights and decorations of the stalls and shops.
Where: Pagoda Street, Smith Street, Sago Street, Temple Street and Trengganu Street
When: 26 January – 15 February 2018
From: 6.00pm to 10.30pm (Daily), 6.00pm – 1.00am (Chinese New Year's Eve)
River Hongbao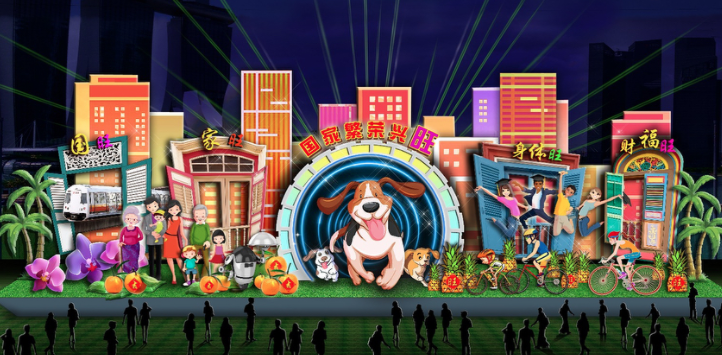 River Hongbao 2018 (RHB2018), an eleven-day extravaganza of lights, sights, and sounds to usher in the Year of the Dog. Get ready for fireworks, cultural performances from home and abroad, food street and interactive fringe activities for the whole family to enjoy this Lunar New Year.
Where: The Float @ Marina Bay
When: 14 February  – 24 February 2018
From: 2.00pm to 11.00pm
Dinosaur Zoo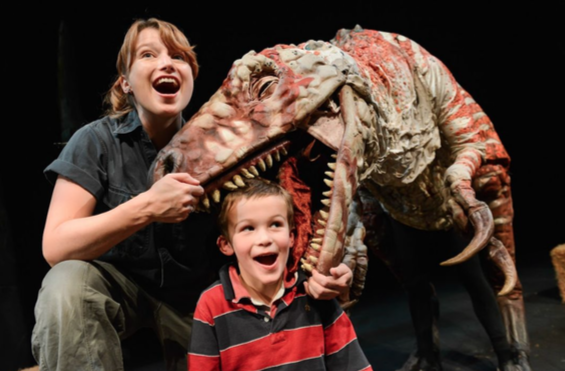 Meet awesome prehistoric creatures, from cute baby dinos to some of the largest carnivores and herbivores that have ever walked the planet! The dinosaurs from Erth's Dinosaur ZooTM are unmistakably 'alive' and mostly friendly in this fun, educational and unique performance.
Learn how to feed and interact with Erth's dinosaurs in a once in a lifetime interactive experience. Children can watch wide-eyed from a safe distance or dare to get right up close to these prehistoric creatures.
Where: Victoria Theatre
When: 9 February  – 11 February 2018
Click here for more information
A Good Day Out

Since its establishment in 1988, Tote Board has contributed 30 Years of Giving to the Community. Learn more about Tote Board and their contributions towards community-building through grants.
Catch performances by The Sam Willows & Joanna Dong 董姿彦 – join in the mass morning workout, live music and dance, and play areas for the kids. Shop the charity marketplace, feast on yummy bites and have a fun-filled Saturday with your family and friends!
Where: The Meadow, Gardens By The Bay
When: 9 February 2018
From: 10am to 8pm
Click here for more information.
Airzone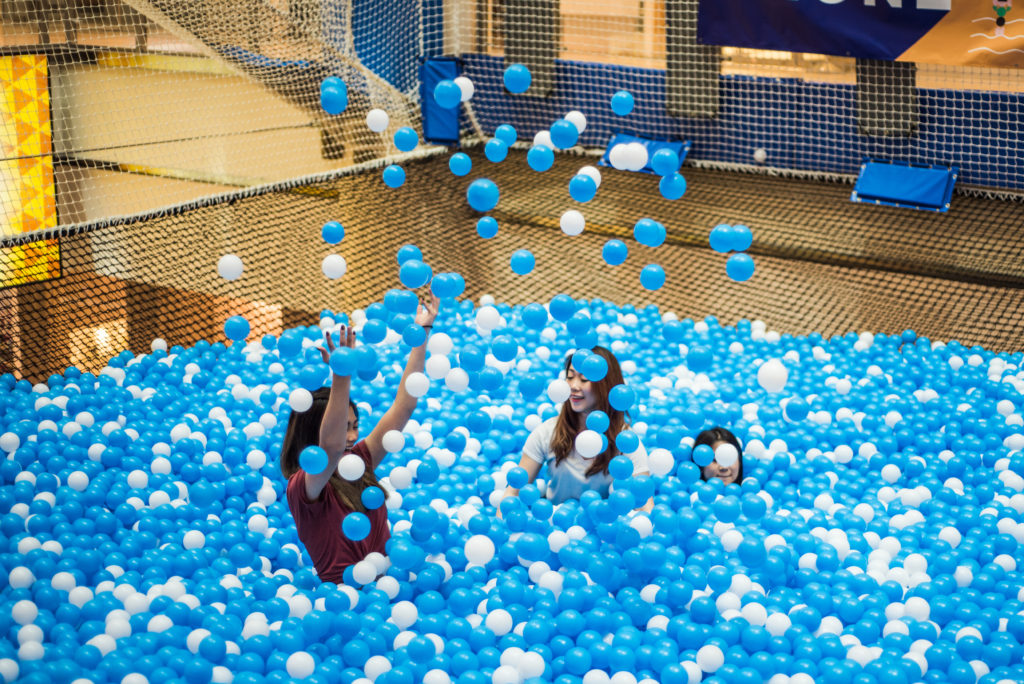 From the team of attraction geeks that brought you Art-Zoo Inflatable Park, Ultimate Entertainments Group brings you the world's first indoor suspended net playground opening at City Square Mall. Join Lucky the giant puppy, a 1.5m tall inflatable ball of fun, on this exciting new attraction from 15th February to 28th February.
Originally designed as "safety nets' for trapeze or 'high wire' circus acts, the suspended structures have since evolved into suspended playgrounds or adventure courses with broad appeal. The netted structures in place are strong enough to suspend two fully laden Singapore passenger buses lying on their sides!
Submit your wristband for a 'sure win' lucky red packet and a chance to win Chinese New Year lucky draw prizes including a $888 cash 'ang pow' to be won daily.
Where: City Square Mall
When: 15 February – 28 February
Click here for more information.
Here's more reads for you.
Mummyfique Picks: Climb Central
NSW, Australia: Brunswick Heads Fairy Trail
Fresh&New: Singapore
Oriella Onni, Mummyfique's peppy editorial assistant is navigating her way through life one glorious destination at a time. She loves exploring, music, crafts and cooking.