Bookmark this page as we load up on all the happenings around town while keeping it fresh and new.
Be in the know – all the latest launches, boutique and restaurant openings, places to go, things to do, invitations – anything and everything for you and your family, we've got you covered.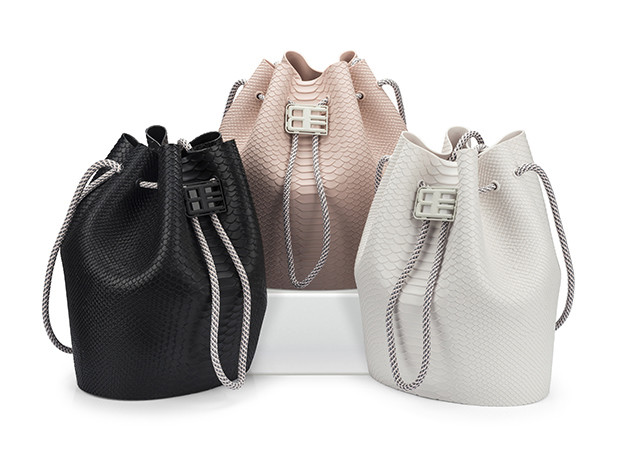 Melissa + BAJA EAST
Melissa fans gear up! Their latest designer collaboration with New York's downtown- favourite fashion brand, BAJA EAST is coming to Singapore this March. Together they produced a bold, edgy footwear and accessories, designed to complement BAJA EAST's collection of "loose luxury" – a fashion and lifestyle concept blending the duo's native laid-back California cool with a city street edge. Furthermore, they also release bucket bags in this collection. Mark your calendars mummies!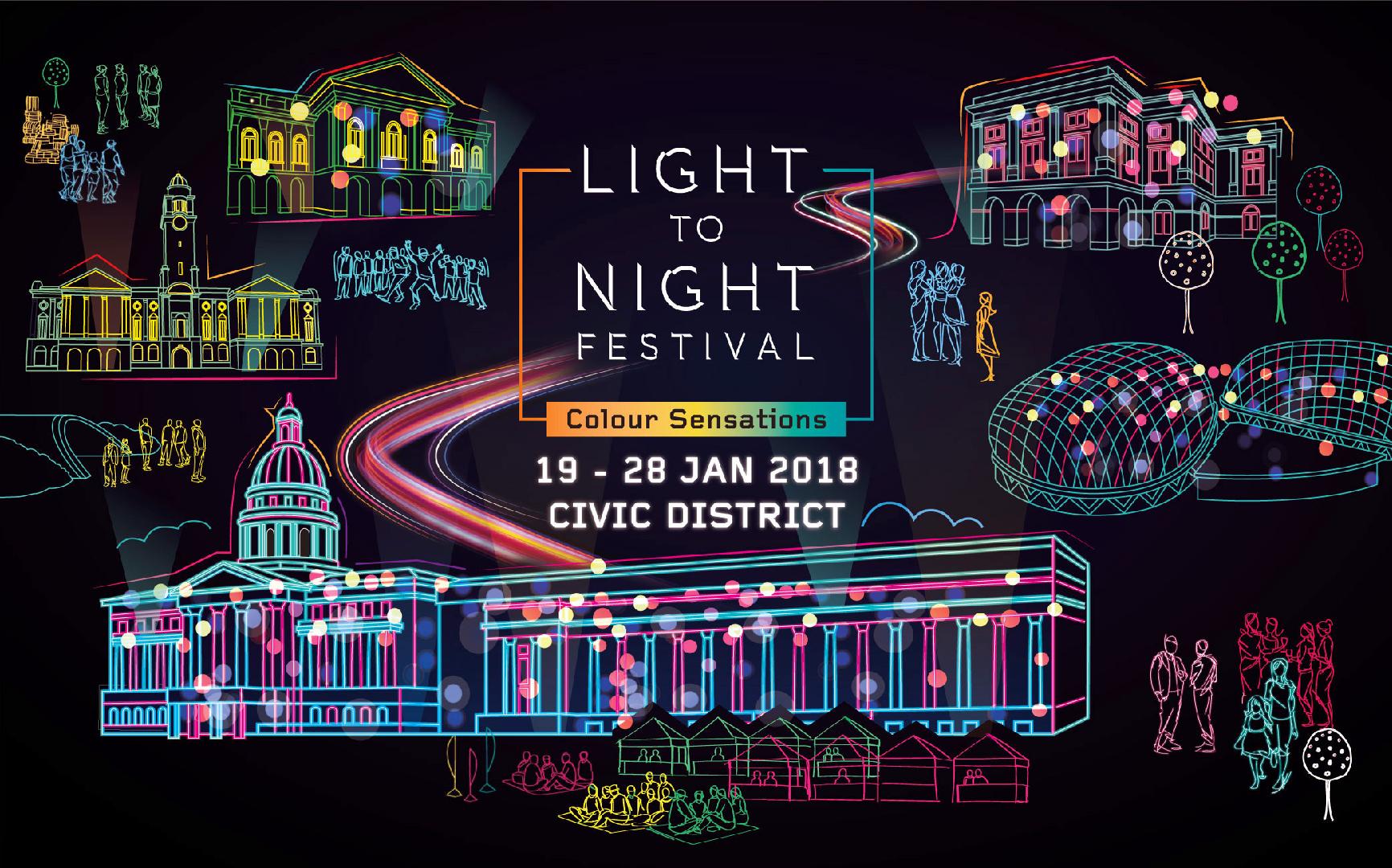 Watch the Civic District come to life with lights for ten days starting from 19 January. The Light to Night Festival is back with its second edition and its better and brighter.
Immerse yourselves with lights and its sensational colours through programmes held at cultural institutions and parks in the Civic District area – National Gallery Singapore, Asian Civilisations Museum, The Arts House, Victoria Theatre & Victoria Concert Hall, Esplanade – Theatres on the Bay, the Padang, Empress Lawn and Esplanade Park.

Witness these iconic spaces as they are transformed into spectacular works of art with visual art installations, music, dance and literary performances.


Civic District | 19 January to 29 January 2018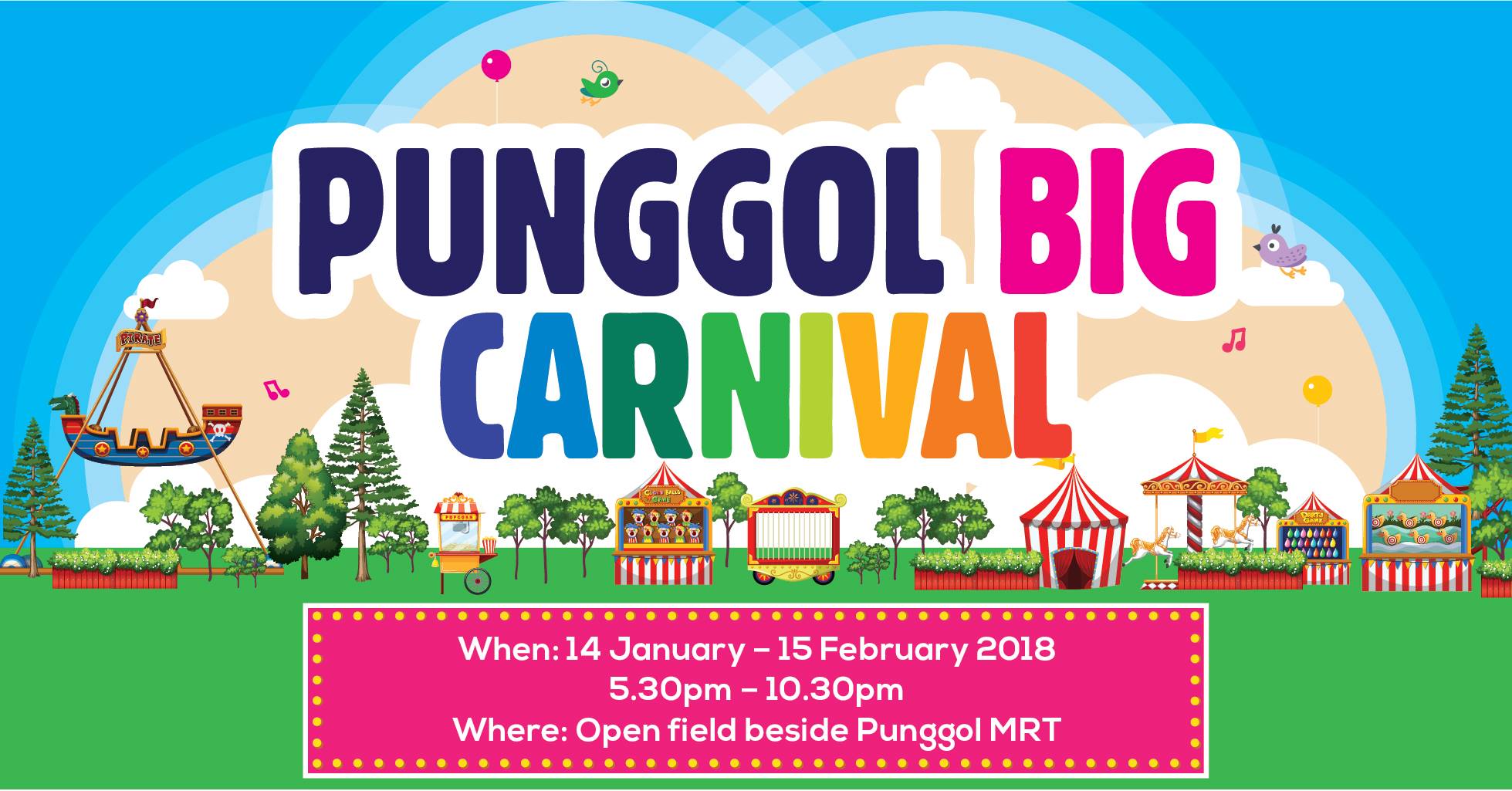 Keep the kids entertained with exciting carnival rides and game booths for the whole family and then after rent a bike and cycle to Coney Island for a little picnic on the pockets of beaches amidst the beautiful Casuarina trees. From 15 Jan to 15 Feb 2018, 5.30pm to 10.30pm daily.
Punggol Point MRT, Punggol Point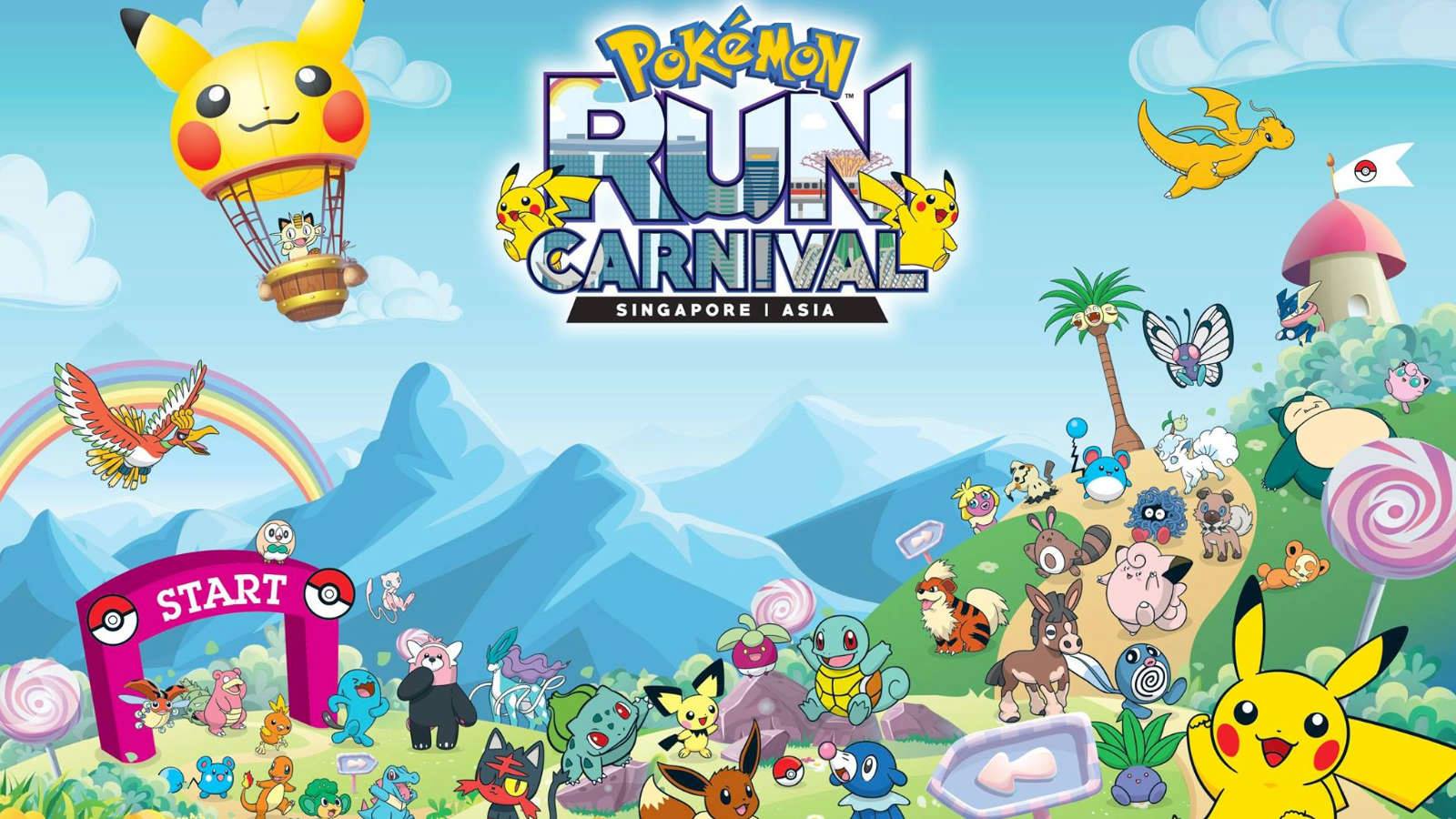 This one's for all you Pokémon fans out there – The Pokémon Run has finally returned to Singapore with an upgraded adventure course on the run route featuring Pokémon-type themed inflatables and zones! There's also a Carnival-only option for Pokémon Trainers to spend a full-day of fun-filled activities! Saturday, 27 january 2018
Marina Barrage, Marina Gardens Drive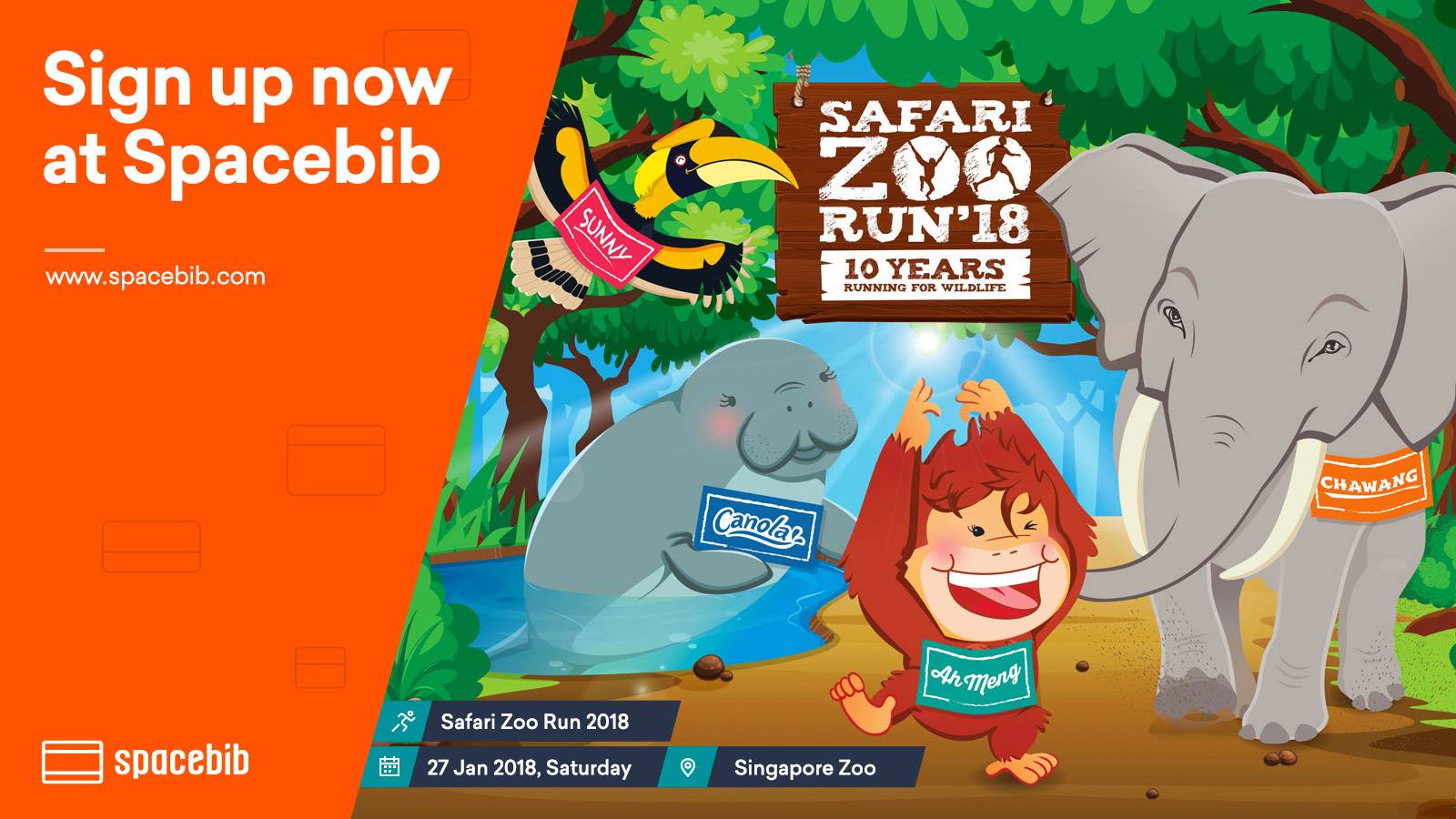 Conceived to commemorate Singapore's most loved animal personality — Ah Meng the Sumatran orangutan, the run encourages family bonding while raising awareness on wildlife conservation. Runners can expect more at this edition of Safari Zoo Run as they celebrate their 10th Anniversary!
Get your tickets
here
.

Art From The Streets

If you love street art, get ready! The ArtScience Museum will be hosting an exhibition with some of the world's top street artist work. Look forward to seeing works from Banksy, Futura, Invader and so many more. One of the main highlights of the exhibition is a series of live paintings and installations created on-site.

Witness first hand how art has evolved – especially when technology enables artists with a new way to express themselves. Another highlight features urban arts by local and regional artists in Southeast Asia.

ArtScience Museum | 13 January to 3 June 2018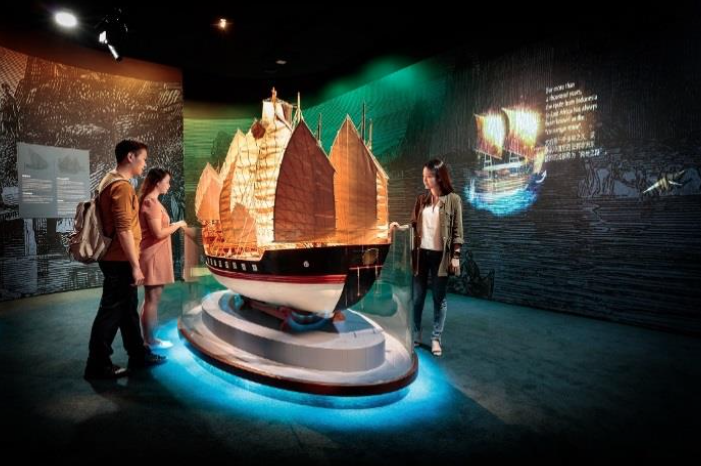 Maritime Experiential Museum underwent a revamp for nine months and is finally open. Fifteen unique galleries, five new zones, holograms, interactive panels and stations – all to enhance your journey through time. Learn about maritime trade and cross-cultural exchanges back then and how much it has evolved. 

Resort World Sentosa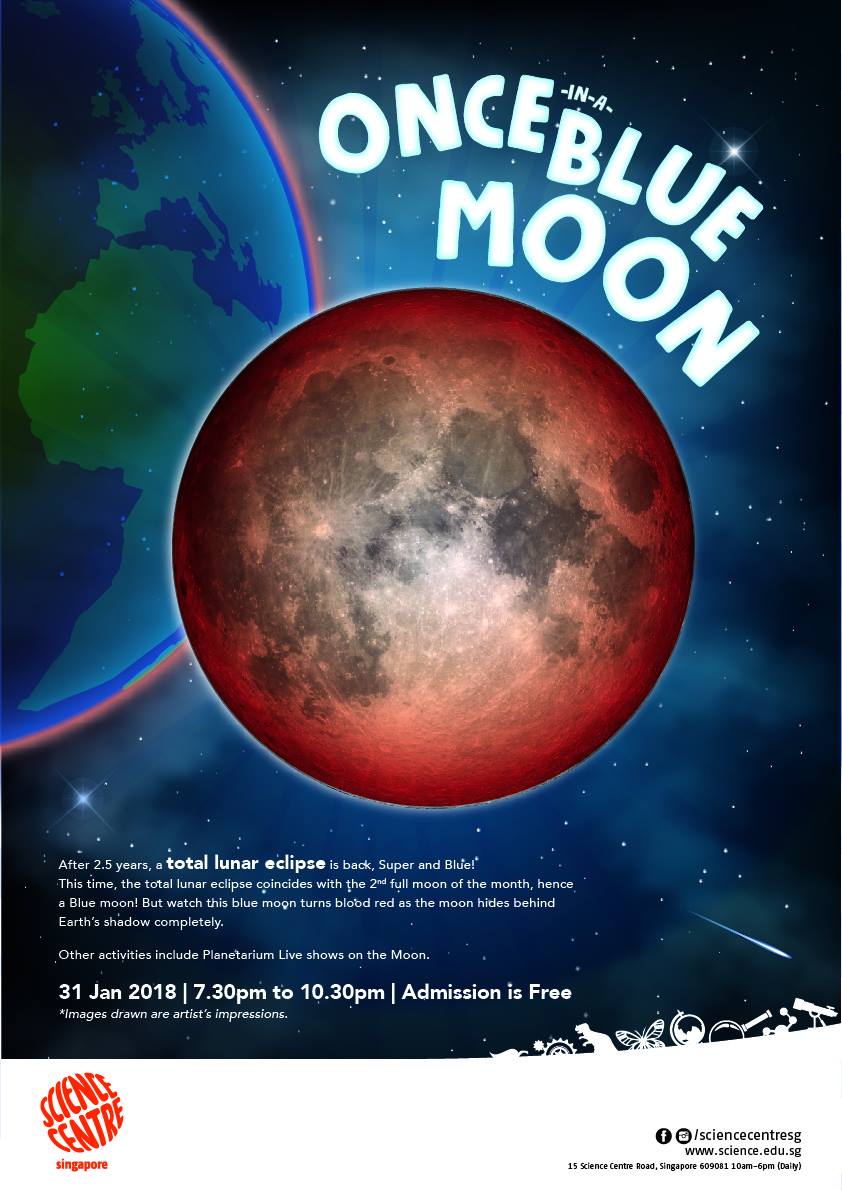 After 2.5 years, a total lunar eclipse is back, Super and Blue! This time, the total lunar eclipse coincides with the second full moon of the month, hence a Blue moon! But watch this blue moon turn blood red as the moon hides behind Earth's shadow completely. Other activities include Planetarium Live shows on the Moon. On 31 Jan 2018 from 7.30pm to 10.30pm. Admission is Free
Science Centre Singapore, 15 Science Centre Road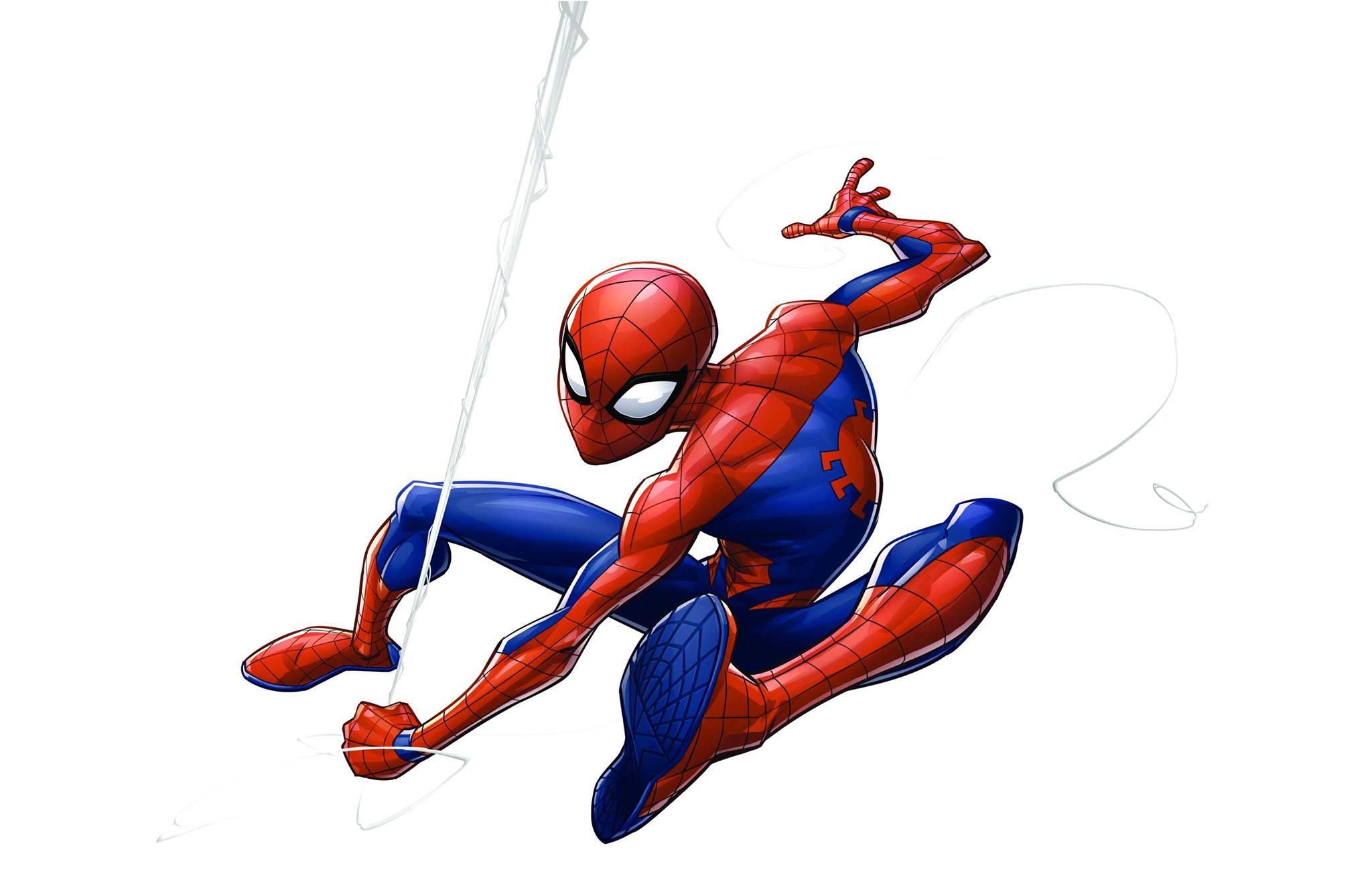 Meet your favourite Marvel superheroes up close and personal. Be thrilled by Ironman, Spiderman and Captain America and don't miss the riveting Marvel 4D cinema with high impact special effects, taking you closer to the action. A favourite with the kiddos.
Marvel Fan Assemble Day will take place on the 13 January 2017. Marvel Cosplayers will get free entry to the event.
40 Imbiah Road, Sentosa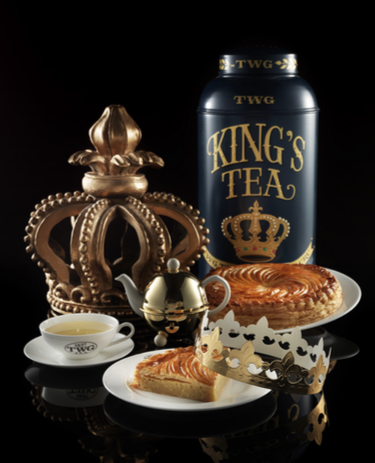 TWG King's Cakes
King's cake, aka Galette des Rois, is a French puff pastry filled with layers of frangipane and cream made from almonds, butter, eggs, sugar and infused with TWG signature tea. If you're feeling like a King or Queen for the day, it is available at all outlets at $55 for six servings.
TWG Tea Salon and Boutiques | 6 January to 2 February 2018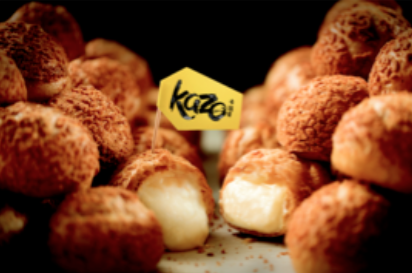 Indulge in cream puffs and Polo Buns from popular Taiwanese bakery, Kazo. Staying true to its origins, ingredients are flown in from Taiwan on a regular basis to ensure its freshness.  Kazo opens its first store in Chinatown on 5 Jan 2018. 
133 North Bridge Road, #01-30
---
If you have something Fresh&New that you think our mummies would love, email the deets to [email protected]