Storage. Do we ever have enough? Unlikely. Do they always have to look boring and practical. Definitely not! We've rounded up these cute, stylish finds, bookmark them for your next redecorating spree.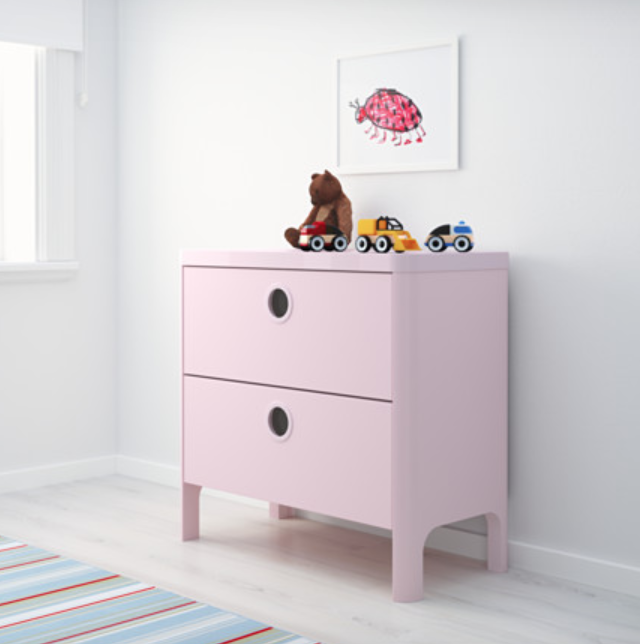 IKEA
Busung Chest Drawer, $99
First on our list is IKEA, everyone's go to Scandinavian haven for affordable furniture. This sweet blush pink chest drawer is a pint-sized version of the ever classic drawer.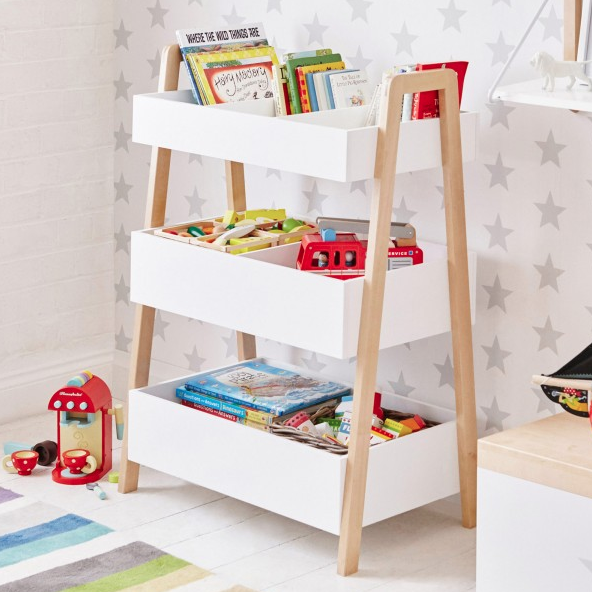 Piccolo House
Clifton Toy Organiser, $304
Keep up with the ever popular Nordic trend with this piece. Its also a great height for the little ones to do their own clean up.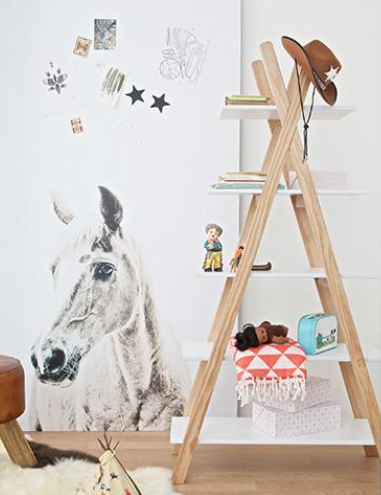 Deer Industries
Tippi Bookcase, $489
Now who says bookcases can't be cool? The Tippi Bookcase from Deer Industries is the coolest for the growing little bookworm.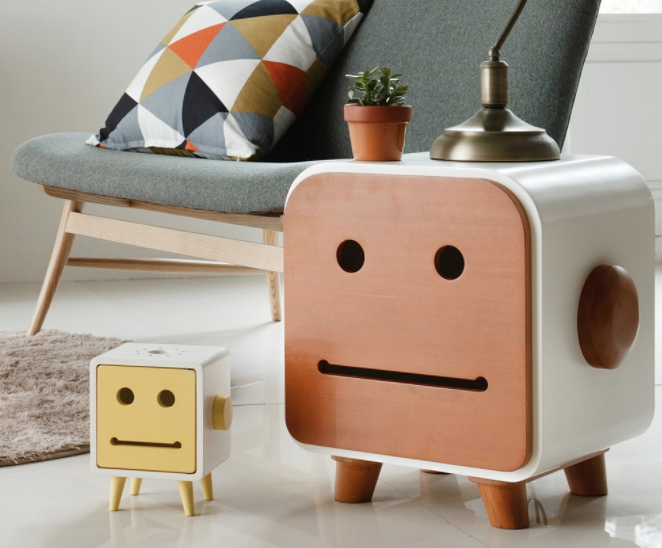 Born In Colour
Macaron Cabinet, $279
Too cute for words, this playful, wide smiley face is a child-friendly, practical storage unit your child will love!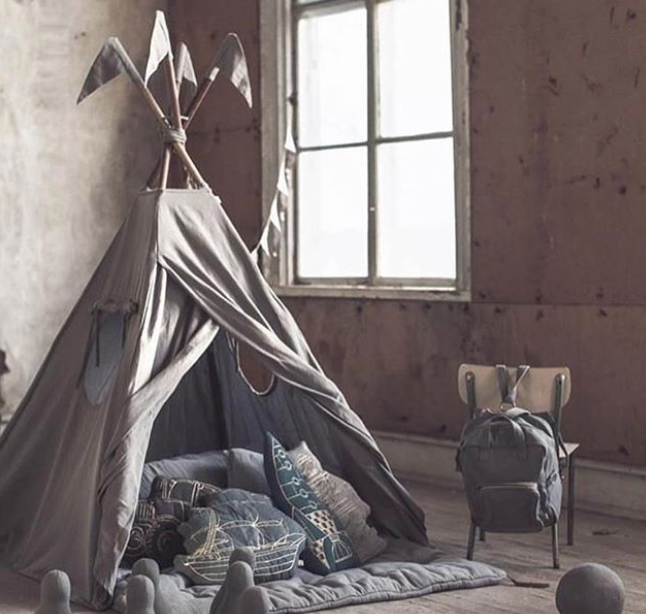 Cuckoo Little Lifestyle
numero 74 Teepee Natural, $285
Dreamy and makes for many imaginative adventures, the teepee is a clever choice for storage. Store your fort building materials (extra pillows and blankets or stuffed toys) in this stylish number when not in use.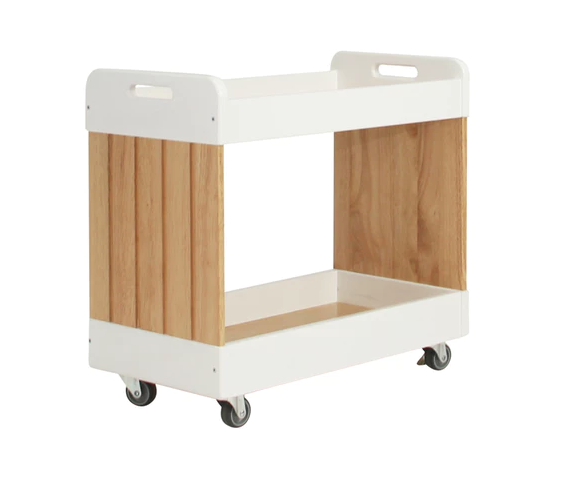 HipVan
Mikelle Trolley, $145
Reminiscent of a library book trolley, the Mikelle Trolley is great for moving every day favourites between rooms. Makes clean up a cinch too!
Storage benches are a great way to hide the clutter and double up seating in the room. The clean lines of this bench would look good in any room.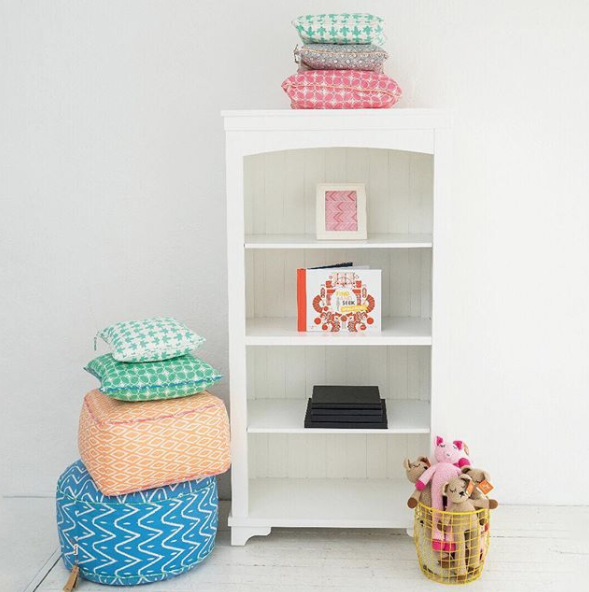 Ni Night Singapore
Small Bookcase, $875
Has your fridge run out of real estate? Dress this little looker with junior's favourite books, toys and prized artwork for a stylish display.
Oriella Onni, Mummyfique's peppy editorial assistant is navigating her way through life one glorious destination at a time. She loves exploring, music, crafts and cooking.