This year we decided on Langkawi.​
We celebrated my husband's 47th birthday this year, with a beach vacation – a family tradition we started when we got married.
This year we decided on Langkawi.
It was an hour and a half flight to get from Singapore to Langkawi – perfect – just the way I like flights; short. My four-year-old is the perfect traveler, she falls asleep as soon as we are airborne, my 14-month-old however, gets restless and wants to explore on his own, it's a struggle keeping him entertained,  so short flights for a quick get-a-way are a bonus!
We stayed at a beach resort 15-minutes from the airport.

The Cracks
The hotel entrance was quiet and bare. The reception looked almost deserted save for one staff who was there to help check us in. We were told that our seafront chalet wasn't due to a late checkout by the previous guest. While waiting, we had lunch at the resort's only restaurant. The food was tasty, and the serving size was generous but no kids' menu which was a little disappointing. 
After lunch we made our way to the room. The size of the room was great for our family of four. The room had a bathtub (which overlooked the room) and a shower area which was useful. Two steps down and the room opened up with French windows leading to the porch with a sea view.
As we unpacked, we noticed the cracks. The water from the tap ran yellow, the bathtub was dirty, the safe was faulty,  the kettle top broke upon opening, the fan in the porch had dried up dead bugs stuck inside, only Malaysian channels were showing on TV and even than they were distorted. Clearly the place had seen better days.  
My husband and I thought, "Okay, it's rustic and we'll just have to rough it out a little, but we'll manage."
So, we changed the kids into their swimwear and took a dunk in the pool before the sun set. I sat by the pool; observing that the wooden planks on the deck were loose and some had fallen through, there were no beach towels and overall the place was in desperate need of an uplift.
Back in the room, we called in for an extra bed. When it came the mattress looked dirty, but the staff wrapped it in a few layers of linen and the bedding smelled fresh so, we closed an eye and let our daughter sleep on it.
The next morning, on the way to breakfast, we strolled past the kid's club which was a dark, dusty, desolate hut where they stored the spare mattresses (OMG)!

The Last Straw
After two days in the pool, I noticed that my 14-month-old's bum was red and sore with a rash all over and he was running a temperature. Before we left for this trip, he had a rash on his bum, but it was mostly healed save for a spot or two. What triggered the flare up?
 
Day Three: We brought the kids to the beach that morning and later to the pool – my husband thought it'd be best to stay indoors with our now ill son while I took our daughter to the pool. Thinking I'd do a lap while my daughter played by the steps, I chucked on a pair of goggles and went for it but the water was so cloudy I could barely see my daughter who was just a few feet away.
 
That was the last straw. I was done; we were changing hotels. I could no longer put my children through this. With the sorry state the resort was in, it was not only unsafe but unhygienic for us to continue staying.  And here we thought we caught a steal at S$1600 a week.
The staff weren't too surprised with our decision; amidst our ranting, they explained that the resort was once a beautiful, bustling family stay but it was then taken over by  businessman who ran it to the ground – which is a pity really, in their hay days, this would have been an amazing stay.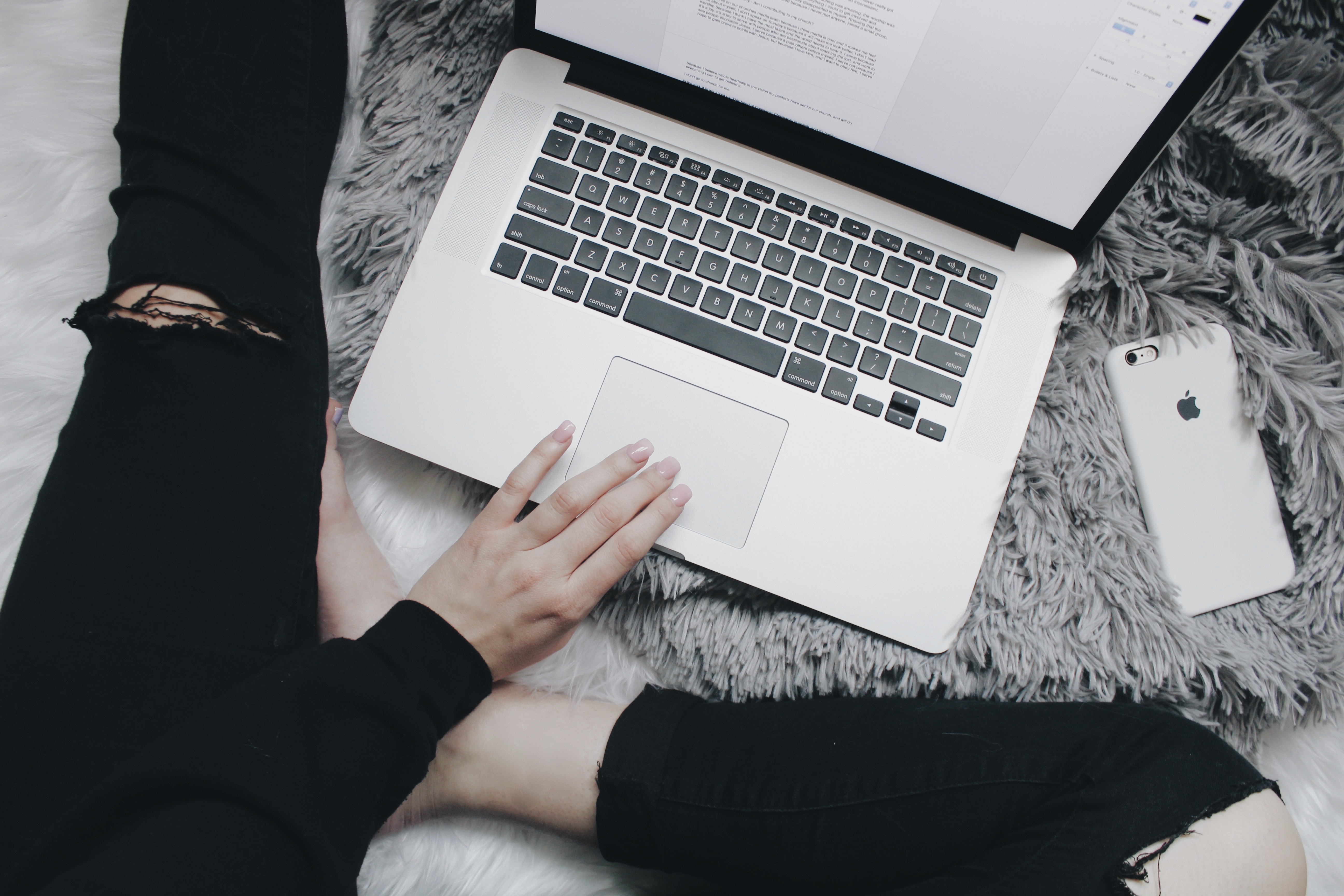 Avoid Your Very Own Vacation Horror Story
Before whipping out your credit card, please do a little research. DO NOT go by the perfect pictures you tend to find on a hotel or resort website.
Do your homework, check with friends and family, read the reviews on TripAdvisor (and check out the real photos taken by vacationers), Instagram can be a great resource too if you're familiar with hashtags. 
Alternatively, use a reliable travel portal or agent. Read the fine print! And please, always ALWAYS buy travel insurance.
Stay safe and I hope your next vacation is a dream.
Rachel Pinto is an adventurous mama – always looking for places to explore with her children Yamuna and Naradha. Her favourites include; traveling, reading and coffee.