My husband loves outdoor adventures — hiking, camping, long-distance running, you name it and he's there. As for me, while I don't mind a good dose of fresh air every now and again, I'm much more about enjoying my creature comforts when it comes to holidays.
My 19-month-old daughter however, could benefit from a bit of activity. She's at the age now where she's absolutely brimming with energy and although she loves cake, afternoon tea with mummy doesn't really do the trick for her anymore.
So I was really pleased to find out that the Ritz-Carlton, Millennia Singapore has launched the new 'Ritz Kids Night Safari Adventures' — an in-room camping adventure that seeks to cultivate the spirit of the great outdoors in young children while arming them with a sense of inquisitiveness, creativity and adventure.
Often, on holidays and staycations, it is the adults that get all the attention but it is the children who take centre stage with this special package.
Upon arrival at the hotel, each child is presented with a personalised Ritz Kids welcome letter, a passport, discovery map and an ice cream pass that entitles them to a complimentary scoop of ice cream daily. The little ones are encouraged to go on an adventure through the hotel, using the discovery map to collect stamps for their passport at various checkpoints. When all six stamps have been collected, they can redeem a polaroid photo as a memento.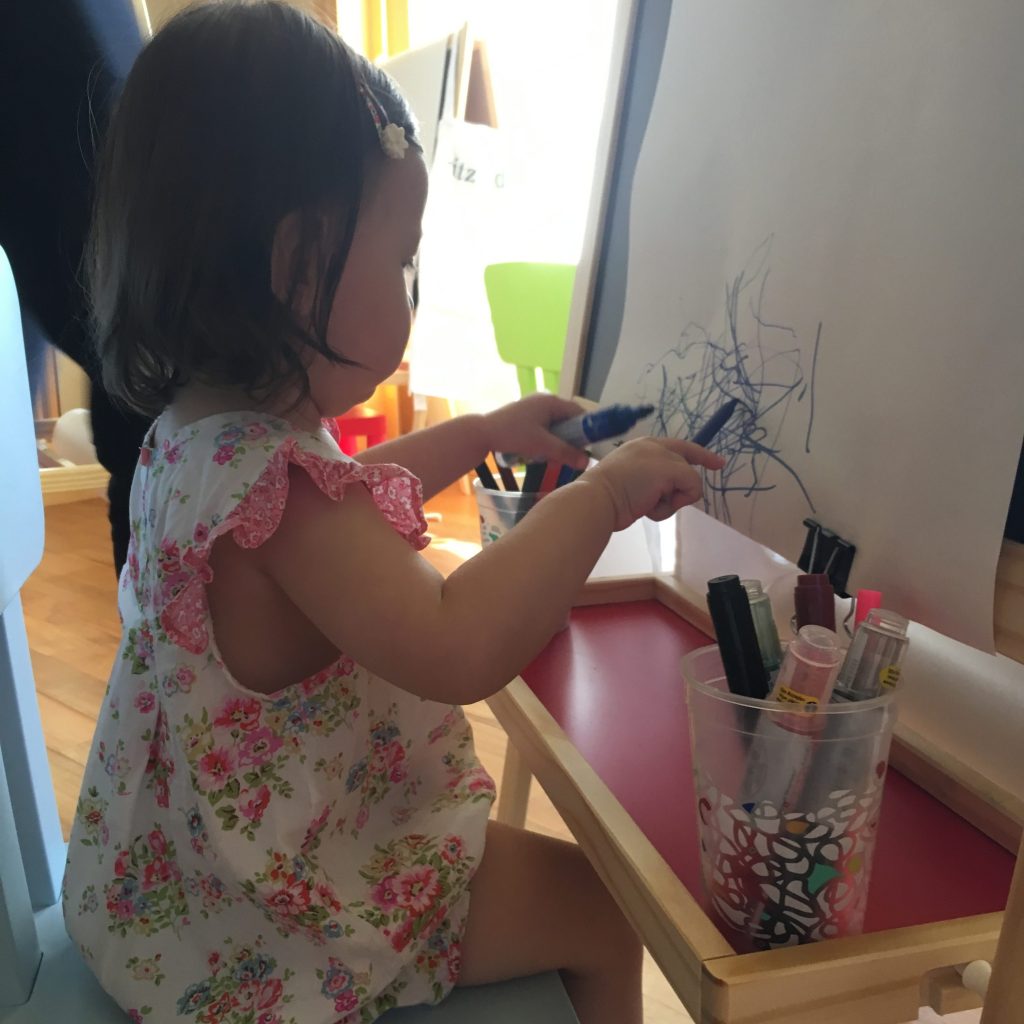 My little one is a bit young to truly appreciate the discovery journey through the Ritz-Carlton (although I imagine slightly older kids will love it) but she certainly had a great time at the new Ritz Kids play area located on level four of the hotel. She had an absolute ball in the ball pit, played masak-masak till daddy and mummy were exhausted, embraced her inner Jackson Pollock in the Drawing Room and managed a whole five minutes in the movie room. Do note however, that this isn't a drop off kids' club so an adult has to present at all times.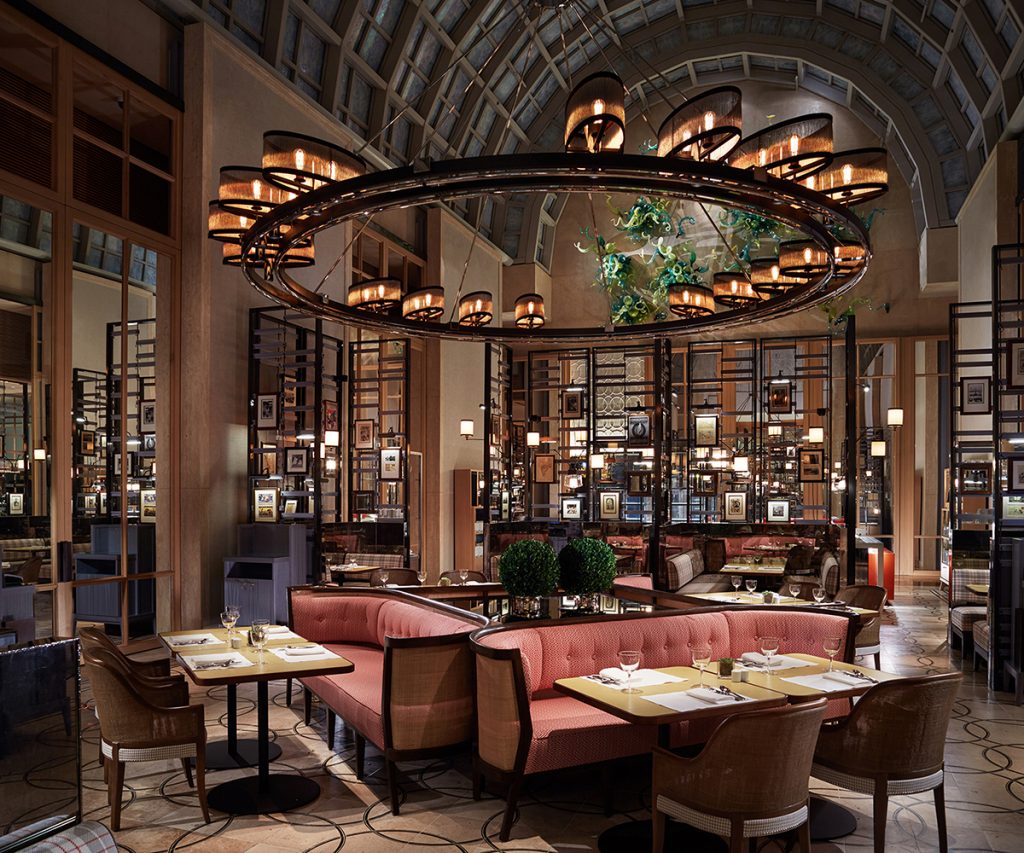 If you've opted for a staycation at the hotel, our top tip is to have dinner at Colony, the property's casual dining concept. The beautiful Tony Chi-designed restaurant took over what used to be Greenhouse but lest you think it's just another buffet-type place, think again. As its moniker suggests, Colony takes you on a historical culinary journey through Singapore offering a spread of local delights from different cultures whether it be Chinese, Indian, Malay or Western. It is a great opportunity to introduce the children to different tastes and traditions, plus, the food is good which means parents will enjoy themselves while they're at it.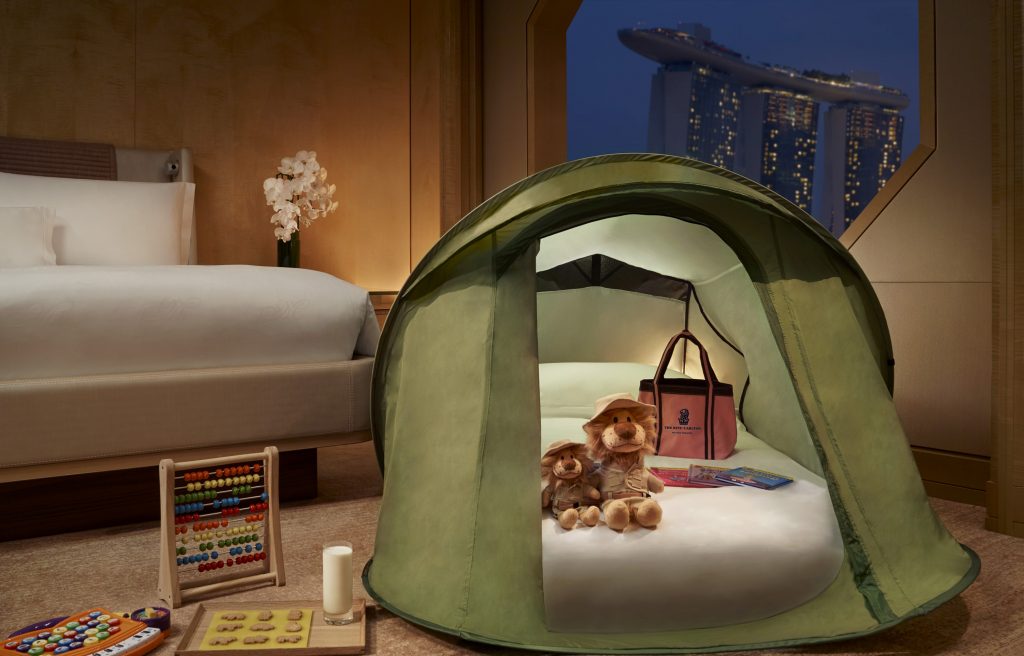 But it is after dinner that the true magic happens. If you've opted for a Night Safari Adventures package, your Ritz Kids will discover that their new home for the night is an in-room camping experience. Think sleeping tent, night lamp, limited edition 'Explorer' plush lion beanie and safari-themed sweet treats and you get the picture. A little star projector gives the illusion of sleeping under a starry night, creating a memory to last.
Yes, yes, I know, ultimately, everything still happens indoors and rather than camping, this is rather a bit more like glamping but (and I'm sure even my outdoor-loving husband will agree), this is a unique experience that works well for the whole family, especially if like me, you're not much for outdoor play.
In all honesty, if I had to choose between s'mores and bugs by the fire, and glamping indoors at the Ritz-Carlton, this not-so adventurous mummy will gladly take the latter any day. But hey, that's just me.
The 'Ritz Kids Night Safari Adventures' room package is available through 29 December 2016, and is priced from S$780 per night.
The package includes: An overnight accommodation in a Premier Suite; daily buffet breakfast for two adults and two children, and a Ritz Kids Night Safari sleeping tent throughout your stay. Amenities include: Ritz Kids amenities include: A limited edition plush Ritz-Carlton "Explorer" lion beanie; a specially prepared edible turndown amenity; daily children's activities such as movie screenings, craft activities and a play room; daily ice cream pass, and Ritz Kids birthday surprise (for birthdays within the stay duration).
For reservations, please call (65) 6434 5111 or email [email protected]. For more information, please click here.