Here's an oldie but a goodie from our Chief Mummy, Dolores Au.
Let's get this straight:  I love my children, I love my husband and I would, in a different lifetime, pop as many offspring as I can possibly afford and have time to bring up. But that doesn't mean I enjoy the 40 weeks of mutation; putting up with the erratic, unexplained cravings, the urge to punch anyone enjoying their drinks and sushi a little too much in front of me and the physical metamorphosis from a petite size two to an uncategorised size whatever-fits.
I simply don't do pregnant well.
I believe I am not alone with these feelings. While most of my friends thrive and bloom during pregnancy  like sweet, ripe mangoes in the sun, there are those like me who turn misshapen in the heat, threatening to burst sour, acidic juices at the skins should you even touch us. This is the time when a  little tenderness and consideration from the other half would go a long way in making the journey that much more bearable.
But hey, who are we kidding right?  We are talking about men here, after all.  For all the times he would consciously make an effort to pretend he understands what you are going through, there would be those moments when he would make you feel like clubbing him over the head with the fetal heartbeat monitor.
We have been weaned on a lifetime of picture-perfect pregnancy ideal, thanks to soft-focus advertising campaigns and marketing spiels.  And while being pregnant is a beautiful and miraculous journey, it can also be lonely, frightening and frustrating .
Here are five gems from my journey that I hope would make you (fellow pregnant mummies) feel a little bit better that you are not alone, and that it is alright to feel frustrated, impatient and non-maternal during pregnancy.
You see, what we go through — even putting up with the annoying, insensitive husband — will all pass when we hear our baby's first cry and hold her in our arms.  In that instant, all is forgiven.  Although perhaps, not forgotten… just yet.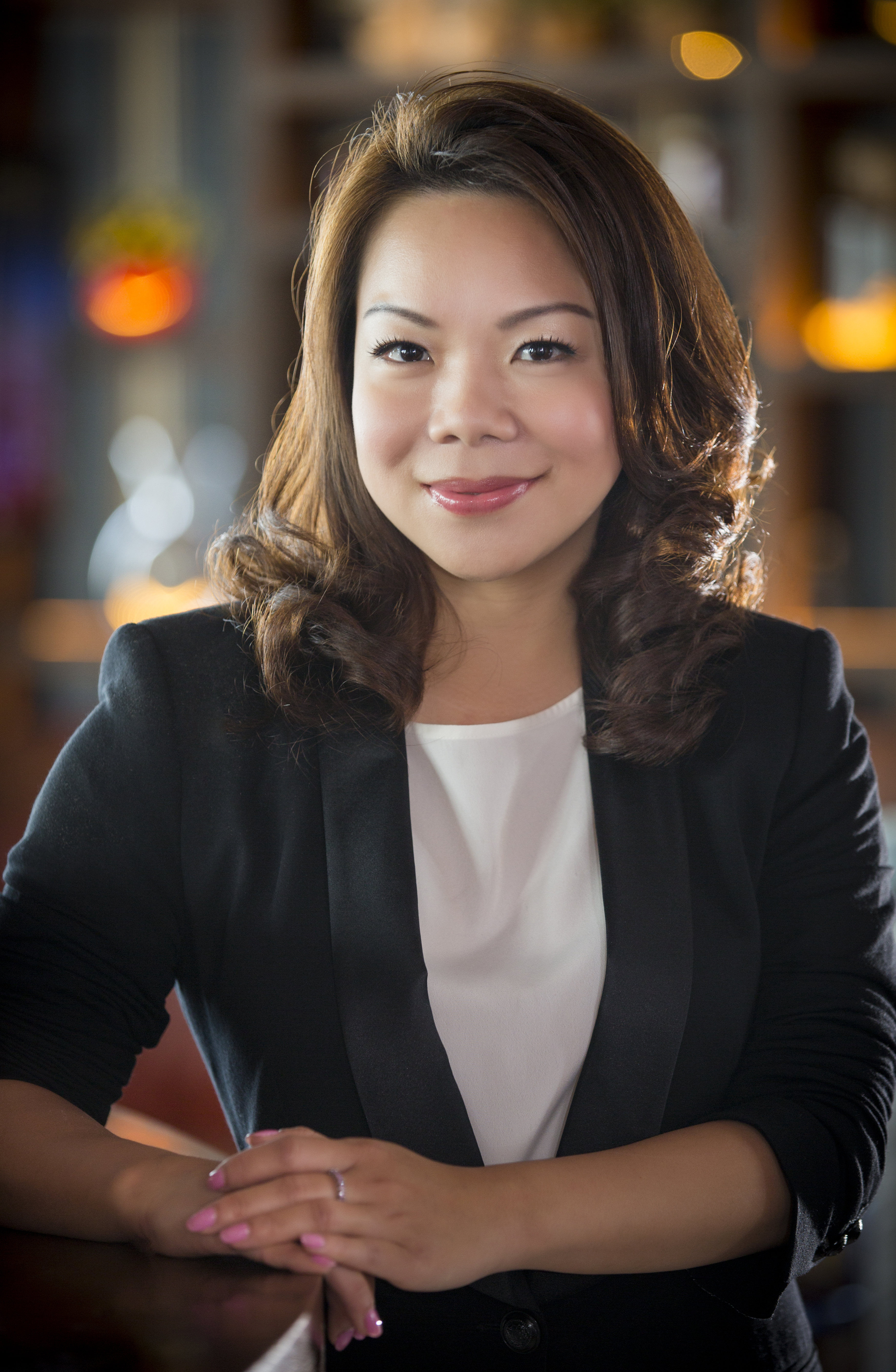 Husbands, Here Are Five Things You Should Never Say To Your Pregnant Wife. EVER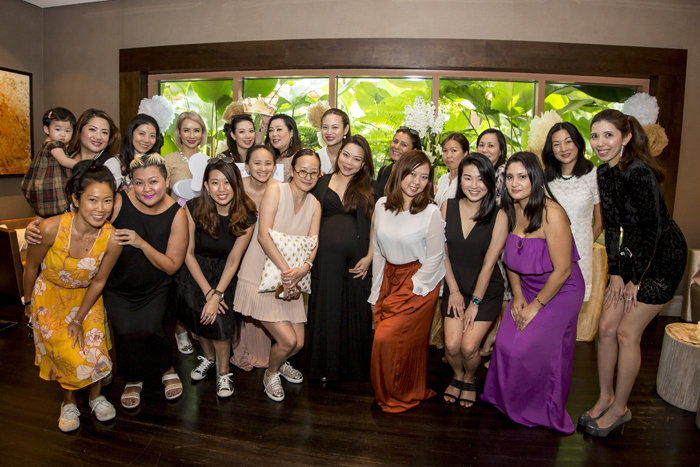 There you go, my mummies-to-be. Shove this article in his face or better still share this with him online, he won't miss it — am pretty sure. He's probably staring at some tech, sports or motor website right now; in his gaming zone, catching up on his Daily Mail gossips, or checking out Facebook pictures of other un-pregnant girls.
Yes, that is the man we married, and would probably do it all over again, foot in mouth syndrome or otherwise.