Cross a writer mummy and a musician daddy and what do you get?
Creative children.
Genes may play a part but once nature is trimmed out of its wildness; when kids are told to sit and play in boxes because it's safe and smart, they are being trained to stop following their impulses, to stop testing rules – which essentially is the very root of creativity.
I am a writer of many books. My husband is a violinist who first learnt his instrument at four. He has played in concert halls all over the world and is now also a composer.
For several years, we travelled the globe with Cirque du Soleil's touring show, Varekai, and I gave birth to my daughter and son on the road and we surrounded ourselves with multicultural creatives: acrobats, clowns, contortionists, actors, dancers, designers and musicians.
Back then, I didn't have a smartphone. Only upon returning to Singapore did I start to use one. It's not that Singapore is much more technologically advanced than the European, Australian, Asian and American cities we were in, it was just a different lifestyle, a different pace – there were plenty of exciting things to see and do while on the road, especially with growing kids.
I see creativity in the other circus kids too – all healthy and glowing, full of spirit, adventurous and happy!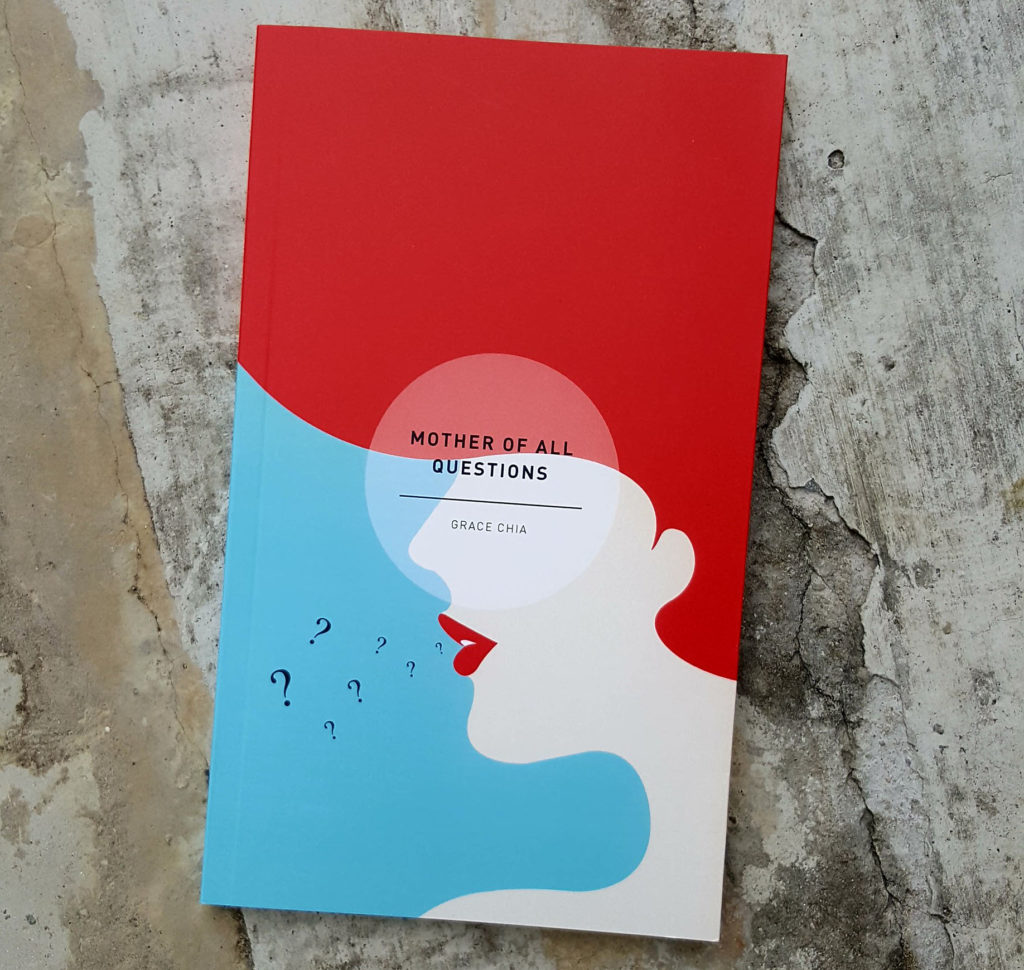 Now that we've left the circus and settled in Singapore, I stick to this list of parenting rules:
Limit Tech Gadgets and Screen Time
Before my daughter was four, and I was so busy taking care of both kids, I had no time to watch TV, so there was no TV in the home. The only videos they watched were on my laptop, which I restricted to half an hour. I didn't want them to become addicted to gadgets, staring passively at screens with fast-moving images for so long they lose the interest to focus on life outside the screen. I choose to let my kids explore their environment instead.
Play is Important
Let them have free rein over how they want to play, especially anything that lets them exercise (kids' tents, tunnels, skipping ropes, hula hoops, scooters, bikes), even inside the house. Just pray they don't break anything! My kids make up their own rules which give them a sense of ownership and independence. Even now, they get excited over Lego and invent complex rules between them about the structures they have built to house the many Lego characters and animals. They also have way too many tiny toys they sometimes assemble as an army of superheroes with the funniest names to fight villains!
Follow their Lead in the Arts
If they prefer a particular musical instrument or artistic medium, listen to them. My daughter preferred the piano over the violin even though it made sense for her father to guide her in the latter. She knew what she wanted and it was obvious her focus waned during lessons in violin while she perked up during piano. Also, let them listen to a wide range of music like classical, pop, rock, jazz, anything.
Fact: Most classical musicians actually dig contemporary music. My husband played an amplified violin in a Slovenian punk rock band!
Provide Tons of Raw Materials
I prefer the artisanal approach and give them plenty of drawing blocks, notebooks, coloured papers and materials like crayons, markers, paint, etc., so they can draw and write instead of watching TV. My kids like to make their own books from scratch and fill them with stories and pictures. One likes to pretend to be me and write a mini-novel and the other makes adorable comics. It's also a great idea for them to start journaling no matter what the age. It helps them to express themselves and vent their frustration.
Going into Nature
I make it a point to get the family out of the house as often as we can to sweat it out in parks, gardens and beaches. Apart from the physical exercise, we get to learn Science 101 by spotting flora and fauna up close, plus it's a quick taster course in history, geography and math (try counting steps or multiplying sets of seashells)!
While I may not profess to know the secret to raising creative geniuses, one thing is clear to me: it takes a very short time to close the mind and ages to open it.
Children are born curious so let them explore while they still can, for once they start taking tests and following school rules, they will be encouraged to follow the herd and will need to figure out how to think independently.
For me, as a writer and poet, I understand it is in free play and experimenting when I am the most creative. So instead of telling my children 'No' too much, I often ask them 'Why?' It is up to them to figure out 'What', 'When', 'Where', 'Who' and 'How'. Discovery is in the journey.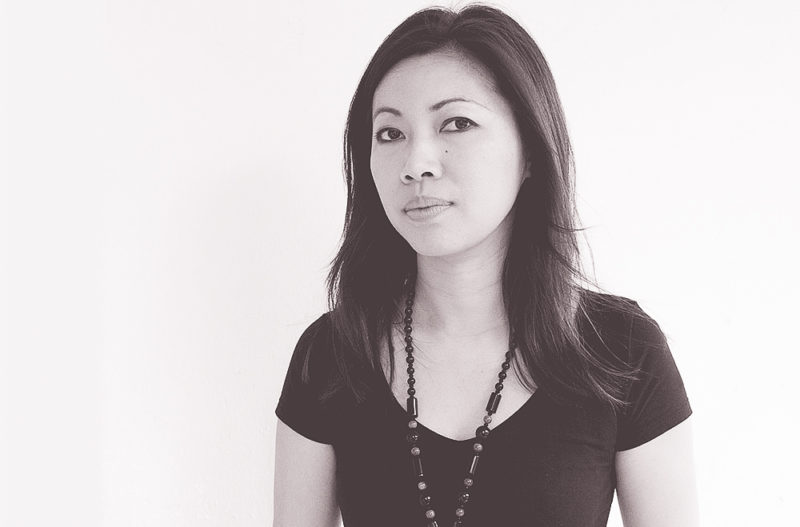 Grace Chia is the author of the short story collection Every Moving Thing That Lives Shall Be Food, poetry collections womango and Cordelia, and the novel The Wanderlusters. She also edited the fiction anthology We R Family. She has been published in the US, Australia, Germany, France, Serbia, Hong Kong and Singapore.
An NTU-NAC Writer-in-Residence from 2011-2012, she has also completed writing residencies in Macau and Korea. Mother of All Questions, her latest poetry collection, will be launched at the Singapore Writers Festival 2017 on 4 November, 1.30-2.30pm at The Arts House, while her books are available from BooksActually.