So you've got your four walls that you spent a fortune renovating. The next thing you did was to go out and buy your staple furnishings.
But what really sets your home apart is in the finer details. Your choice of soft furnishing. Play around with colour, texture, shapes and sizes to make your space truly your own and then spam the hell out of Instagram!
We've rounded up some places to head to for inspiration and a spot of shopping.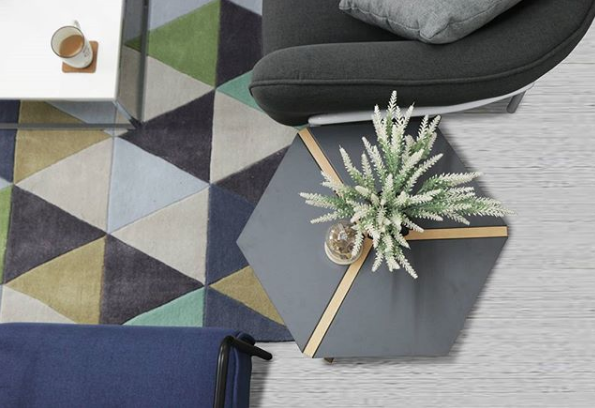 FortyTwo
FortyTwo is the place to head to for affordable pieces sent directly to your door step. Singapore's largest homegrown online furnishing store, you'll be spoilt for choice.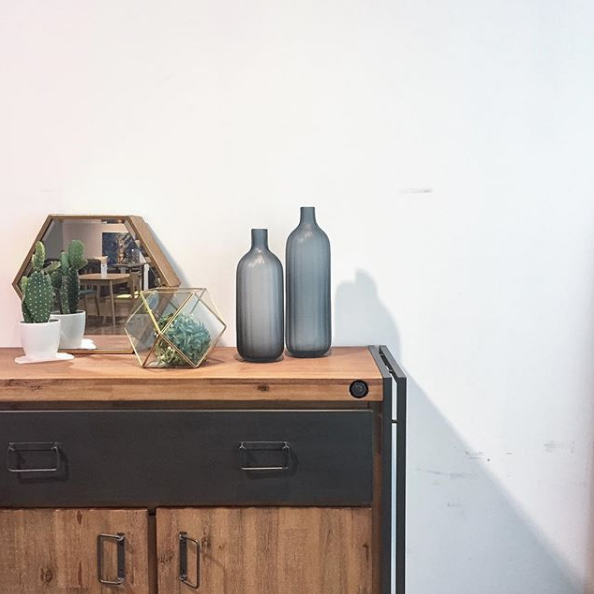 Nook & Cranny
Nook and Cranny offers curated pieces lovingly picked out in different styles to dress your home in your own unique way.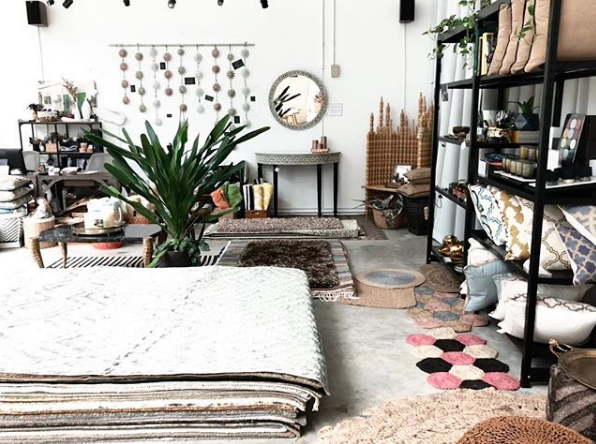 Departures and Arrivals
Socially conscious Departures and Arrivals pride themselves on their carefully curated handmade products made through sustainable initiatives. Each item is made by an expert craftsman and a forward-thinking designer resulting in designs that will be loved in any home.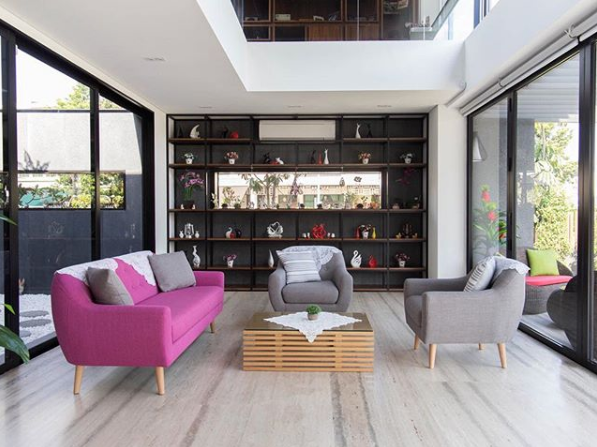 Castlery
Castlery prides itself on creating beautiful workhorses without compromising on quality. Their pieces are aesthetically pleasing and priced competitively so you have the best in design and affordability.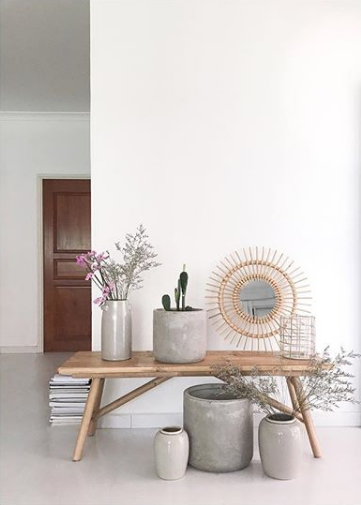 Stylodeco
Fashionably chic, Stylodeco offers casual, laid back interior options that lends a raw, cosy appeal perfect for home owners looking for a slightly earthier appeal.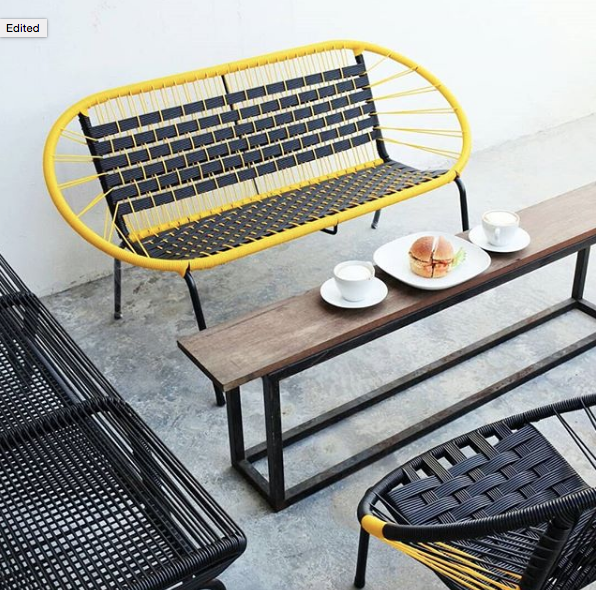 Naiise
If fun is what you're looking for then Naiise should be where you're headed. Known for its fascinating, inspired designs, you're bound to find something to add that special finishing touch to your fun home.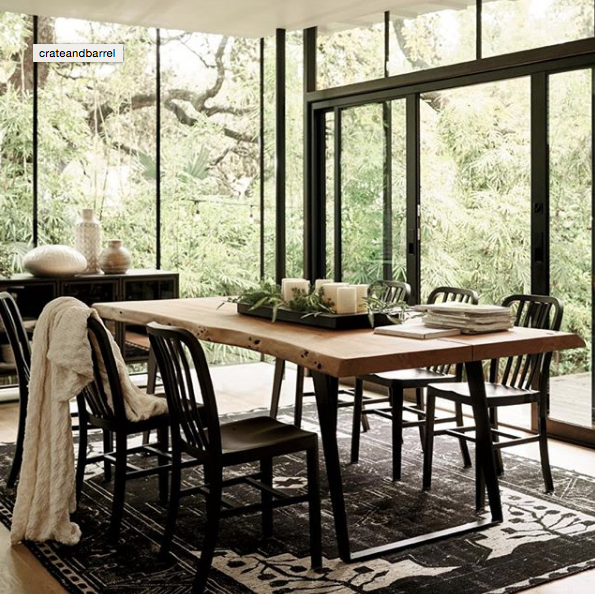 Crate&Barrel
Crate & Barrel is a homeowner's kryptonite. You can't go past a display without wanting to buy at least five things on showcase. Beautiful pieces inspired by wanderlust, will take you on a little whirlwind trip about the inspiration behind each piece.