Hands up if you're feeling the mid-week blues just like we are. Thankfully, for many of us foodies, eating can be an uplifting experience, especially when indulging in this list of five healthy super foods that can help to boost your spirits. In the words of Virginia Woolf: "One cannot think well, love well, sleep well if one has not dined well" — incorporating these ingredients into your meal plans could go a long away towards beating those hump day blues.
1. Mushrooms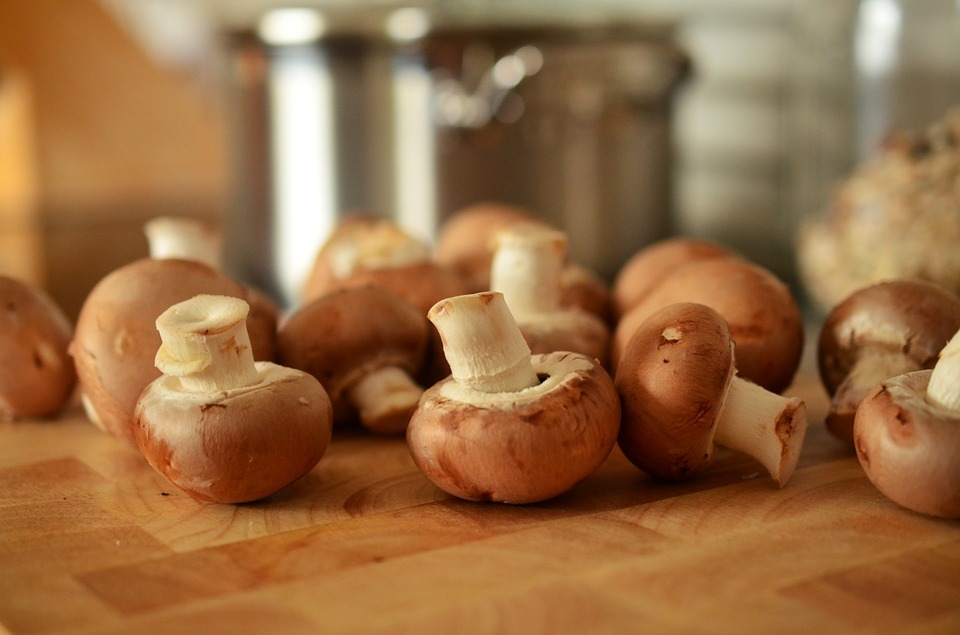 I love mushrooms, I can have them all day and still ask for more. It's earthy, versatile and super easy to cook! But it's also really good food you. This underrated superfood is high in selenium and magnesium content which aids in fighting off depression, anxiety and fatigue. These delectable mushrooms are also the only plant source of natural vitamin D that helps to enhance your mood.
2. Fatty Fish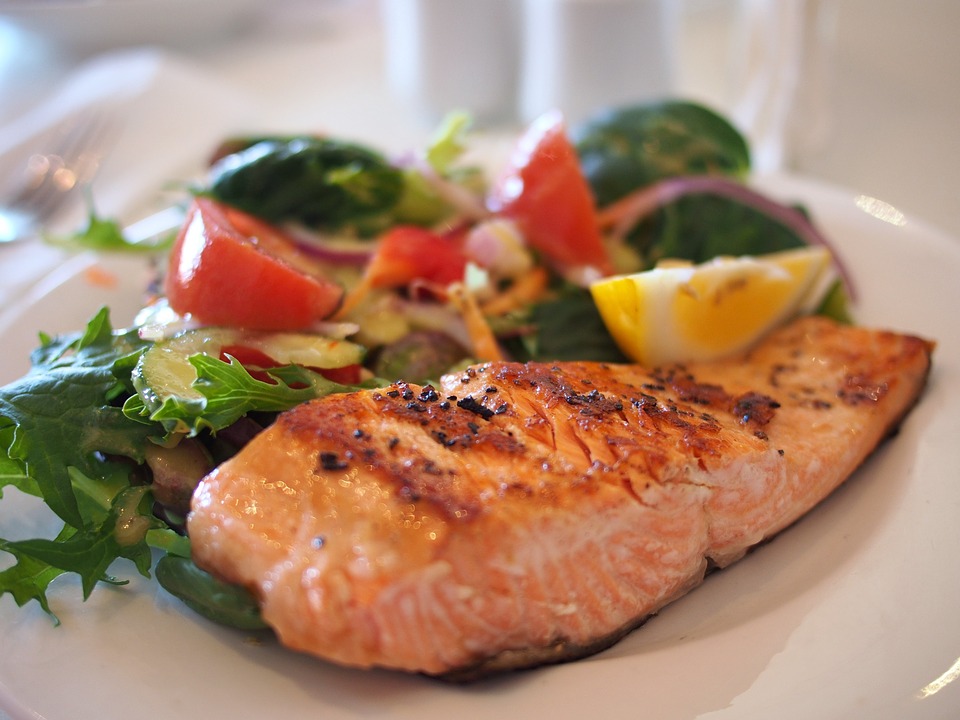 Just thinking about thick succulent slices of otoro (tuna belly) and perfectly grilled salmon that's still slightly pink in the middle has already perked me up. These fatty fishes are chock full of omega-3 fatty acids, which can help to regulate mood swings and combat depression. Plus, they're delicious so who's complaining? For an easy, delicious salmon recipe, click here.
3. Spinach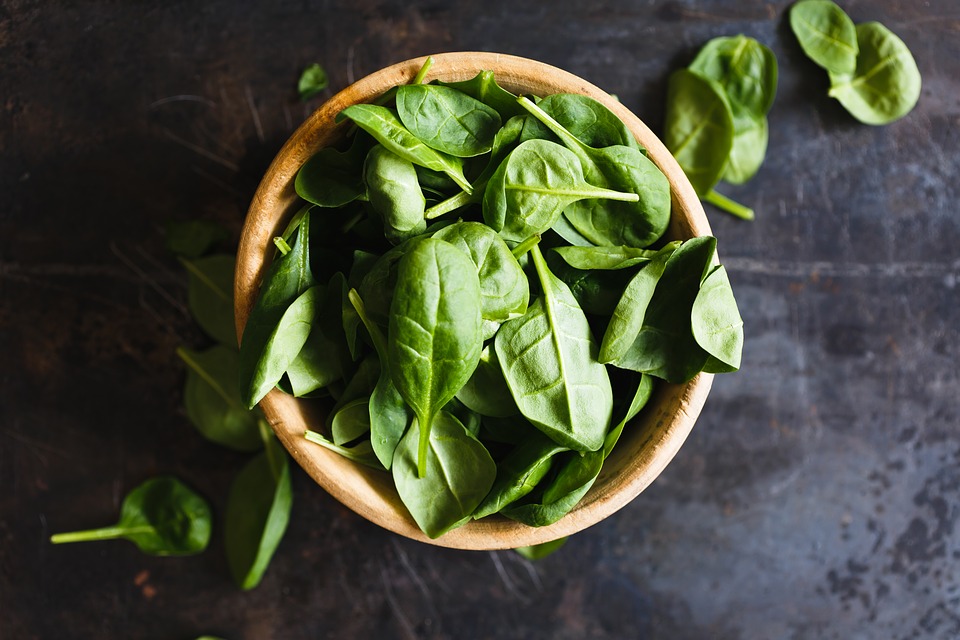 A handful of fresh spinach in your salad during lunch and some creamed spinach during dinner can make you a lot happier! Spinach contains folic acid, which alleviates depression and reduces fatigue. Folic acid is also incredibly beneficial if you're pregnant so if you have a bub on the way, eat up!
4. Oysters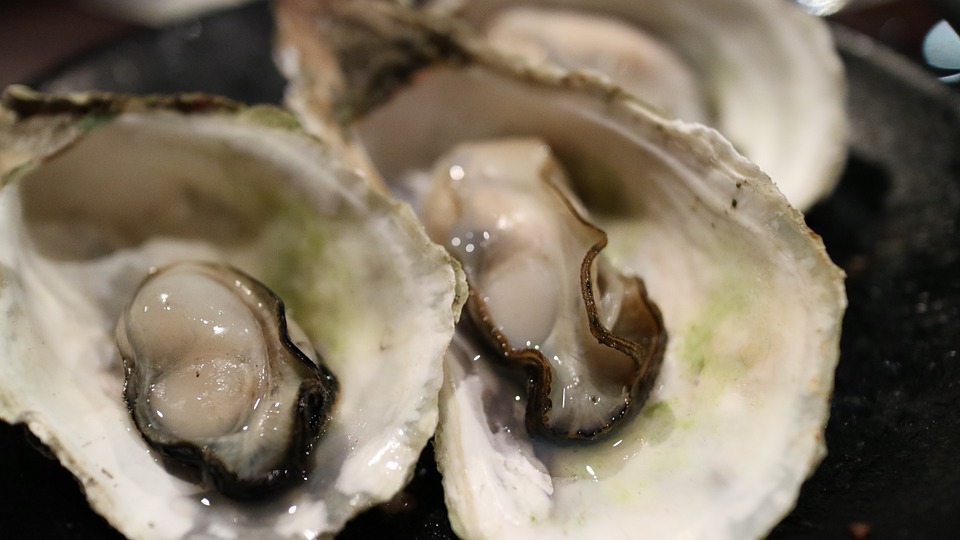 It's not hard to comprehend why some perfectly shucked oysters will bring a smile to my face because they are super yummy. But beyond taste, these juicy bivalves are also one of nature's richest sources of zinc which helps to support a healthy immune system. Studies have identified zinc as an important factor in decreasing depressive symptoms too. So grab a dozen tonight and slurp them all down.
5. Nuts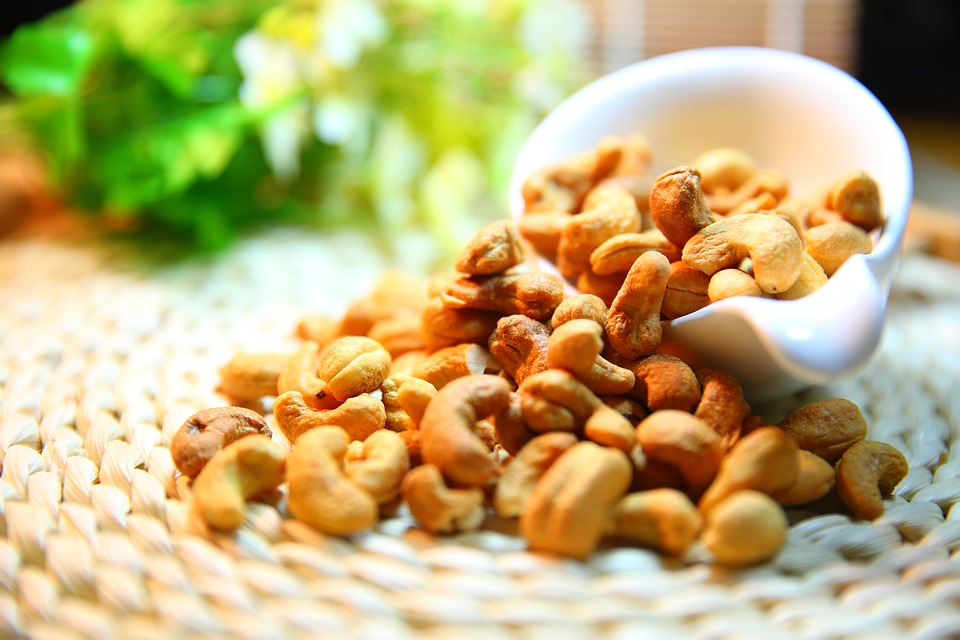 Loaded with magnesium that plays a large role in the development of serotonin, nuts such as almonds, peanuts and cashew nuts are effective snacks that can help to regulate emotions and to balance your mood. Plus, they're really healthy to boot so you can indulge freely without guilt.