Get closer to nature, spot endangered wildlife and learn about flora and fauna on an eco-friendly family trip with Lightfoot Travel.
The private island of Song Saa   in Koh Rong, Cambodia  is not only a is not only a stunning eco resort for families, but it's also dedicated to creating a better planet. As a bid to educate children about caring for the environment, it offers unique ecological programmes for guests to experience the area's local species, habitats and ecosystem.
Embark on a rainforest expedition, head to the ocean to seek out bioluminescent plankton, or visit a nearby village to learn about local life. After a hard day of sightseeing, enjoy a movie in your private villa, complete with a private screen and lots of popcorn!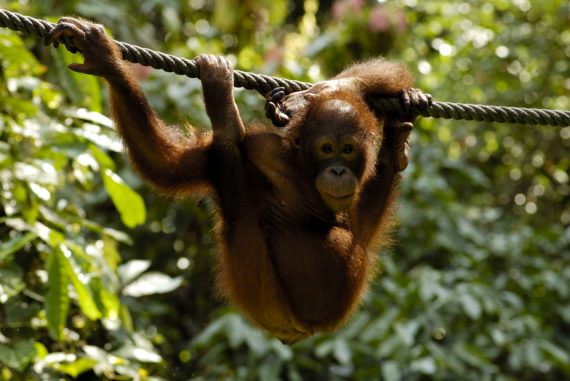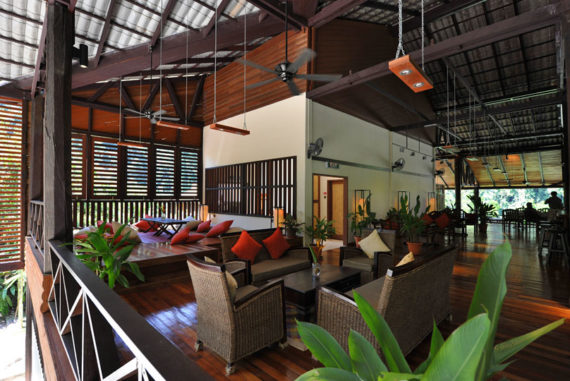 Borneo  is a brilliant choice for adventurous families who love nature and wildlife. Trek through rainforests spotting indigenous proboscis monkeys and Orangutans, Asian elephants and Sumatran rhinoceros; swim amongst a school of gentle Whitetip reef sharks in Sipadan; and head on a spectacular Tree Top Canopy Walkway, 30-metres above the ground in the Danum Valley.
Along with your private guide you can search for bizarre plants, birds and hairy millipedes. Stay at the Borneo Rainforest Lodge, an eco-property and fabulous jungle escape. For itinerary ideas, log on here.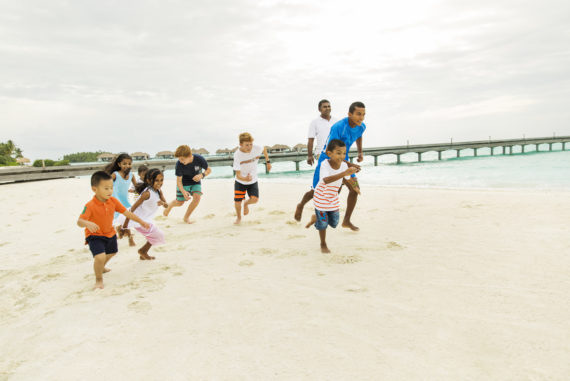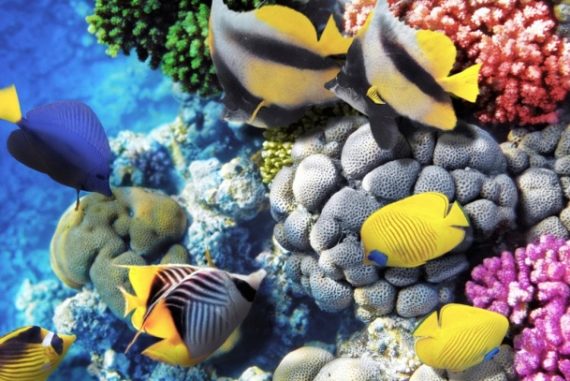 COMO Maalifushi in the Maldives is a dreamy destination with a big eco-friendly heart. The villas are over-water beauties, with sprawling decks and infinity pools, enveloped by perfect pristine sands and turquoise waters. The underwater world is just as beautiful thanks to the hotel's coral propagation programme of planting new coral frames on the seafloor to encourage new reefs to flourish.
Families can go on guided dives and sponsor these coral frames, tracking its progress via photographic updates. The excellent kids' club means that when your little ones are not saving the world, you can relax with a cocktail.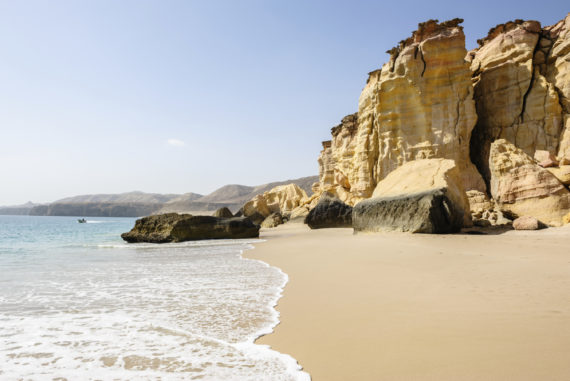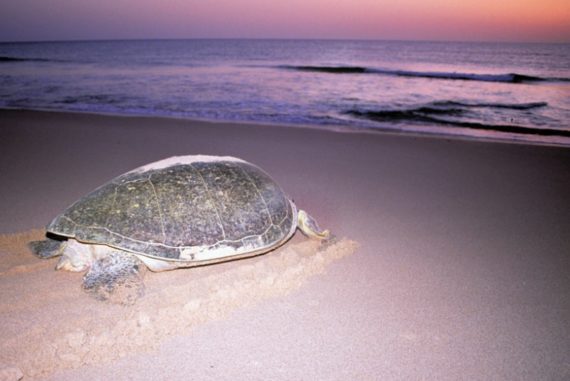 Combine sand, souqs and a desert safari with some turtle watching on the glorious shores of Oman. The Ras al–Jinz Scientific Turtle Reserve offers accommodation and an ecotourism experience in-one. Stay in a luxury eco tent and head out with your ecologist to observe endangered green turtles in their natural habitat.
You'll get to witness the nesting process of these amazing sea giants and see baby turtles swimming while your guide answers your questions.
After a few days at the reserve, watch wild dolphins off of Muscat's rugged coast, sleep under the stars at a camp in the Wahiba Sands, and explore the magnificence that is the Al Hajar Mountains on an itinerary such as this one.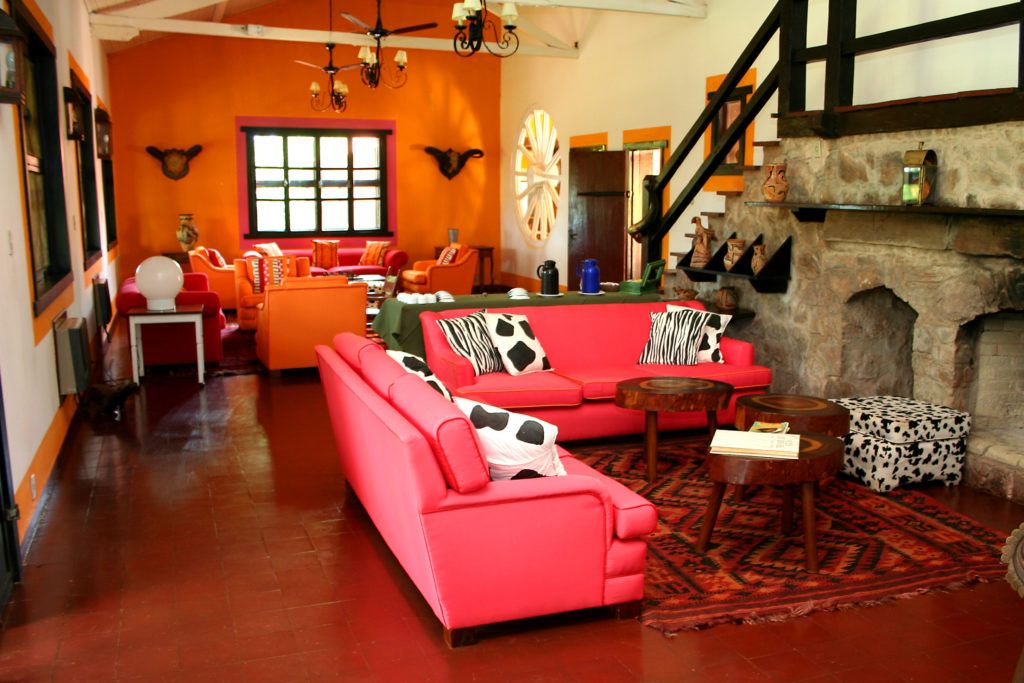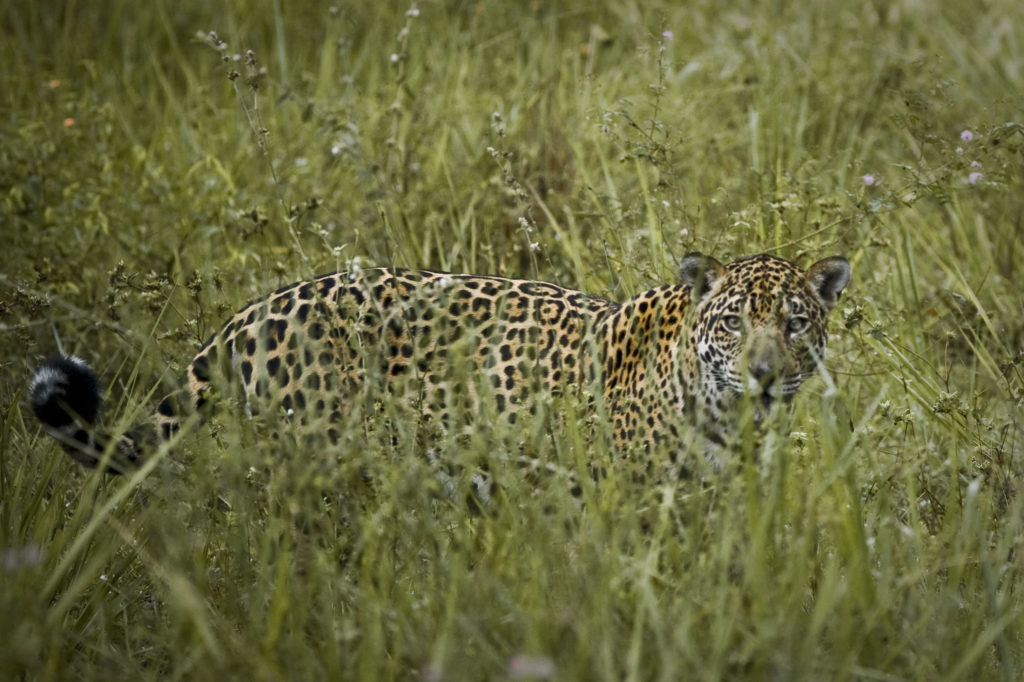 Brazil boasts endless options for family eco activities, and some of the best take place at  Caiman Ecological Refuge   in the Pantanal. This 53,000 hectare cattle ranch boasts wildlife-focused excursions for older children and parents amidst the enormous lagoon, savannah grasslands and forest; and as it's the largest inland wetland area on earth, it's teeming with unique fauna. Go in search of Giant Otters and Anteaters, and the elusive Jaguar and endangered Hyacinth Macaw.
Try canoeing, birdwatching, a photographic safari, or just relax by the pool. Incorporate your trip with a visit to the beautiful Iguassu Falls and beachy Rio on an itinerary such as this.
Lightfoot Travel is a luxury tour operator with offices in Singapore, Hong Kong and Dubai, specialising in designer holidays around the world. Tel: Singapore +65 6438 4091.