Don't leave home without it.
So you're on vacation and you've captured an awesome sunset and just HAVE to share it on IG but wait – where's the damn WIFI? With data charges that could potentially buy you a Louis Vuitton wallet, data is NOT to be utilised lightly. OR at all unless you've gotten yourself a pre-paid SIM but then again that's for just the one phone.
But what if you had your very own mini router to take with you for up to six devices to connect to on your next vacation? I'd say, YES PLEASE!
This isn't exactly a new offering but its one we could all use, in fact, here are a few more items worth adding to your travel must-haves list.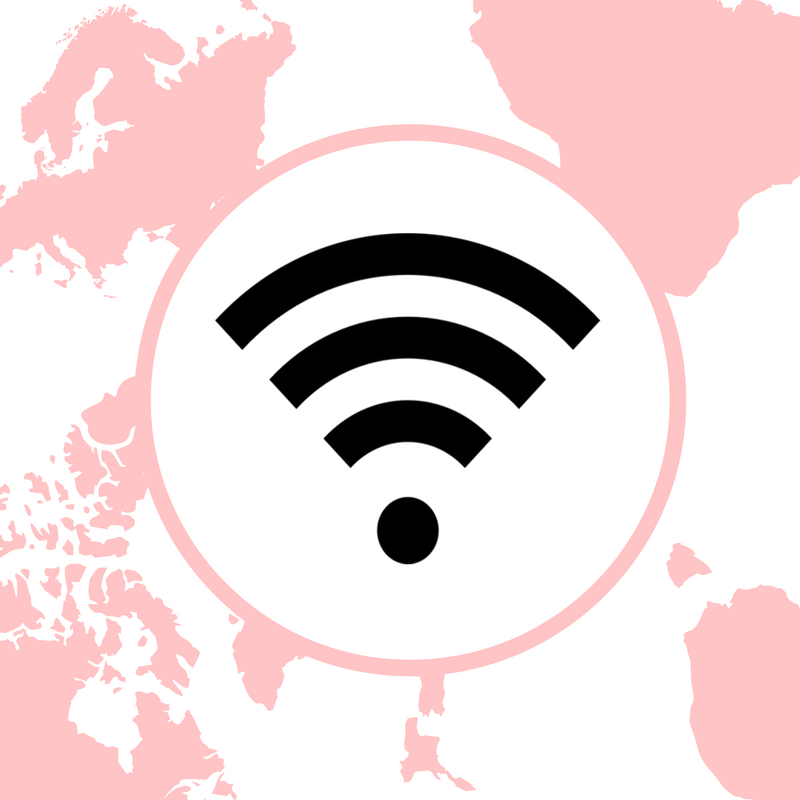 ChangiWiFi Rental, from $5/day
ChangiWiFi is the go-to router for savvy travellers, providing Singaporeans with instant connectivity without the hassle, even in the most foreign of places. The service is available to 40 countries and start from as low as $5 per day for a single country up to $17 per day for two countries or more.
Changi Recommends has waived charges on both collection and departure day for all trips happening now till 30 June 2018. These two free days offer cost savings of up to $24, with a minimum rental of four days.
Promo Code: FOC2WIFI

Changing the way we nap, the Ostrich Pillow has been featured on all your favourite tonight shows and is popping up all over Instagram. It promises a cosy, comfortable enclosed sleep environment to catch up on your much needed forty winks, anywhere, anytime.
I'll admit this is a bit of an odd ball addition (and by no means a fashion statement) BUT think about it, when you're bone tired and yearn for a comfortable spot, this will start looking like a pretty damn good option.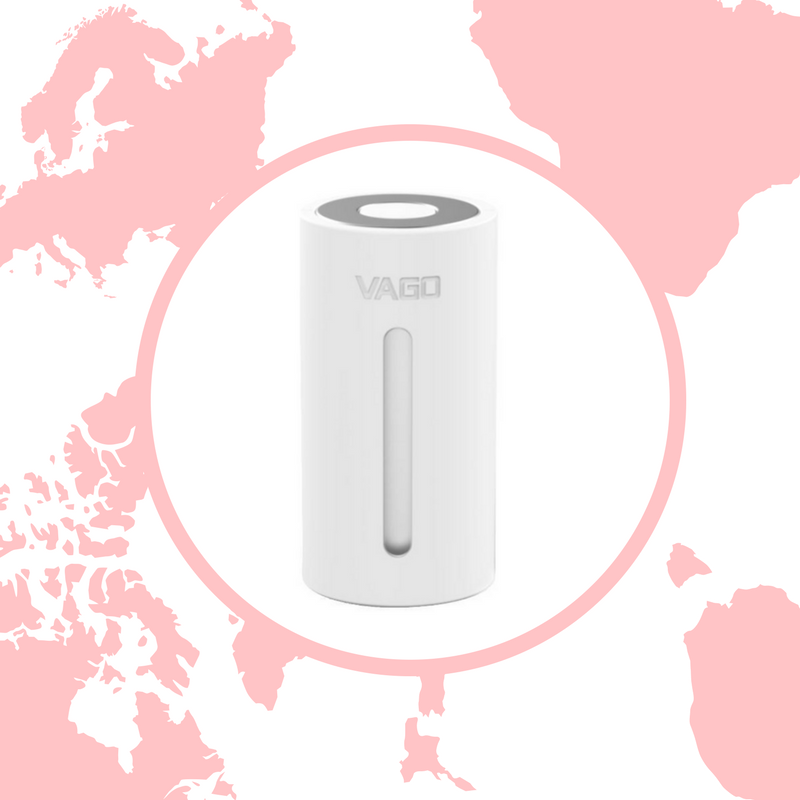 Vago Travel Vacuum, $79.20
This little gadget is a MUST. If you're gonna need to fit that haul you scored at that mad sale into your suitcase, it is vacuum bags to the rescue – they are a godsend but useless without a vacuum and with one so compact and sleek available why go without it?
GREAT for packing bulky winter wear too!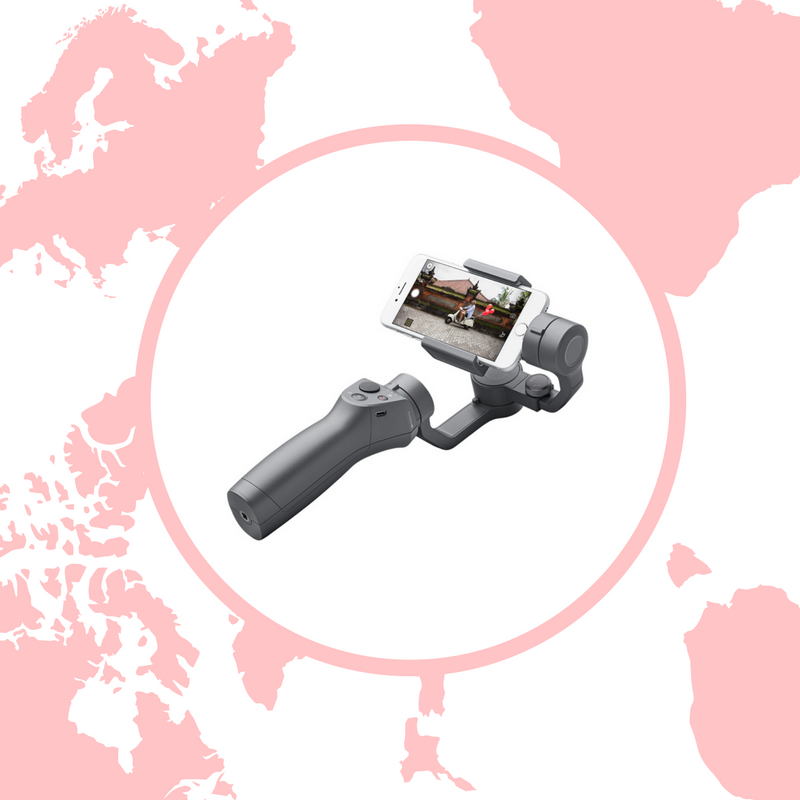 DJI OSMO Mobile 2 Gimbal, $199
Capture better videos, time-lapses and sweeping panoramas with the DJI OSMO. Its hand-held stabiliser turns your smartphone into a smart motion camera allowing you to shoot smooth, professional looking videos to capture all your beautiful memories of the kids, vacation stories and breathtaking sights on your next vacation.
It also shoots in portrait mode for some pretty awesome instastories. BONUS: its light, it tracks and charges your phone for longer streaming time.