With the right products, you can turn a long-haul trip into a pampering session and arrive at your destination feeling – and looking – refreshed and relaxed.
Flying is notoriously bad for our skin, thanks to pressurised cabins and recycled air. Low humidity on board is another culprit; the lack of moisture can make dry skin dryer, while oilier skin types may overcompensate by producing excess sebum leading to blocked pores and breakouts.
Now factor in the dehydrating effects of your in-flight gin and tonic, and you're looking at dull, sensitive skin that feels far from vacation-ready.
Well then, with some prep work and a cleverly-packed carry-on, these air-travel essentials can turn your in-flight bore into an in-flight spa. Shall we?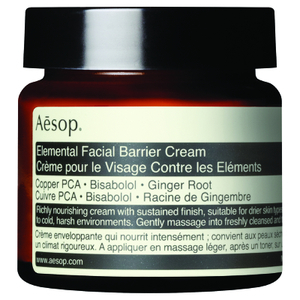 Aesop Elemental Facial Barrier Cream
A rich moisturiser is vital when it comes to counteracting dry cabin air. Not only is this luxurious cream intensely hydrating, it contains ingredients such as ginger root and copper salts to protect against harmful irritants in the environment. Available at Tangs, $91

Caudalie Beauty Elixir
Providing much more than a simple spritz of moisture, Caudalie's Beauty Elixir promises to boost radiance and tone the skin while also reducing the appearance of pores. It can also be used to set makeup. Pop in your handbag and spritz anytime, anywhere.
Available at Sephora, $69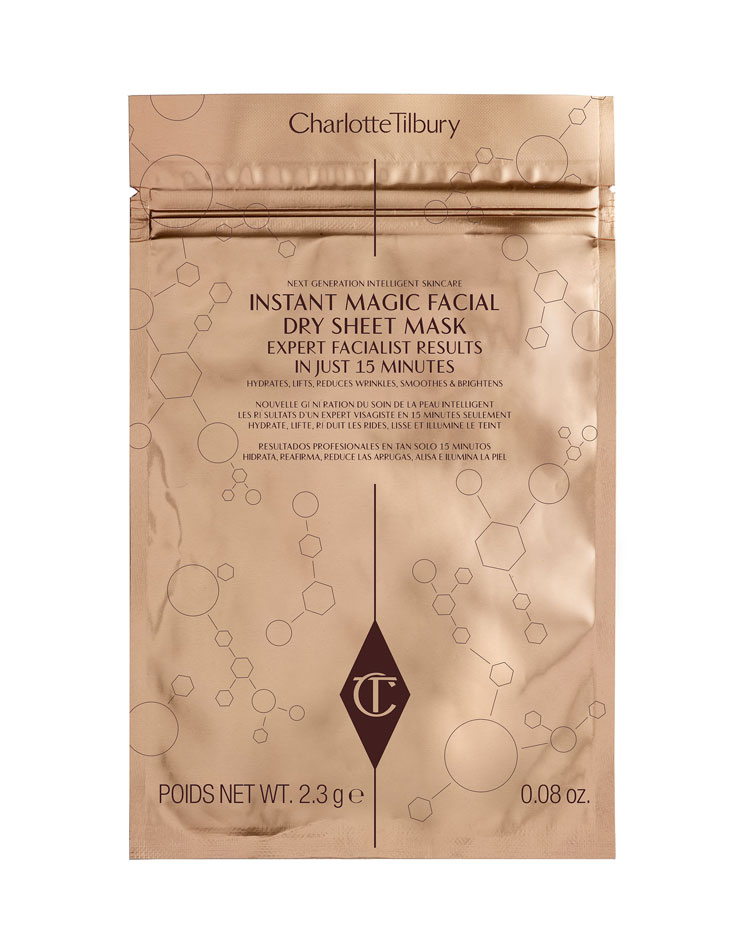 Charlotte Tilbury Revolutionary Instant Facial Dry Sheet Mask
Applying a sheet mask is as close as it gets to an in-flight facial, as long as you don't mind looking silly for 15 minutes. This one by Charlotte Tilbury is 'dry', so it won't drip or leave a sticky residue on your face. The mask can be used three times, perfect for the duration of a vacation.
Available online at Beautylish, USD$22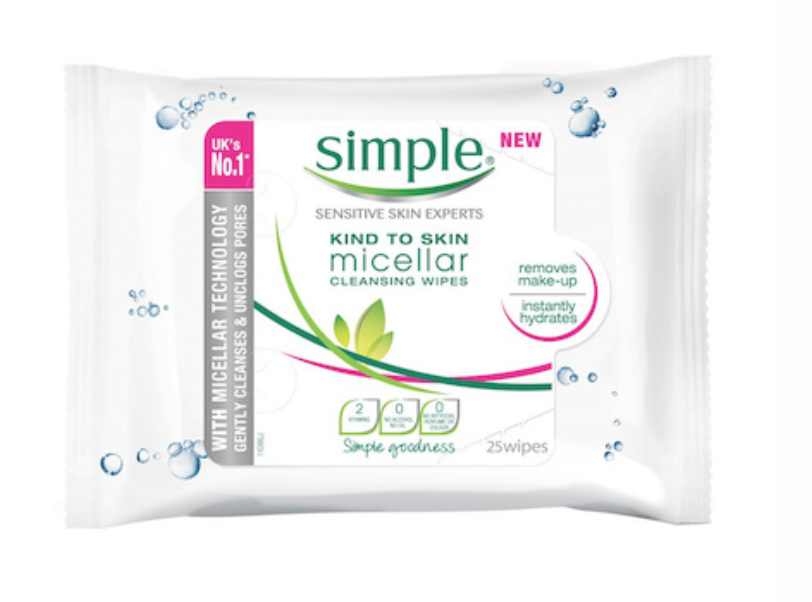 Simple Micellar Make-Up Remover Wipes
It's always best to avoid wearing make-up when travelling, particularly if you're on a long-haul flight. Remove any traces of it with these easy-to-pack micellar cleansing wipes. Soap-free and extremely gentle, they won't dry out your skin.
Available at Guardian, $10.90
Elizabeth Arden Eight Hour Cream Lip Protectant Stick
Elizabeth Arden's legendary Eight Hour Cream has long been a favorite among jetsetting beauty editors for its hydrating and soothing qualities. In this handy – and hygienic – lipstick form it will protect delicate lips from drying and chapping.
Available at Tangs
Bee Naturals Hand Sanitiser
Planes are covered in bacteria and grime that can make you sick, and cause skin breakouts. To keep germs at bay, use a hand sanitizer regularly, particularly before eating or touching your face. This one safe and natural.
Available at www.iherb.com, $5.51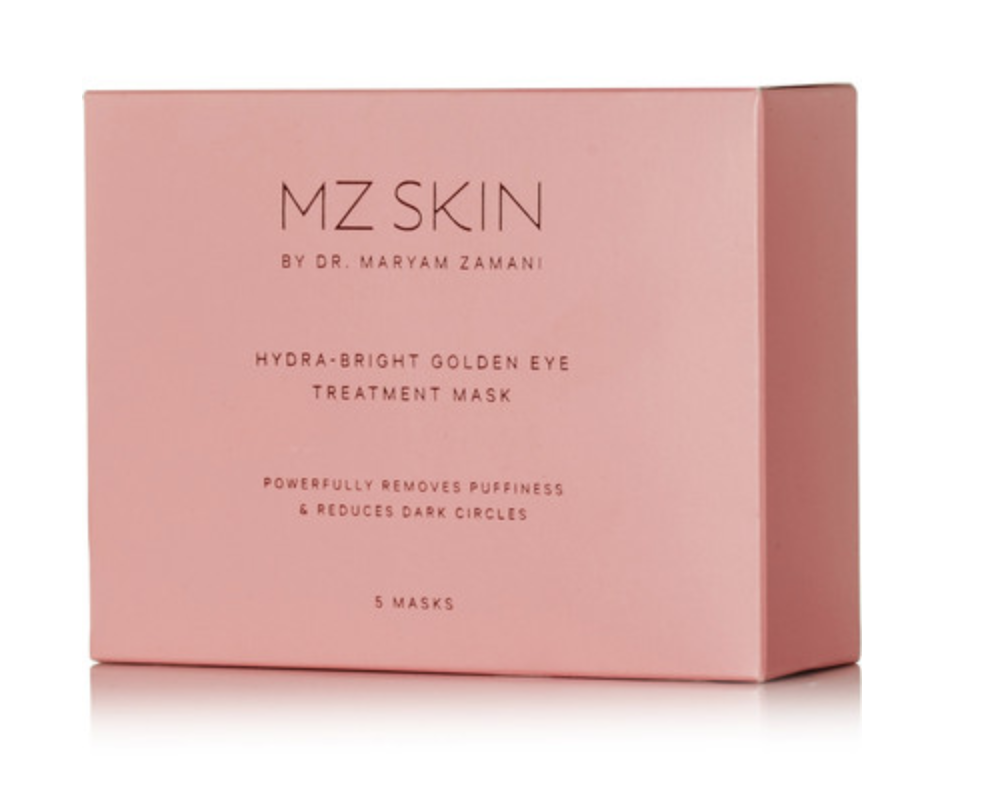 MZ Skin Hydra-Bright Golden Eye Treatment Mask
Like the sheet mask, this one might attract some stares from fellow passengers, but you'll have the last laugh when you alight from the plane looking like you've had a great night's sleep. The cooling, jelly-like material moisturises and de-puffs the eye area to reduce the jet-lagged look.
Available at Net A Porter, USD$106.11
Now strut off that plane confidently glowing and ready for all those Instagram worthy vacation photos. And please, ladies, don't forget to tag us!
The above article was written together with AFP Relaxnews; leisure news agency, with news on upbeat, practical and entertaining subject matter on a worldwide basis.