This International Women's Day, celebrate the inspiring women in your life with your children. Some of the 10 ways might include making cards, supporting women-owned businesses, and donating to women's causes. At the same time, teach them about its origins and how women's rights in Singapore have evolved over the years. 
About International Women's Day
International Women's Day on March 8 celebrates women's social, economic, political and cultural achievements. It also marks a call to action to further women's equality. Interestingly, the first IWD gathering was held in 1911, supported by more than a million people. This year's theme is to #EmbraceEquity, a world without bias, discrimination and stereotypes. It aims to build a world where difference is valued and celebrated, by celebrating women's achievements, raising awareness about discrimination and taking action to drive gender parity. 
1) Celebrate the women in your life - grandmas, and mums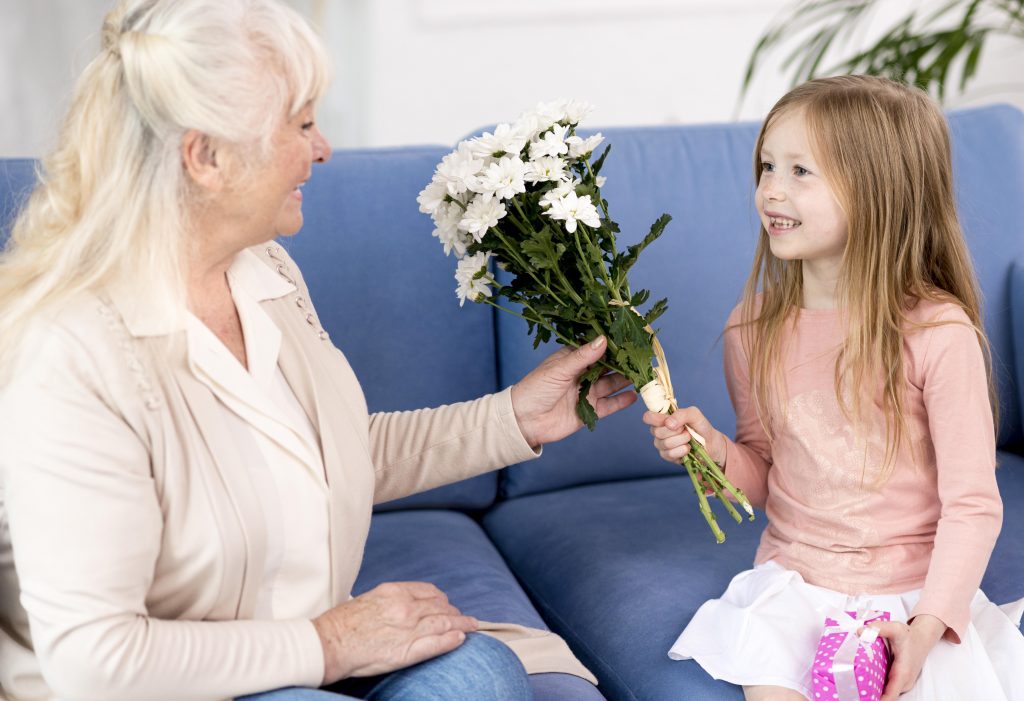 Do this by making a card with your little one or letting them choose a bouquet with purple flowers. The colour purple symbolises justice and dignity, and is synonymous with International Women's Day. Another option is to make small cards with Happy International Women's Day and a message of gratitude to hand out to women your child sees. These may include teachers, grocery store cashiers or bus drivers. Otherwise, check out the later items for gifts to the women who have been an inspiration to you and your children.
2) Explain to them about IWD.
History of Women's Rights in Singapore
Give them a brief and simplified history of women's rights in Singapore. Explain to them that in the past, women were pressured by society, culture and religion to just be wives and mothers. Also, Chinese men were free to have many wives and concubines. At this time there were several women's leaders like Shirin Fozdar and Seow Peck Leng who petitioned the British Governor and Parliament to abolish polygamy, but their petition was rejected. Later on, the Chinese Protectorate, established in 1877, tried to tackle the problem of trafficking women and girls for prostitution. Additionally, they tried to ensure that young girls sold to rich families would not be slaves.
In 1959, the People's Action Party campaigned for the policy of one man, one wife, and the Singapore government enacted the Women's Charter in 1961. This abolished polygamy for all non-Muslim men, and all future marriages had to be registered. A married woman could continue to use her own name, and husband and wife were equal partners in a marriage. More importantly, women could own, buy and sell property. Furthermore, the Charter also safeguards women's rights in marriage and divorce, matrimonial assets, maintenance and the custody of children. 
The Current Situation in Singapore
Currently, women have achieved parity with men in education, and women in the workforce is at 61.2 per cent. Some issues that working women face include the gender pay gap, and a greater proportion of senior positions going to men. Society also expects women to adhere to traditional gender roles in the home, making them the primary caregiver of the family. 
3) Watch movies with a strong female lead.
Try to look for movies where the female character advocates for herself and is proactive in saving herself or solving her own problems. At your children's age, that's likely to be animated movies like Frozen, Moana, She-Ra: The Princesses of Power or Brave. For those who prefer more Asian representation, try Mulan. Other relevant resources include Highlight Kids' Ringing the Justice Bell, or Little Fox's Women Who Changed The World. .
4) Read famous women's biographies.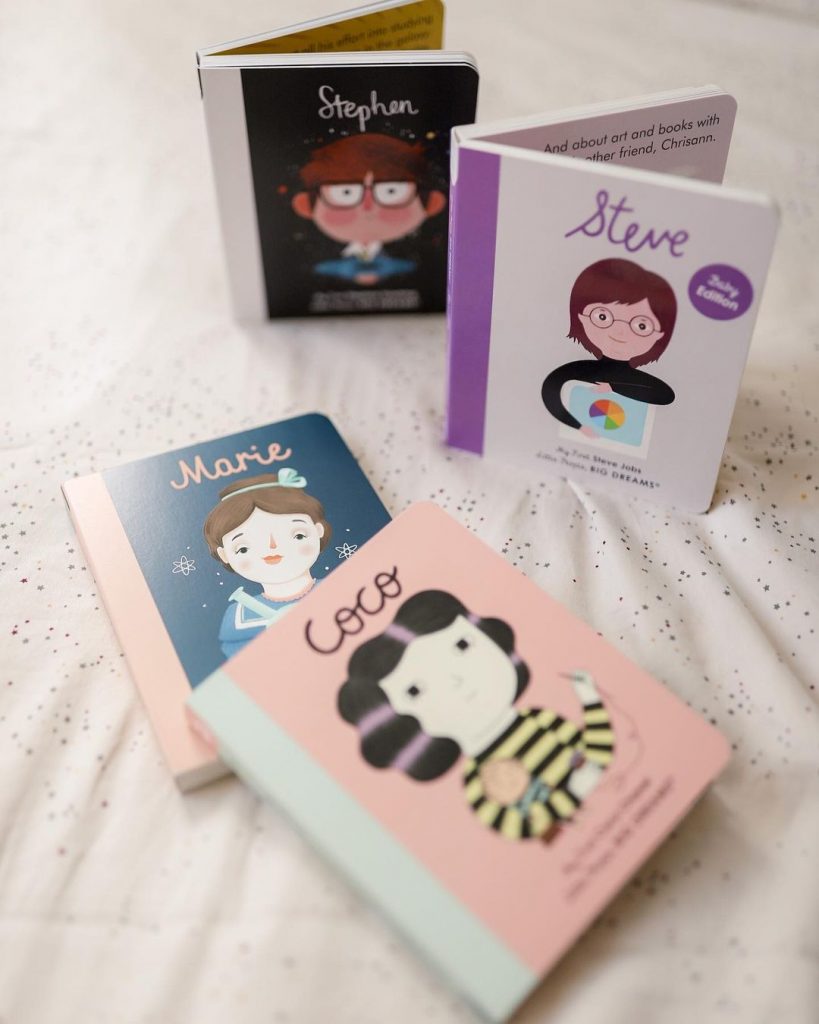 5) Donate to women's causes.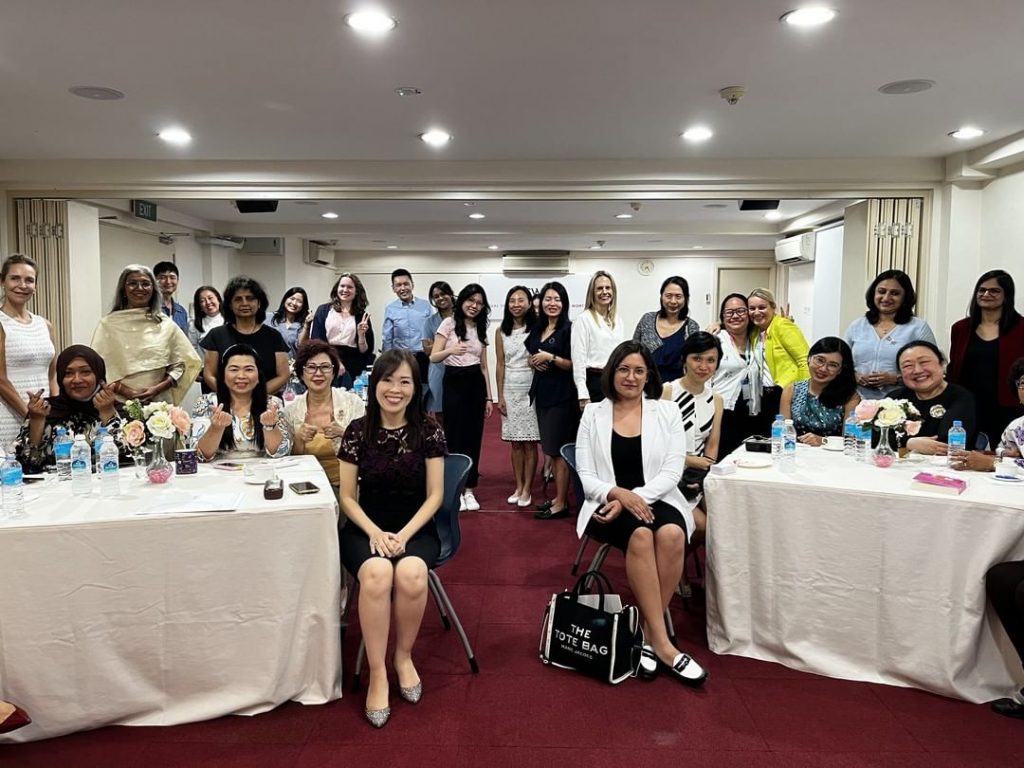 While your little ones might still be a little young to volunteer with these organisations, you can rope them in to making a monetary donation. Tell them briefly what the various organisations do, and then let them choose which they'd like to donate to. For example, Singapore Council of Women's Organisations, represents more than 600,000 women that work toward ideals of "Equal Space, Equal Voice and Equal Worth". Some of its initiatives include Star Shelter, providing women and children who are family violence victims with a safe temporary refuge, as well as running the New2Uthrift shop. Other women's causes include Daughters of Tomorrow, WINGS, Aidha, BABES Pregnancy Crisis Support and SHINE Children & Youth Services.
After reading about these inspiring women, get your child to draw an inspiring woman. It's also perfectly acceptable if they prefer to draw their mums, teachers, grandmothers or other female figures instead. In fact, that would make a great IWD gift. Try this worksheet from Kitchen Counter Chronicle, where your child can draw an empowering woman, and briefly list out the reasons why she's particularly inspiring or admirable. If your child's not great at drawing, or prefers to colour, try these colouring worksheets from Scribble Fun. 
Celebrate the day with a special feast – making a special dish handed down from your grandmother, or bake cookies. During Chinese New Year, I attempted to replicate my aunt's famed rock cakes and she was delighted when I shared my results – and more so when my son wolfed down the cookies she made. Pair this with a note, sharing how you appreciate this particular woman in your life and the impact she has had in your child's life. Another option is to make purple-themed food, decorating cupcakes or cakes with purple icing. Otherwise, just order your favourite food or get your spouse to whip up something in the kitchen.
8) Support women-led businesses.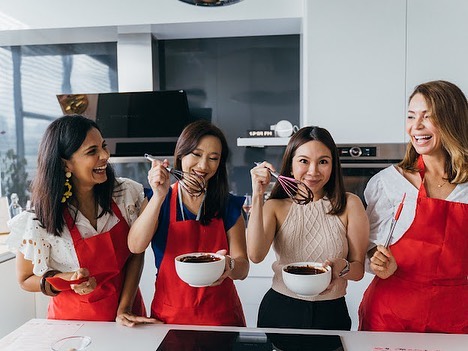 9) Let your children learn from inspiring women around them.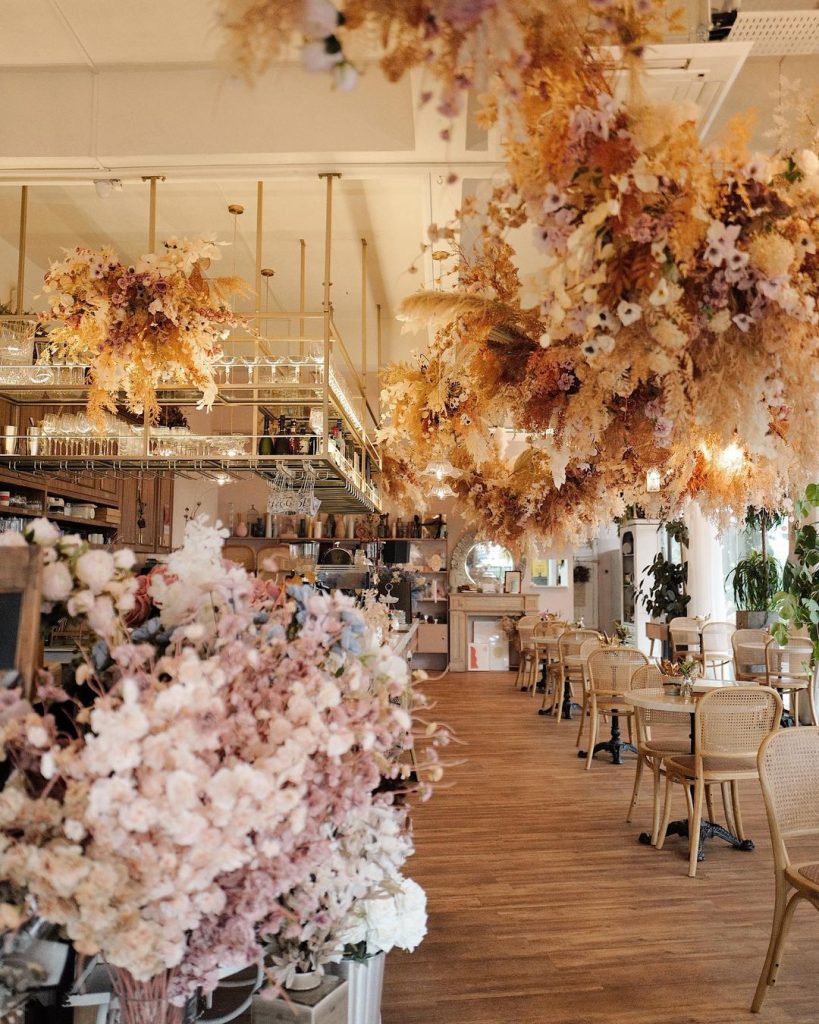 Spend the day with a female relative or friend and your children, and let them share stories about their lives and their achievements rather than having your child's well-being dominate the conversation. Have lunch at Violet Oon or Morsels, restaurants run by women owners. Otherwise, you can always set up a Facetime, Whatsapp Video or Zoom call with them, to provide your children an opportunity to learn important lessons and values from them. 
Restaurants with female chefs: Kappou Japanese Sushi and Tapas Bar, LeVel 33, Janice Wong, Cafe de Nicole Flowers and Awfully Chocolate
10) Take time for self-reflection.
As self-esteem issues can start at an early age, do this exercise to boost their confidence in themselves. Have your children draw a self-portrait and write a few lines about themselves. Questions can include what their strengths are, what they love about themselves, what they want to be when they grow up and who their hero is. Younger toddlers can verbally tell you the answers and you can help draw their self-portraits and fill out the answers. As they grow up, they can work on this more independently and you can see how your child changes over the years. It may also be worthwhile to do this exercise yourself. 
Relevant Reads: Mums we Love, Empowering Women: Georgette Tan and Aarathi Arumugam, and International Women's Day: Sher-li Torrey and Dr Angela Tan