At this event on June 12, women entrepreneurs and mums shared their stories, as well as their challenges in balancing both roles.
It's no surprise that being both a mum and running your own business is extremely challenging. Together with the co-founder of SPECTRUM, Cheryl Lee, 44, Mummyfique brought together some 20 made-in-Singapore super mummies to discuss their challenges and support each other in their journeys ahead.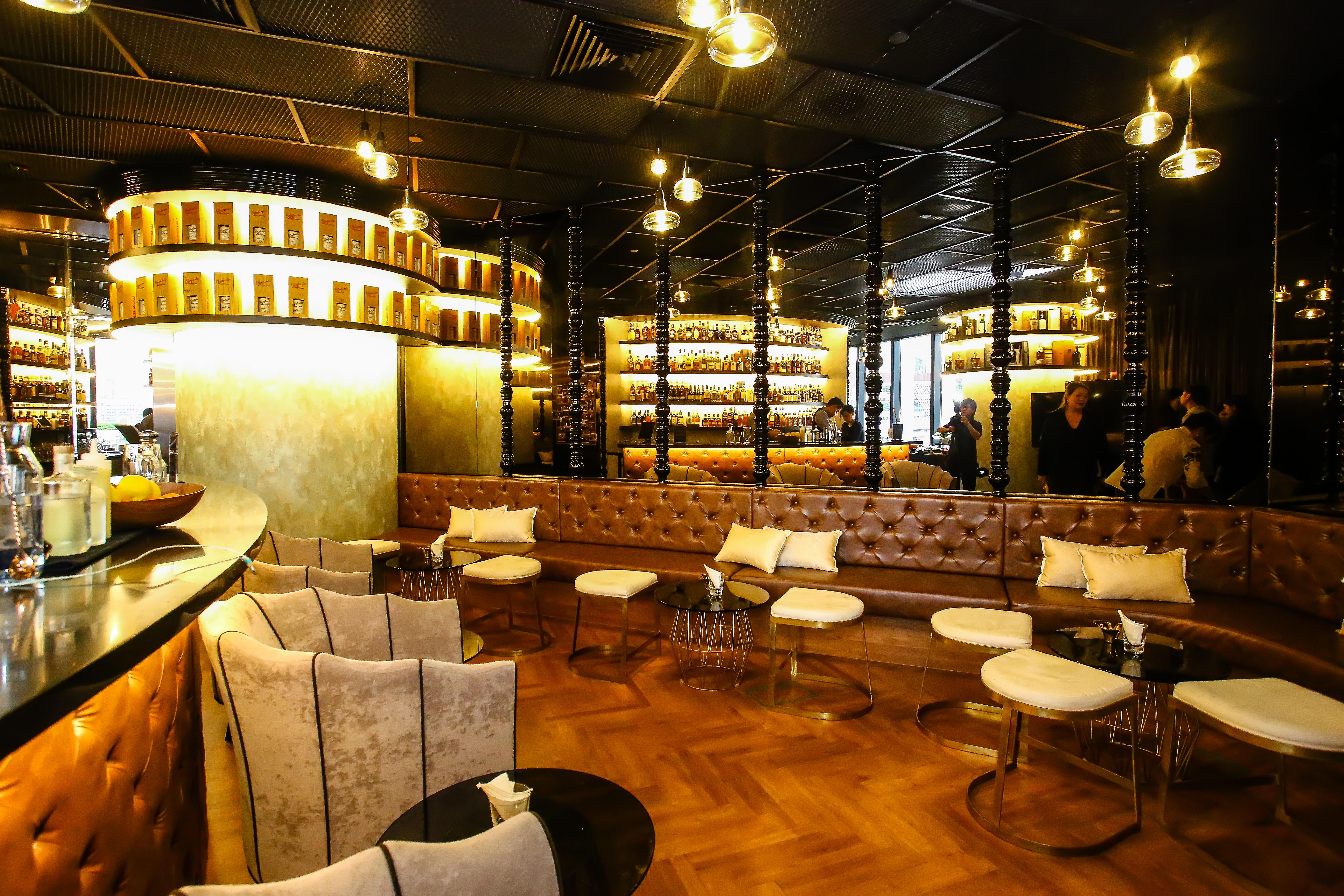 The programme began with an introduction of SPECTRUM at Duo, a technology and innovation business club. It's a lavish and spacious workspace featuring concierge services and Herman Miller furniture. By far the biggest draw is that members get access to an international network of entrepreneurs, investors and industry experts.
In a much smaller scale, that's what this event is about, bringing together female entrepreneurs to share about their challenges at work. These female powerhouses also gave valuable insights in balancing work with life and their children.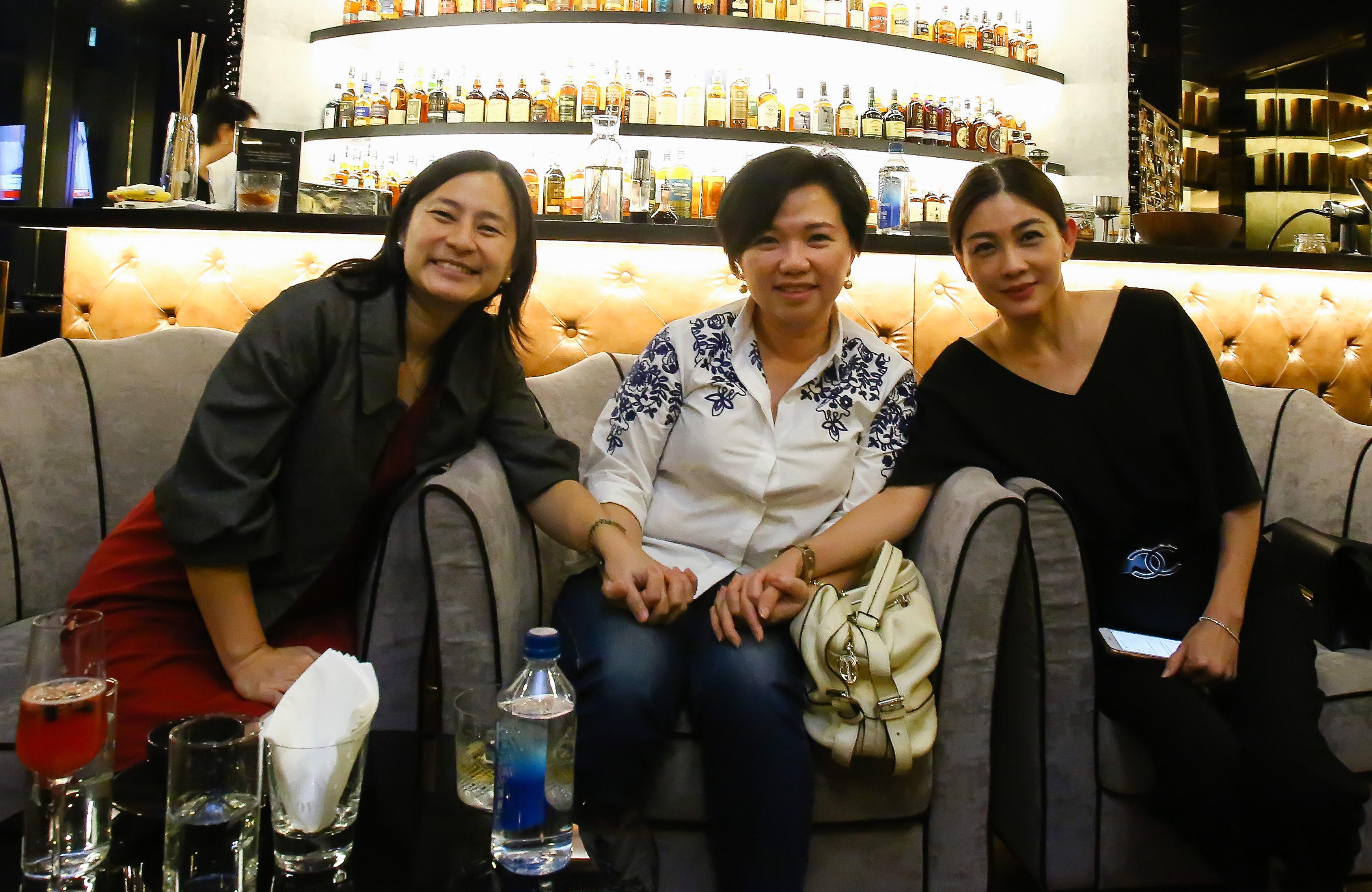 The three main speakers were Julie Haw, 47, director of Citystate Group, Rebekah Woo, 43, managing director of Fosun, and Sabrina Tan, 45, founder and CEO of Skin Inc. Among their words of wisdom was to find a balance that works for you. For example, Julie faced difficulties in balancing work and family, so she moved her "office" to a more central location to improve her work life balance. Similarly, Rebekah often takes red-eye flights so she can put her children to sleep. She prioritises sleep over any in-flight amenity so she's well rested when she reaches her destination. Sabrina added that she prefers to take sabbaticals and travel together, as her children will always recall special moments. 
The guests: mums and entrepeneurs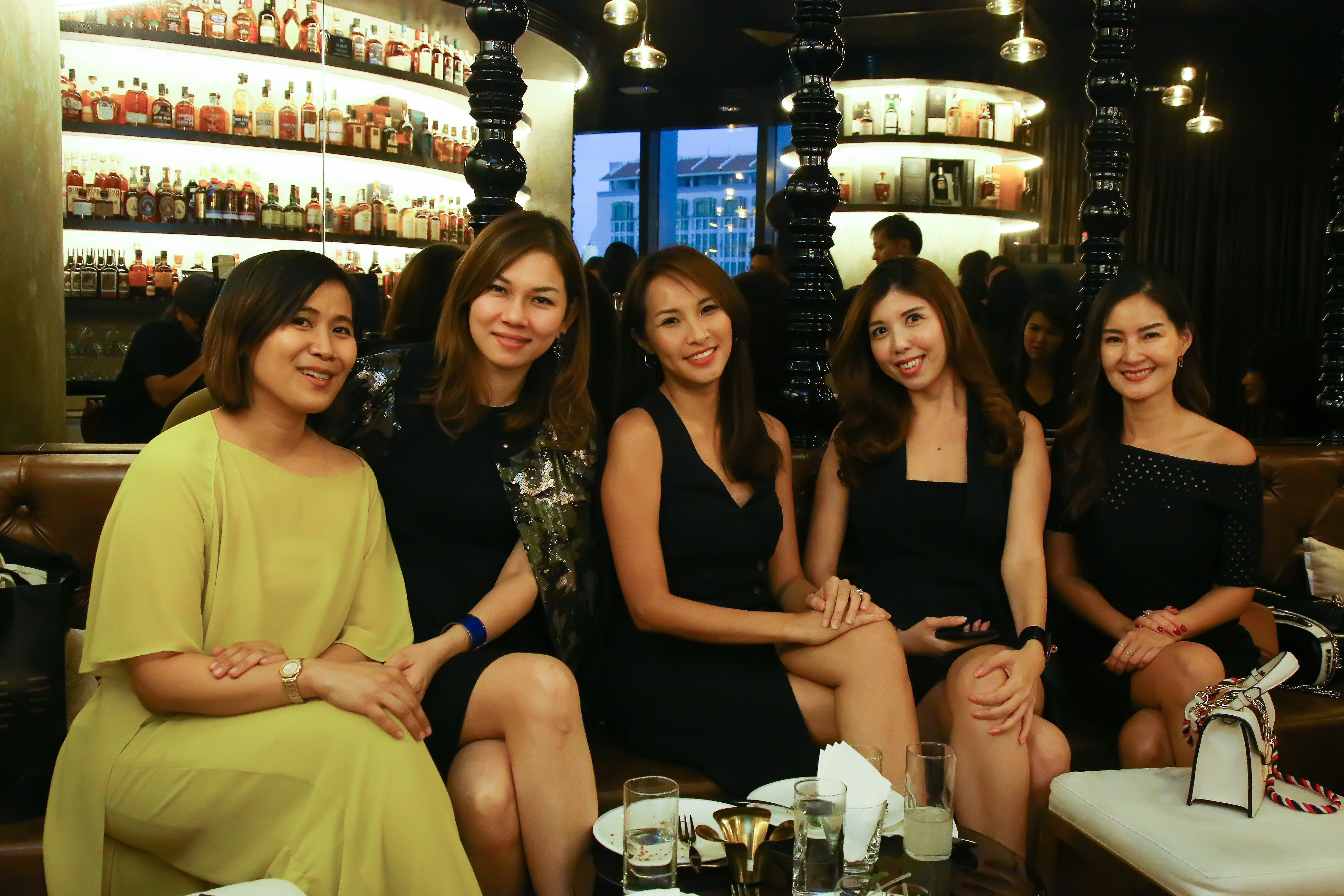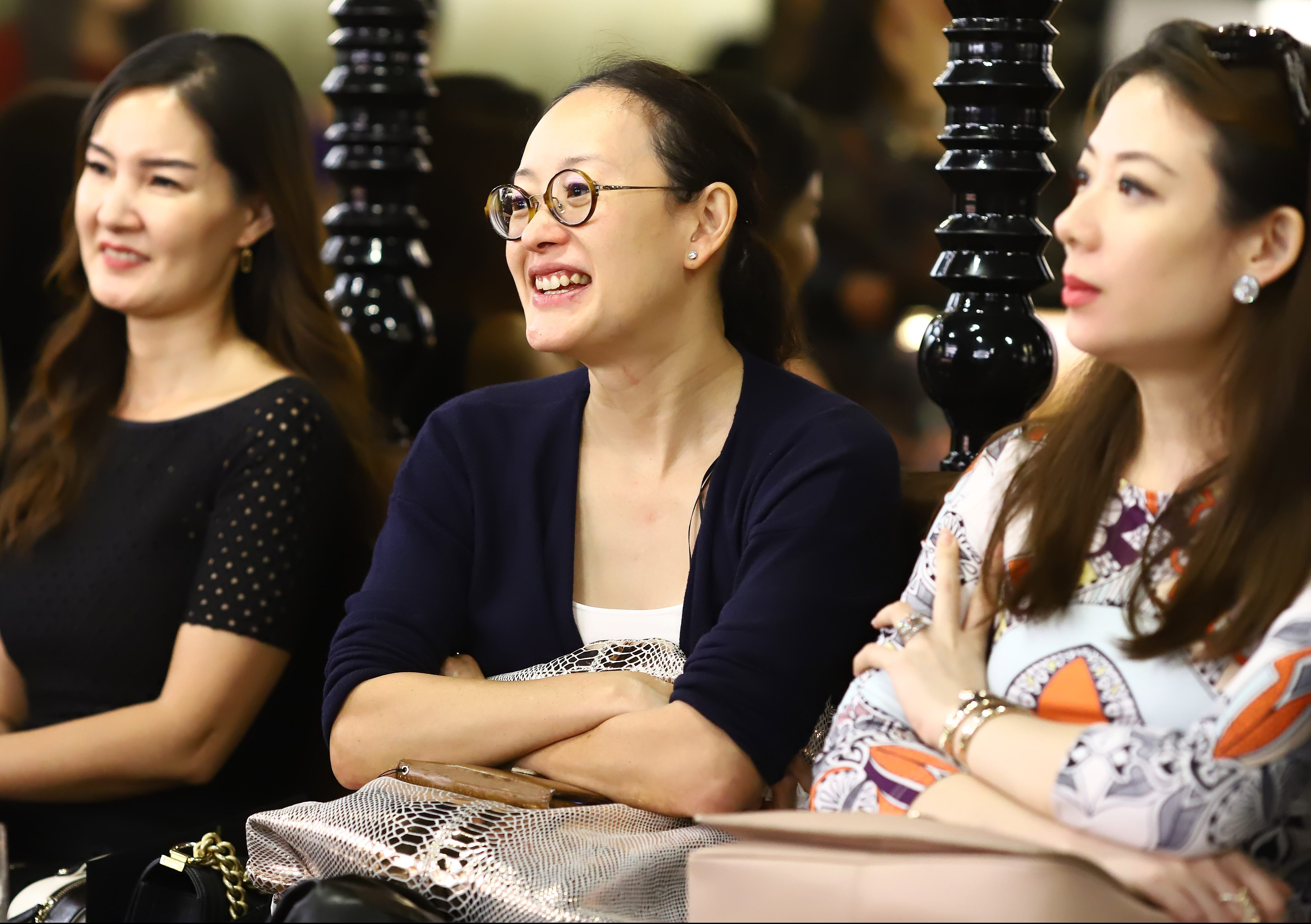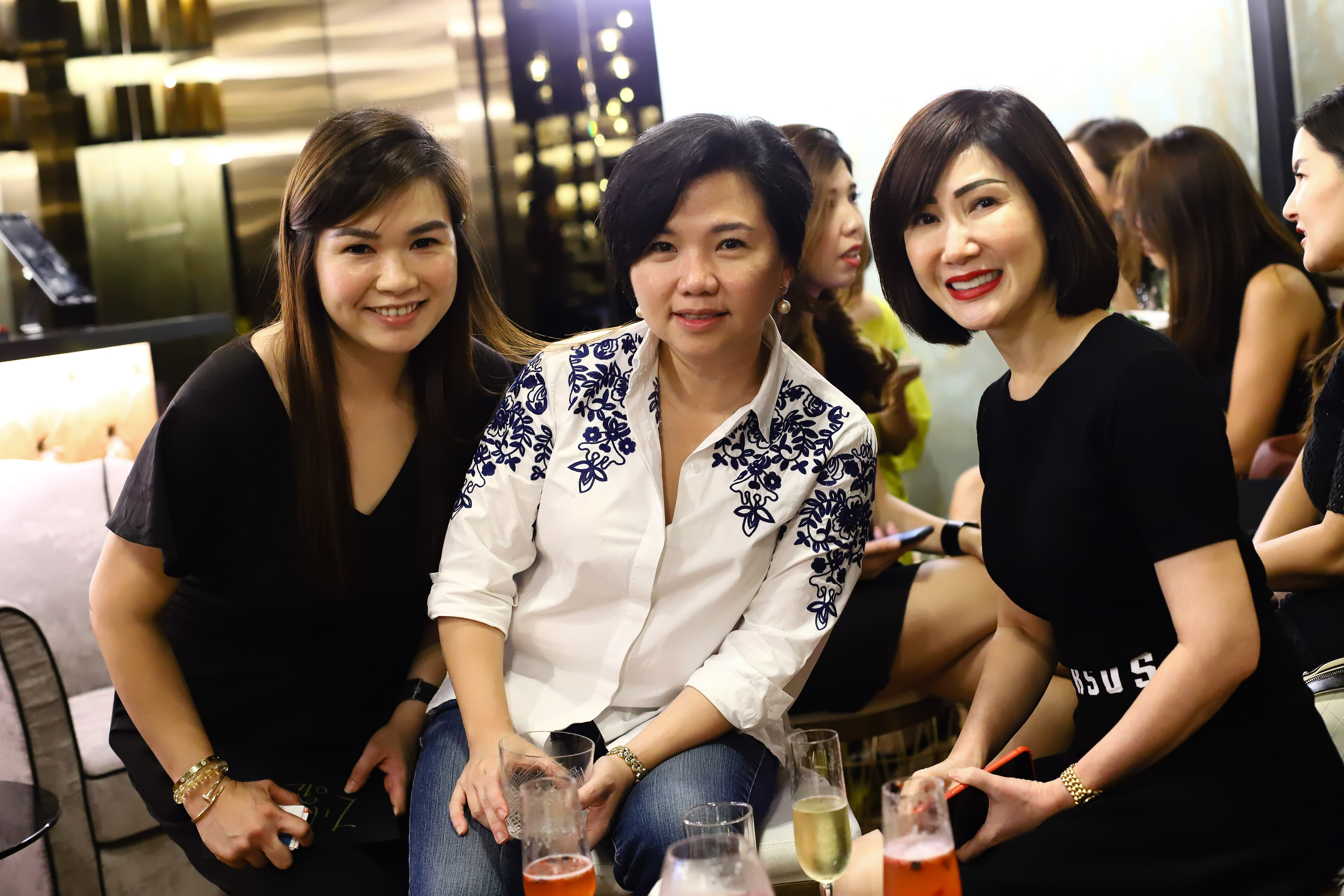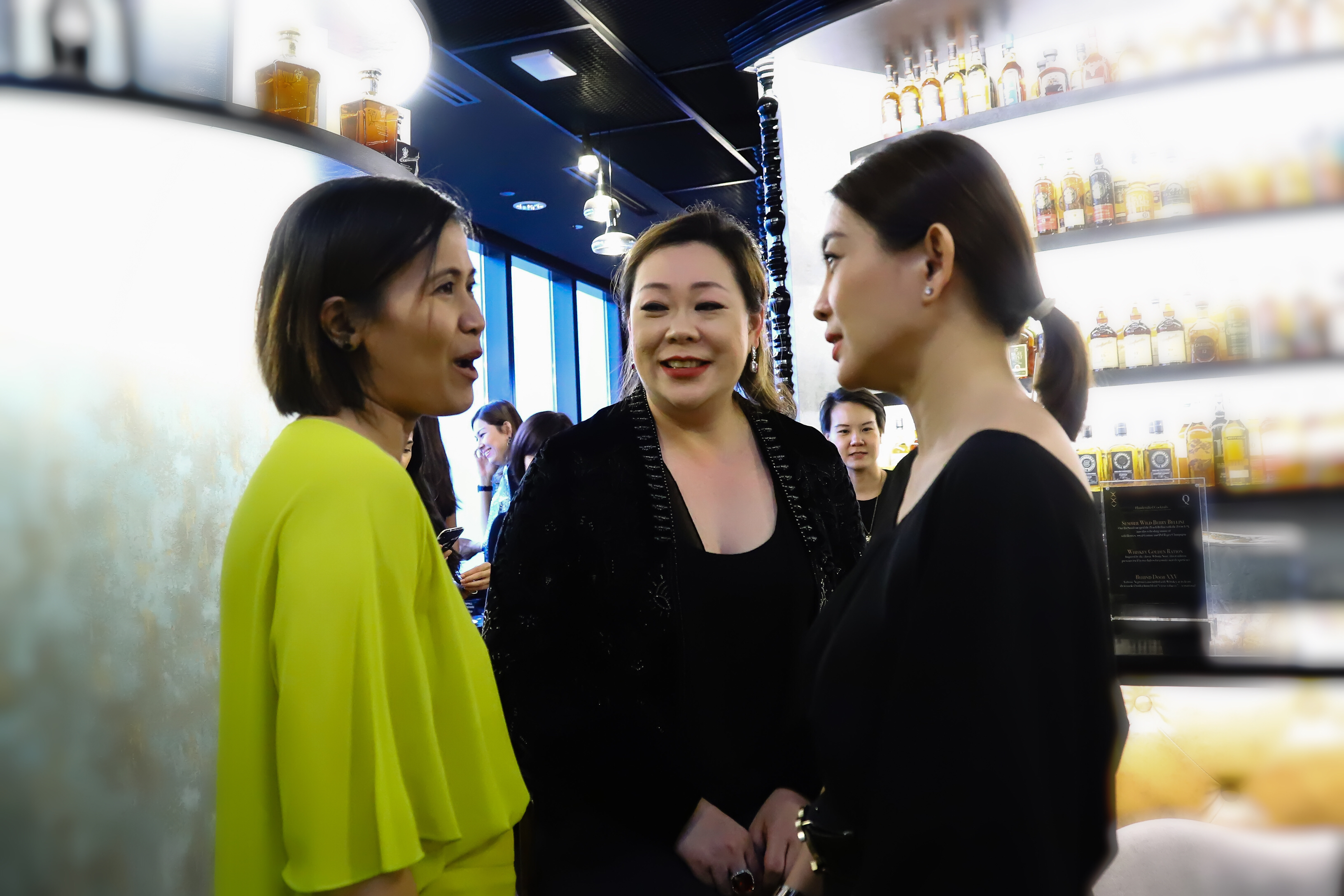 Challenges in male-dominated working environments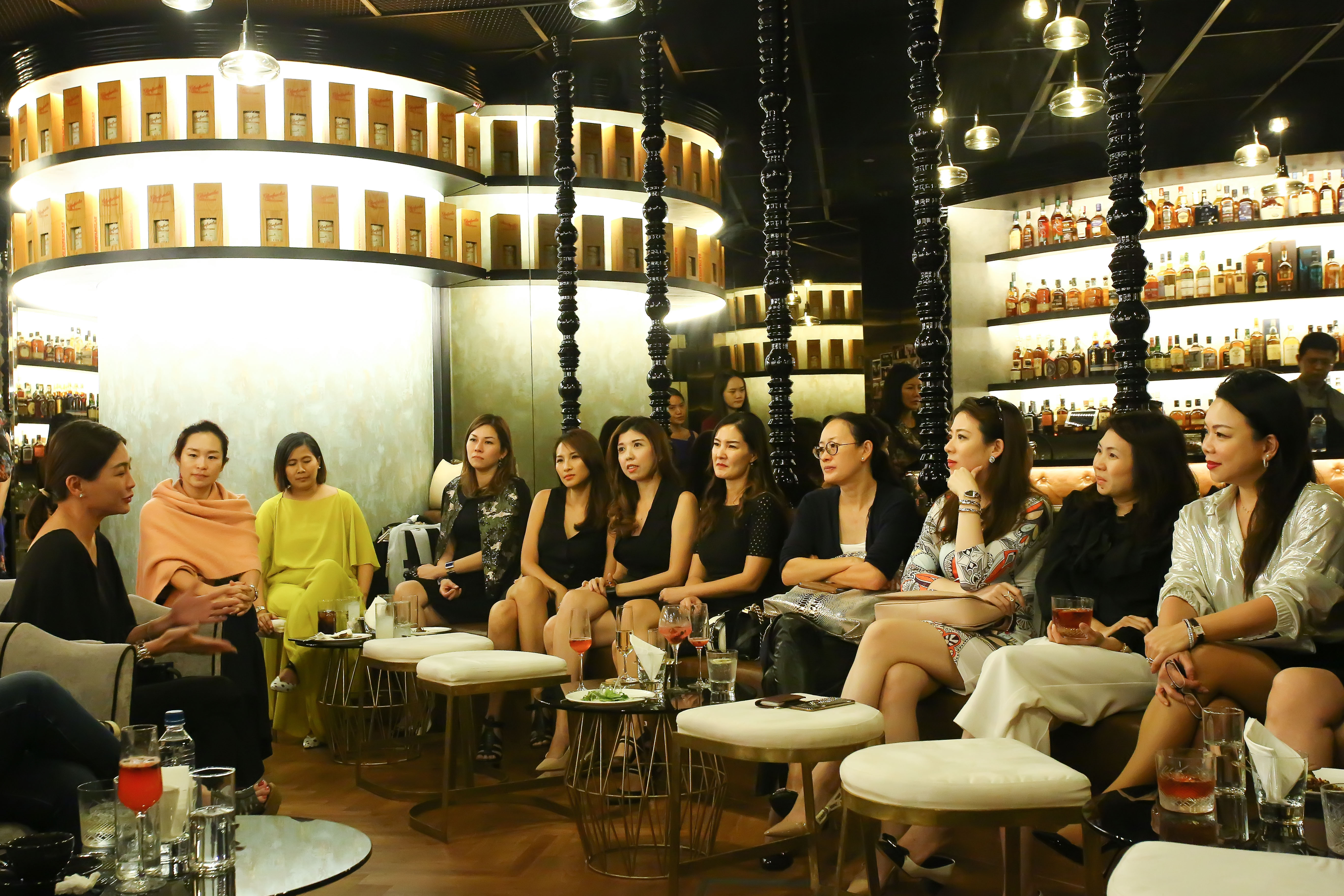 When trying to take their businesses to the next level, Rebekah's advice was to get used to pitching to a crowd with more men. Regardless, investors are looking for return on investment, so women should focus on whether they're able to deliver the plan. She also feels women need to be more fearless. 
Shirley added that women entrepreneurs run businesses differently from men, and tend to give an additional 10 per cent in what they do. With an excellent team and product, backed by facts, a female entrepreneur should have no problem getting backing. 
She felt that with a female community of entrepreneurs, it could help elevate everyone's knowledge. They can help each other to increase the numbers and skill sets of women entrepreneurs. Julie took an opposite approach, and suggested forgetting about gender, and focusing on using one's voice instead.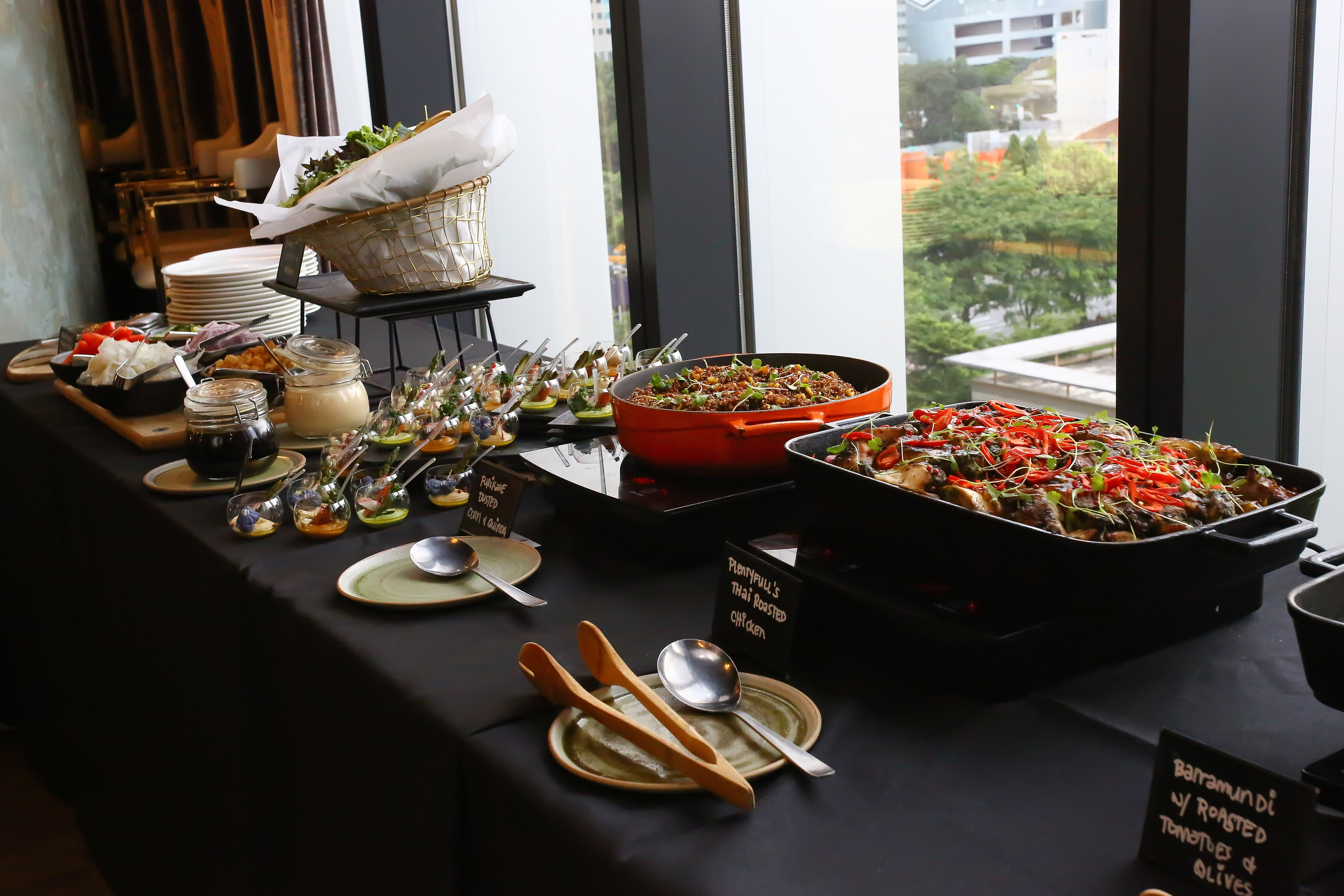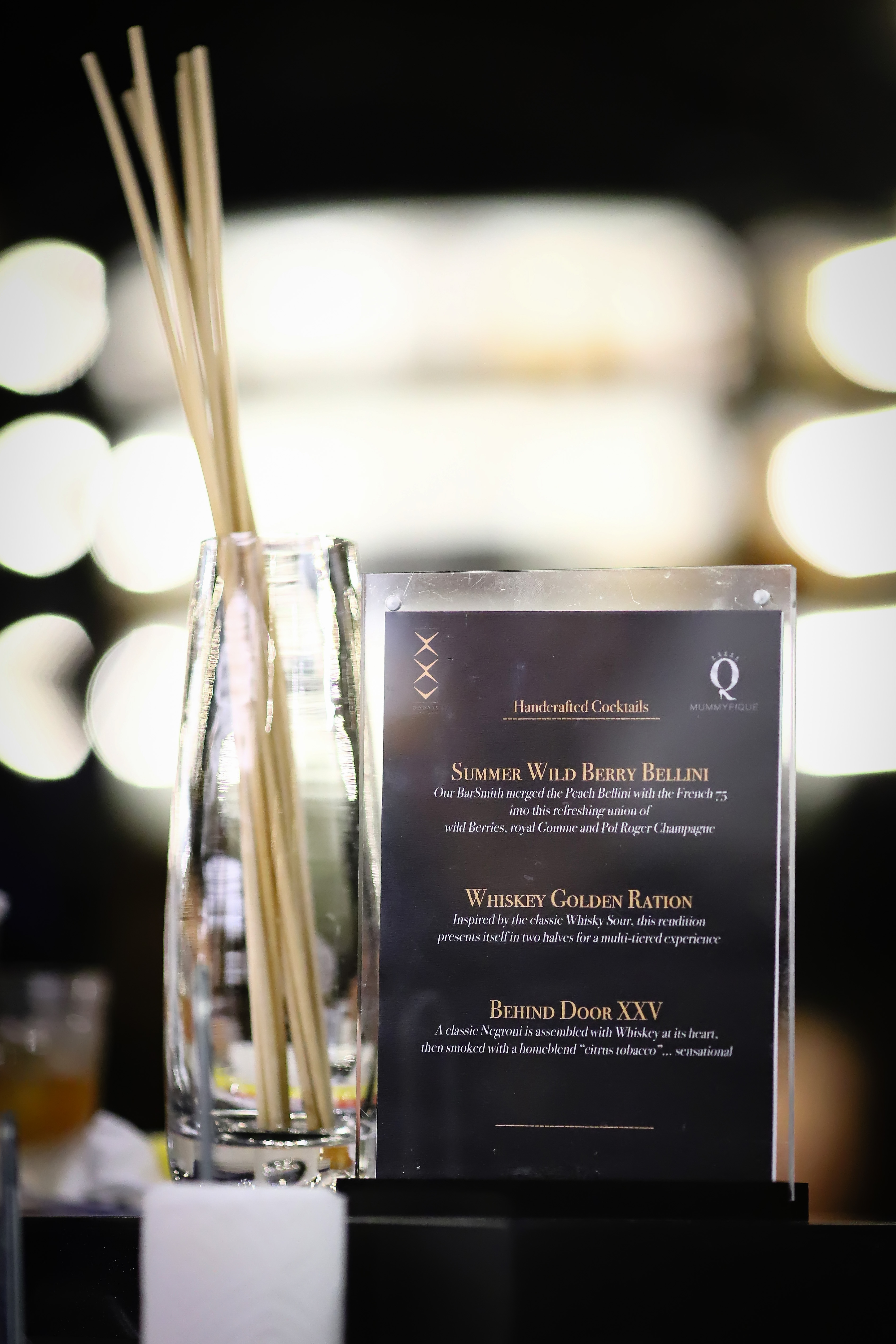 Of course, no event would be complete without delicious food. The highlights included the Furikake dusted corn and quinoa, Plentyfull's Thai roasted chicken and the osmanthus jewels. Guests could also order one of three handcrafted cocktails, among others. These were the Summer Wild Berry Bellini, Whiskey Golden Ration and Behind Door XXV.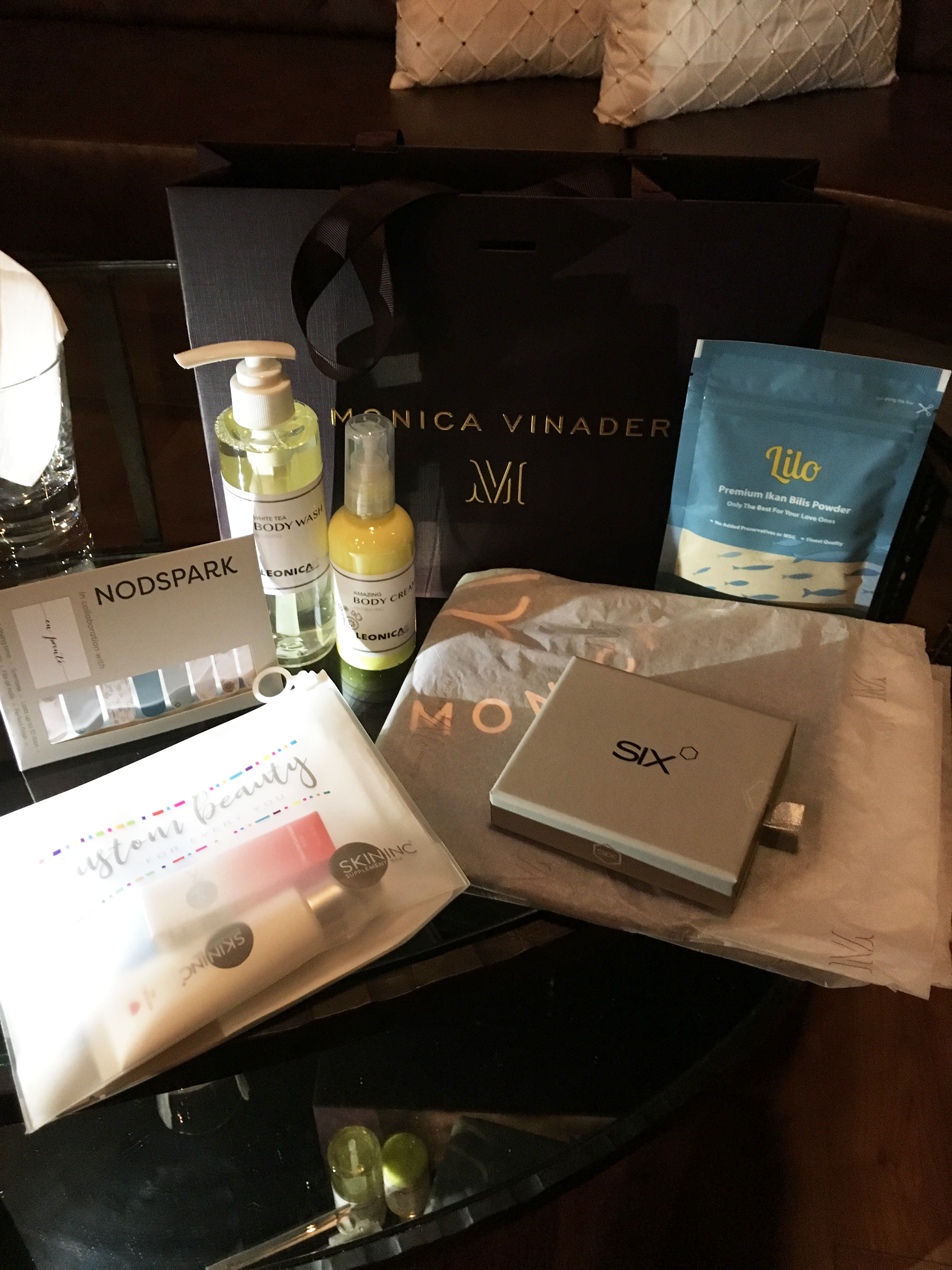 Watch the highlights of the event here.