Ah, the cheongsam — the traditional Chinese outfit with its sleek, figure-hugging silhouette that we're sure many of you mamas tend to pull out of the closet only during Chinese New Year.  But with more designers introducing a modern spin on the classic cheongsam, the garment actually be worn on a more regular, everyday basis.
Here are three labels in Singapore that offer a fresh take on the cheongsam.
Ong Shunmugam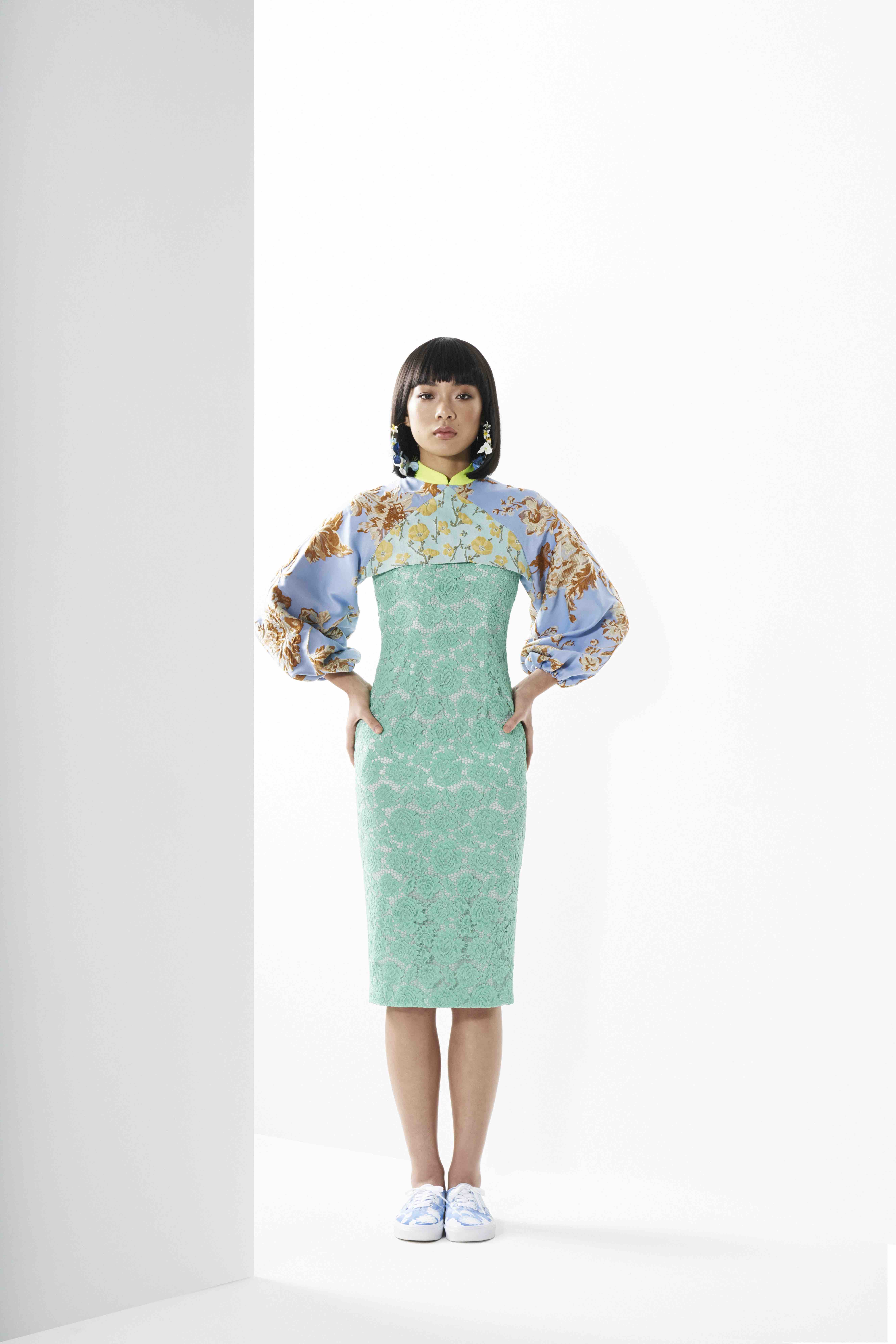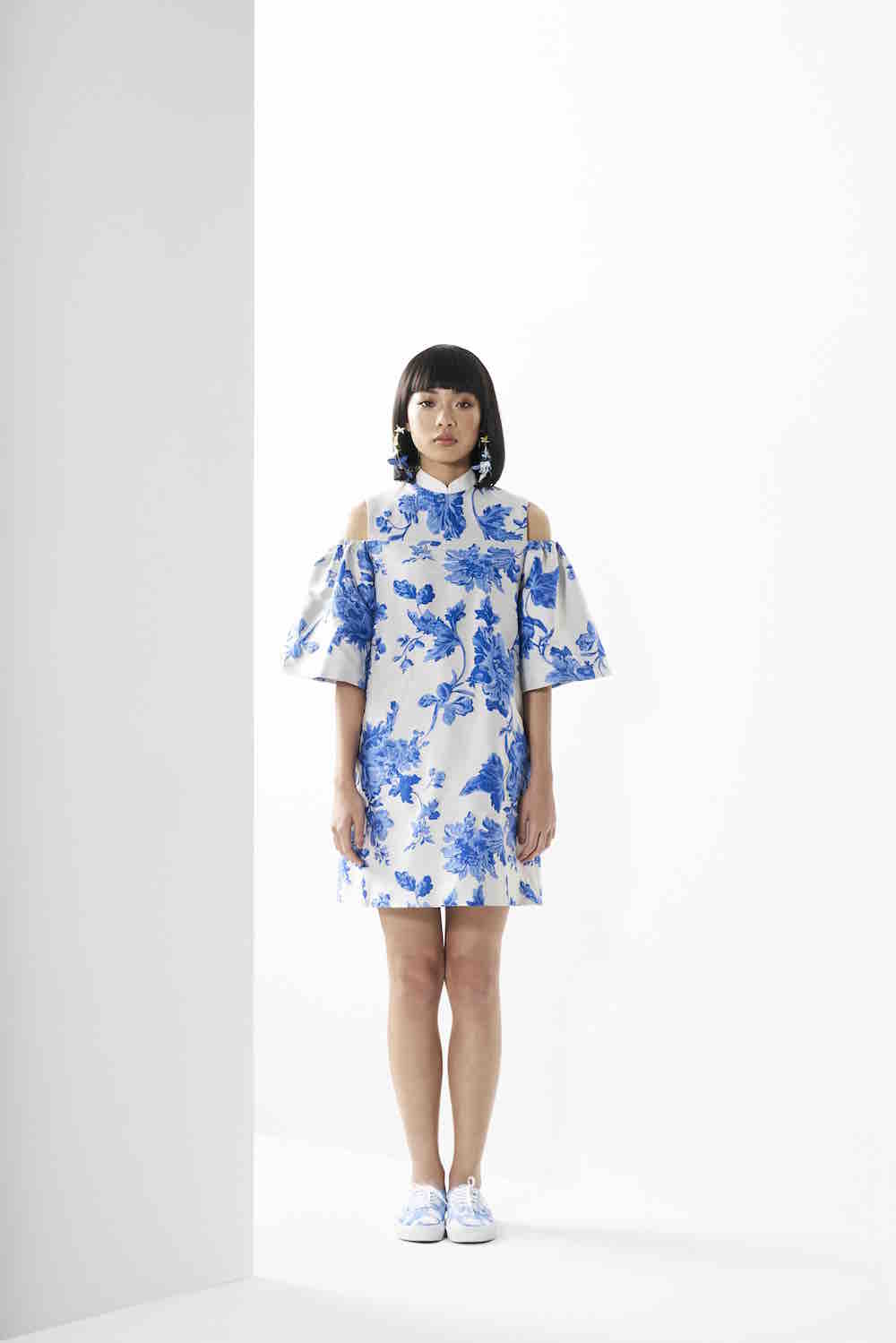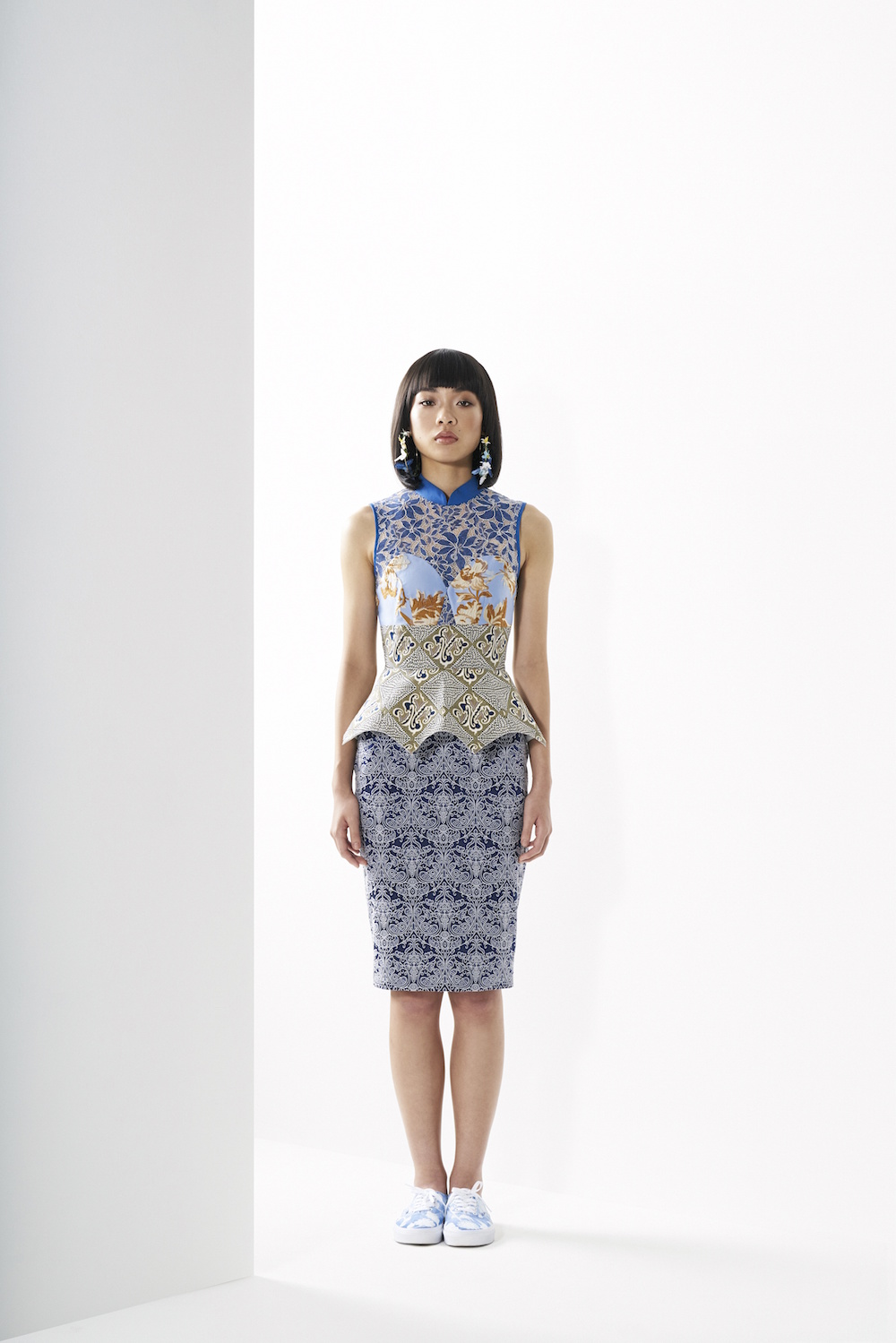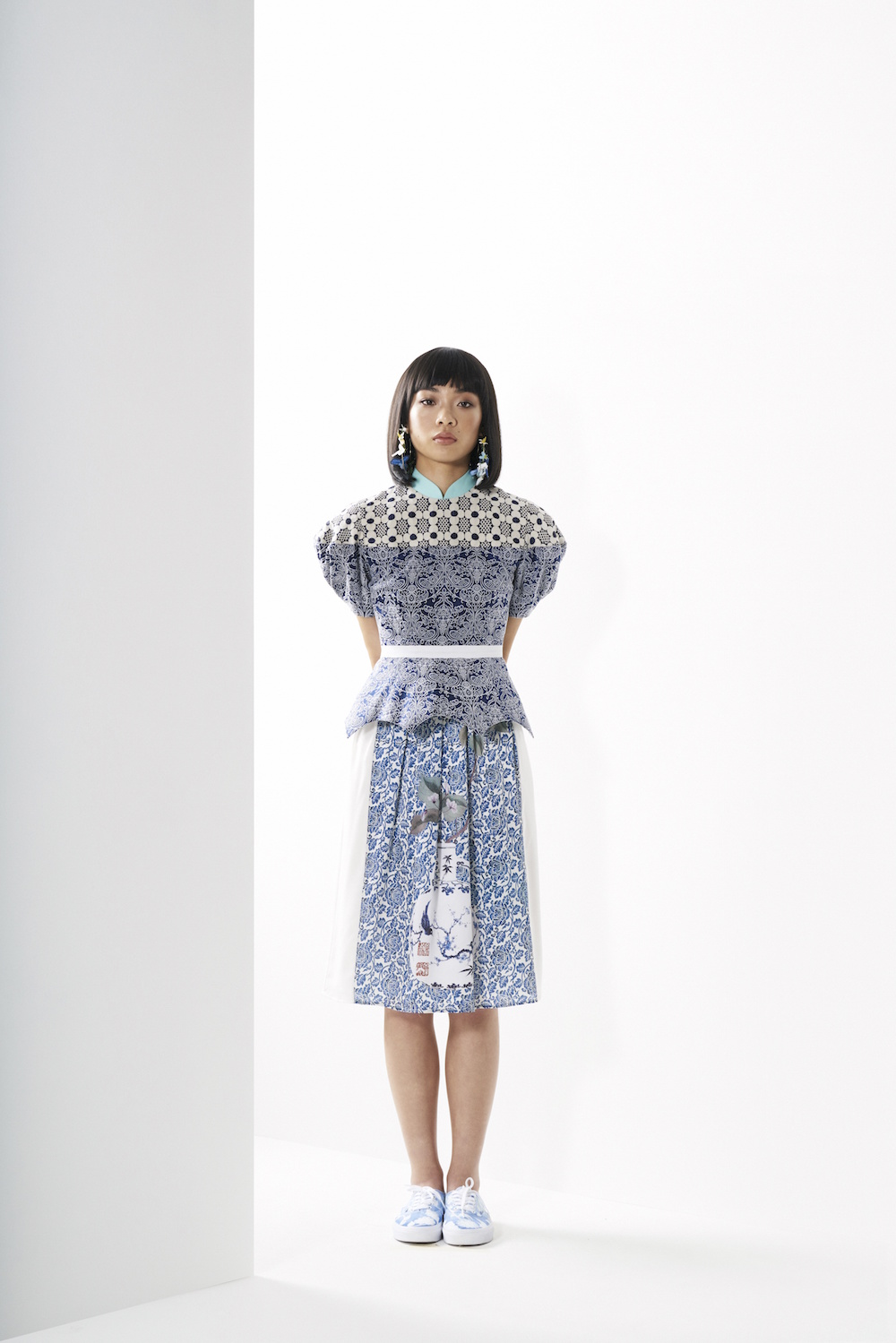 Award winning womenswear label Ong Shunmugam has been a favourite of Mummyfique's Chief Creative Mummy for years, thanks to her interesting and modern take on traditional garments. Its latest cheongsam collection, titled RGB 2017, plays with light and colours and features traditional textiles from Hong Kong, India, Indonesia, Japan and Korea, offers a new way of appreciating the cheongsam and the samfu.
"The cheongsam and the samfu, are not strangers in the Ong Shunmugam design universe, but we are not done with them," explains its founder and designer Priscilla Shunmugam. "There is a deliberate exercise in consistency, the aim here is not repetition —it is to continue a focused practice towards traditional Chinese womenswear."
Available from January 2017. Prices range from S$399 to S$888 and will retail physically at Atelier Ong Shunmugam (43 Jalan Merah Saga 01-76 Singapore 278115), and online at Club 21.
Something Old Something New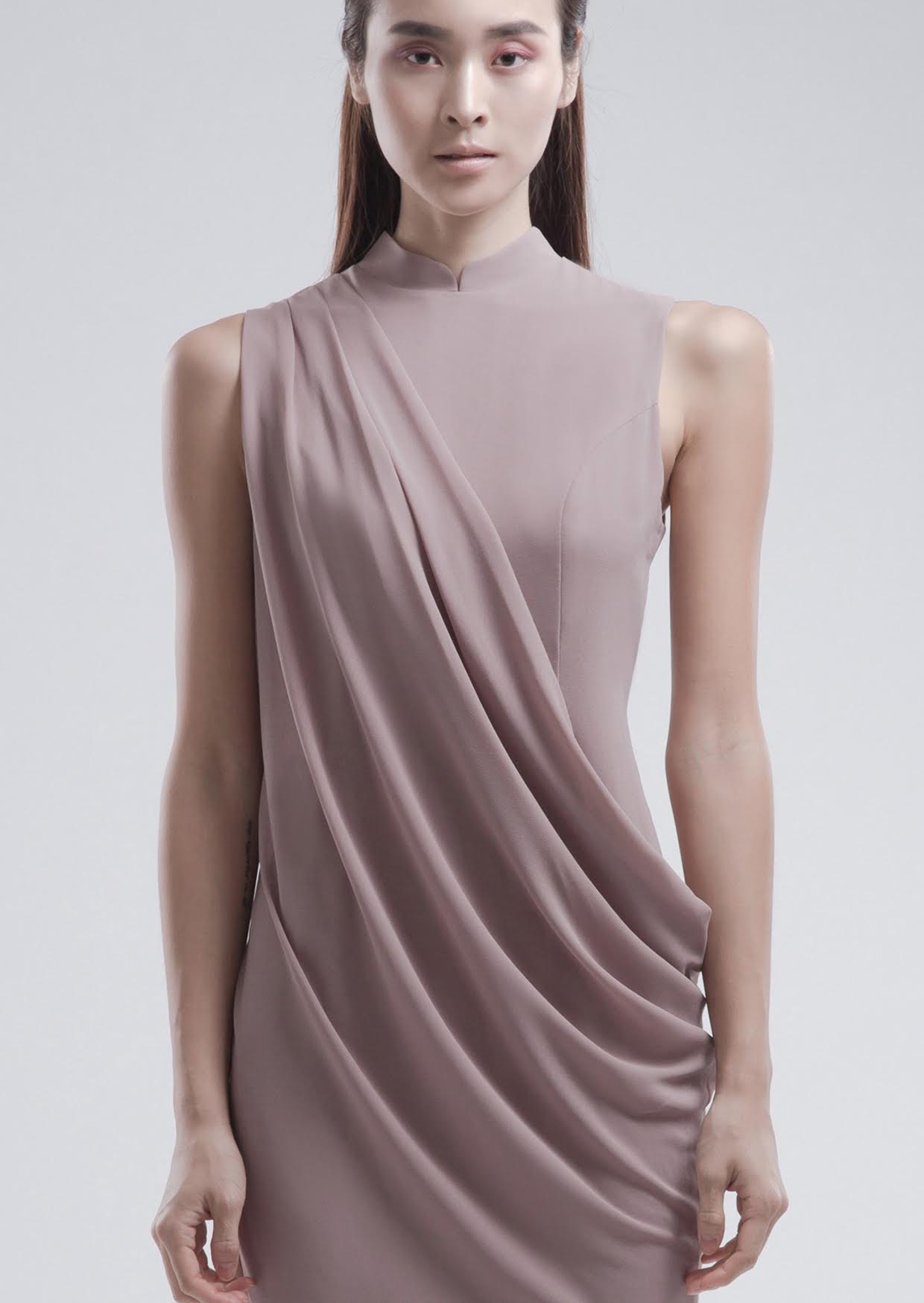 A relatively new label in Singapore, Something Old Something New was started by designer and mother-of-one Jade Swee (one half of the duo behind Time Taken to Make a Dress) who has taken traditional cheongsam silhouettes and turned them into wearable, modern pieces that can be incorporated into everyday wear. By fusing old techniques with new design sensibilities, Jade Swee has conceptualised Something Old Something New as a brand that hopefully will bridge the past and the present.
Prices range from S$59 to S139, available here.
Lark and Peony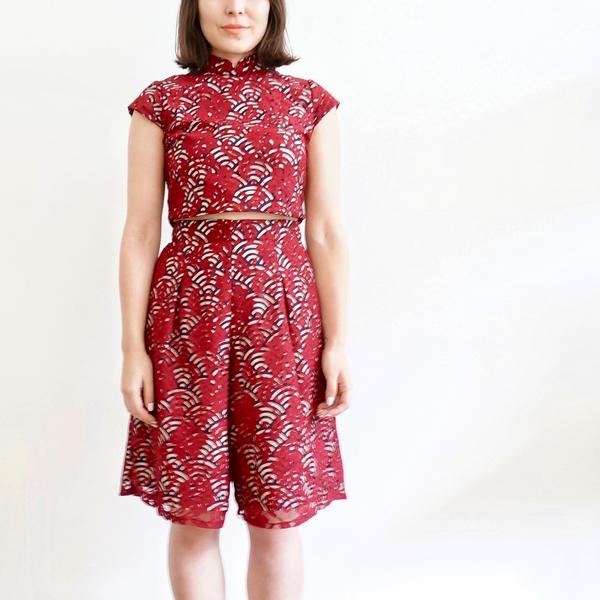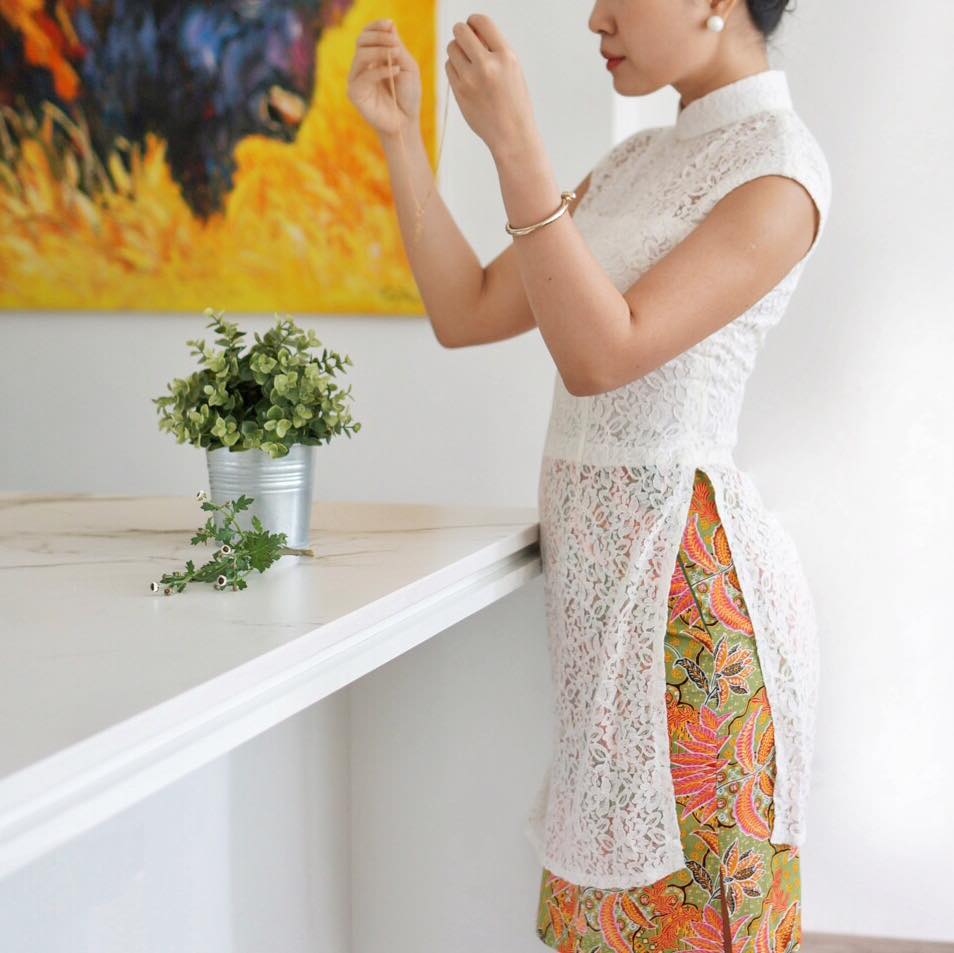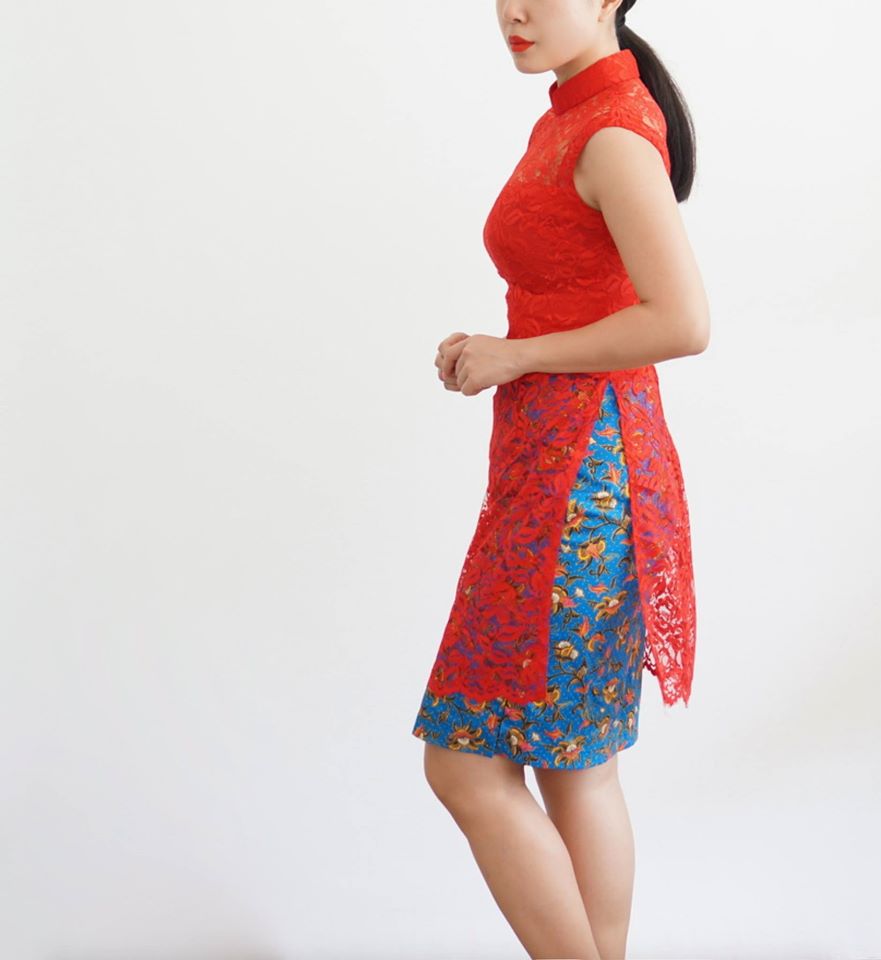 Using quality fabrics from Japan and the USA, Lark & Peony gives traditional Asian garments, such as the cheongsam, a modern spin and interpretation while fusing unexpected textures and fabric combinations together. Last year's signature look borrowed design details from the Vietnamese Ao Dai, while this year's key piece features lace overlaid on classic Japanese prints in a comfortable culottes set that is perfect for running after the little ones in. You'll have to be fast during the launches though as each design only comes in a few pieces, ensuring that you won't be caught wearing the same design as the next person while visiting relatives, and the label has a loyal following.
Prices range from S$118 to S$318 and are available here. There will also be an appointment only pre-CNY trunk show held on 8 & 9 January where ready-to-wear pieces will be on sale. Click here for more information.
Looking for outfits for your little ones for Chinese New Year visitations? Click here for options in 2017's lucky colour, blue.