The holidays are here for the kids and you can't decide or don't know where to bring them to? Well, we got a couple of activities that you can bring your kids to.
Garden Troopers My Outdoor Adventures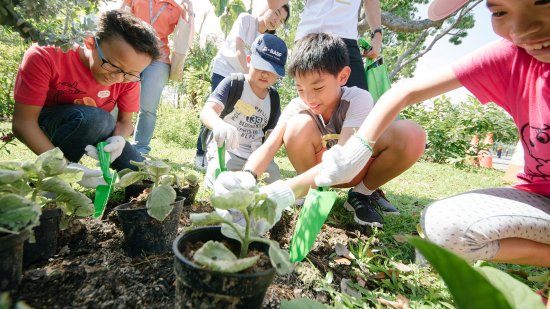 Kids who love nature, plants, animals and don't mind getting their hands dirty will love this event. They will get to go on an outdoor adventure and discover the relationship between plants and animals. The kids will experience learning beyond the classroom and through fun-filled games and activities.
Where: Gardens by the Bay
When: 20 November 2017
From: 9am to 5.30pm
Check out what other ongoing events are happening here!
Downtown East Bubbly Fun Celebration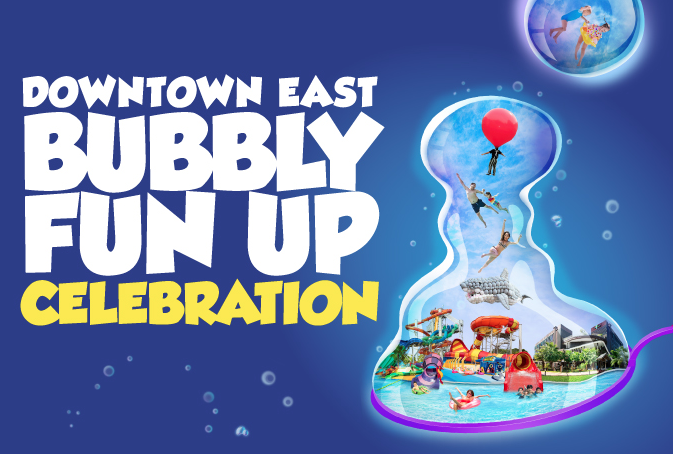 Downtown East is ready for the holidays! They have multiple activities going on like Bubble Garden, Mime performances, Balloon activities and Dancing in the Rain performances. There is also a life-sized snow globe photo opportunity for the family to experience. Activities will be held at multiple areas around Downtown East so get ready for a fun-filled day.
Where: Downtown East – Wild Wild Wet, Market Square, D'Resort
When: 18 November to 31 December 2017
From: Click here for available times
Check out what other ongoing events are happening here!
If your kids love some adventure, SDC's holiday escapade is one to go to. Look forward learning with activities all around the centre and complete a secret mission. SDC collectables will also be given for those who take part in their Christmas activities. Also, head over to ARMS for hands-on activities that are specially curated to inspire the next generation of leaders.
Where: Singapore Discovery Center and the Army Museum Of Singapore (ARMS)
When: 18 November 2017 to 1 January 2018
From: 9am to 6pm
Check out what other ongoing events are happening here!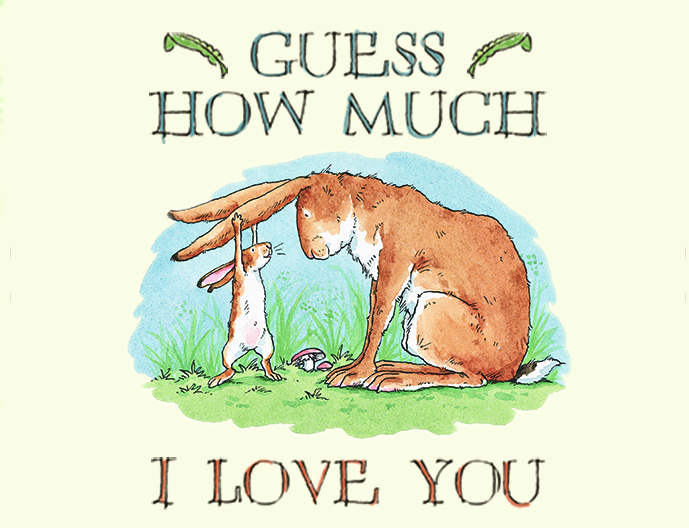 Based on bestselling collection "Guess How Much I Love You" and "I Love You All Year Round", Selladoor presents Guess How Much I Love You. Watch Little & Big Nutbrown Hare come to life, searching to discover the delights and colours of different seasons. The kids will be able to participate in the workshop (Only on Saturday). It will open the fun world of theatre to them, where their only limit is their imagination.
Where: SOTA Drama Theatre
When: 17 to 19 November 2017
From: 11am, 2pm, 4.30pm