The end of the year is upon us and this usually means another round of gatherings and lots of bubbly to welcome the coming new year.
In this story, Little House of Dreams co-founder Audrey Lee and events director Gigi Goh give some tips on how to throw a festive gathering that's suitable for all ages to ring in the new year while sharing ideas on how to set it up at home.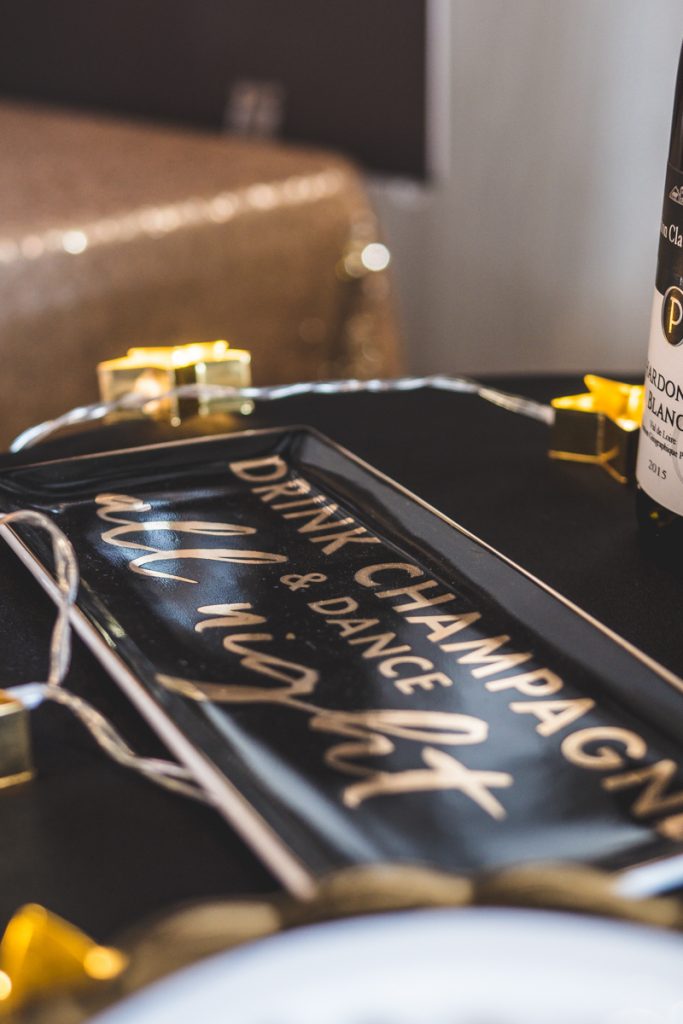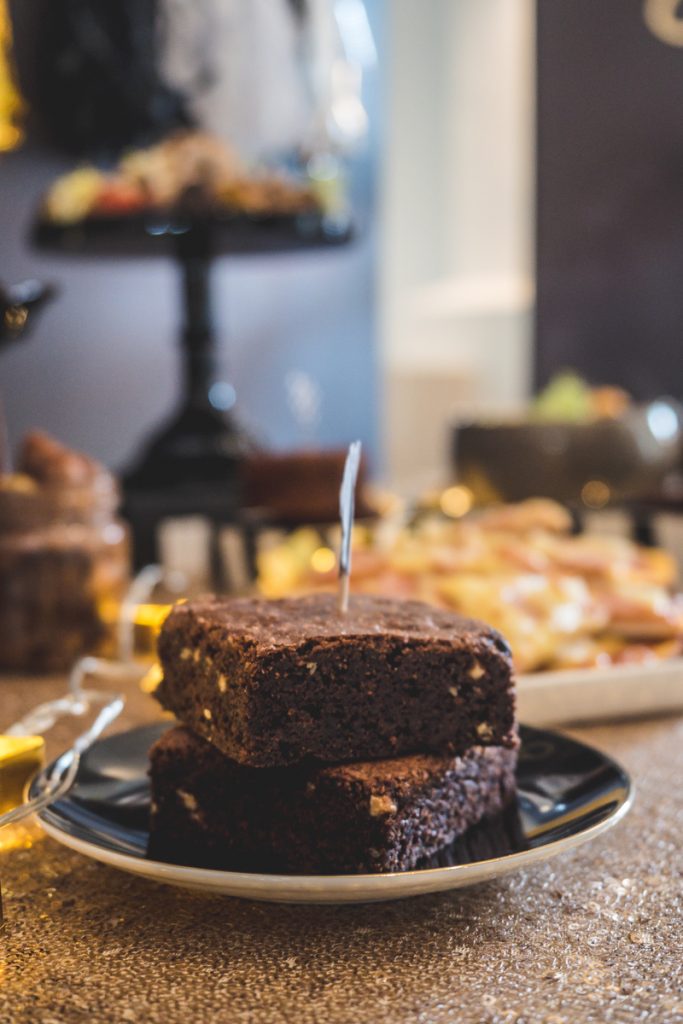 Mummyfique: How do your families usually spend New Year's Eve?
Audrey: We are usually overseas, somewhere nearby.
Gigi: We usually attend a countdown party organised by a country club. And it's no different this year.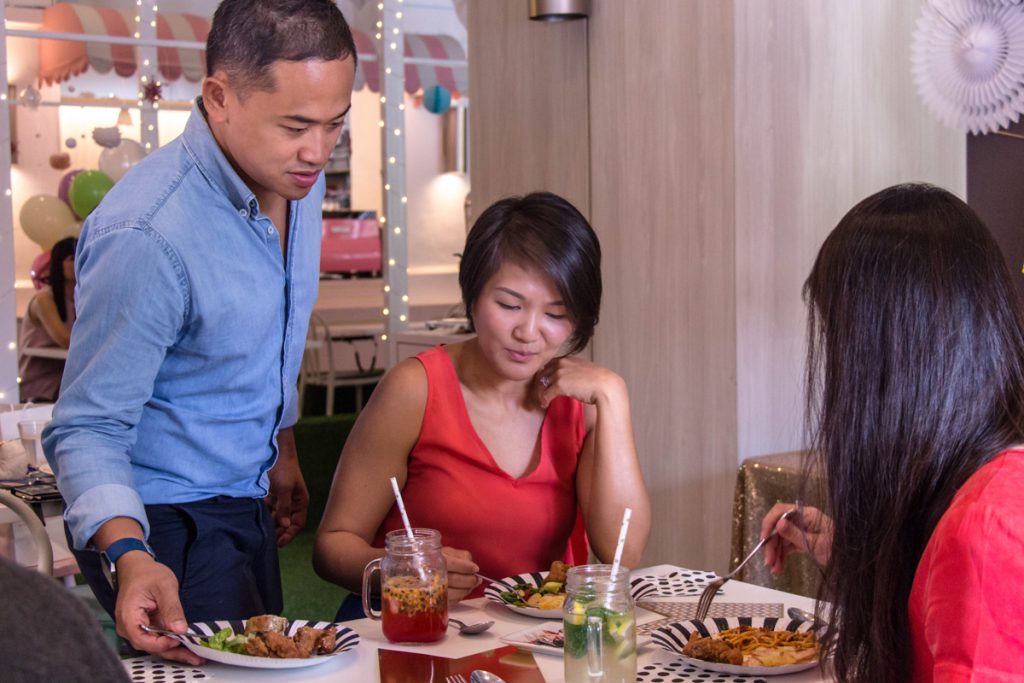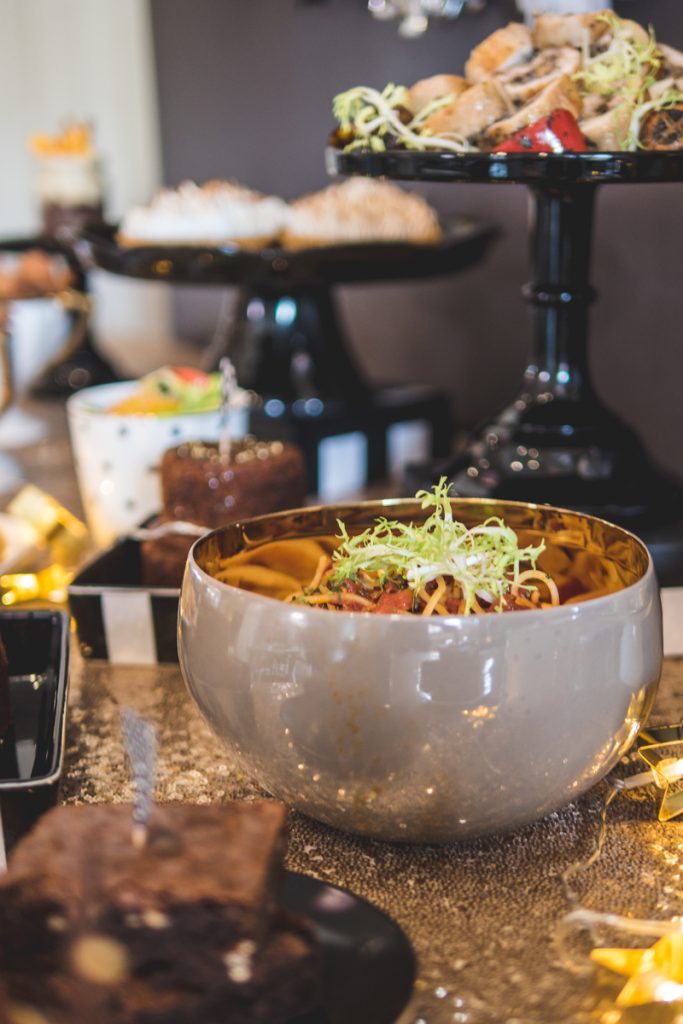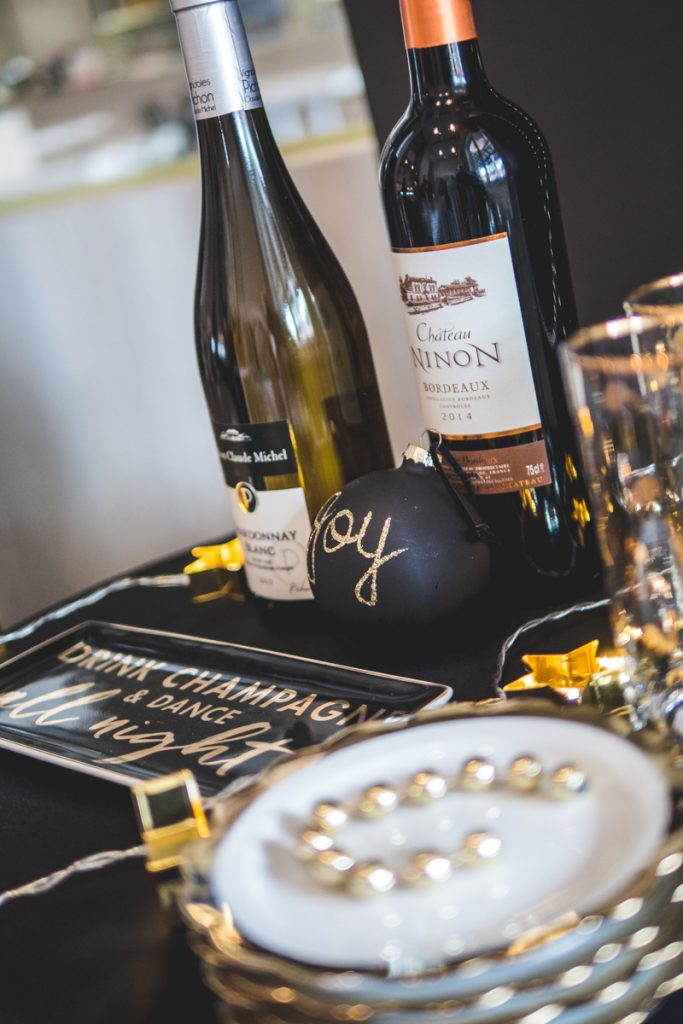 What do you think are the key ingredients for a good New Year's Eve party?
A: A bowl of good food, a tablespoon of good company and a pinch of good drinks, all in that proportion.
G: Good food, good music, good drinks (for adults) and entertainment for kids.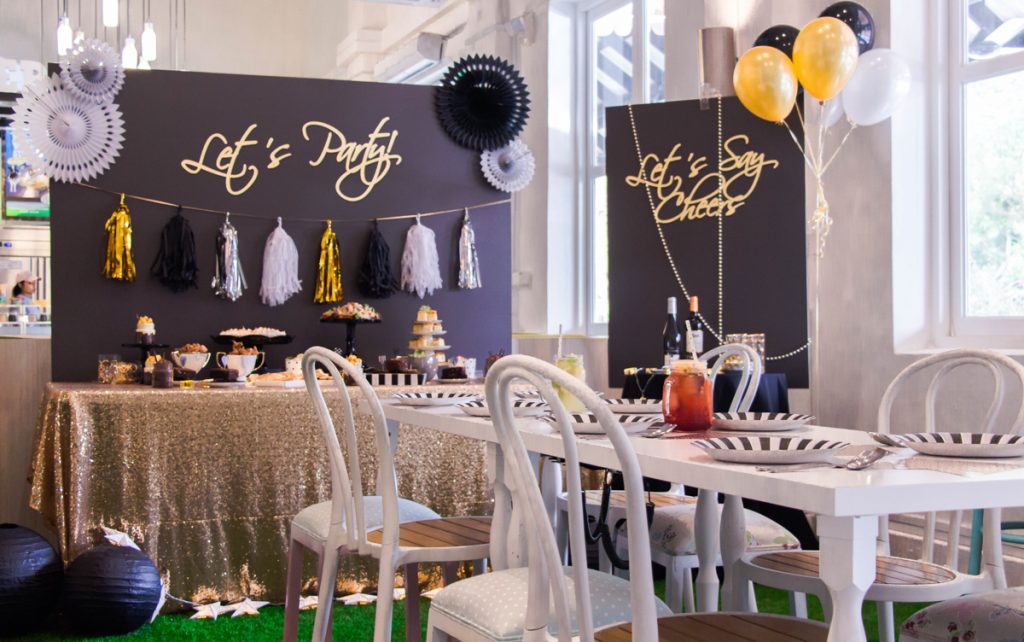 Please share some tips on how to put together a table for a New Year's Eve party.
A: It's tricky to combine both savoury and sweet items together. So opt for non-conventional ways of displaying the items such as a cake stand for a whole roast chicken, compotes for salad, platter for pizza. Desserts can be scattered around the table or placed on interesting plates. If possible, separate the drinks table and have a mix of both alcoholic and non-alcohol drinks.
G: Have a theme to tie décor, mood and the type of food you are serving together. Always think about what most of your guests would like instead of catering everything to your own preferences.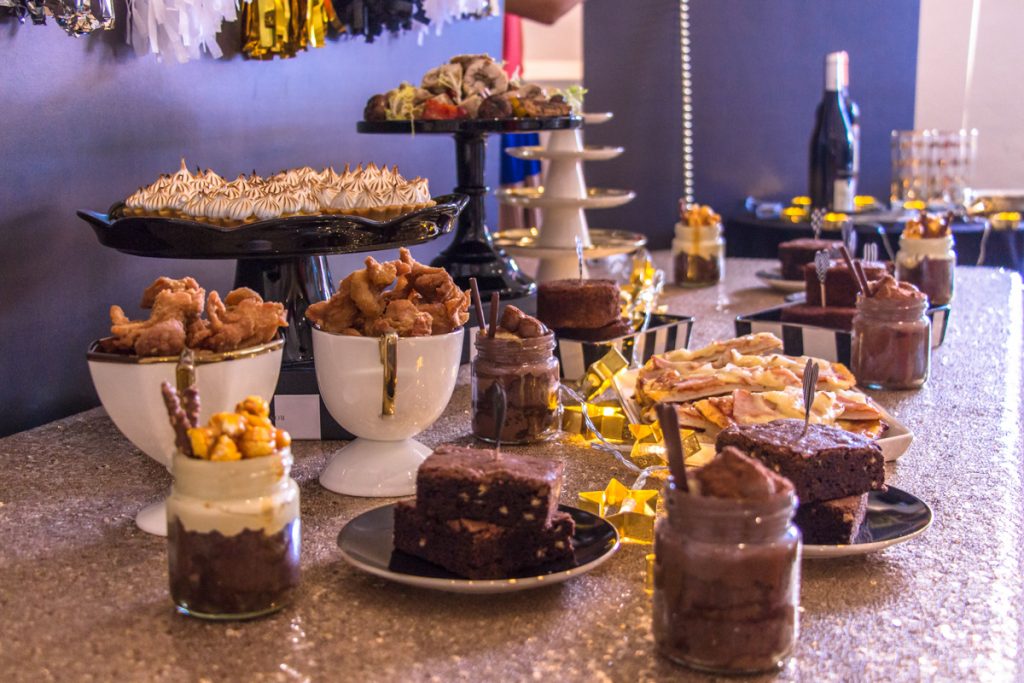 How would you put together a festive gathering that both the kids and adults will enjoy?
A: Have good food and drinks for the adults, and activities for the kids — it doesn't need to be complicated, just a simple colouring station or a mask-making corner will suffice. You can also consider screening a popular kids movie. As long as the kids are entertained, the adults will be too! I also have noise makers and balloons around for the little ones.
G: A craft station is great at keeping kids busy while adults mingle, and it's even better if it is related to the theme of the party. For example, my boys had a planets-themed birthday and the kids could make their own paper telescopes using kitchen rolls.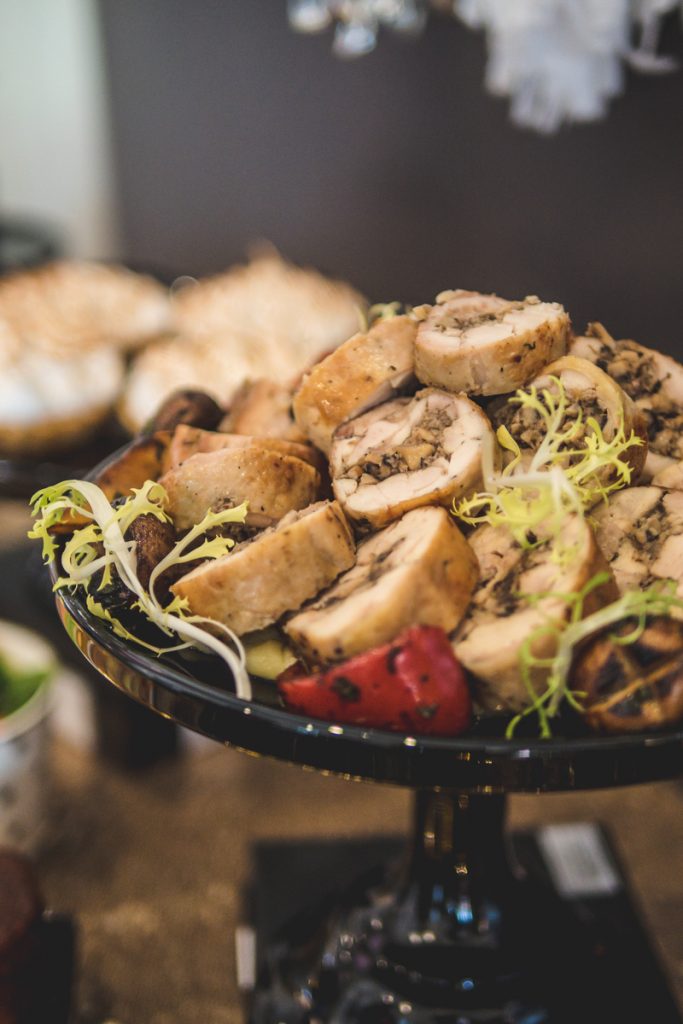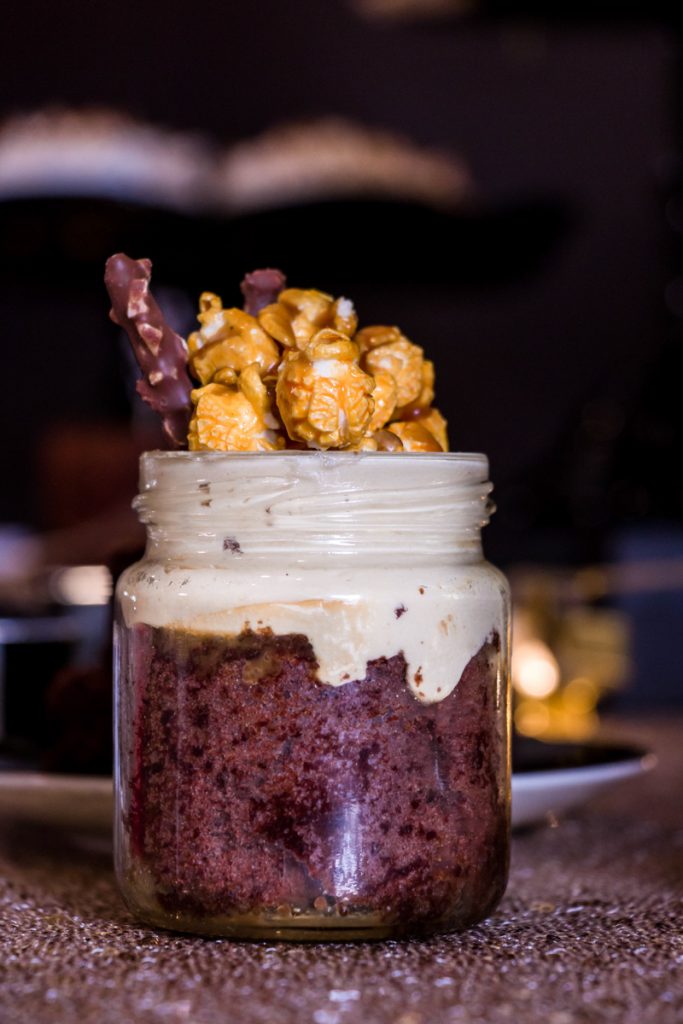 What is your idea of a great party?

A: One that has everyone lingering to stay on and one that they can't wait to attend again the following year.
G: Kids must be sufficiently occupied and there must be proper food catered for them, so the adults can relax. Also essential are great desserts and good music.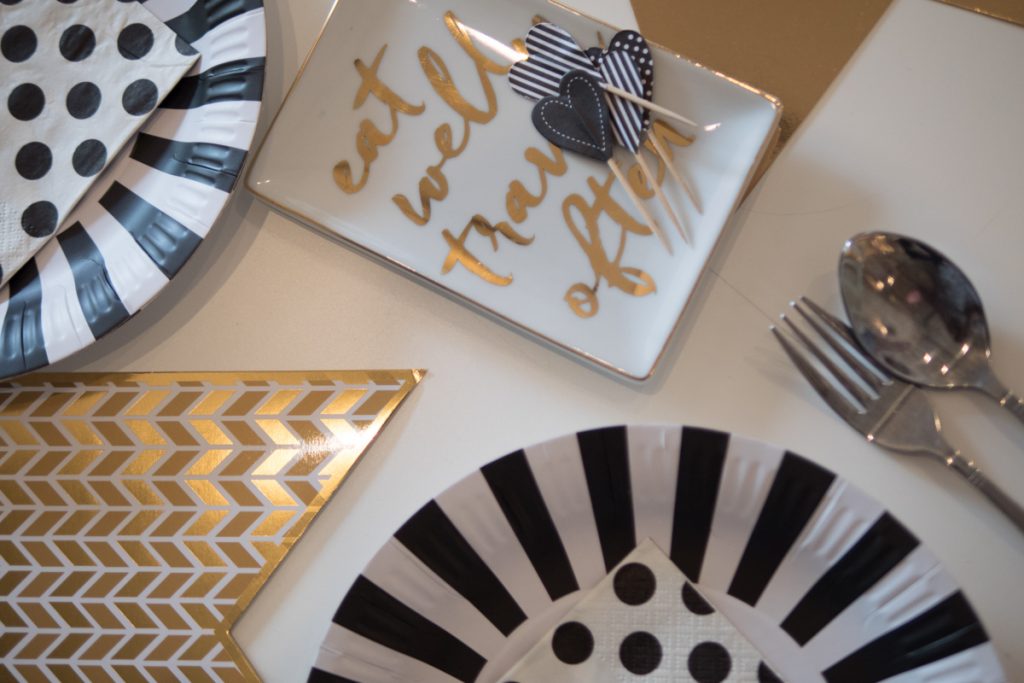 Please describe your inspiration for the table that you prepared for us.
A: It's all about glitter and shiny objects to up the glam factor since it's for New Year's Eve. We used a sequinned tablecloth to be the main focus of the table instead of the food on it. This is especially important if you are not having very extravagant food. Use interesting tableware and props to create visual interest and you'll get yourself an Instagram-worthy table.
Credits
Photography: Shaun Ng and Md Faizal Bin Misdi
Looking for more tips on throwing a great festive gathering? Click here to read more.