Make it a mother-daughter ritual.
When it comes to your mum's health as she ages, dealing with denial of the ageing process and the fear of medical costs for the 'unnecessary' might mean she's reluctant to get a regular check-up when you know she should. What can you do to help?
Prevention is better than cure, as they say, so encouraging your mum to go for an annual health screening, especially as she ages and moves through the 'change of life', is one of the best things you can do as a daughter or son to ensure your mum gets to enjoy her golden years in optimal health.
Now that she's older, your mum is at greater risk of developing the following health conditions. Luckily, there are simple, and for the most part non-evasive, tests for these conditions that take at most a few hours out of the day, but pay dividends in terms of peace of mind.
High blood pressure, or hypertension, is a silent killer because there are often no symptoms. You could be feeling perfectly normal while elevated blood pressure is causing damage to the arteries, eyes, kidneys, heart and brain. Get your mum's blood pressure checked at least once a year, just to make sure it stays in check.
Your doctor will recommend courses of action to take if high blood pressure is diagnosed, so it can be kept under control. This may range from lifestyle changes to medications if the blood pressure is very high.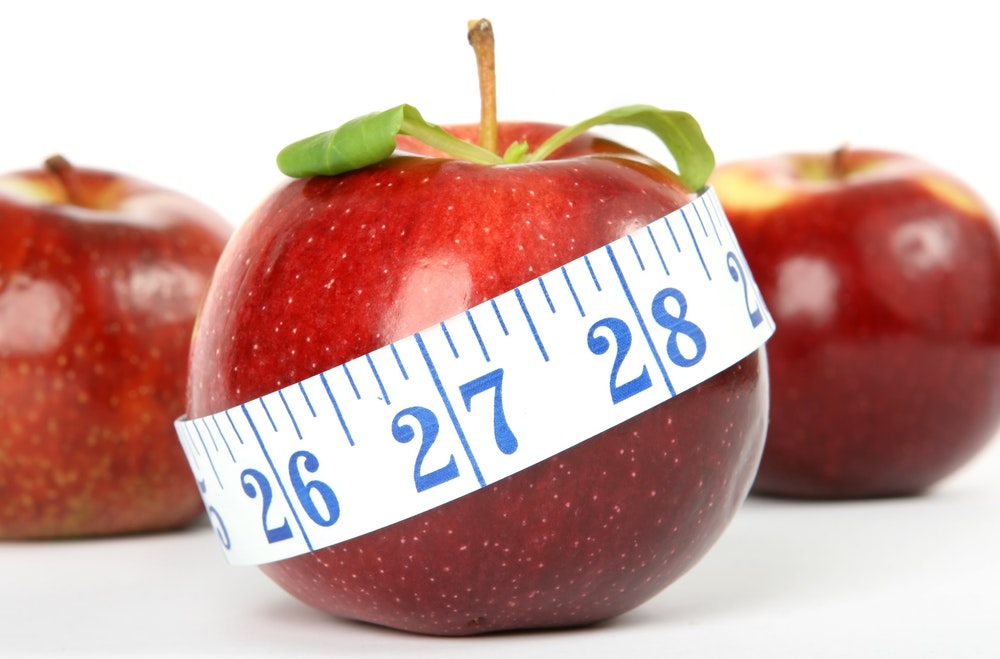 Excess Weight Gain
After menopause, metabolism slows down. Muscle can soften and excess fat can accumulate, especially around the middle. It's important to maintain a healthy weight to prevent common diseases that may occur when you are overweight, such as diabetes, high blood pressure, digestive disorders and heart conditions.
Help your mum stay active to maintain her metabolic rate. You can consider exercising together as a family, taking long walks together, or joining her in physical activities she enjoys, such as dancing. You'll find your health and your relationship will improve, and you'll also get to spend quality time with your mum, which is never a bad thing!
Check with your doctor, too, that any weight gain is not the result of a thyroid condition. Your thyroid produces hormones that regulate metabolism and an imbalance can cause not only weight gain but sometimes weight loss, hair loss, fatigue and depression.
That change of life thing really can change the body. Your mum is at risk of osteoporosis, a loss of bone density as she ages, particularly if she hasn't been getting a lot of exercise. Weight-bearing exercises, such as tai chi and yoga, tend to strengthen the bones, as does an increased intake of calcium in the diet. Hip and shoulder fractures are common in the elderly, and it doesn't take much to cause them. So, get your mum to talk to her doctor about ways to prevent falls and fractures, which in the elderly can lead to permanent disability or even death.
This is another silent killer with no symptoms to speak of. High blood cholesterol levels, especially the bad 'LDL' blood cholesterol, can increase your risk of heart attacks and stroke, and women are at risk as well as men. The good news is that, once armed with the knowledge, high blood cholesterol levels can be treated with lifestyle and diet changes and medications.
Type 2 diabetes is a lifestyle disease that can be managed if diagnosed, especially when caught early. The way to confirm the diagnosis is through testing, so don't let your mum put this off. It's better to know and deal with it than live in denial and hope for the best. Left untreated, it can do damage to the eyes, kidneys, heart, nerves and feet.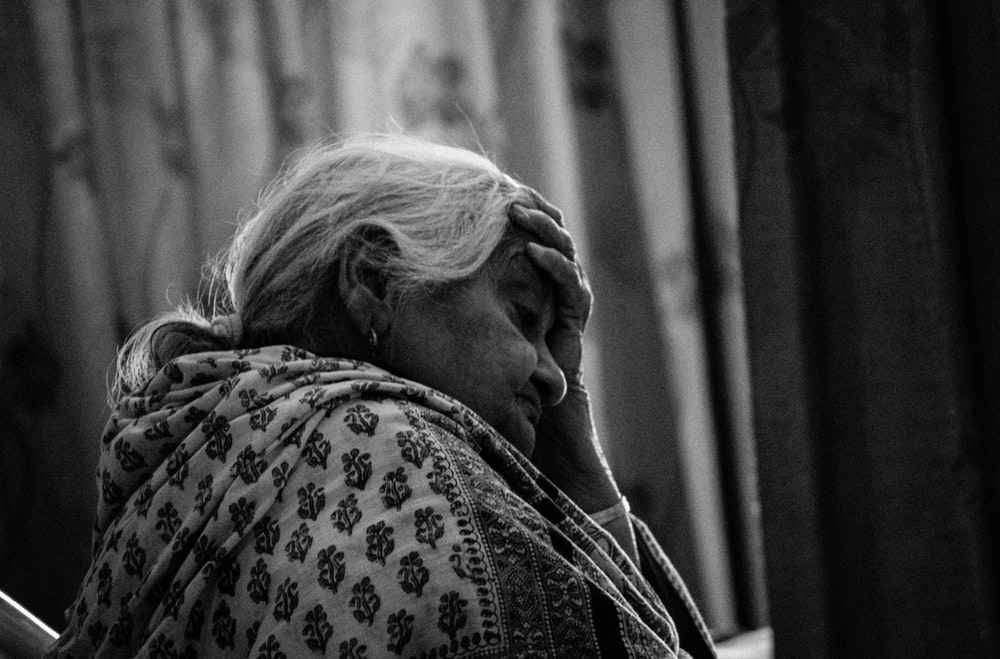 Breast Cancer
The risk of breast cancer increases with age so a mammogram is something your mum should not avoid. We've all heard it can be painful, but it's a momentary discomfort and then you're done for the next year or more. Get her to go every 1 – 2 years or as prescribed by her doctor.
To reduce the discomfort, the mammogram can be done within a week after the end of the period, so the breasts are less tender during compression.
Mammogram screening is recommended yearly for women aged 40 – 49.  For women aged 50 – 70, it should be 1 – 2 times yearly depending on risk factors, prior mammographic findings and doctor's recommendations.
As you get older, why not make it a mother/daughter thing and go together?
Cervical & Vaginal Cancer
Older women get cervical and vaginal cancer too. There's no reason screening should stop once she goes through menopause.
Women should continue having annual pelvic examinations and regular pap smears until they are 69 years old, as this can help ensure they stay in good health. The Pap smear can detect high-risk human papillomavirus (HPV), which causes 99% of cervical cancer. If HPV is absent, the screening interval can be extended to 5 years.
Urinary incontinence may also be a problem she hasn't discussed with you, but there are treatments you could ask the doctor for so she doesn't have to suffer in silence.
As you get older, your risk of developing colorectal cancer increases. This is the most common cancer in Singapore, but the good news is that it is slow to develop in most cases and, with regular screening, is one of the more treatable cancers. Often polyps found at the time of screening can be removed on the spot before they have a chance to change into cancerous tumours.
You should get your mum to go for screening once she passes 50. There are various tests that can be done, all of which are convenient and safe. None sound pleasant but, the benefits of maintaining a healthy colon certainly outweigh the development of a life-threatening cancer.
Fecal occult blood testing once a year

Colonoscopy every 5 – 10 years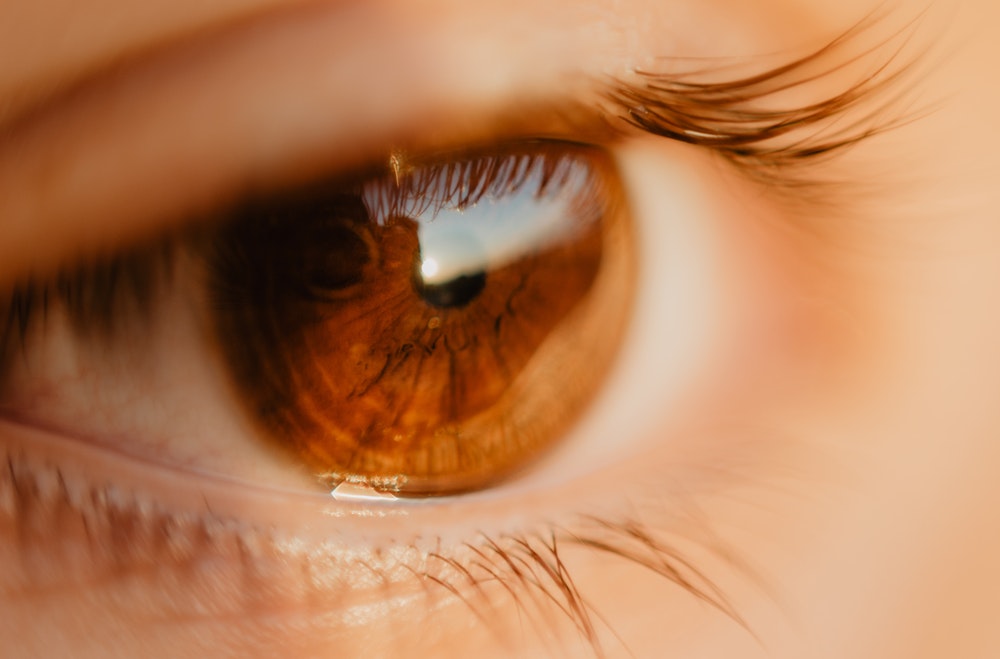 Eye Diseases
You've probably noticed your mum now has difficulty reading the small print on documents or food labels in the supermarket without the aid of reading glasses. But make sure that you don't assume sight issues are just a result of ageing.
Cataracts, glaucoma and macular degeneration are all common eye diseases that develop with age. Consult your doctor to find out how often your mum should be getting her eyes checked to preserve and maximise her vision.
As your mum ages, she is at higher risks of complications from common viruses like the flu that never used to shake her. Having an annual jab is recommended so your mum doesn't have to fight the flu or risk complications from pneumonia, which can be life-threatening.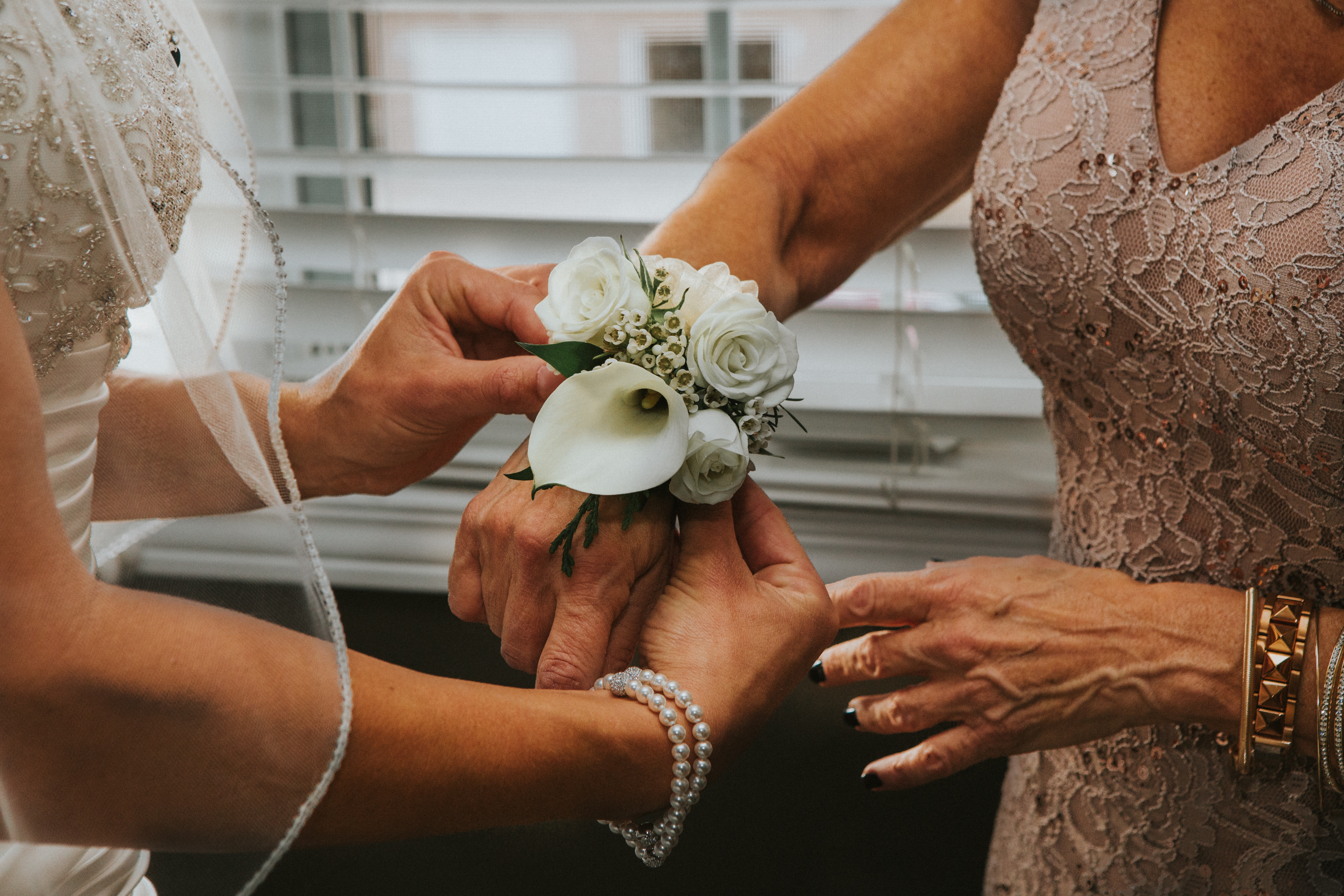 Screening is an essential part of preventive healthcare for your mum. But there is a lot she can do to take charge of her health on a daily basis as well. So, make sure she understands the importance of the following:
Exercise daily and remain active. A brisk walk for 15 minutes a day is plenty. Daily housework chores can also work up a sweat.
Eat the right food. Make sure she is aware about what constitutes a balanced diet, with fresh vegetables and fruits and fewer processed carbohydrates.
Don't smoke at all and don't drink to excess.
Avoid falls and injury – wear sensible shoes, install grab bars in the bathrooms and get help for activities she can no longer do, like standing on stools to reach household items out of her reach
The good news is that all of the above conditions can be screened for in one screening session, so do encourage your mum to book in for one.
Approached in the right way, she'll understand you are looking after her best interests and will be there for her in sickness and in health.
To learn more about the above-mentioned conditions and treatments, make an enquiry or speak to one of our specialists.