Mummyfique celebrates babies! The latest to join the slew of celebrity pregnancies in 2022 is Maria Sharapova. She posted on her Instagram page that eating birthday cake for two has always been her specialty. Earlier this month, Mandopop singer Jay Chou and wife Hannah Quinlivan, had announced the birth of their third child, a baby girl. Apart from these, other celebrities that have welcomed their little one include Nick Jonas, Kylie Jenner, Nicky Hilton Rothschild, Michelle Kwan, Denise Keller and more! We look at other celebrities who welcomed their babies in 2022.
Chris Pratt and Katherine Schwarzenegger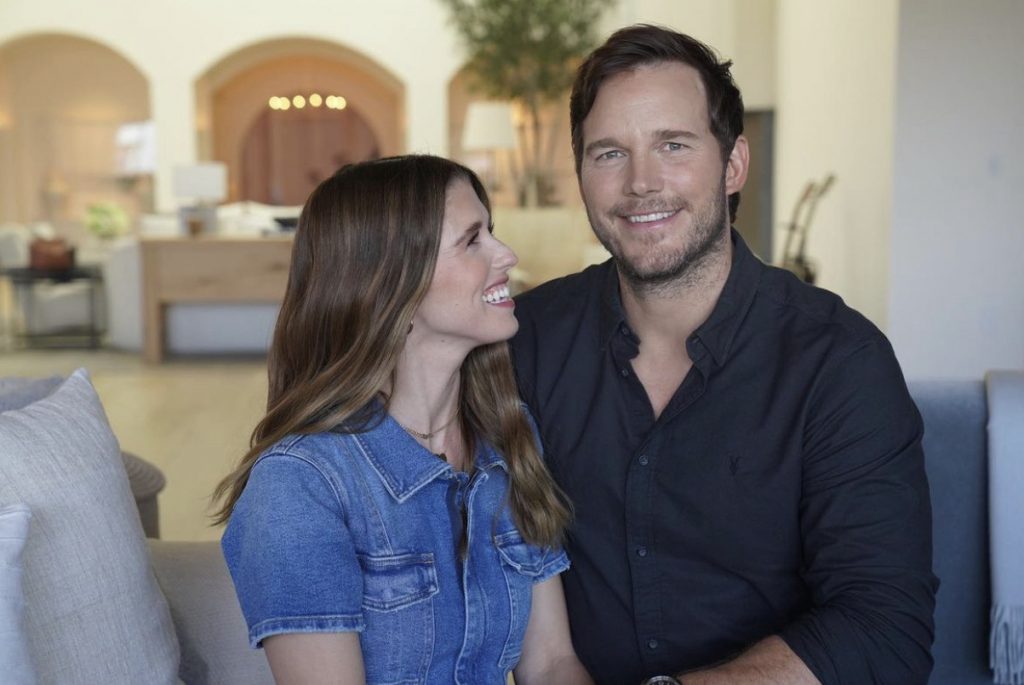 Expanding the family! Chris Pratt and Katherine Schwarzenegger welcomed their second daughter together on 21 May 2022. After that, the happy couple announced the birth of their baby girl, Eloise, the next day via Instagram.
Jay Chou and Hannah Quinlivan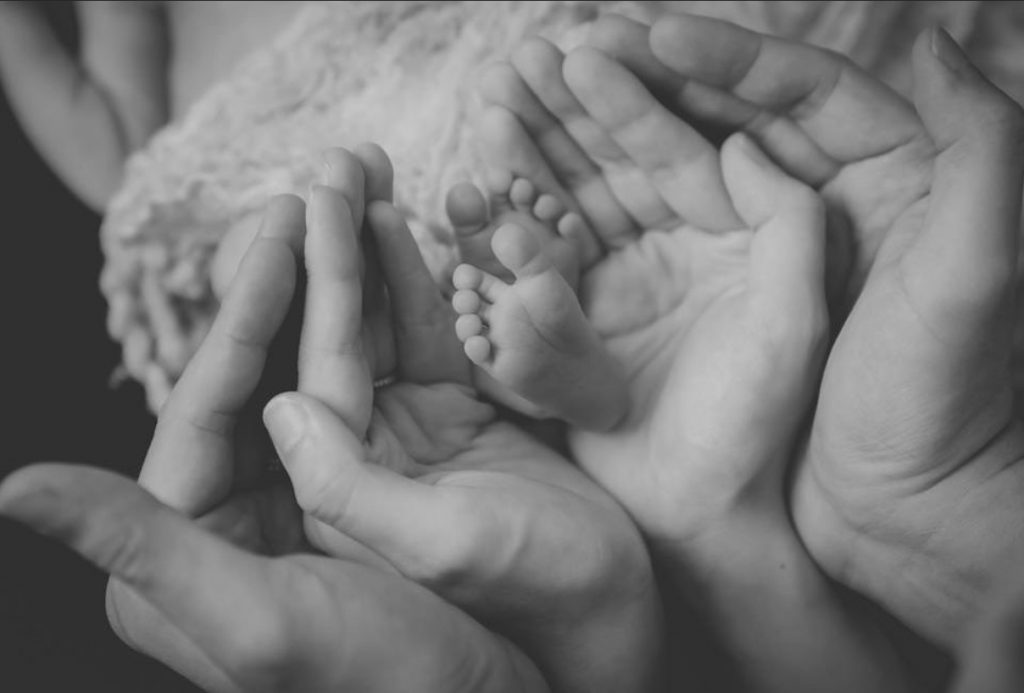 Mandopop singer-songwriter Jay Chou and his Taiwanese-Australian model wife Hannah Quinlivan have welcomed their beautiful baby girl into the world on 6 May 2022. Hannah was diagnosed with polycystic ovary syndrome, a medical condition that affects one's fertility. The pregnancy came as a delight and is the third child of the duo.
Rihanna and A$AP Rocky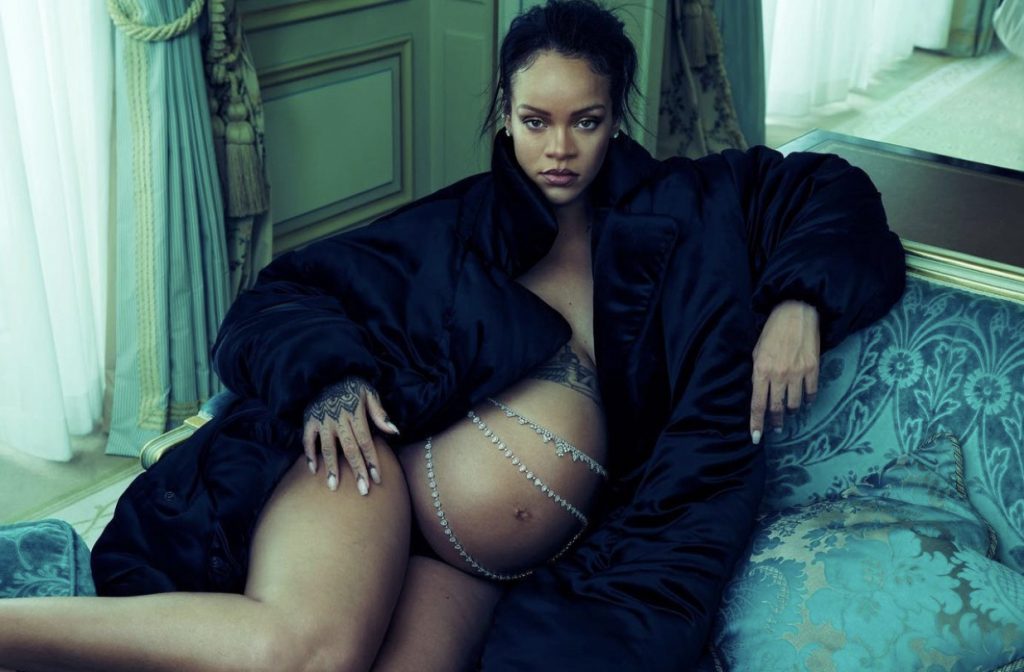 Rihanna and A$AP Rocky have welcomed their baby boy on 13 May 2022! Furthermore, the 'Umbrella' singer had posed in a photoshoot with the legendary Annie Leibovitz for Vogue Magazine prior to making this happy announcement.
Kylie Jenner and Travis Scott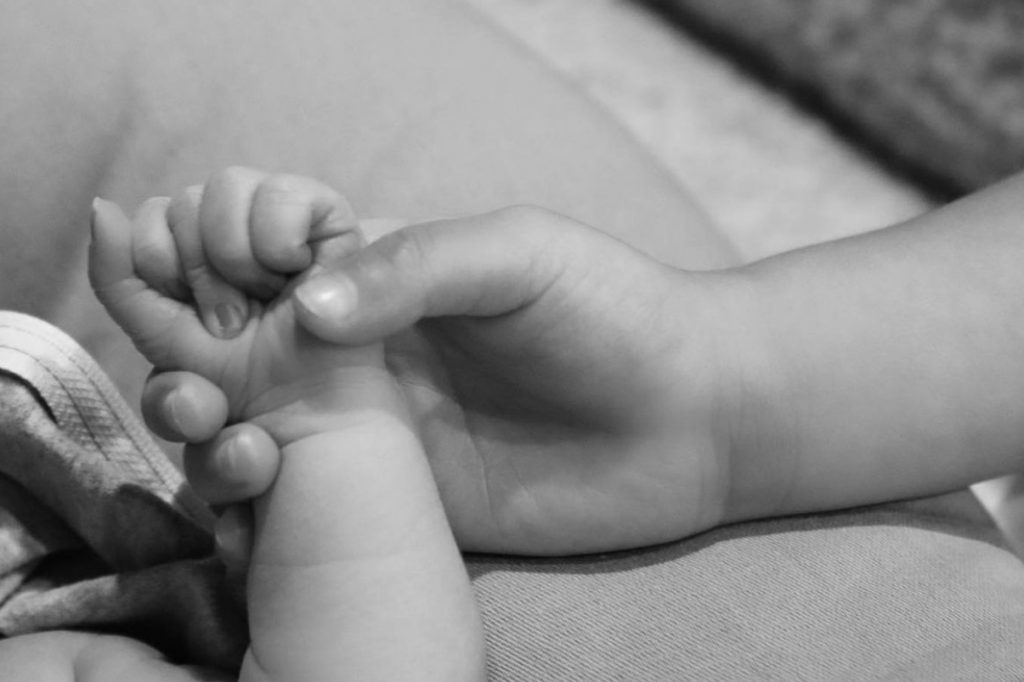 In February, Kylie Jenner and rocker, Travis Scott, welcomed their second child together. She posted on her Instagram with a black-and-white photo of her holding her baby's hand and captioned '2/2/22'.
Michelle Kwan and Clay Pell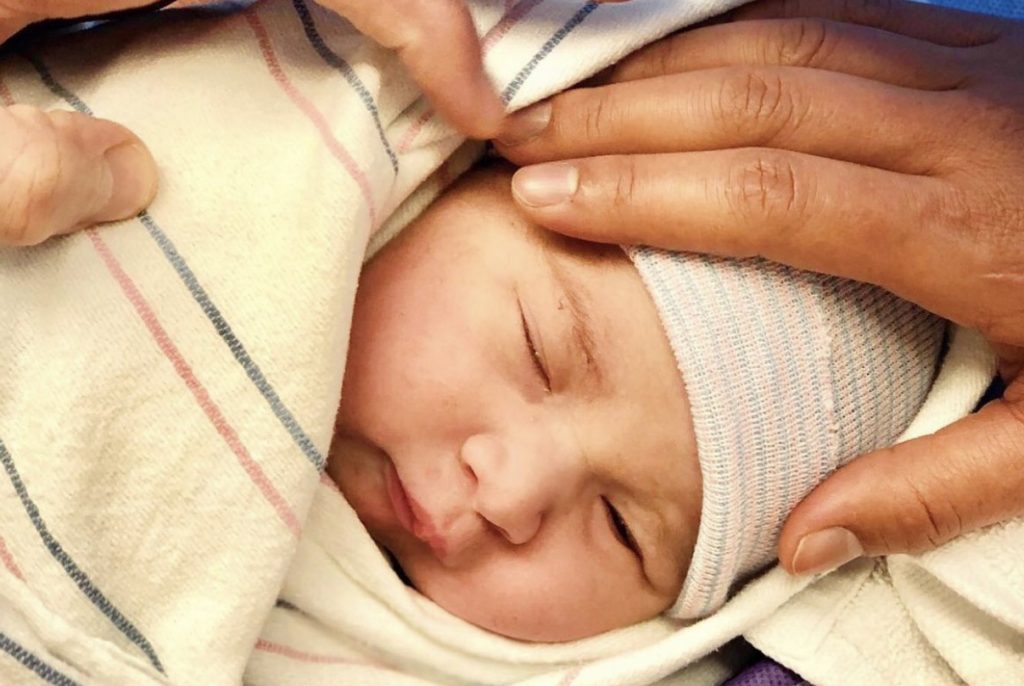 Olympic figure skater Michelle Kwan welcomed her first child, Kalista Belle, and announced it in her Instagram post at the beginning of the year. "I'm overjoyed and tears of happiness are streaming down my face as I share the news of the arrival of Kalista Belle Kwan!" she captioned the post.
Nick Jonas and Priyanka Chopra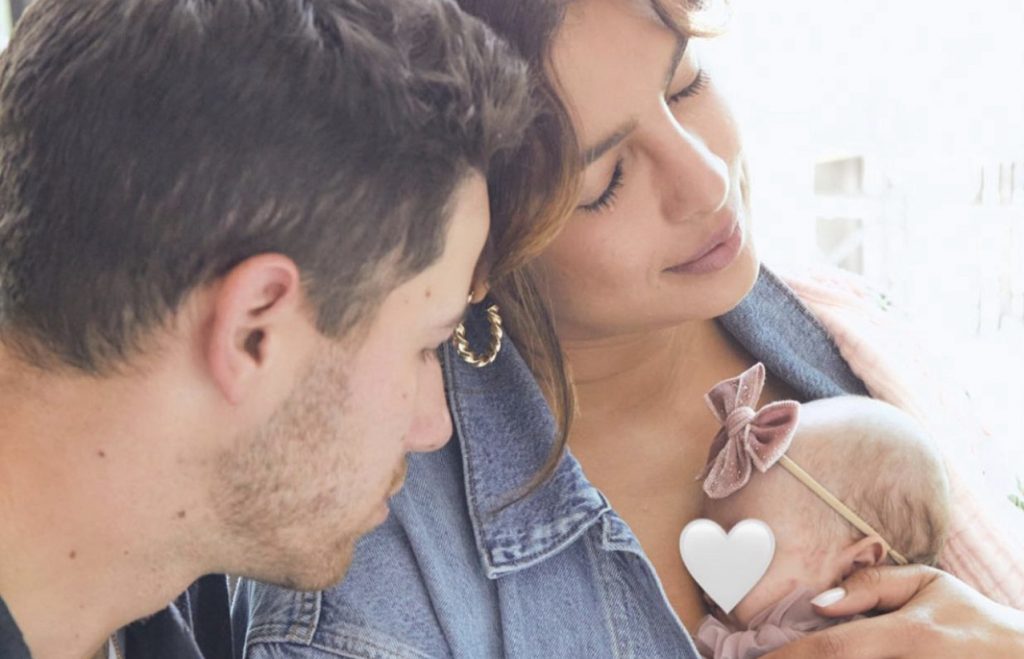 Nick Jonas and Priyanka Chopra married in December 2018 two years after they started dating. At the end of January, they welcomed their first child together via surrogate. Thereafter, Priyanka reflected in her Instagram post on 9 May 2022, "After 100 plus days in the NICU, our little girl is finally home."
Denise Keller and Robert Gaxiola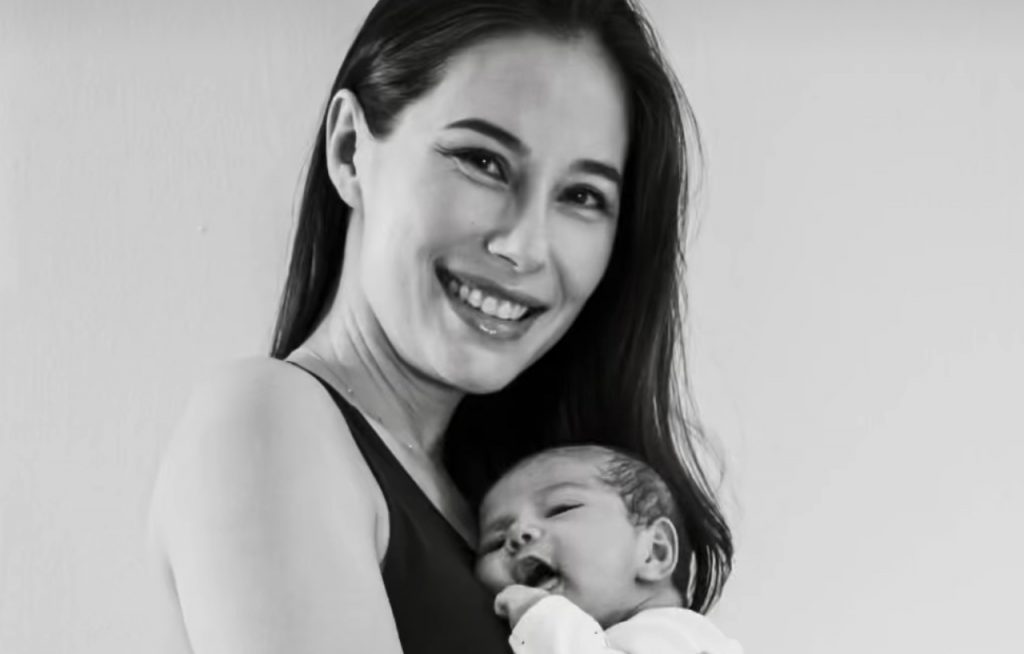 MTV's former Video Jockey and now yoga instructor, Denise Keller, has given birth to a baby girl! She posted on Instagram that motherhood has made her "love stronger, days shorter nights longer, bankroll smaller, home happier, clothes shabbier, the past forgotten and the future worth living for."
Jennifer Lawrence and Cooke Maroney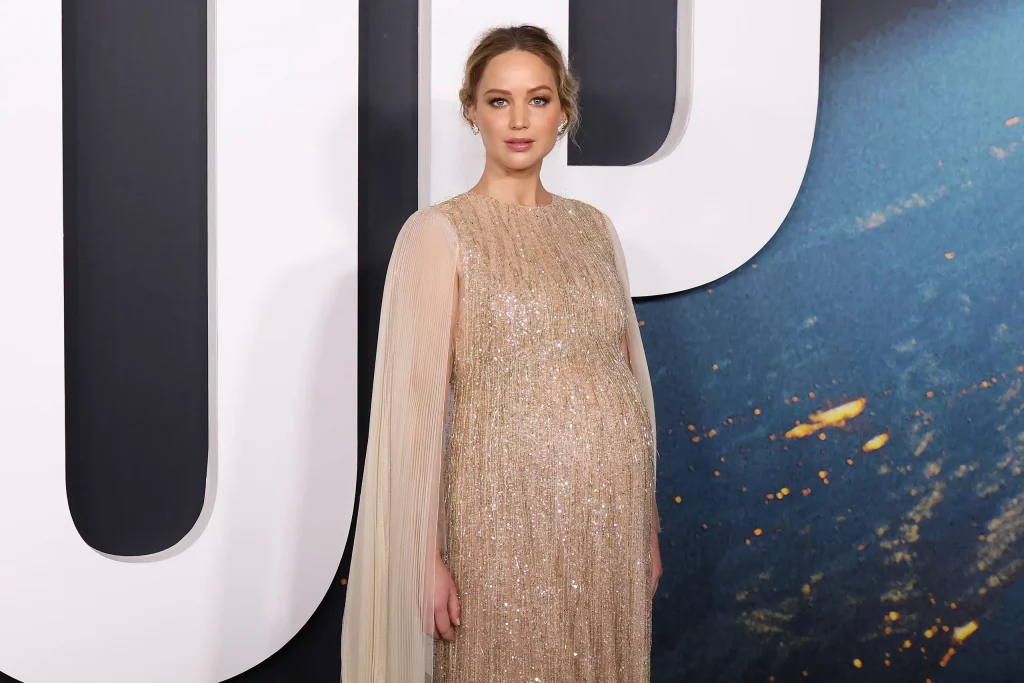 Jennifer Lawrence revealed on 'The Ellen DeGeneres Show' that she welcomed her first child with husband Cooke Maroney. This news came a month after speculations and Lawrence's wish to protect her child's privacy.
More Babies On The Way!
Along with Maria Sharapova, Kelly Osbourne and Michelle Williams are all expecting babies this year! Hilaria Baldwin and Alec Baldwin are pregnant with their seventh child together. Similarly, Michael Bublé revealed that his wife is pregnant with their fourth child He wrote on his Instagram page, "Ooops! We did it again." Meanwhile, Nicky Hilton shows off her baby bump. As well, Quentin Tarantino and wife Daniella are expecting number two. Likewise, Nicolas Cage and Riko Shibata are also expecting. So, watch this space as there will be more news to come as we anticipate these bundles of joy!